If you have a trip to Walt Disney World coming up, you might be disappointed to know that Splash Mountain will be closing very soon for a refurbishment. Will this fan favorite ride be closed during your trip to Walt Disney World?
Splash Mountain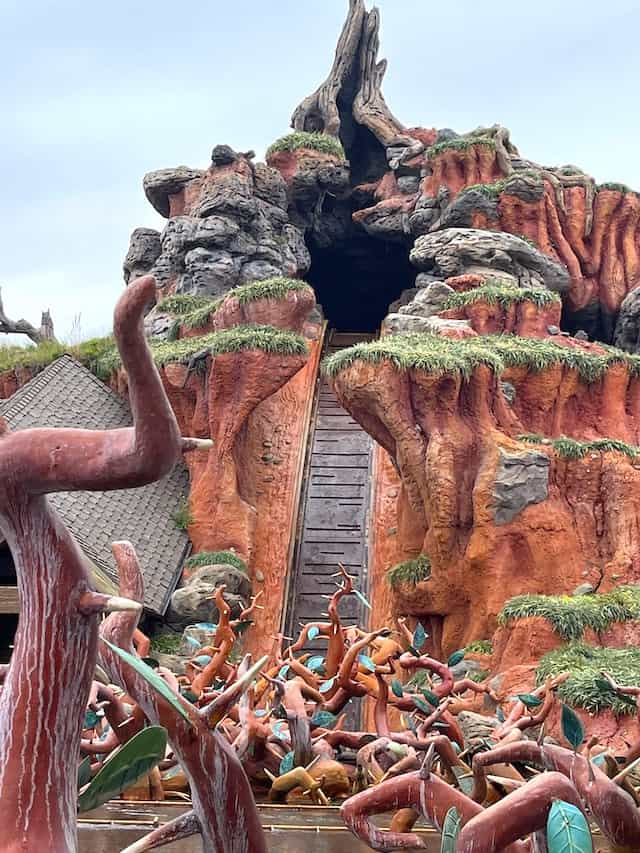 Splash Mountain is arguably one the best rides in Magic Kingdom. Many fans absolutely love to ride it, and would tell you no trip to Magic Kingdom is complete without heading for the "laughin place!"
We know that Splash Mountain will be undergoing a huge change. Disney announced last year that Splash Mountain would be completely re-themed, and would be transformed into a "Princess and the Frog" attraction.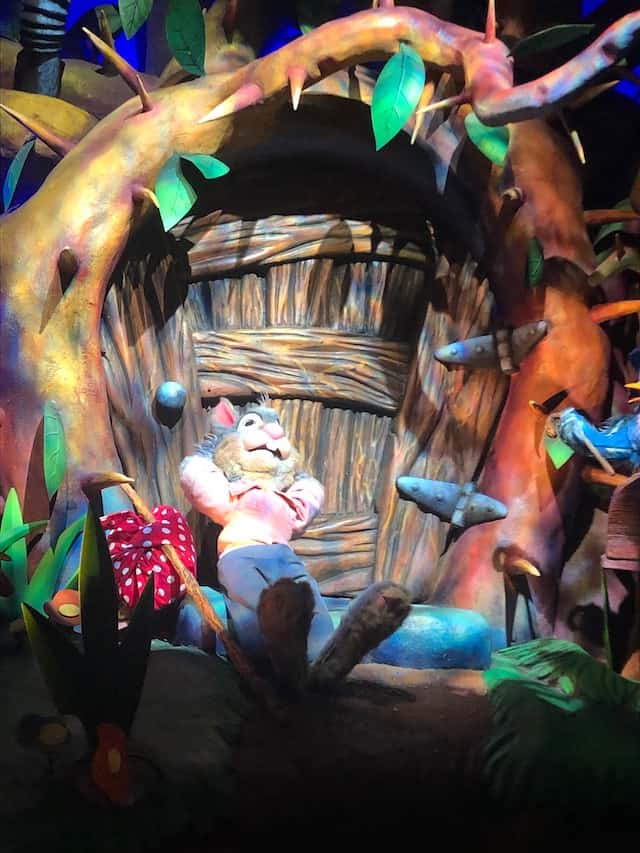 Since then, very few details have been released about what to expect from the new attraction, including when the re-theme would begin.
The upcoming closure for refurbishment will not include a re-theme to Princess and the Frog, so fans of Splash Mountain as it currently stands will be relieved. As of now, we still have no closure date or even a timeline for this project.
Refurbishment dates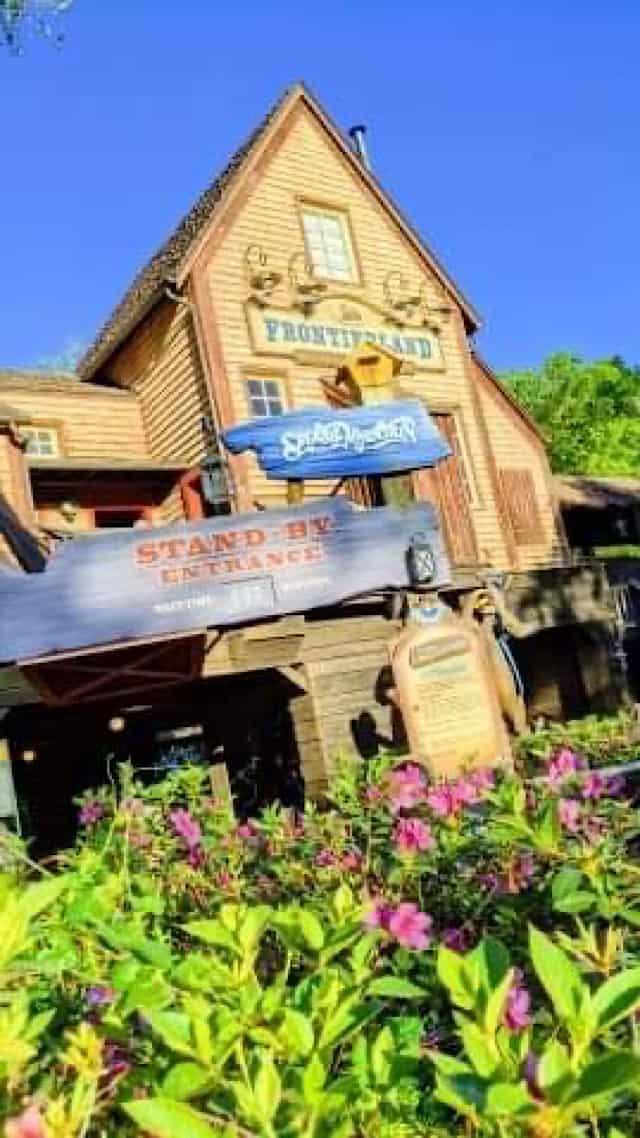 Splash Mountain will close for refurbishment beginning on January 10, 2022. This attraction will be closed for about a month, with the closure extending through February 11, 2022.
This closure generally takes place every January for Splash Mountain. It usually includes routine maintenance, and we will not see any big changes when it reopens in February.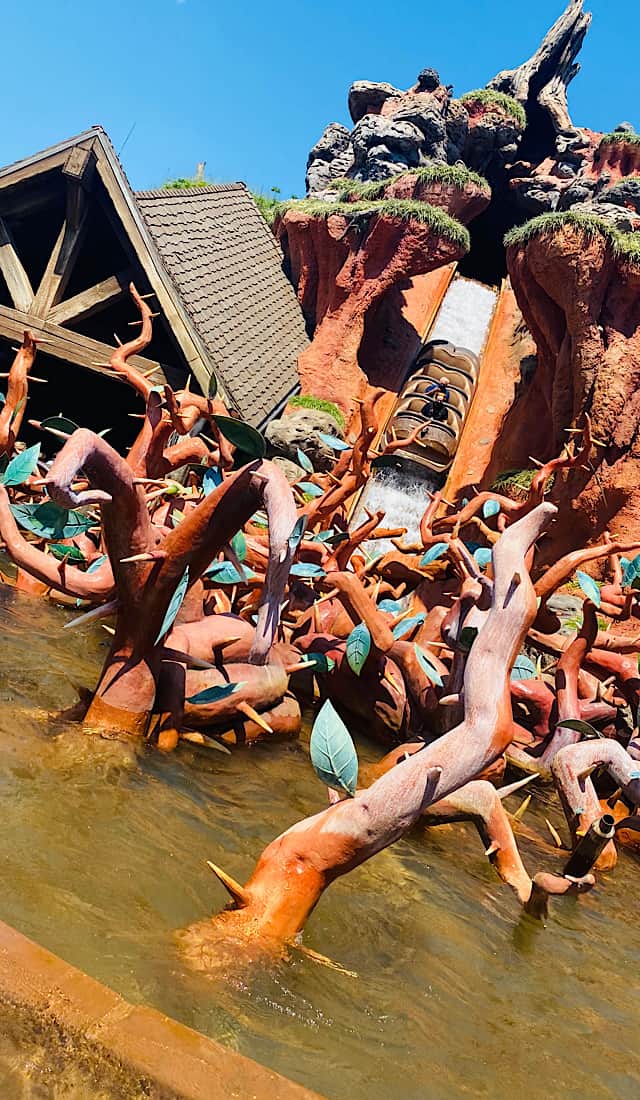 If that doesn't impact your trip, you might want to check out Big Thunder Mountain's upcoming refurbishment dates as well, since that fan favorite attraction will also be closed for a short time!
Will the scheduled refurbishment of Splash Mountain impact your upcoming trip? Are you disappointed that you'll miss out on Splash Mountain during January visits to Magic Kingdom? Let us know in the comments below, or tell us on Facebook.