Disney has a new gift card deal for a restaurant in Disney Springs Dining. Plus, there is a cute merch drop happening too!
Saving At Disney World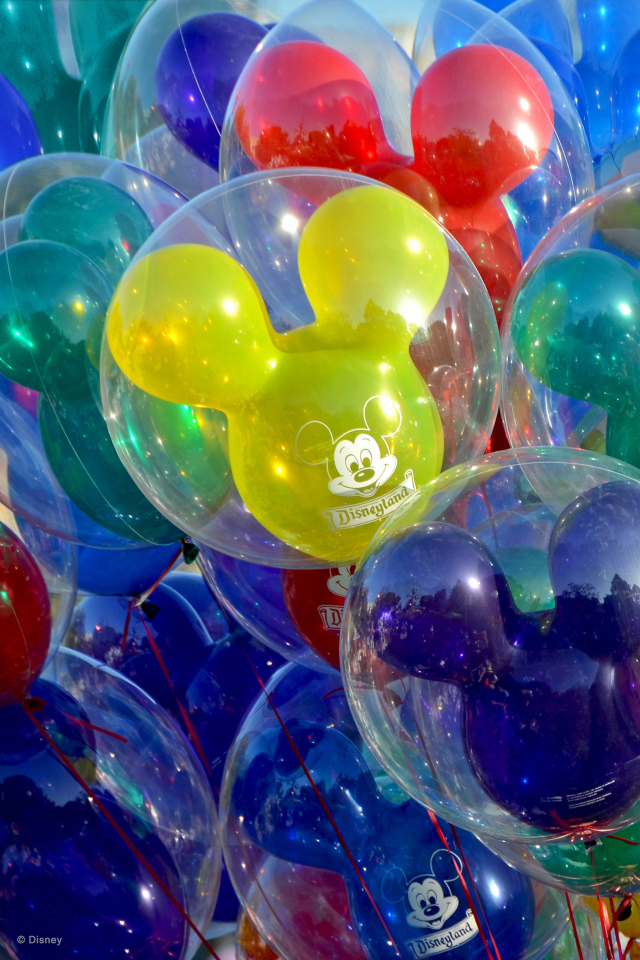 The Kenny the Pirate readership is full of savings savvy Disney fans! Any of them can tell you that one of the best ways to save money at Walt Disney World is through the use of discounted Disney Gift Cards.
But, another way to save is to grab restaurant specific discounted gift cards! Some popular Walt Disney World eateries like to do gift card deals, especially around the holidays.
If you know where you plan to eat, deals like this can be a huge savings because they typically provide a higher discount than Disney gift card deals. Plus, then you can save your Disney gift cards for other expenditures.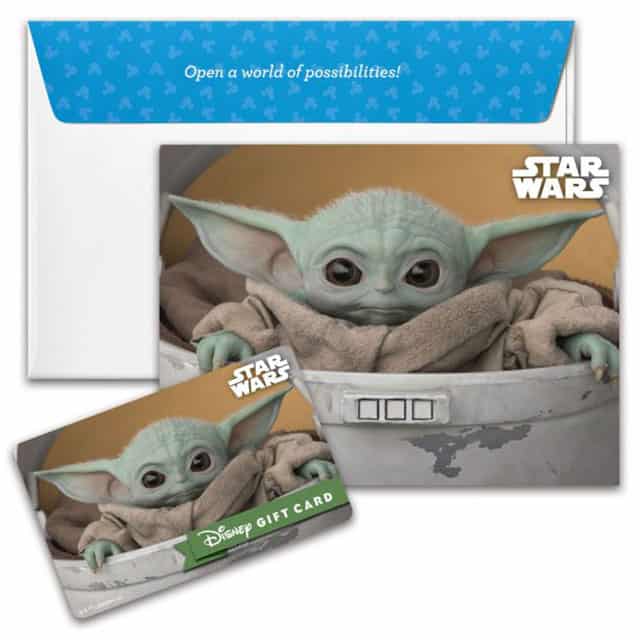 For example, there is quite a hot deal available for Landry's gift cards right now that provides a 20% savings! The gift cards are usable at several Disney locations such as Rain Forest Cafe, T-Rex Cafe, and Yak n' Yeti.
You can read about that one right here. And, now another popular restaurant has joined in the savings!
Wine Bar George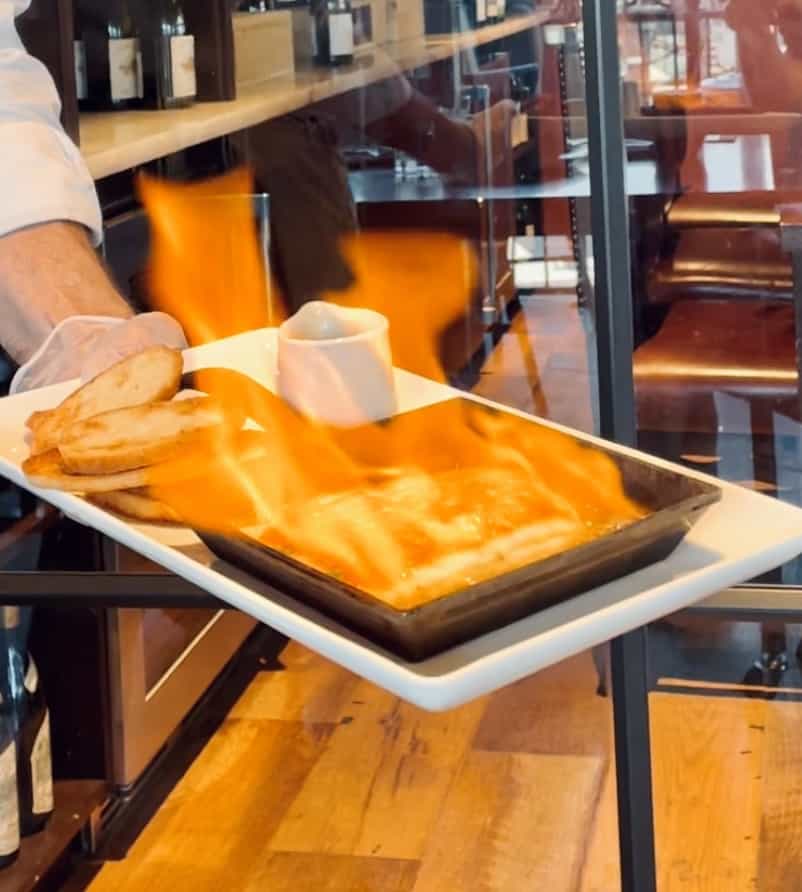 I have to say, Wine Bar George is my (Katie P's) very favorite place to dine in Disney Springs. It offers delicious eats including one of my top 5 favorite Disney appetizers Saganaki on Fire.
I could seriously eat there every trip. Now, the restaurant is offering a gift card deal and a fun merch drop!
The Deal
Right now, you can save up to 10% through Wine Bar George through the use of discounted Wine Bar George gift cards. For every $100 guests spend on gift cards, Wine Bar George will give a complementary $10 gift card bonus.
Despite the fact that Wine Bar George sells gift cards on line, this deal is only available for purchase in person. So, if you want to purchase gift cards, you will need to head to Disney Springs.
Merch Drop
While you are picking up gift cards, you might want to check out the newly released Corkcicle Wine Bar George is offering up! The restaurant periodically has special Corkcicles in stock for guests to purchase.
The cups are a pretty fun deal. If you purchase one, you also receive a complementary frozen drink or glass of mulled wine.
I own one of the recent releases, a stainless steel beauty, as I love Disney Drinkware. They are the perfect little cups for keeping beverages hot or cold.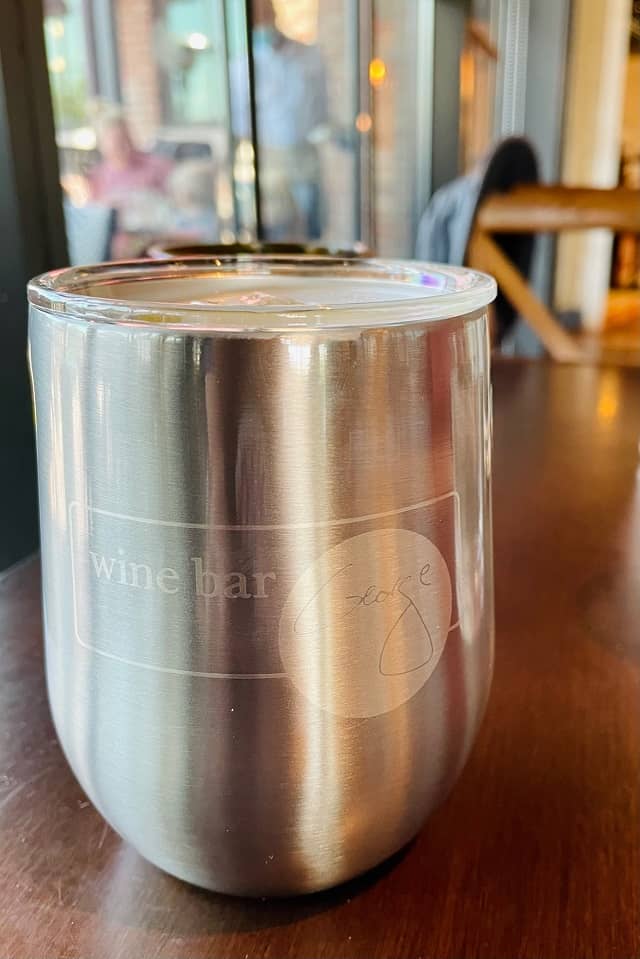 These will probably go quickly, so if you want one, head on over. Let us know if you manage to grab one and know that I am jealous because that is cute!
Will this deal help you save some money? Let us know in the comments below or join the conversation on Facebook and in our Facebook group.