Be sure to read this article before planning your next rest day for your upcoming Walt Disney World vacation!
Disney Tired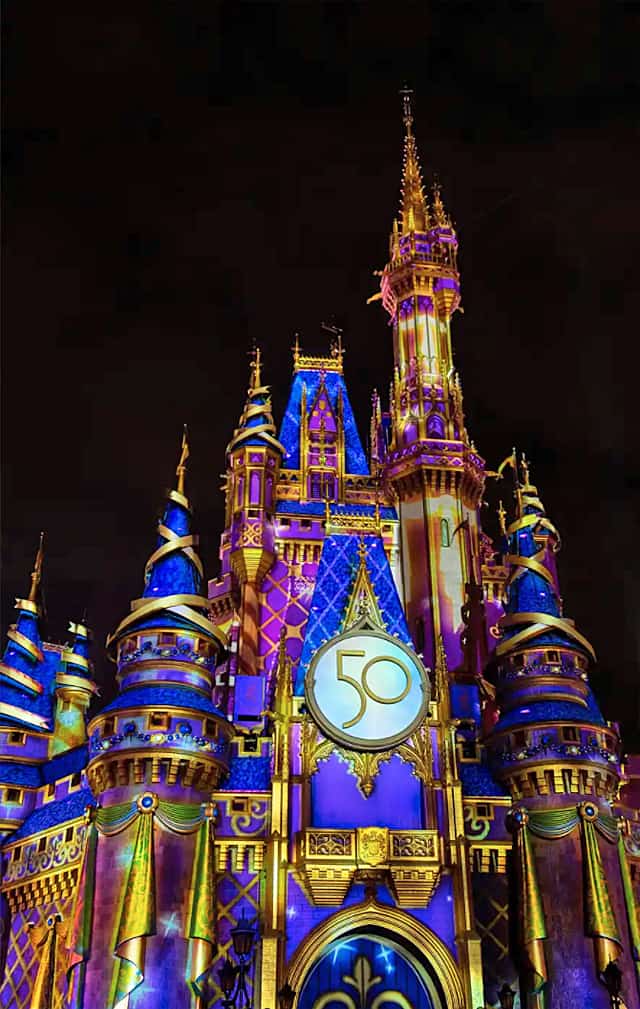 Disney World vacations are amazing and fun. There is no question that an experience at Disney is unlike any other experience out there. However, a Disney vacation can also be very exhausting. There's a saying that states, "There's no tired like Disney tired" and I find this to be absolutely true!
From walking thousands of steps each day to running the parks from rope drop to close, Disney vacations sometimes mean great amounts of physical exertion with little sleep!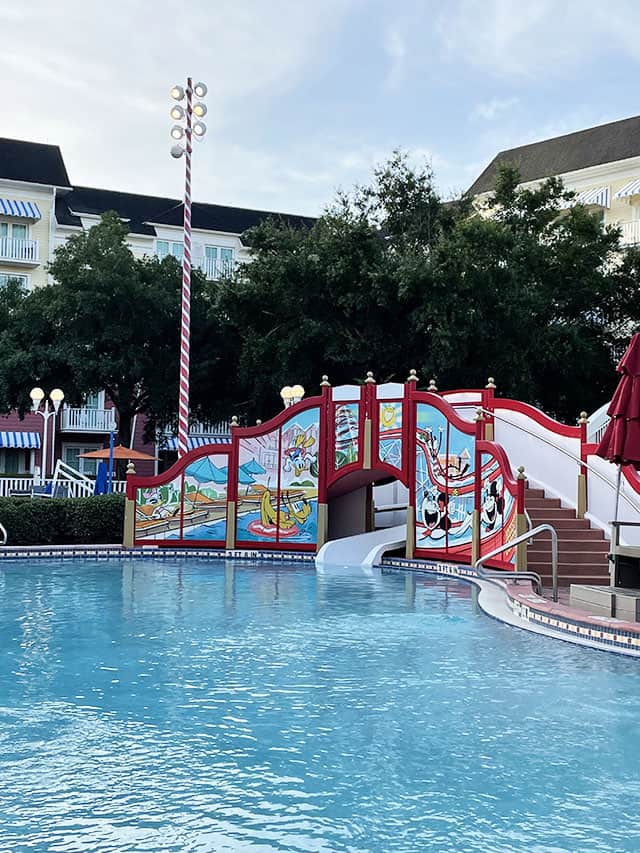 For this reason, many people suggest planning a "rest day" a few days into your Disney resort stay. Oftentimes, people skip the parks on their rest day and opt to visit Disney Springs, plan a dining experience at a resort, or just hang out by the pool.
Rest days are needed to recharge from busy park days and to prepare for future days of fun ahead. But, just because a day is deemed a "rest day" doesn't mean it has to be boring!
The Best Place to Visit on a Rest Day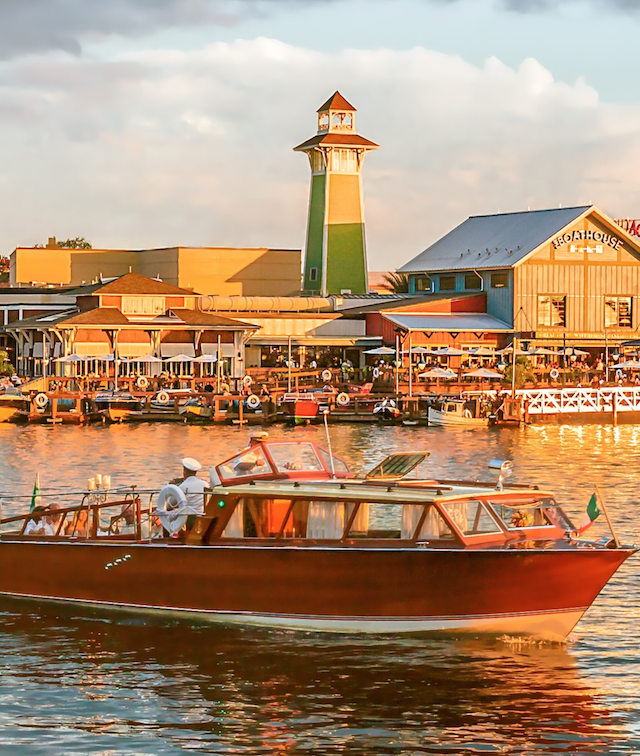 Are you looking for somewhere to visit on a rest day that is different than Disney Springs? While Disney Springs has a lot of shopping and dining options, oftentimes a trip to this area still includes a lot of walking to get from point to point. Plus, depending on your resort location, a bus ride to Disney Springs can seem kind of long.
If you are looking for something different, head to the Boadwalk! The Boardwalk includes dining, shopping, and entertainment options that aren't offered anywhere else on property. Additionally, guests can easily walk around Crescent Lake and visit any of the resort hotels and offerings at the Beach Club, the Yacht Club, and the Swan and Dolphin resorts that are in the Epcot resort area.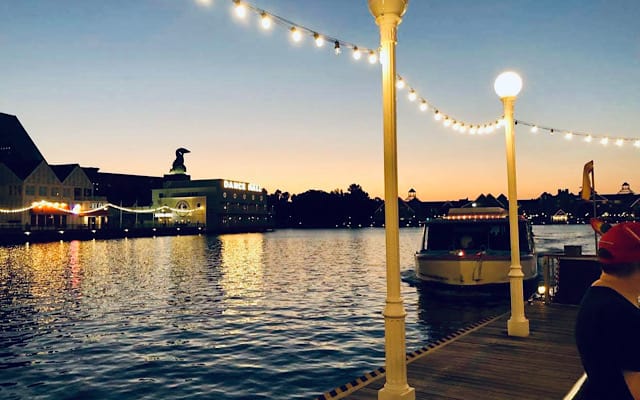 This area offers a little something for everyone! Read on to find out more about each of the things you could plan to incorporate in your rest day!
Table Service Dining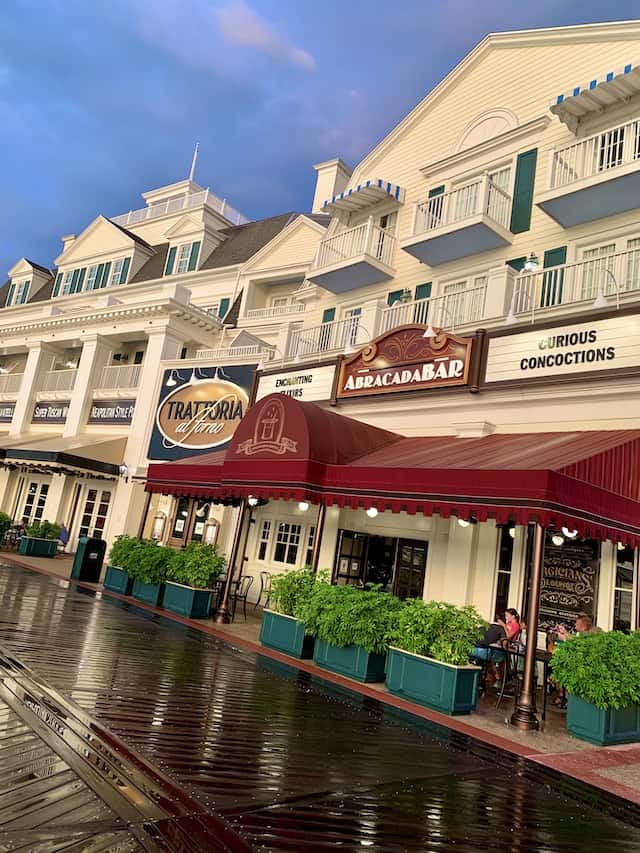 Looking for a delicious meal on the Boardwalk? There are so many great options to explore!
Trattoria Al Forno is an excellent choice for a home-cooked meal. With breakfast and dinner options, there is truly something for everyone here! Check out a review of both the current post-Covid breakfast experience and dinner experience here. While character dining still hasn't returned at this restaurant, it is still a great place to get a big breakfast to kick off a great rest day.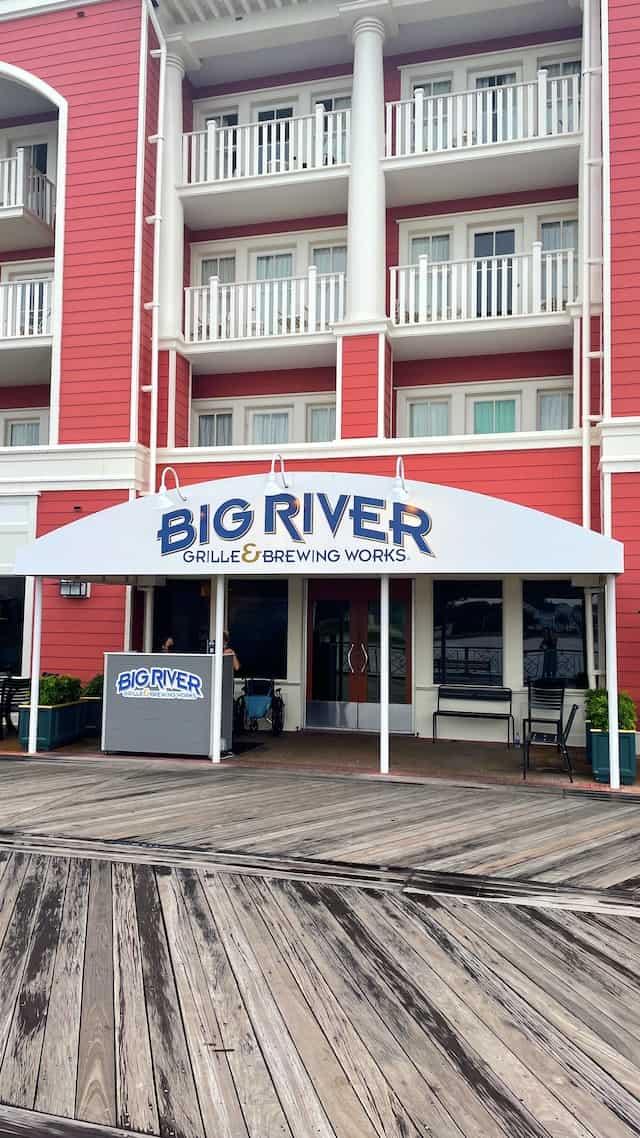 Big River Grille and and Brewing Works provides guests with an on-site micro-brewery option with prices more aligned to "typical" dining prices out in the "real world." The food can be hit and miss. I had a good experience eating here in September of 2021, but others have had not so stellar experiences at this restaurant.
At the time of this publication, both ESPN Club and Flying Fish are currently closed. These two options round out the table service restaurants available on the Disney Boardwalk.
Quick Service and Snack Options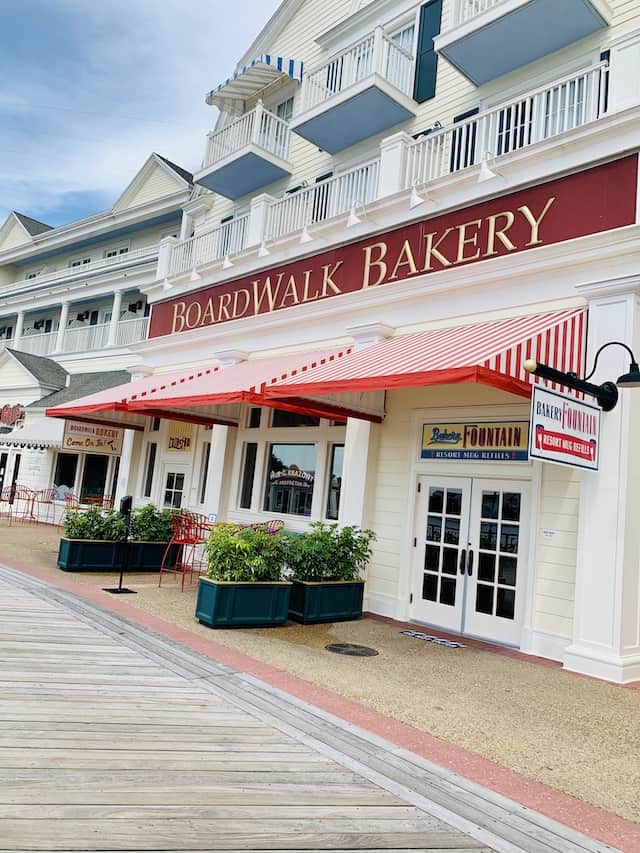 If quick service and snacks are more your speed on a rest day, there are plenty of options for you!
First, the Boardwalk Bakery is an excellent place to grab breakfast, coffee, or a sweet treat. We visited the Boardwalk Bakery almost daily during our stay. The drink refill station for resort mugs is also located at the Bakery if you are staying at the Boardwalk.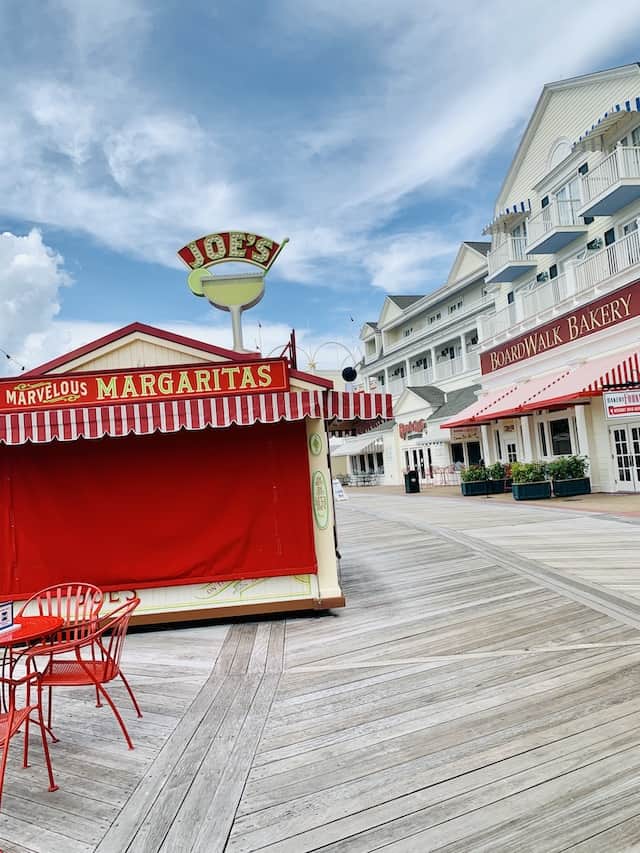 BoardWalk Joe's Marvelous Margaritas offers snack favorites like the Mickey Pretzel and nachos as well as speciality margaritas and Dole Whip smoothies. It is a great place to stop for a drink while leisurely enjoying the Boardwalk's offerings!
The pizza window provides whole pizzas and pizzas by the slice. An easy and relaxing rest day meal that requires minimal planning might be to pick up a pizza for the whole family to enjoy while taking in the sights and sounds of the Boardwalk!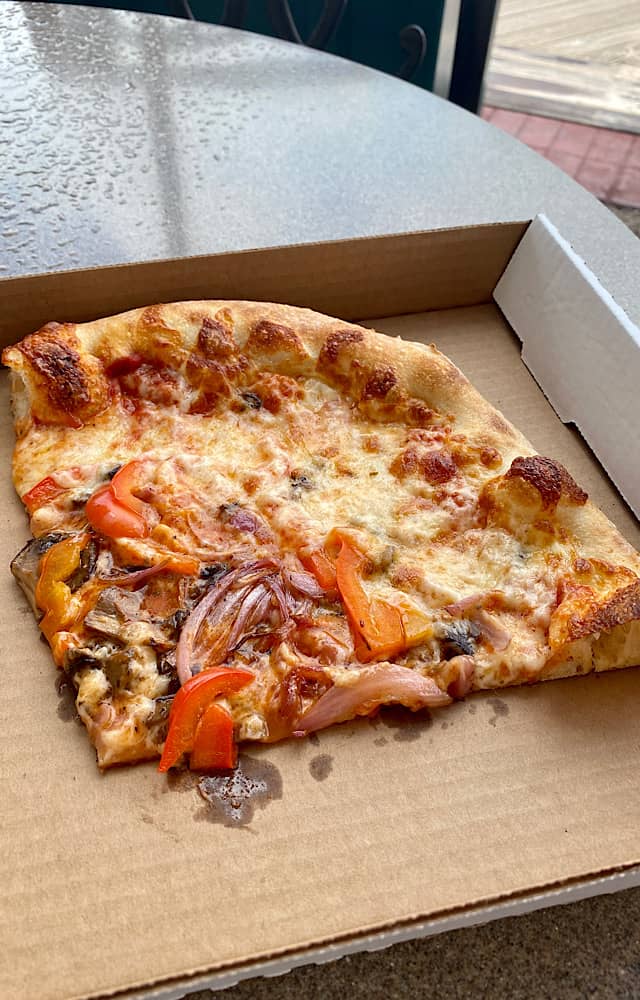 Other options include the To-Go cart with hot dogs, fries, cheeseburgers, chicken strips, and more; Boardwalk Ice Cream with ice cream and milkshake choices; and the funnel cake cart (currently closed).
Surrey Bikes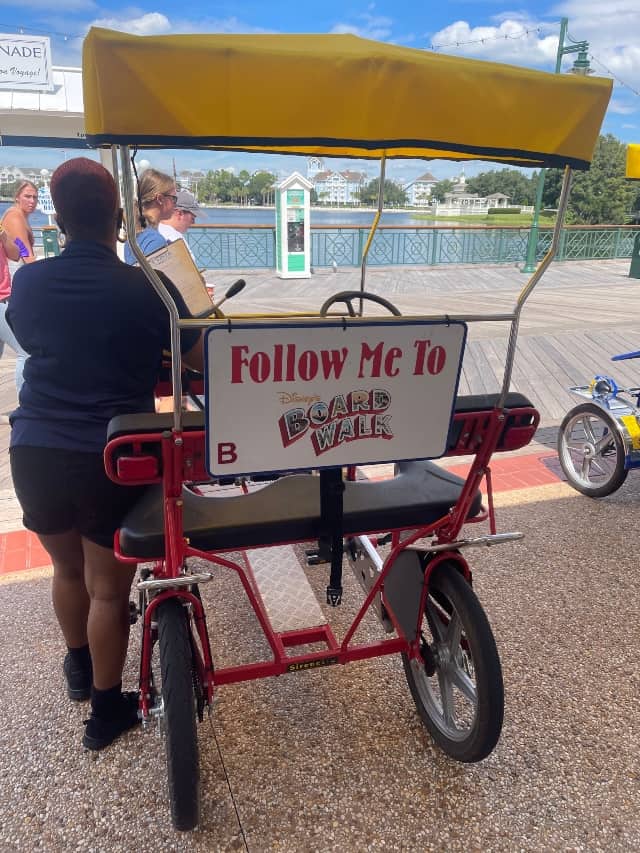 After filing up on all of the possible food options at the Boardwalk, there is certainly great entertainment for the whole family as well! One of our favorites was the Surrey Bikes. We rented a bike to ride around Crescent Lake.
This was so much fun and one of my favorite and most unique memories from our last Disney trip. My son sat in the front and rang the bell while my mom and I did the hard work pedaling and steering. There are a few hills on the journey around Crescent Lake that take some serious work to climb!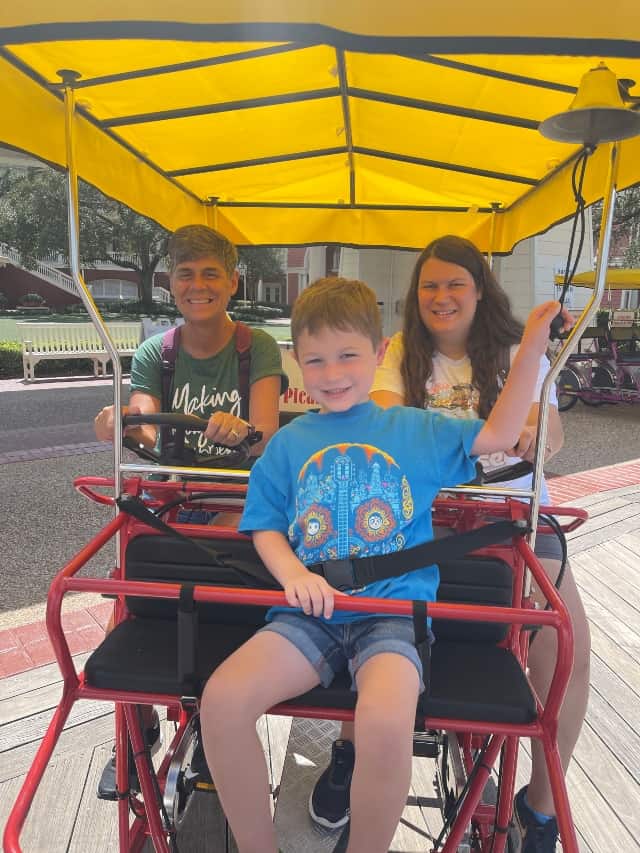 People waved at us as we made our journey and my son had an absolute blast! This is a great, unique experience for a rest day!
Movies Under the Stars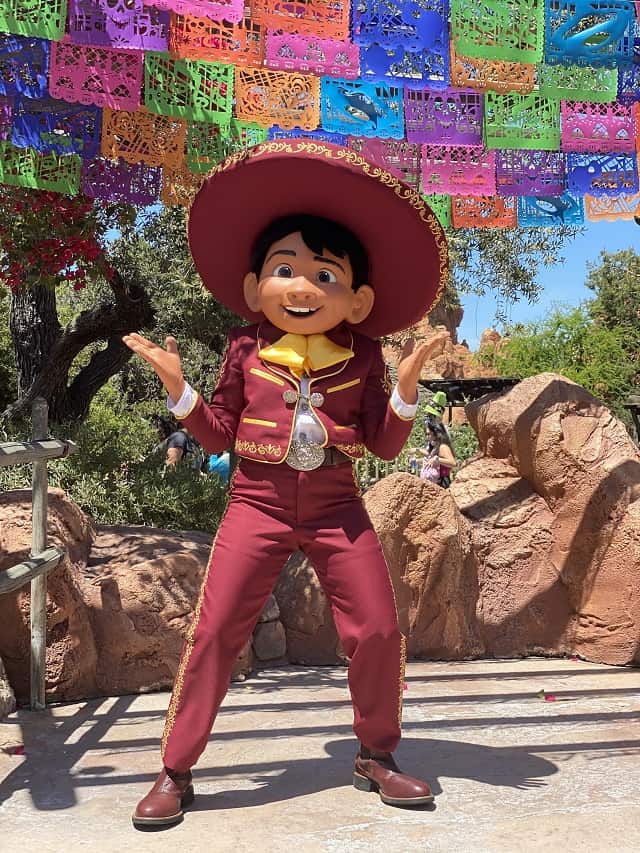 Many on property resort hotels offer "Movies Under the Stars." At the Boardwalk, a large inflatable screen is placed on the Village Green. Movies are shown almost every day. My son and I decided to check out the screening of Coco while sharing a chicken tenders basket from the To-Go cart.
There is something special about a Disney movie, but there's something even more special about enjoying it when you are immersed in the sights, smells, and sounds of the magic of the Disney Boardwalk!
Nightlife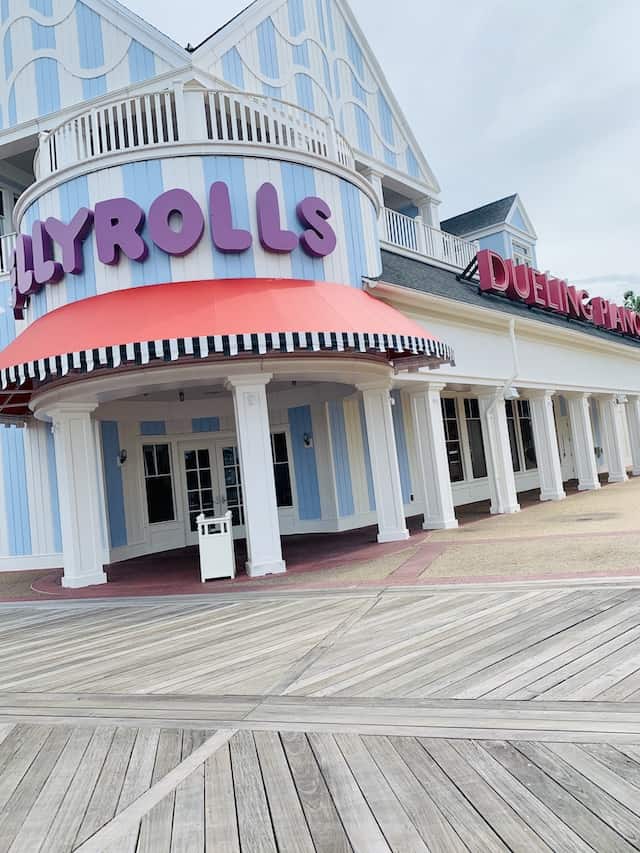 Nightlife options for the adults are endless at the Boardwalk! For a perfect ending to a great rest day, check out one of the lounges, bars, or dance halls on the Boardwalk property.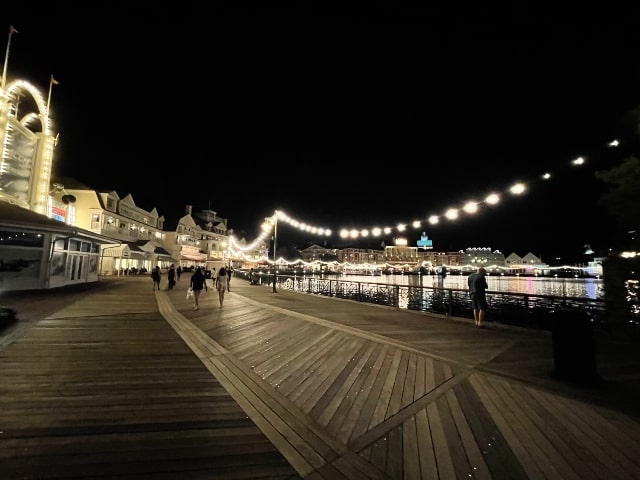 From Jellyrolls, a dueling piano bar, to the Atlantic Dance Hall, to AbracadaBar, there is something for everyone!
Shopping and Entertainment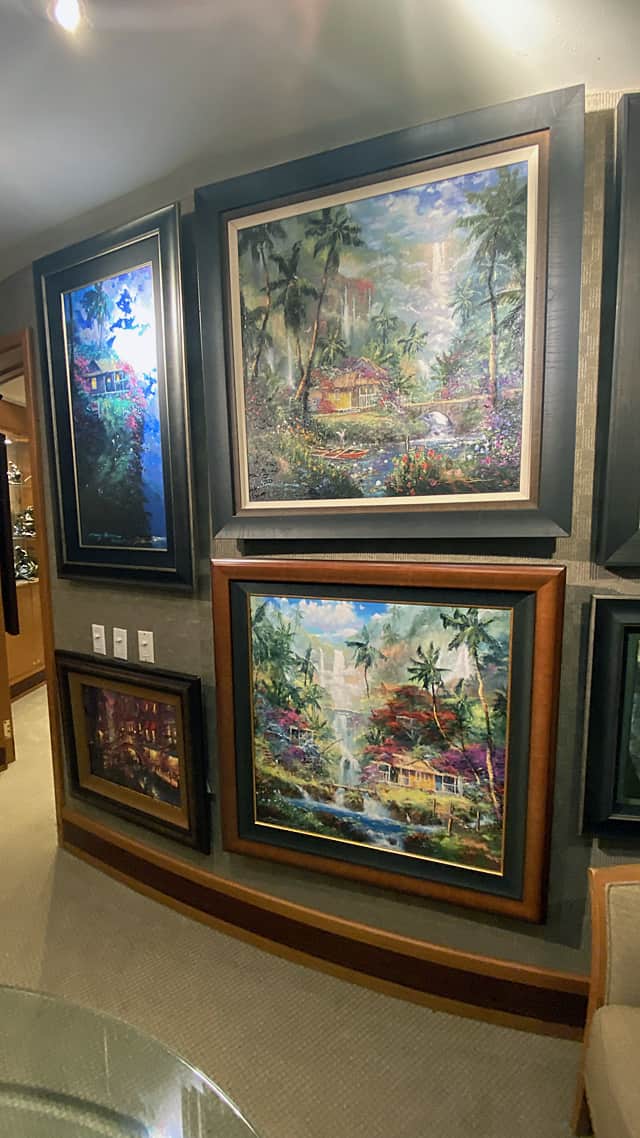 Shopping and entertainment are very important to any vacation, especially on a rest day. The Boardwalk offers small shops with souvenirs, candy, and baked goods to enjoy.
Additionally, Wyland Galleries provides shopping and entertainment options for those interested in art. Read a review here!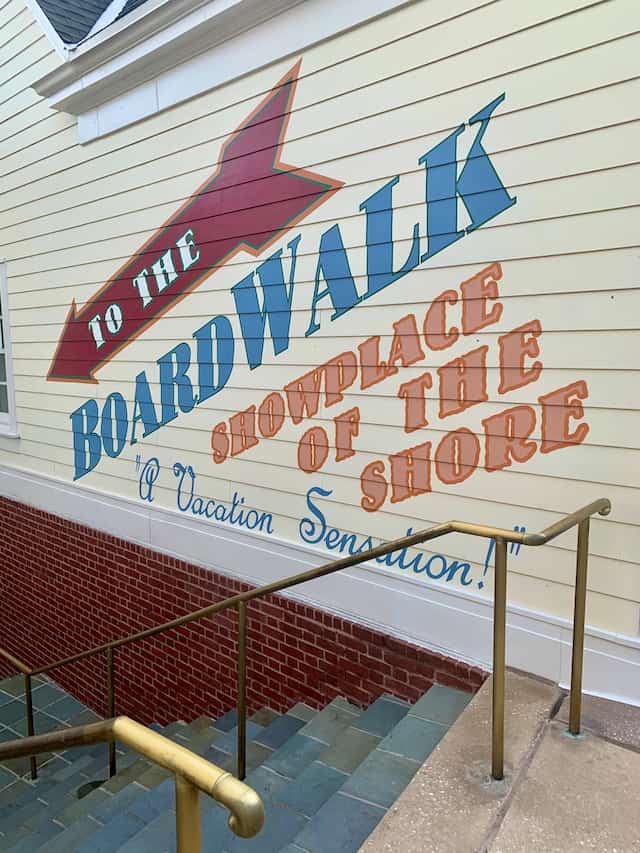 The Boardwalk often has live entertainment, carnival games, photo booths, and other fun entertainment options. These offerings have been impacted by the pandemic and have not fully returned, but as things continue to return to normal at Walt Disney World, more and more entertainment will be returning.
Ultimately, the Boardwalk is the best place on property to spend a rest day if you are looking for a fun and unique day. If you are considering a stay at Disney's Boardwalk Inn or Boardwalk Villas, check out this guide to the resort to learn more about many of the great perks afforded to guests of the resort.
Do you think you'd like to spend a rest day at the Boardwalk? Comment below or share your thoughts on our Facebook page.
-Jaelyn Winkle