Do you love saving money on your Walt Disney World trips? Here is another deal for you to consider.
Using Gift Cards to Save At Disney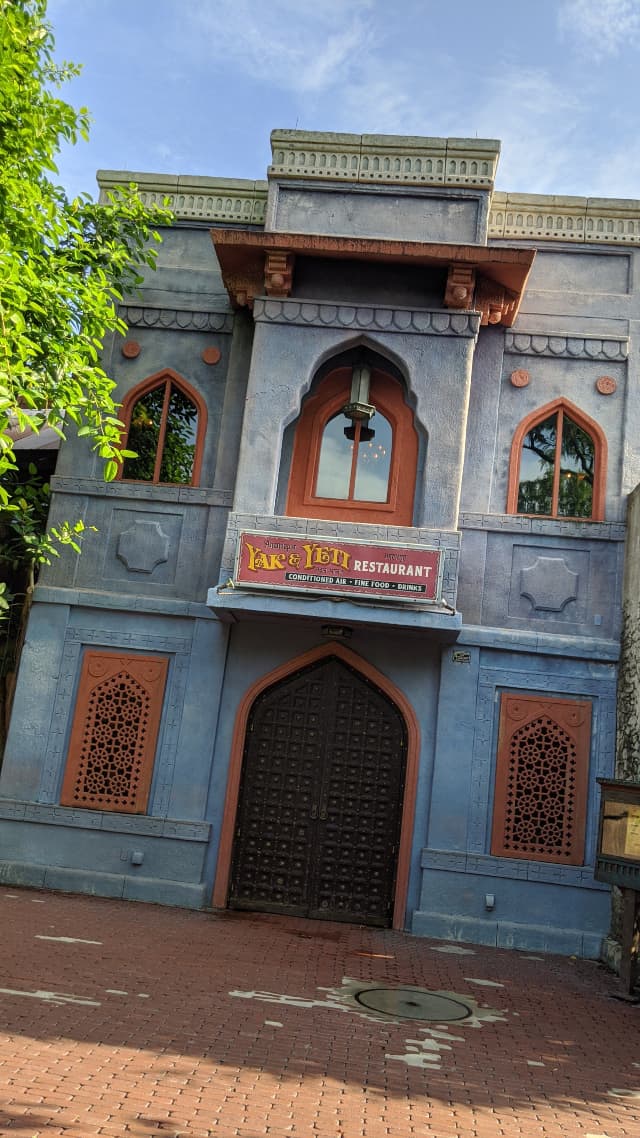 Savvy Disney fans know that one way to save money on a Disney Parks vacation is through the use of gift cards. Walt Disney World will let you pay for many travel expenses using a Disney gift card.
This is not limited to merchandise purchases as some people suspect. Guests can uses gift cards to purchase Disney Theme Park tickets, meals in Disney Theme Parks, and stays at Disney Resort Hotels.
Landry's Gift Cards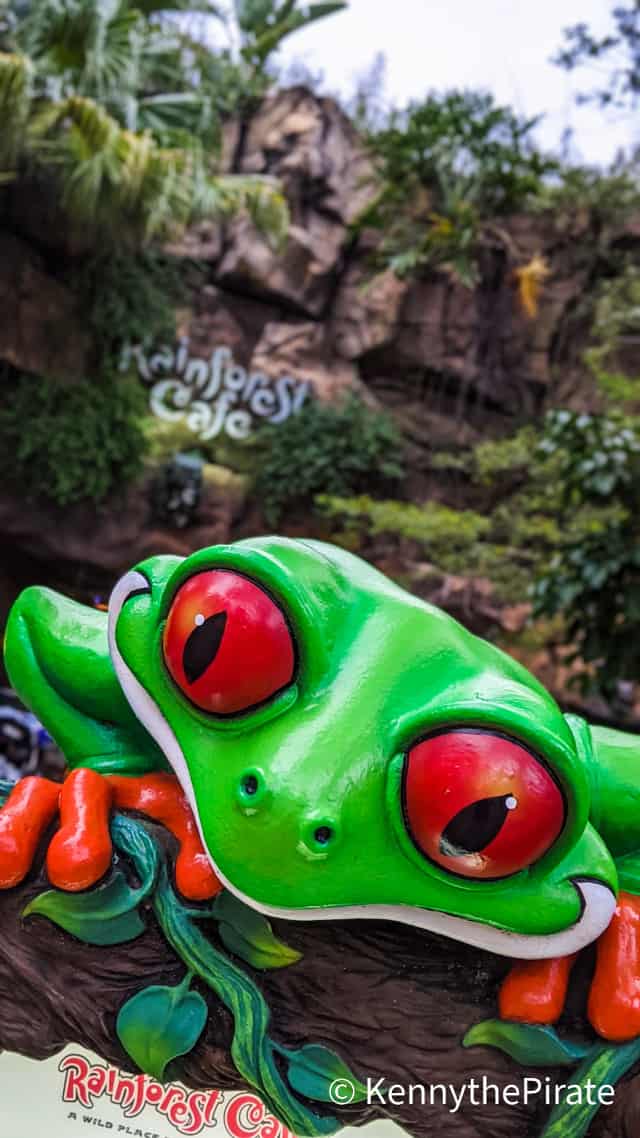 What some guests forget is that not all hotels, dining establishments, and shops on Walt Disney World Property are Disney owned. Therefore, some will accept other forms of cift card currency.
For example, Landry's is an entertainment group that owns several restaurants on Disney property. If you dine at one of their locations, you can use a Disney gift card to pay your bill.
However, you can also use a Landry's gift card to pay your bill. And, it is possible this may be the better deal for you!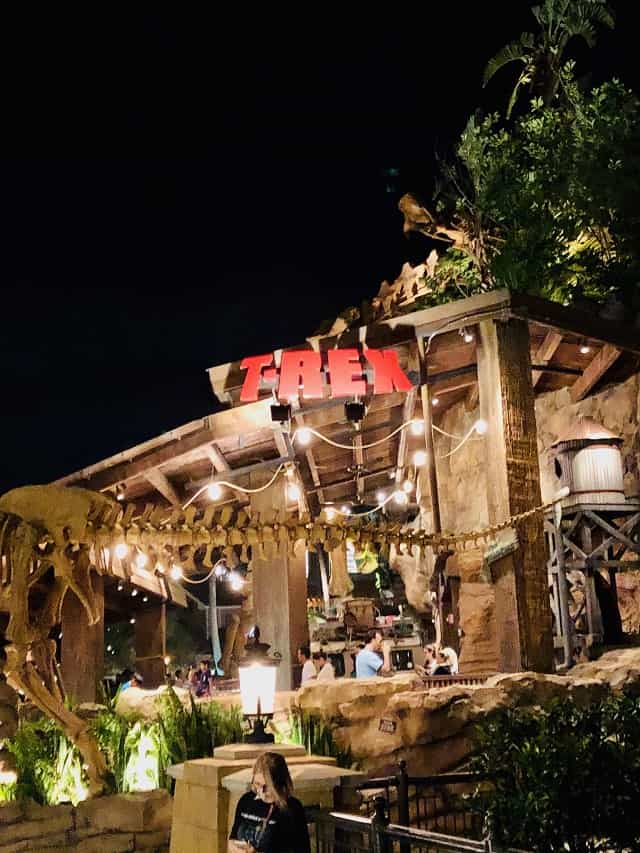 While guests can save money off the face value of a Disney Gift card, much of the time the savings is about 4.5-5%. For example, Target Red Card holders save 5% on every Disney gift card purchased.
This is better than nothing, of course! But, right now, there is a pretty amazing deal to be had on Landry's gift cards.
The Deal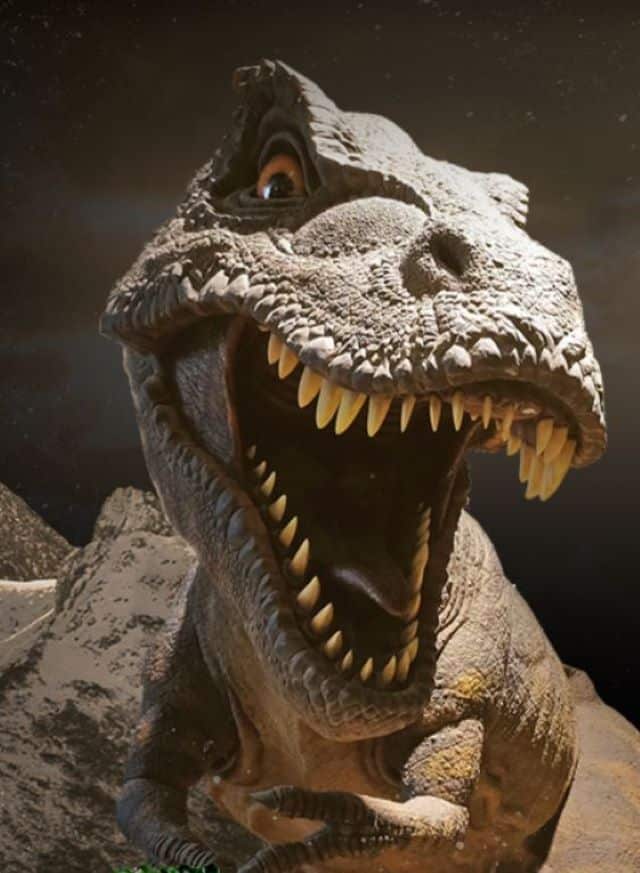 Right now you can get a 2 pack of $50 Landry's eGift cards for $79.99. That is just a touch over 20% off face value.
That is a massive deal when it comes to gift card savings. You can find this deal at Costco.
Where to Spend Them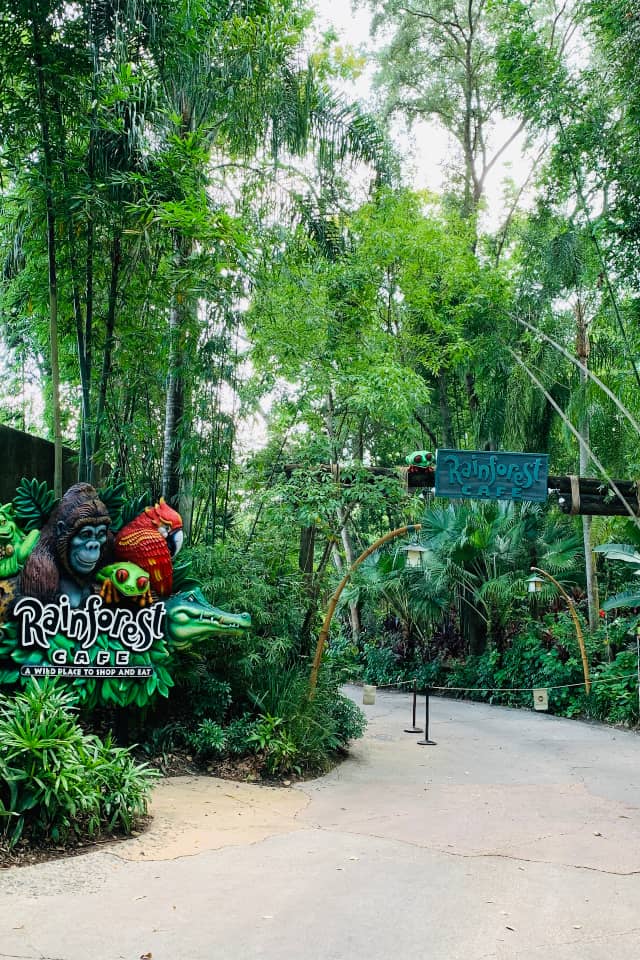 There are 4 restaurants on Disney property that accept these e-gift cards. You can essentially save 20% off of dining at any of them if you plan efficiently.
Yak and Yeti in Animal Kingdom accepts these cards. So, if Ahi Tuna Nachos are on your wish list, this deal is one you may want to grab.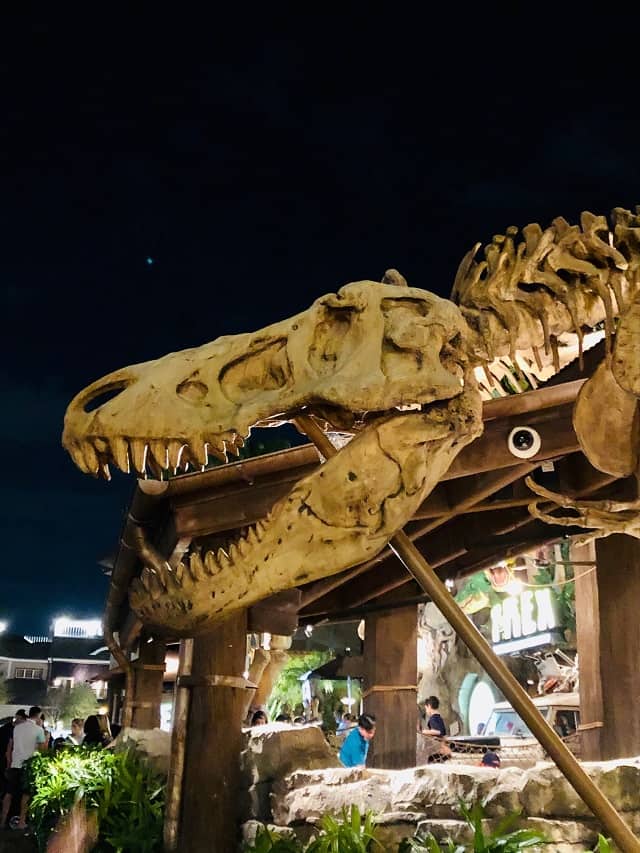 Second, T-Rex Café in Disney Springs will accept Landry's cards. Additionally, the Build-a-Dino Store accepts them, which is great if your children want to build dinosaur pals.
Finally, Rainforest Café accepts Landry's cards. This is true for both the Disney Springs and the Animal Kingdom locations.
If you are heading to City Walk over in Universal Orlando, you will find there is a Landry's group restaurant there as well. Bubba Gump Shrimp Co. accepts these cards.
Plus, it is highly likely that you have a Landry's owned restaurant near you. You can check here for a list of all establishments that accept the gift cards.
The Fine Print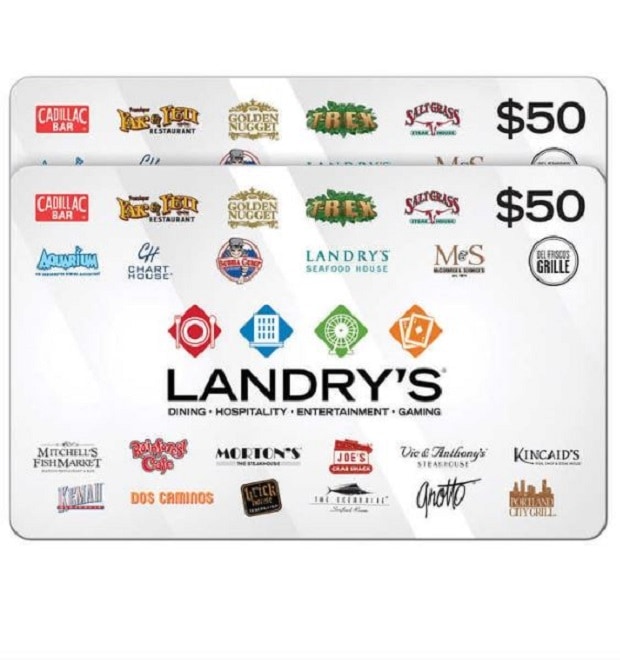 The only caveat is that you cannot use these gift cards in conjunction with other deals. The details state that the e-gift card is not valid in combination with any other discounts, promotional cards or discount coupons, online offers or other special pricing or promotions.
This means if you are a Landry's member, you cannot use your $25 welcome gift nor your $25 birthday coupons in conjunction with these girt cards. That is just something to keep in mind as you do your Disney deals math.
Want Disney Gift Card Deals?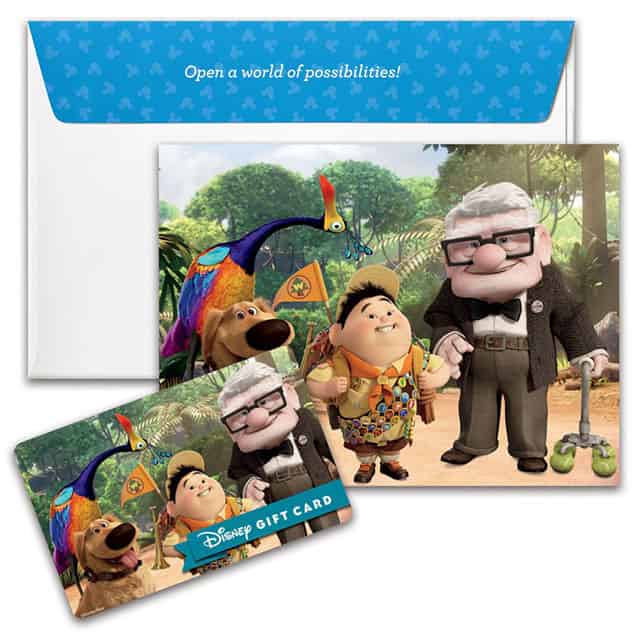 Of course you do. What kind of question is that? Soon, you can save 10% off the face value of Disney Gift Cards at Sam's Club. For the full story, click here.
Not a Sam's Club member? No worries. BJ's is also having a pretty good sale. You can read about it right here.
Are you heading to Walt Disney World soon? Will this Landry's deal help you save some money? Let us know in the comments below or join the conversation on Facebook and in our Facebook group.
Are you planning a vacation? Reach out to our trusted travel agency sponsor Authorized Disney Vacation Planner
Mouse Class Travel
!