Do you like saving money on Disney? Is that even a question?
Disney Gift Cards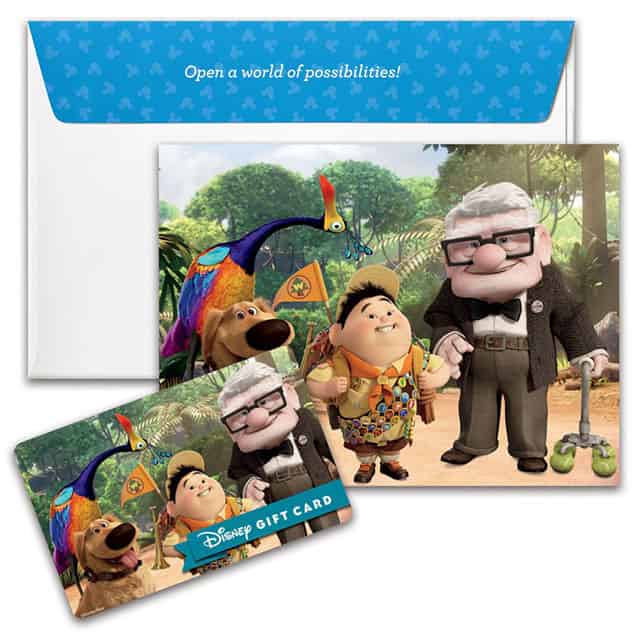 Savvy Disney fans know that one way to save money on a Disney Parks vacation is through the use of Disney Gift Cards. Walt Disney World will let you pay for many travel expenses using them.
This is not limited to merchandise purchases as some people suspect. Guests can uses gift cards to purchase Disney Theme Park tickets, meals in Disney Theme Parks, and Stays at Disney Resort Hotels.
Even DVC Members can get in on the fun. Owners can use Disney gift cards to pay their annual deals.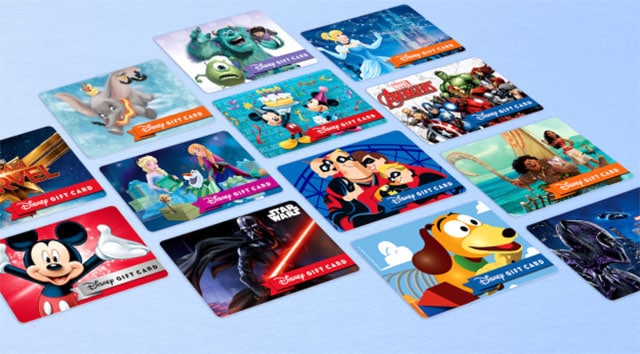 The savings come in when guests purchase discounted gift cards to make such purchases. For example, Costco typically sells a $500 Gift Card for $480.
That's about a 4% savings, which doesn't sound like much. Keep in mind though, 4% can add up when your vacation expenses begin adding up to thousands of dollars.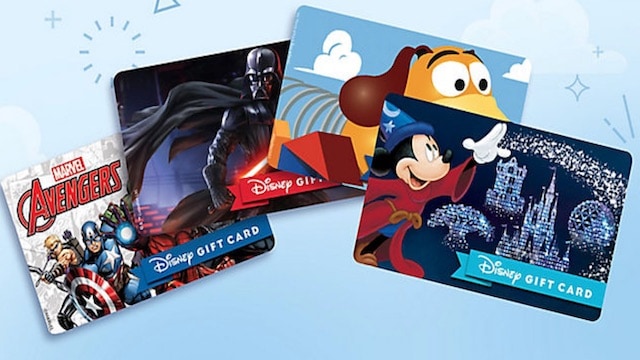 Target Redcard holders can also get a 5% savings on Disney Gift Cards. This is my go to deal when there are no better offers.
However, very soon Disney fans will be able to get a HUGE deal. Get excited, and get to Sam's Club!
HUGE New Deal on Disney Gift Cards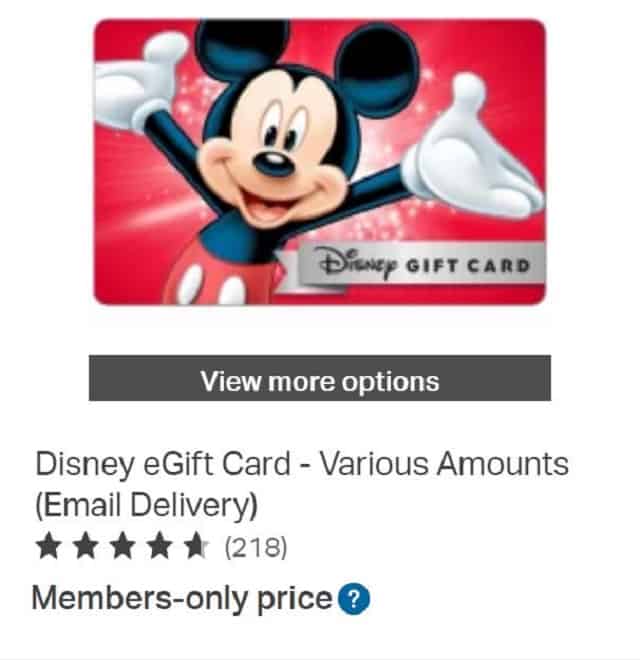 Get excited because Black Friday shopping starts early this year! Savvy savers can take advantage of a huge new gift card discount in November!
Sam's Club is offering a $500 Disney Gift card for just $450. That $50 equates to a 10% savings, which is one of the largest I (KatieP) have seen offered in a long time.
UPDATE: THIS DEAL HAS SOLD OUT
The Details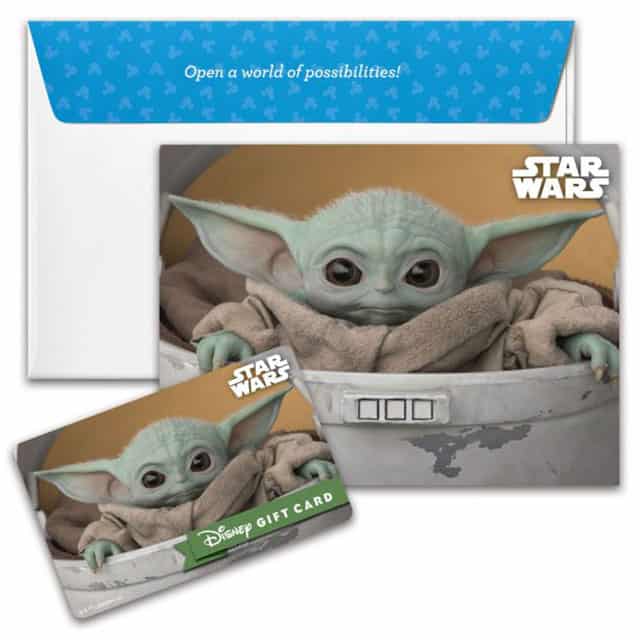 This $500 Disney eGift card is available online only through Sam's Club. The card is typically $484.98. However, this special $450 for a $500 eGift card pricing will be available on November 25, 2021. You will need to be a Sam's Club Member to take advantage of this deal.
If you are not a member, you can usually find a discount on memberships. Groupon often offers a $20 membership, for example.
There is also a quantity limit on this deal. You can purchase just 2 of these eGift Cards. Even so, $100 off of $1000 goes a long way!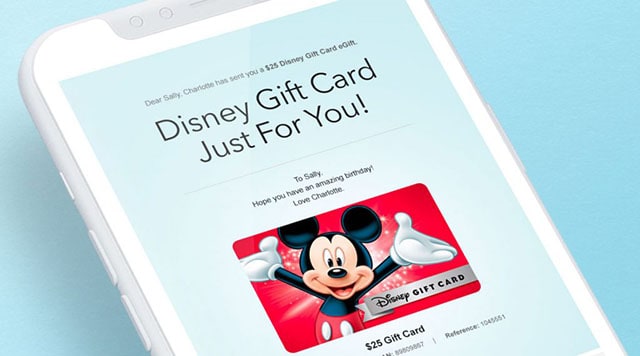 Since it is an eGift card, electronic delivery is the only option for this deal. You will want to be sure to enter your information carefully so that it comes to the correct email address.
However, you can always transfer your eGift Card balance to a physical gift card immediately using Disney's gift card site Disneygiftcards.com.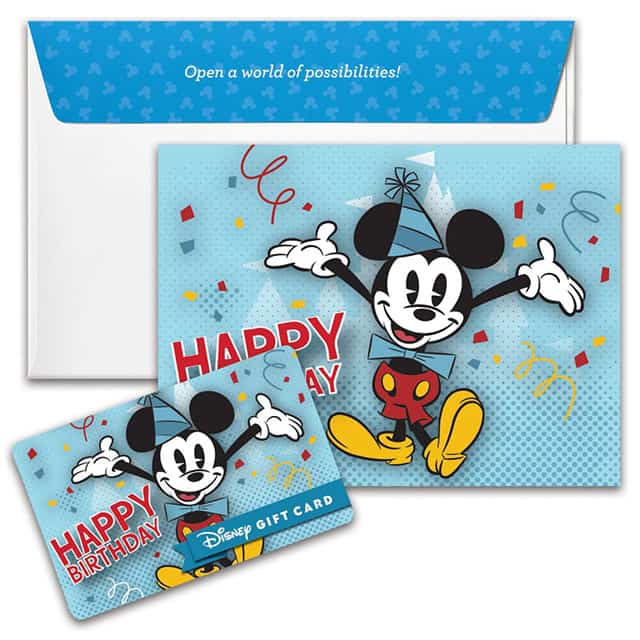 THIS DEAL IS OUT OF STOCK
Are you excited for this deal to go live? I know I am! Let us know in the comments below or join the conversation on Facebook and in our Facebook group.