Disney+ has a treat for Star Wars fans. They are bringing in a fan favorite actor for a new series.
A New Disney+ Star Wars Series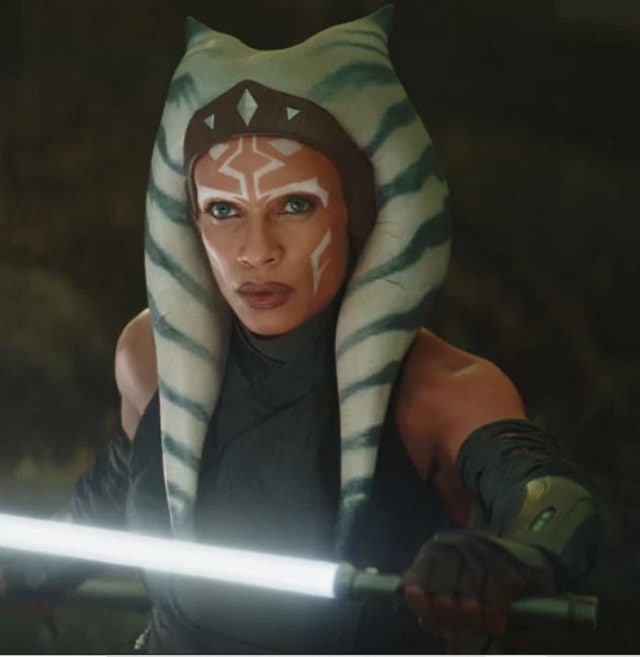 In the wake of the success of the Mandalorian, Disney+ has more Star Wars planned. One such series is Ahsoka.
The Ahoska series is part of the Star Wars Cannon, following Return of the Jedi. The character made her live action debut in The Mandalorian, and fans are wild about her.
With such a large fanbase, it only makes sense that Disney+ would continue her story. However, her backstory begins long before her first live action appearance.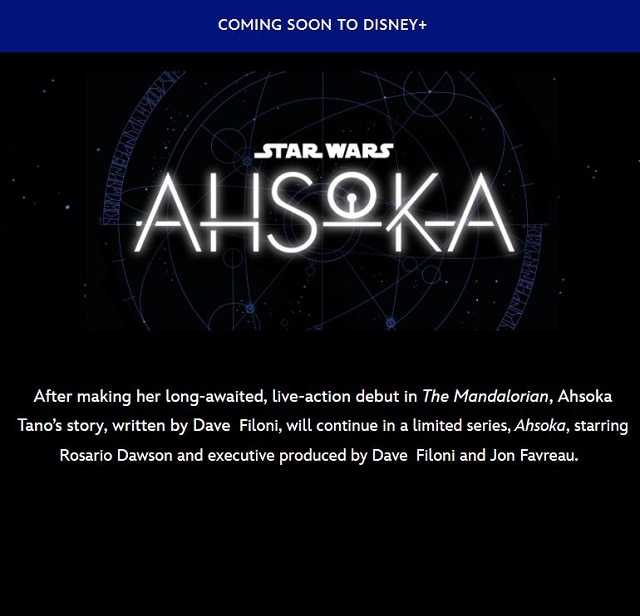 For those unfamiliar with her, Ahsoka Tano was discovered as a Force sensitive Togruta. Eventually, she became Padawan to none other than Anakin Skywalker.
Her training led her to become quite a hero of the Clone Wars. However, her destiny was not to be found along the path of the Jedi.
The Return of A Fan Favorite Actor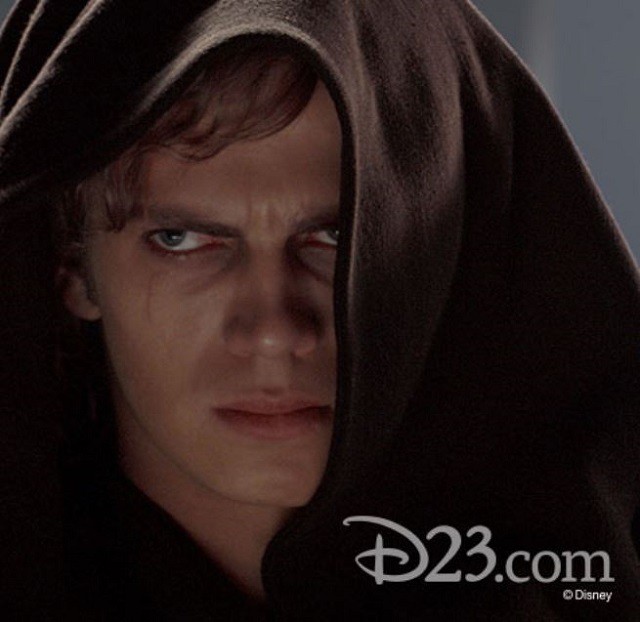 Ahsoka's story picks up five full years after the death of Anakin Skywalker/Darth Vader. However, this is not going to stop Disney+ from working him into the series!
According to the Hollywood Reporter, Hayden Christensen will be returning to Star Wars in this series. He will reprise his role as Anakin Skywalker, the prophesied Chosen one.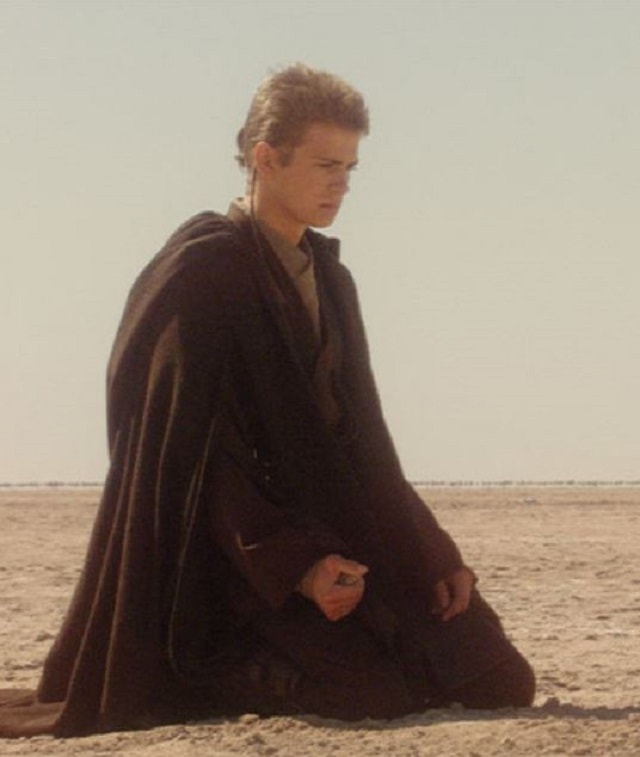 It is unclear whether or not he will appear in flashbacks. It is also possible that he will appear as a Force Ghost.
One thing that is clear is that Hayden Christensen fans are delighted. This marks the second revival series that he will appear in.
Want More Hayden Christensen?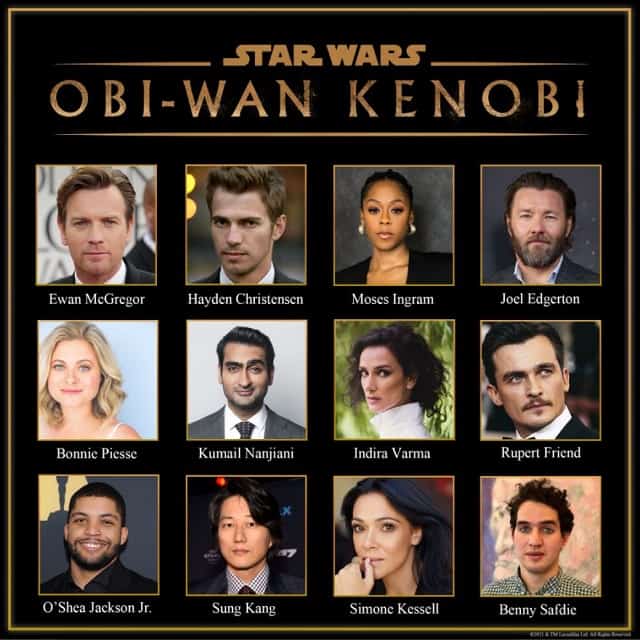 Hayden Christensen is also slated to appear in another upcoming Disney+ Star Wars series. He will play Anakin in Obi Wan Kenobi.
This series will enter the storyline about 10 years after Episode III, Star Wars: Revenge of the Sith. To read more about it, click here.
Are you excited for the new series? Let us know in the comments below or on our Facebook page. Or, keep the conversation going and share them with us in our crew, too!
Are you planning a vacation? Reach out to our trusted travel agency sponsor Authorized Disney Vacation Planner
Mouse Class Travel
!