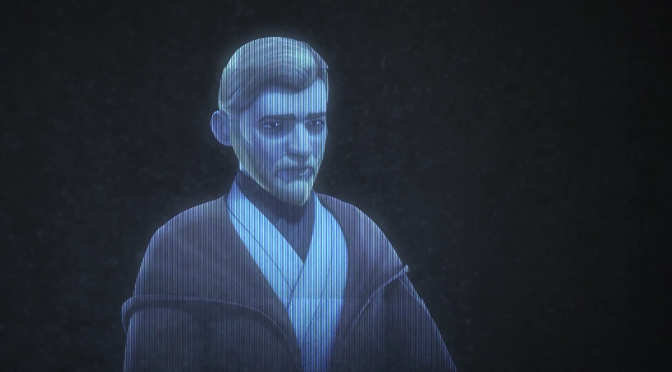 The "Star Wars Rebels"  Mid-Season Premiere is almost here and Disney has released a new look at the much-anticipated return featuring Obi-Wan Kenobi!
The exciting new trailer opens with an eerie warning straight from the Star Wars Saga from none other than Master Jedi Obi-Wan Kenobi. This warning sets the tone for the entire trailer showing us what's to come for the second half of Season 3.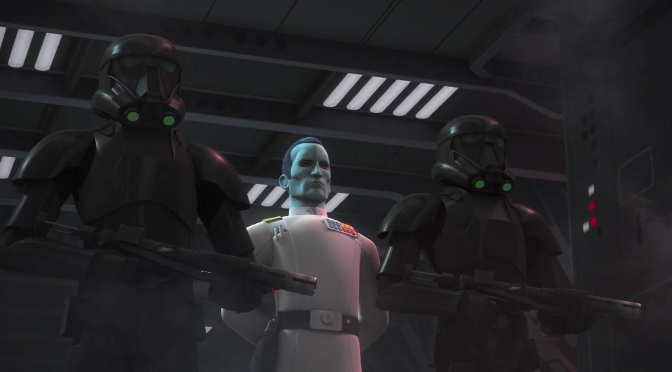 Grand Admiral Thrawne is showcased in the trailer even more menacing and escorted by Death Troopers continuing the connection between Rogue One and Rebels. Thankfully, it doesn't stop there.
CONFIRMED: Rogue One TV Spot Hints at Star Wars Rebels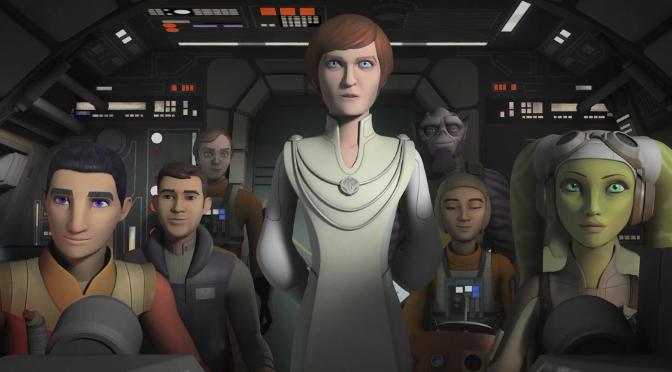 Mon Mothma makes her Rebels debut! A revolutionary leader of the Rebel Alliance, Mon Mothma's introduction to the show brings us that much closer to the events that transpired in Rogue One and with the organization of rebel cells, now joining together against the Empire, the Rebel Alliance is not so "far, far, away."
Rogue One's Saw Gerrera Coming to Star Wars Rebels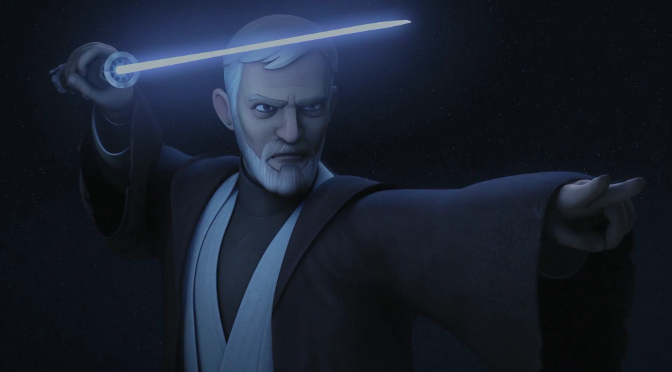 We are also given our first look at a much older Obi-Wan Kenobi, being confronted by his old enemy, Darth Maul. The rivalry between Kenobi and Maul began in Episode I: The Phantom Menace and continued throughout The Clone Wars Animated Series, left ultimately unresolved.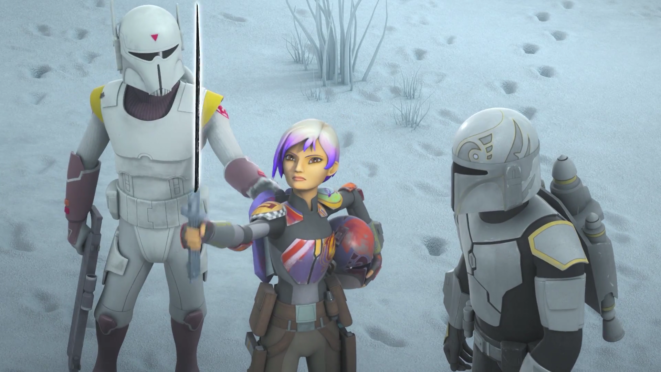 The exciting return of Star Wars Rebels Season 3 premieres Saturday January 7th at 8:30 PM ET/PT!
Could we see the final moments of the conflict between Obi-Wan and Darth Maul take place on Rebels? Are you excited for the mid-season premiere? What do you want to see in the second half of Season 3?
Let me know what you think in the comments!
Danny White
SuperPoweredFancast.com