Refurbishments are an unfortunate part of Disney life. See if this refurbishment will affect your travel plans.
Disney Refurbishments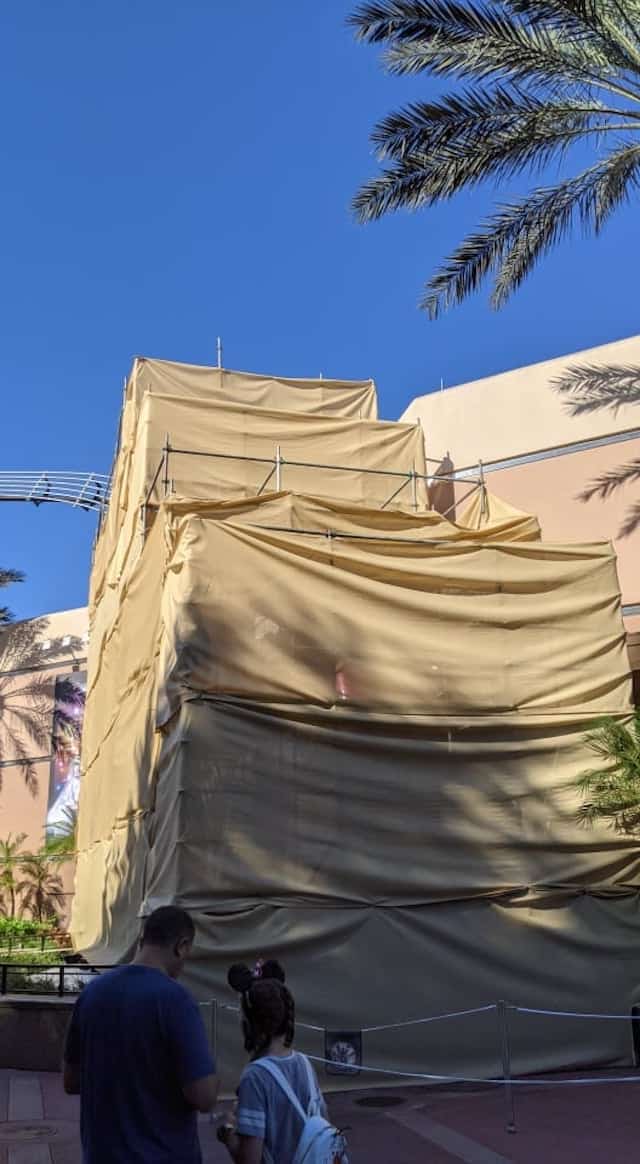 With the month of December comes some of Walt Disney World's highest crowd levels. But, following the busy month there tends to be a (slight) lull as January transitions out of the new year and holiday crowds head home and another as January fades into February.
With lulls in crowd levels come refurbishments. Walt Disney World likes to have everything up and running to absorb and distribute crowds prior to the next spikes in attendance during Spring Break and Summer Vacation.
Big Thunder Mountain Railroad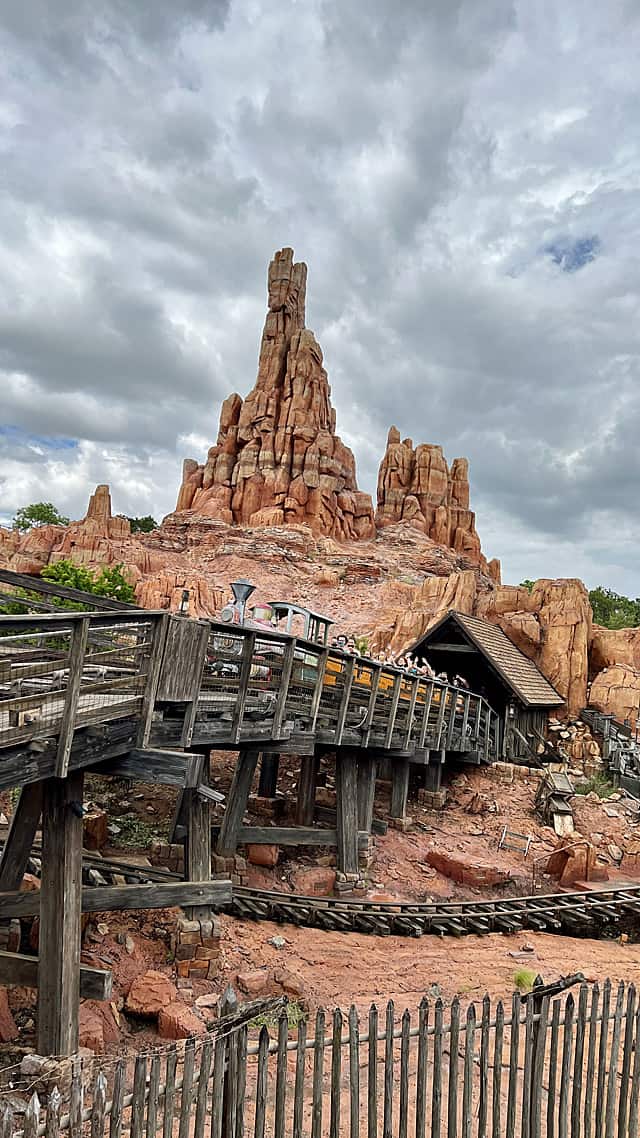 Located over in Frontierland, Big Thunder Mountain Railroad is a fan favorite mine train style coaster. It's the wildest ride in the wilderness!
The coaster speeds through an abandoned mine shaft for an exciting adventure. It twists and turns through caverns and waterfalls, offering drops and sharp turns for thrill seekers.
Refurbishment Dates and Details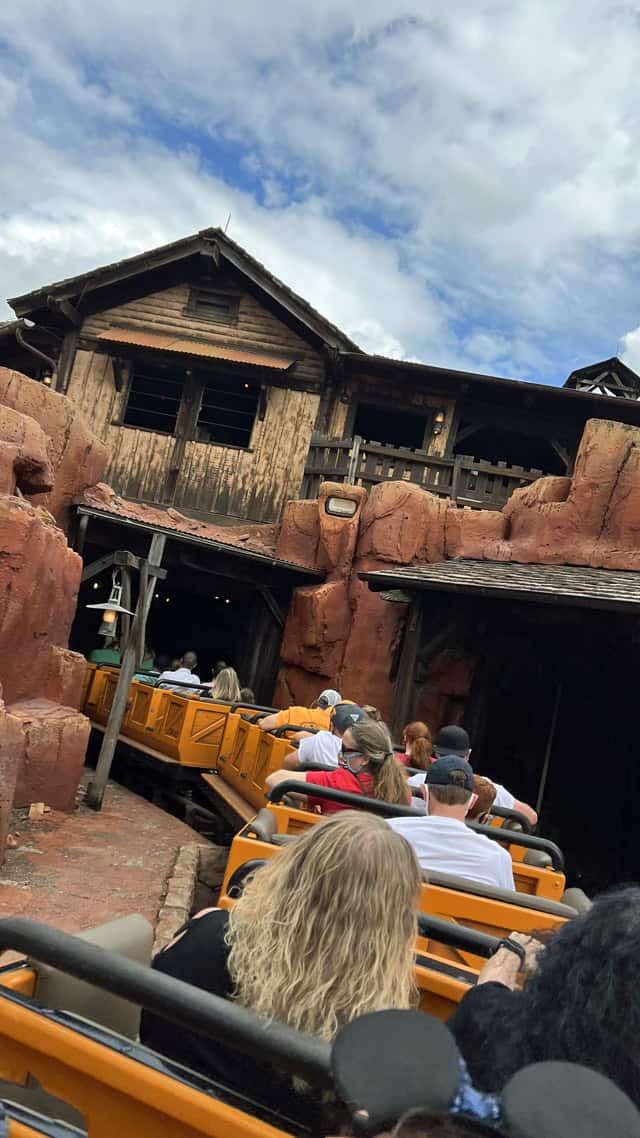 Unfortunately the beloved coaster will be down for refurbishment this winter. The refurbishment is for routine maintenance, and fans should not expect any changes to the classic.
The closure is a short one. It begins on February 14 and runs through February 18th.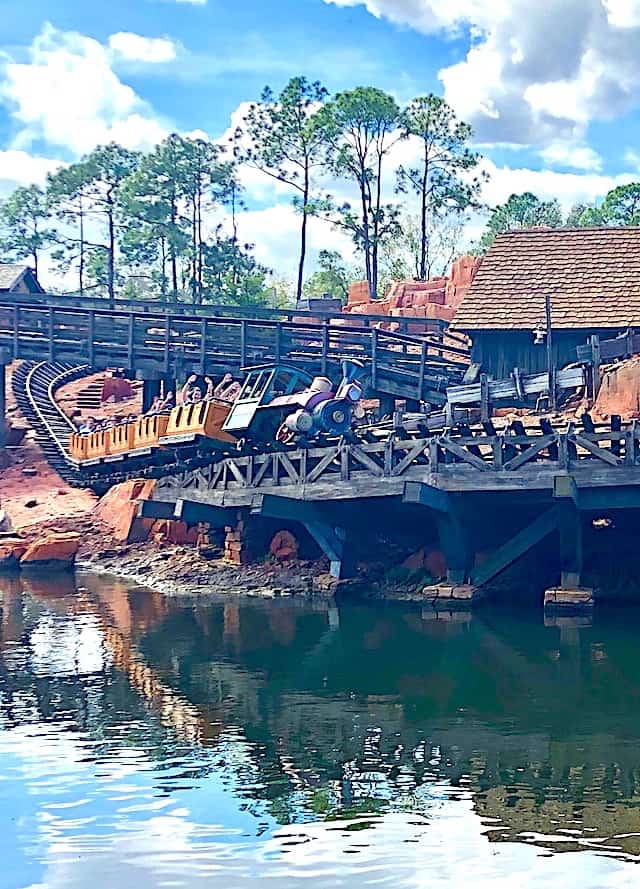 As it stands, the Big Thunder Mountain Railroad should reopen by February 19th, just in time for a busy holiday weekend. However, if you were planning to celebrate Valentine's Day with a ride through the mine shaft, you are out of luck this year.
More Refurbishments!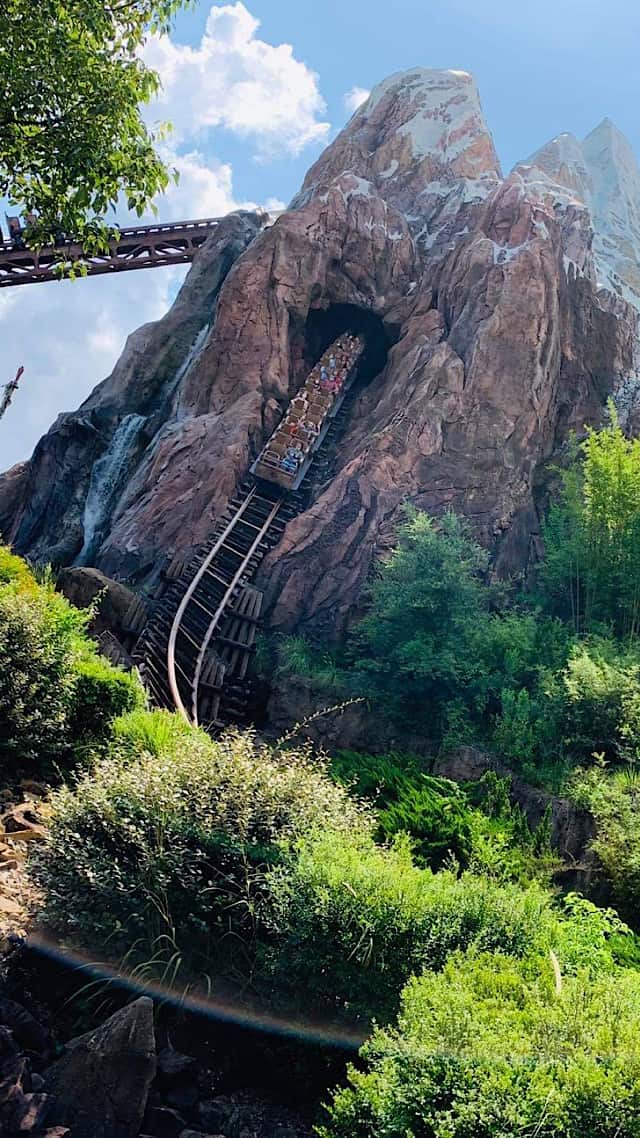 Big Thunder Mountain isn't the only coaster that will be down and out during this time. Expedition Everest is experiencing an extended refurbishment in 2022. You can read about it over here.
Additionally, we just got word of ANOTHER Magic Kingdom refurbishment for Splash Mountain. You can head here to read the news.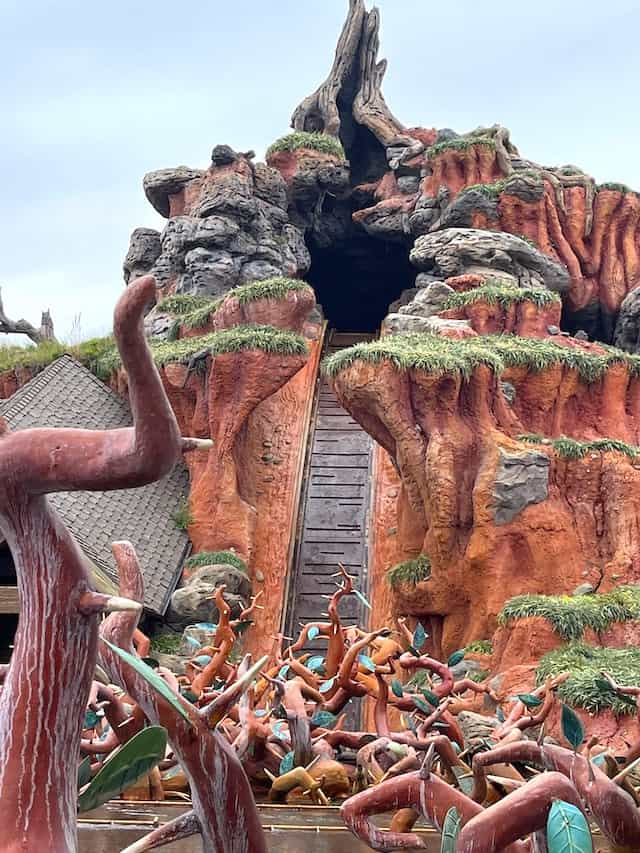 Does the Big Thunder Mountain Railroad refurbishment affect your travel dates and plans? Let us know in the comments below or on our Facebook page. Or, keep the conversation going and share them with us in our crew, too!