We are in for one amazing celebration as Disney World celebrates 50 years! In this guide, you will find everything you need to know about events, entertainment, and other treats Disney has in store for us.
Last update: 4/26/2021
Disney World's 50th anniversary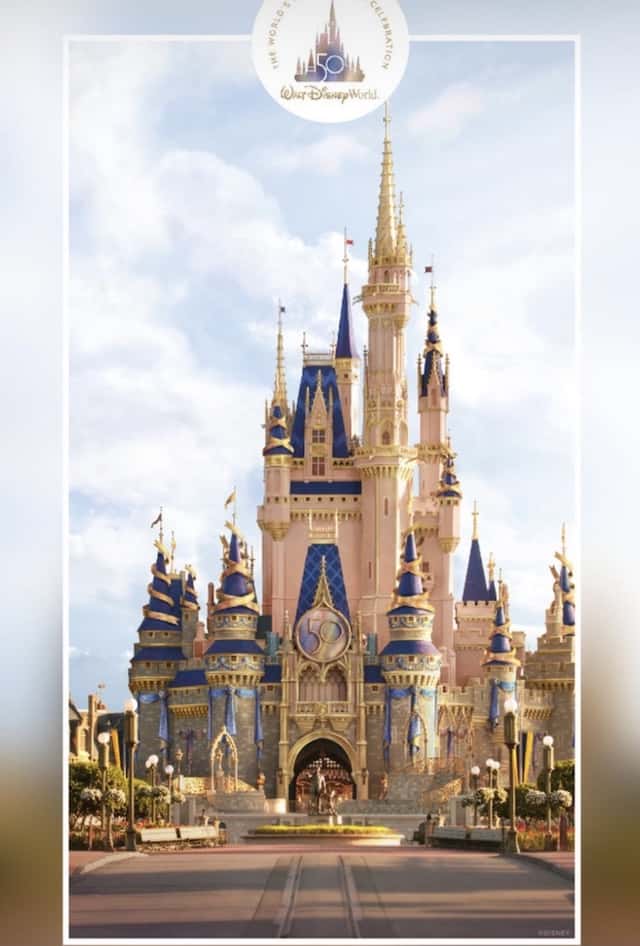 On October 1, 1971 Disney World opened up its gates for the first time. Much of the operating procedures back then are the same as they are today. Guests paid to park at the Transportation and Ticket Center and then either took the monorail or ferry boat to The Most Magical Place on Earth.
While the layout of the park has largely stayed the same (only gotten bigger), the attractions that have come and gone since that time have changed immensely. Guests could buy different categories of tickets allowing them to ride certain attractions. See how Magic Kingdom has changed through the years HERE.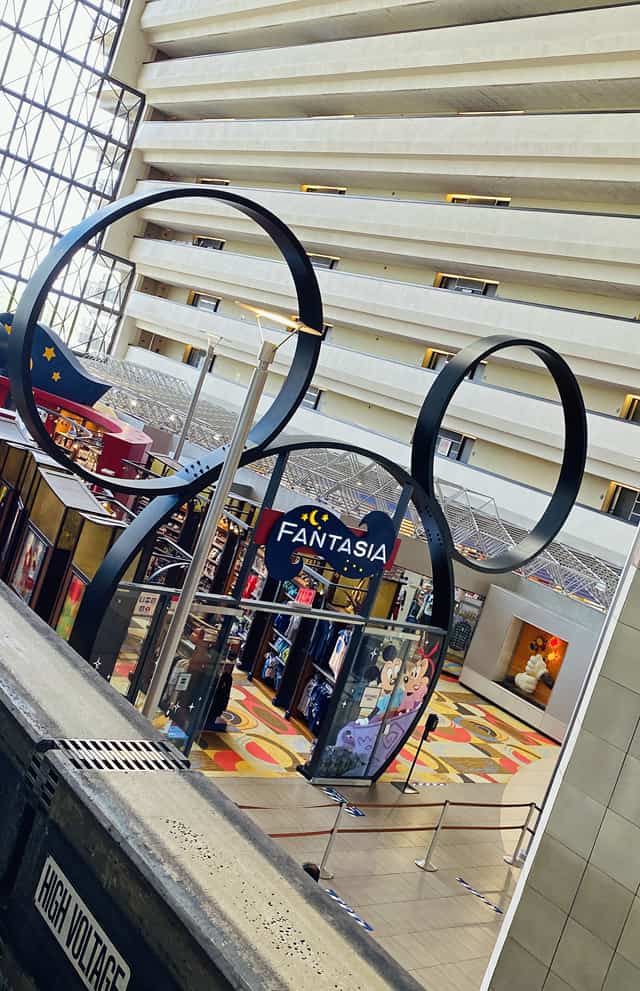 Not only is Disney World celebrating its 50th anniversary this year, but so are the Contemporary Resort and the Polynesian Village Resort! Additionally, EPCOT also celebrates its 39th anniversary on October 1, opening in 1982.
I will share all that we have to look forward to in the parks and resorts for this special time in the history of Walt Disney World.
Magic Kingdom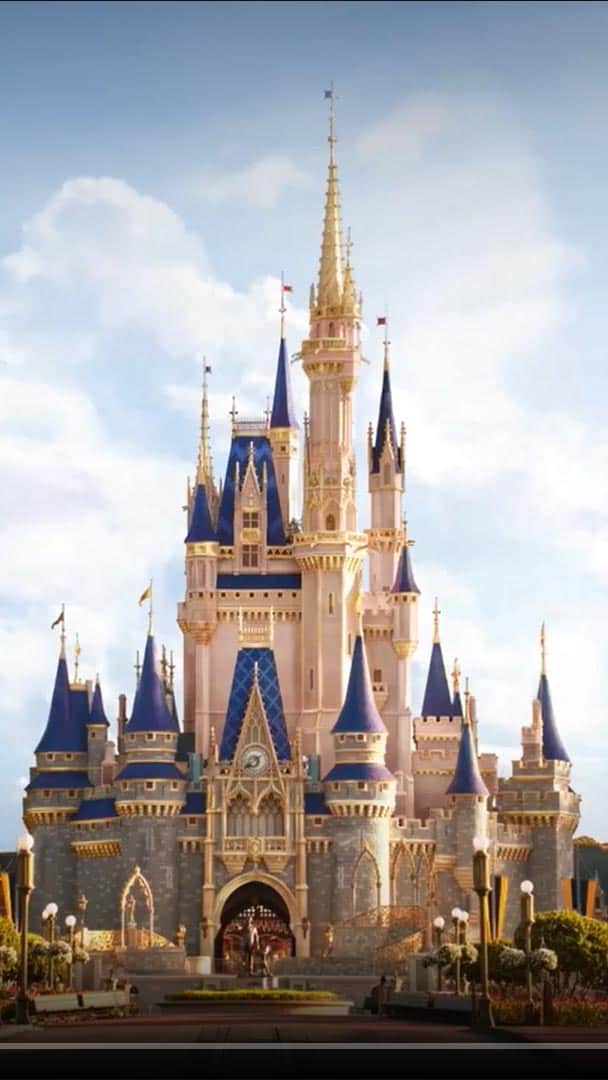 Being that the history of Disney World began with Magic Kingdom, it seems fitting we start there first, right? Magic Kingdom will undoubtedly have the biggest celebration with the most entertainment and special events surrounding the anniversary.
The celebrations will begin on October 1, 2021 and will run 18 months. That means the special events and entertainment will be over sometime in the spring of 2023 – likely the end of March!
First, Cinderella Castle is in the process of receiving a full makeover. Crew members painted it during the closure last year, and since then Imagineers have added ribbons, jewels, and special drapery. See the most recent update HERE.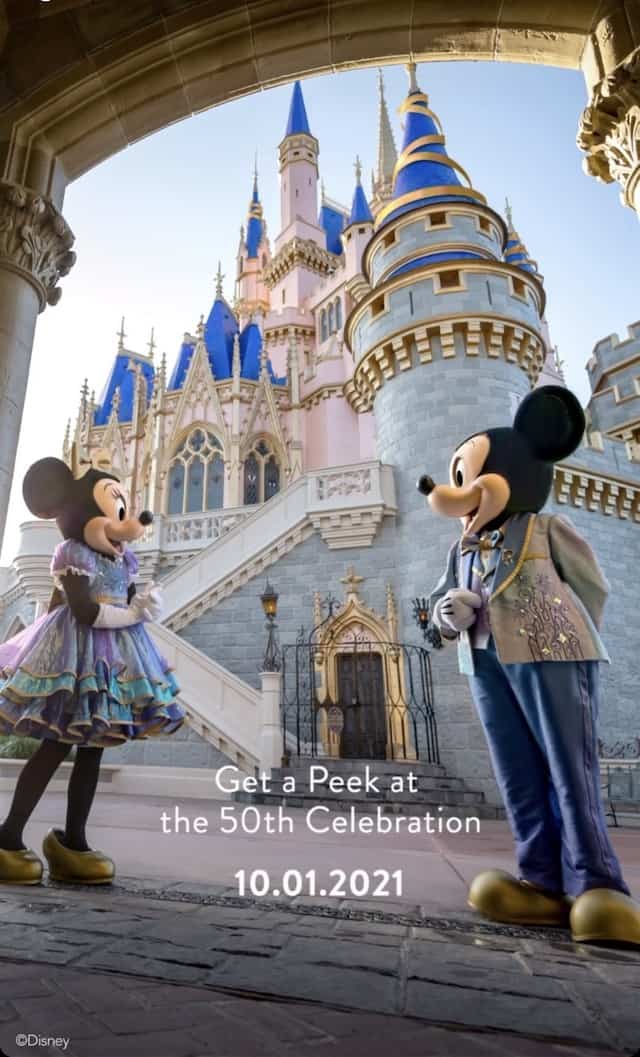 Attractions will also receive touch ups of paint and shimmering gold leaves on signs. Right now, the majority of the work is being done in Fantasyland but crews will likely move on to other areas of the park.
We also have a sneak peek of the new costumes Mickey and Minnie will be sporting for the celebrations. Their new outfits features special "ear-idescent" fabric with unique embroidery of Cinderella Castle. Shimmery blues, purples, and gold hues will be featured.
All of the promotional photos show Mickey and Minnie at Magic Kingdom. It remains unknown at this point if they will be found in other parks as well and if other characters will have new looks.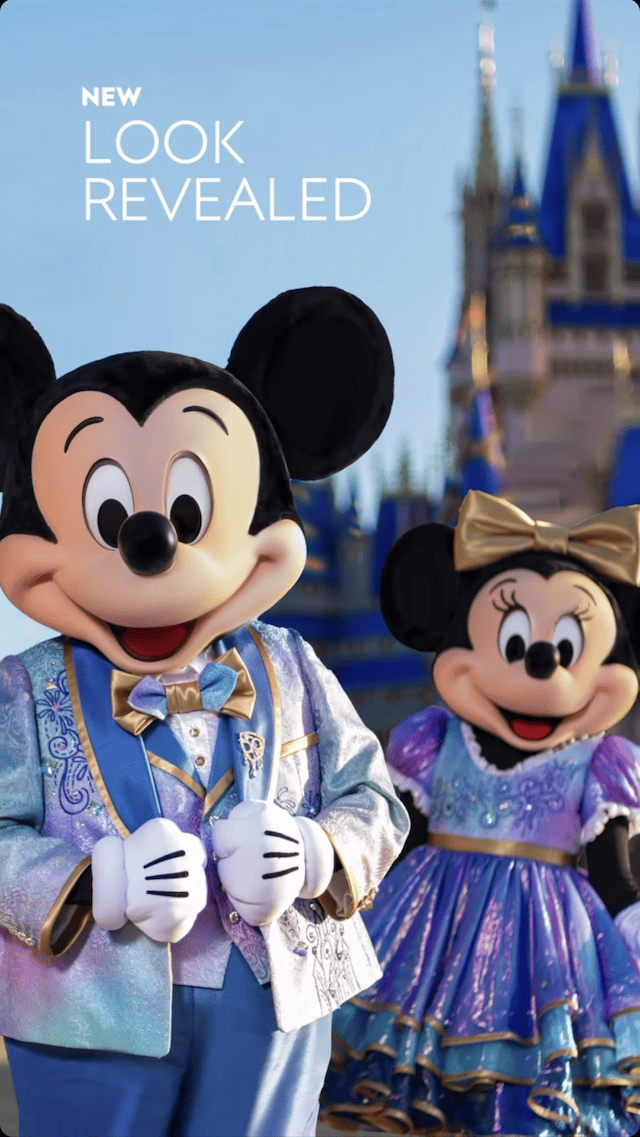 At this time, park passes for Magic Kingdom are sold out for all three ticket categories for October 1. You may randomly see availability as Guests change plans or Disney expands capacity, so if you are wanting to visit during this time definitely keep an eye on the availability calendar.
EPCOT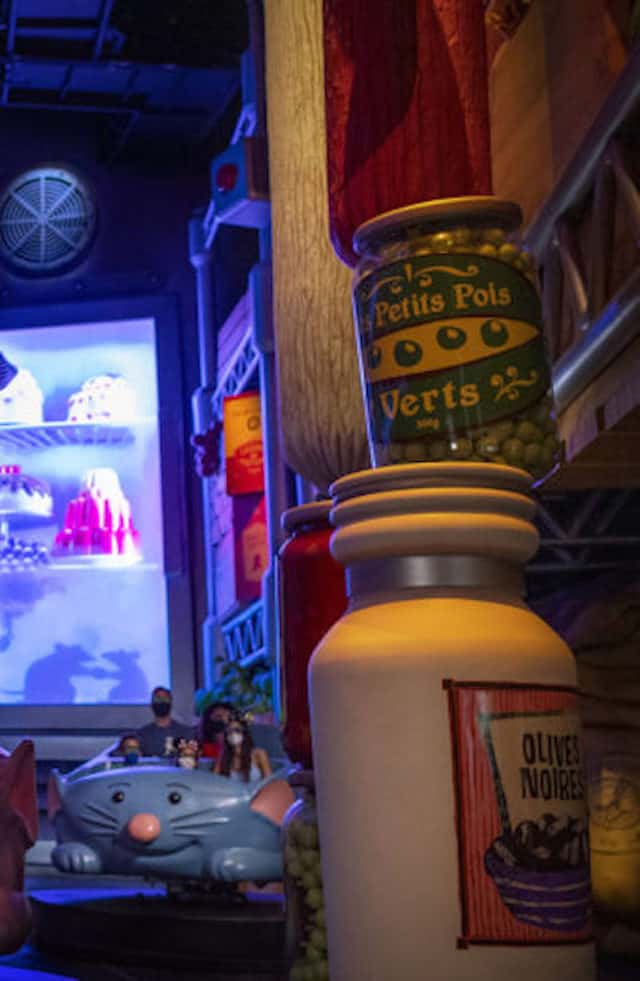 Not only is October 1 the 50th anniversary of Magic Kingdom, but EPCOT is also celebrating 39 years in 2021!
While we haven't heard much about how EPCOT plans to celebrate, we do know that Remy's Ratatouille Adventure will open on October 1. The France Pavilion expansion is complete (and you can even walk around), but Guests will not be able to ride until this fall.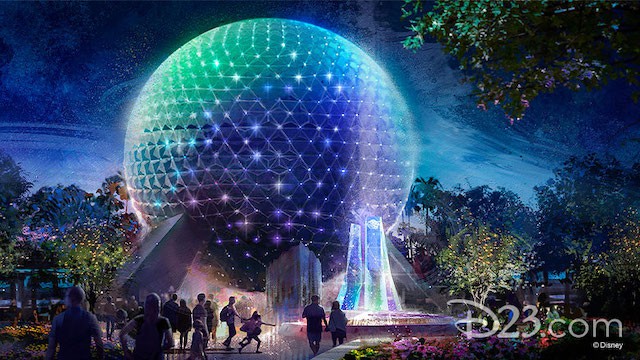 Spaceship Earth will also celebrate by having lights shine across the reflective panels. These lights will connect to each other, and remind us of stars in the night sky. What's so great about this is that these new lights are not temporary – they are a permanent reimagining of Spaceship Earth at night!
As for park passes, EPCOT has a little more availability than Magic Kingdom, but it will likely sell out for all three categories because of the opening of Remy's Ratatouille Adventure.
Hollywood Studios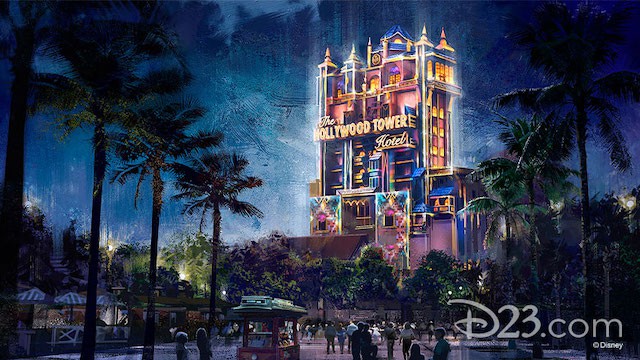 At this time, the only change coming to Hollywood Studios for the celebration is the Hollywood Tower Hotel will be adorned with projections, featuring gold embellishments that will definitely light up the night!
We will be sure to share more as details are released.
Animal Kingdom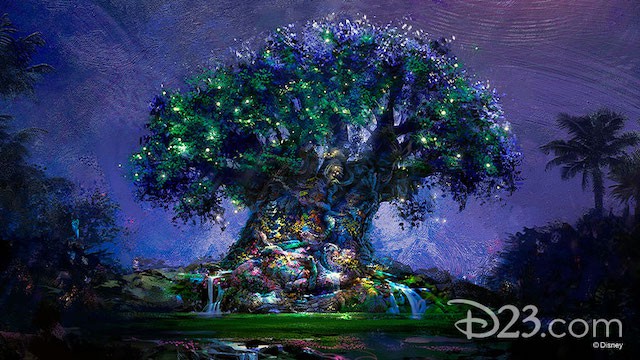 Like Hollywood Studios, so far the only announcement for Animal Kingdom is that the iconic Tree of Life at Animal Kingdom will undergo a magnificent transformation as it transforms into a Beacon of Light.
Glittering fireflies will light up the tree, along with beautiful colors and projections.
We will share more details for how Animal Kingdom plans to celebrate as they are revealed!
Disney World Resorts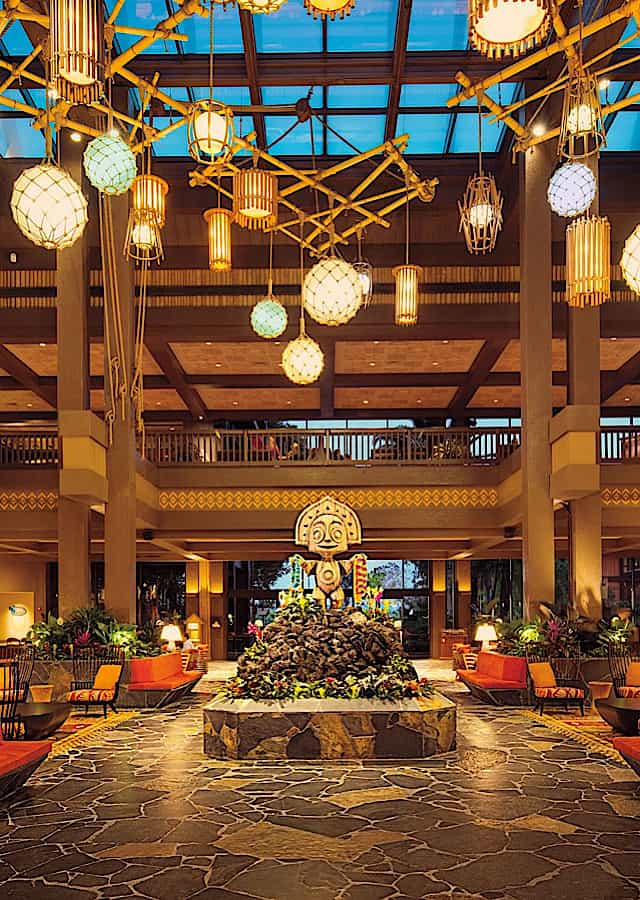 With Disney's Contemporary Resort and Disney's Polynesian Village Resort being the two resorts that opened with Magic Kingdom in 1971, I am guessing we will see some special celebrations at these resorts.
Additionally, I think all resorts will have special merchandise and treats available to celebrate. We will be sure to share how the resorts are commemorating this special time for Disney World.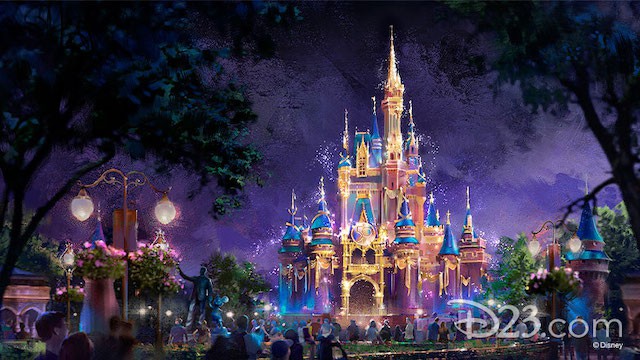 Will you be visiting Disney World on its 50th birthday?! Share your travel plans with us in the comments below or on Facebook!