The Most Magical Celebration on Earth is coming to Walt Disney World for the 50th anniversary this year! Have a look at the magical transformations coming to Magic Kingdom, Animal Kingdom, Epcot, and Hollywood Studios!
Walt Disney World's 50th anniversary
Walt Disney World will celebrate their 50th anniversary this year, and it is shaping up to be the most magical celebration on Earth!
The 50th anniversary will kick off October 1, 2021 and last for 18 months! The celebration will include the expansion of entertainment and attractions, as well as transformations to icons in all four Theme Parks!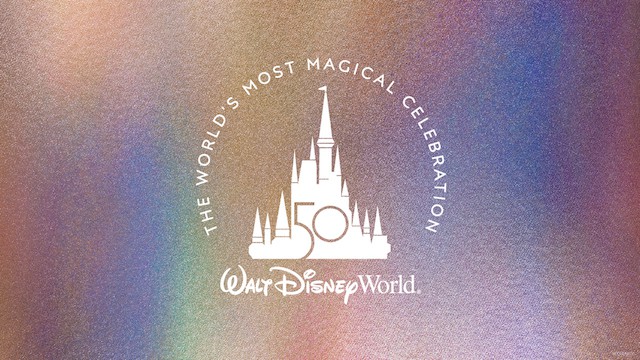 Icons in each park will transform into Beacons of Magic, and will come to life with a magical glow!
Disney has even coined a new word: "EARidescensence" to describe what you'll see!
Magic Kingdom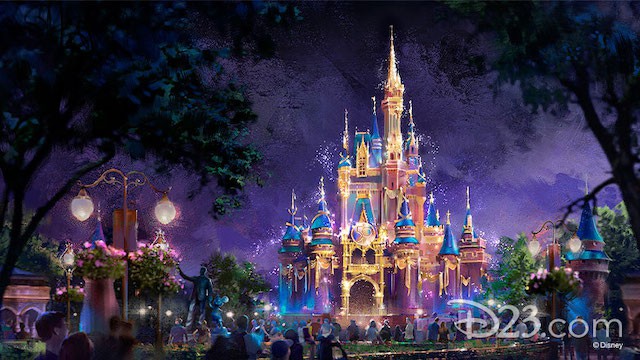 Magic Kingdom's iconic Cinderella Castle will see a magical transformation, complete with sparkling embellishments.
Cinderella Castle will add to its makeover from 2020. The Castle will feature golden bunting, along with a 50th anniversary crest.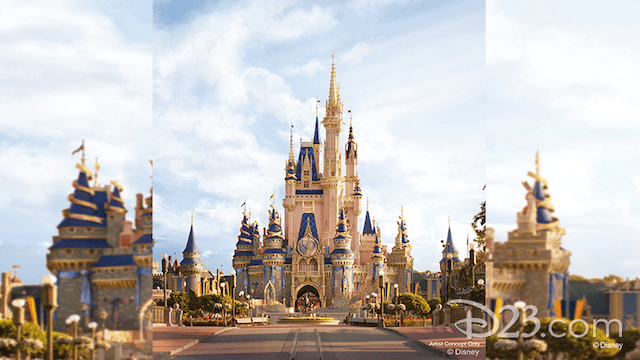 At night, the Castle will come alive as it transforms into a Beacon of Magic. Pixie dust will swirl around the glowing beacon, and we'll all be reminded that all we need is a little "faith, trust, and pixie dust."
Check out this video from Disney:
Epcot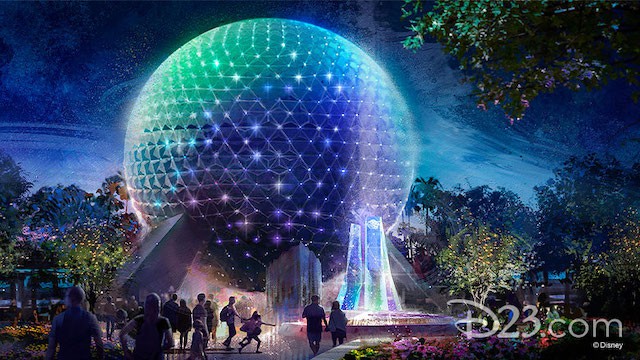 At Epcot, lights will shine across the reflective panels of Spaceship Earth. These lights will connect to each other, and remind us of stars in the night sky.
This new lighting will be permanent on Spaceship Earth!
Animal Kingdom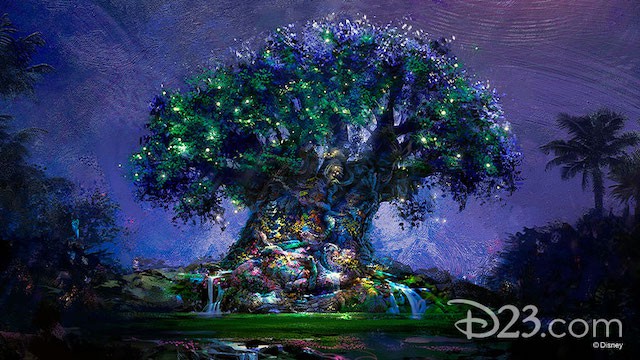 The iconic Tree of Life at Animal Kingdom will undergo a magnificent transformation as it transforms into a Beacon of Light.
Glittering fireflies will light up the tree, along with beautiful colors and projections.
Hollywood Studios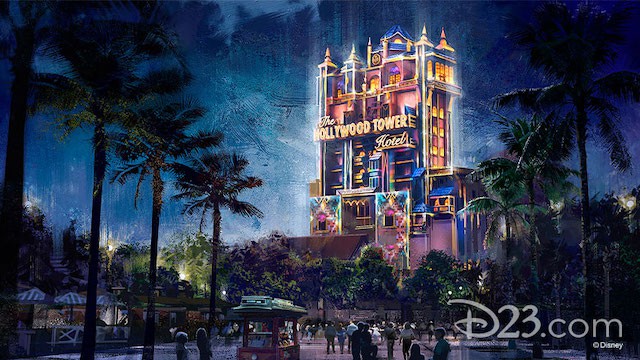 Hollywood Studios's Tower of Terror will see a new look as well.
The iconic attraction will be adorned with projections, featuring gold embellishments that will definitely light up the night!
A Magical Celebration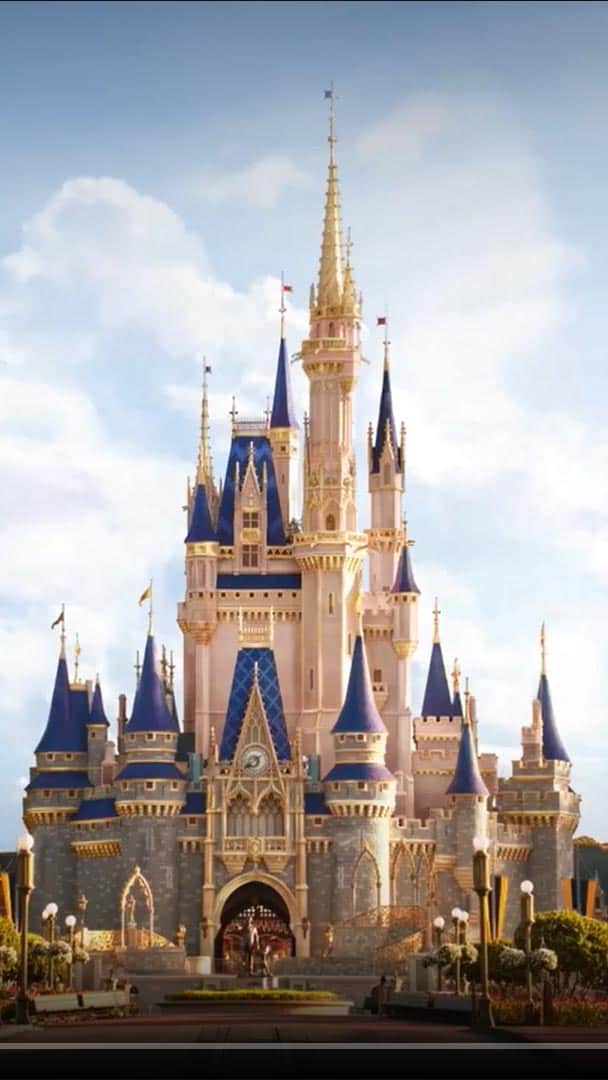 You can check out this short video highlighting the park icon transformations below:
We can't wait for this magical celebration! Which of these icon makeovers are you most excited about? Let us know on Kenny the Pirate's Facebook page, or join our crew and continue the discussion!