As Walt Disney World prepares for their 50th anniversary, Disney fans have been anticipating what my be planned. Check out the newest updates that we have learned about this golden celebration.
Preparing for the 50th Anniversary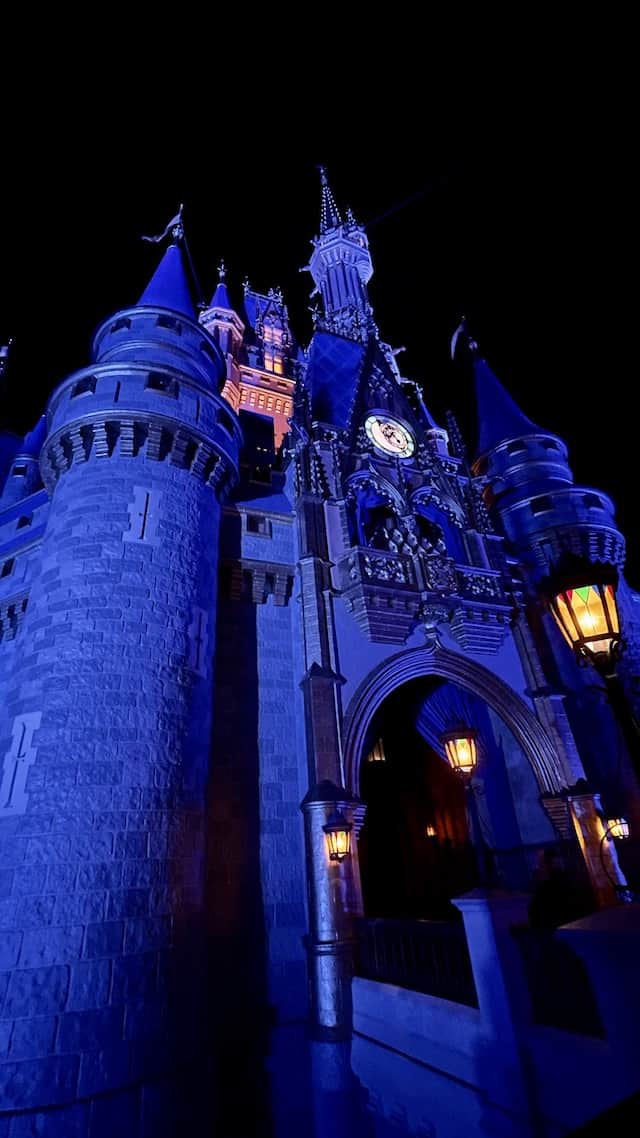 As Walt Disney World prepares for their 50th anniversary they have remained rather secretive about their plans. We first heard rumors that there may be a special firework show to be viewed at Cinderella Castle affectionally know as Project Nugget.
Park Pass Reservations are already sold out for October 1, 2021 for the Magic Kingdom.
Walt Disney World President, Jeff Vahle, shared "With Walt Disney World approaching its 50th Anniversary, there could not be a more gratifying time to be selected for this role and to work with the incredible team responsible for creating magical memories for millions of Guests each year." Read more from this interview HERE.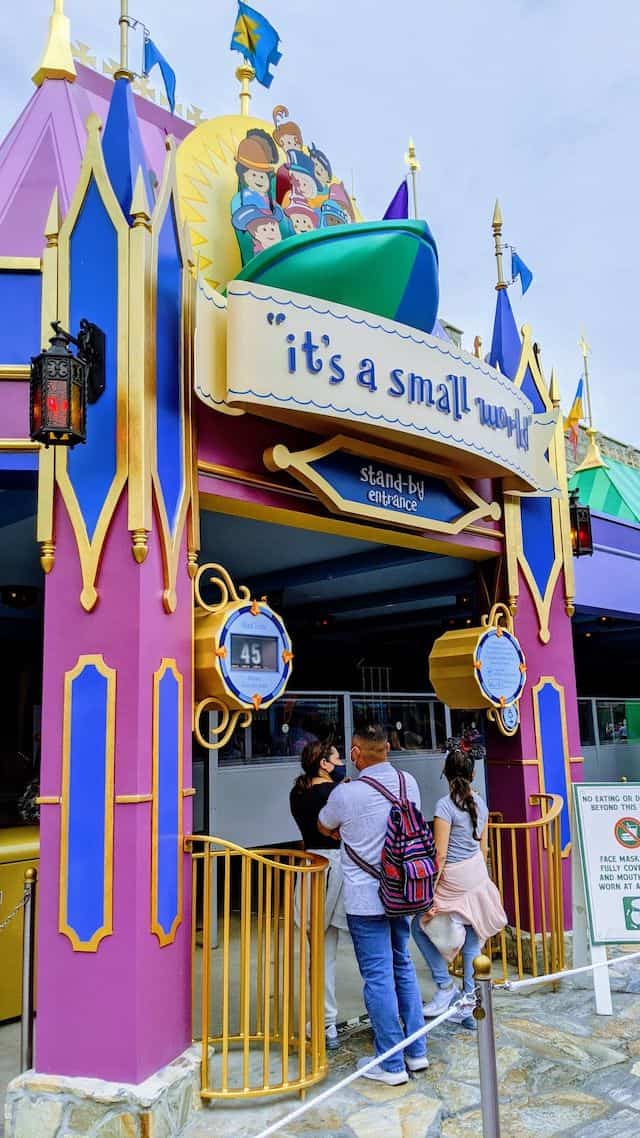 We have seen many classic opening day attractions receive refurbishments for this celebration including Cinderella Castle, it's a small world, Peter Pan's Flight, and the Mad Hatter Tea Cups.
Last month, we shared that a certain Theme Park has already sold out of Park Pass reservations in October. Magic Kingdom no longer offers Park Pass reservations for October 1, 2021. That is the actual date of the opening of the Magic Kingdom Park. Read more about the Park Pass reservations in October HERE.
Mickey and Minnie's New Look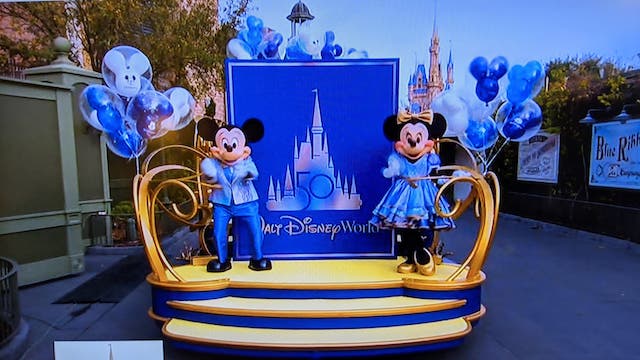 Mickey and Minnie Mouse are going to look dapper for the 50th Anniversary. Today on Good Morning America we got a first glimpse of their glamorous new look.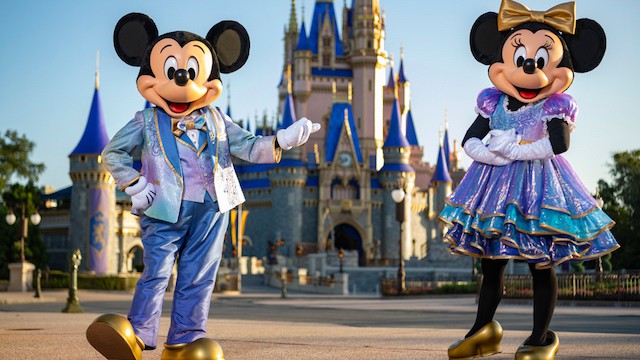 Their new outfits features special "ear-idescent" fabric with unique embroidery of Cinderella Castle. These outfits will truly look stunning with the new Cinderella Castle makeover.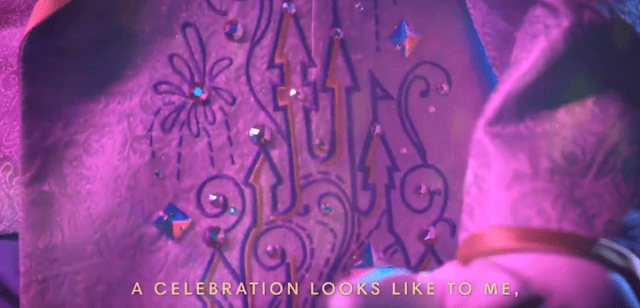 We are assuming that Character Cavalcades will still be the primary way to view Mickey and Minnie in their special anniversary outfits. Check out the Complete Guide to Character Cavalcades HERE.
What do you think of Mickey and Minnie's new look? Will you be visiting Magic Kingdom for the 50th Anniversary? Share your thoughts with us on our Facebook Page.