We all miss seeing our favorite Disney and Pixar characters. One character coming out of quarantine looks a little different, but in a great way. Check out this Pixar pal's new look.
Disney Characters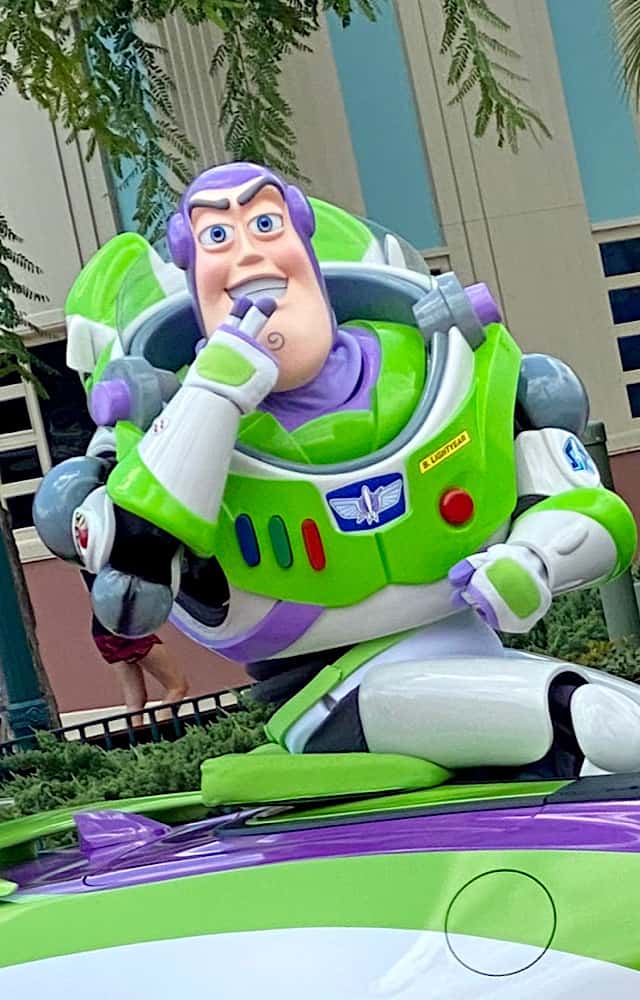 We all love seeing our favorite characters in the Disney Parks. That is one of the highlights for many family vacations. Unfortunately, due to social distancing guidelines, our interactions with characters had to be reimagined.
Walt Disney World allows Guests to enjoy their favorite characters in all 4 Theme Parks through motorcades, Cavalcades, and even on flotillas. Check out the Complete Guide to Character Cavalcades HERE.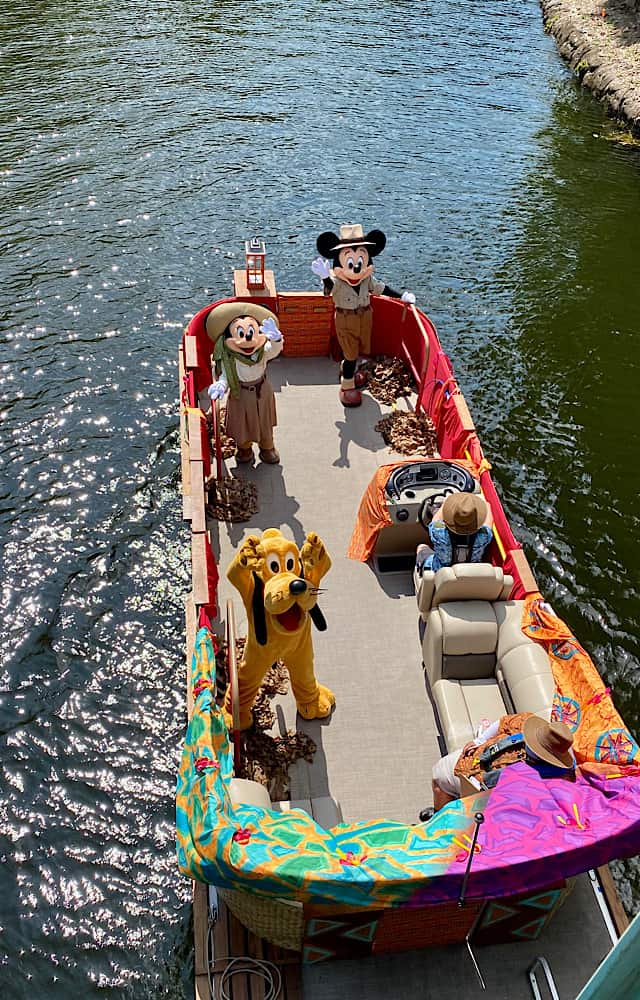 Although this does not replace the wonderful character meet and greets from the past, it is still a great way to bring a bit of Disney magic in a safe way. We are all looking forward to the day when we may once again meet our favorite Disney pals throughout the Disney Parks.
New Look for Our Favorite Deputy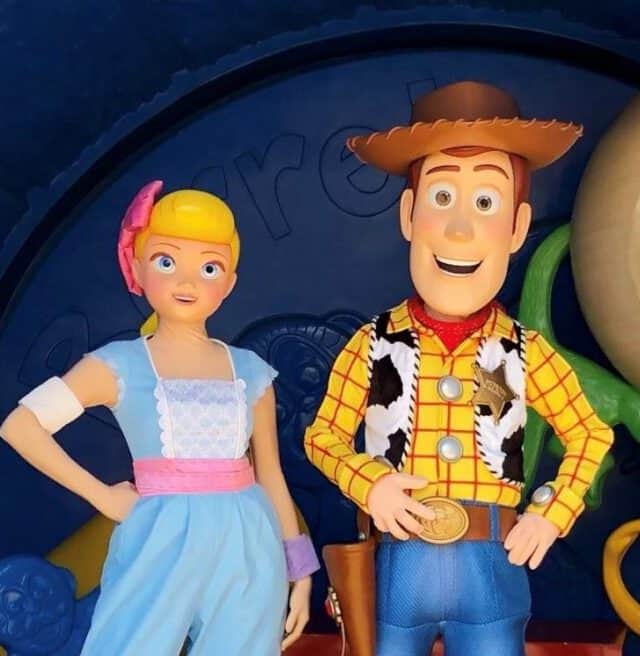 Hong Kong Disneyland has had quite a year. This week they reopened for the third time amid this global pandemic. As they reopened their magical gates, Guests were delighted to find Sheriff Woody has a new look.
This is what Woody looked like the last time we met him: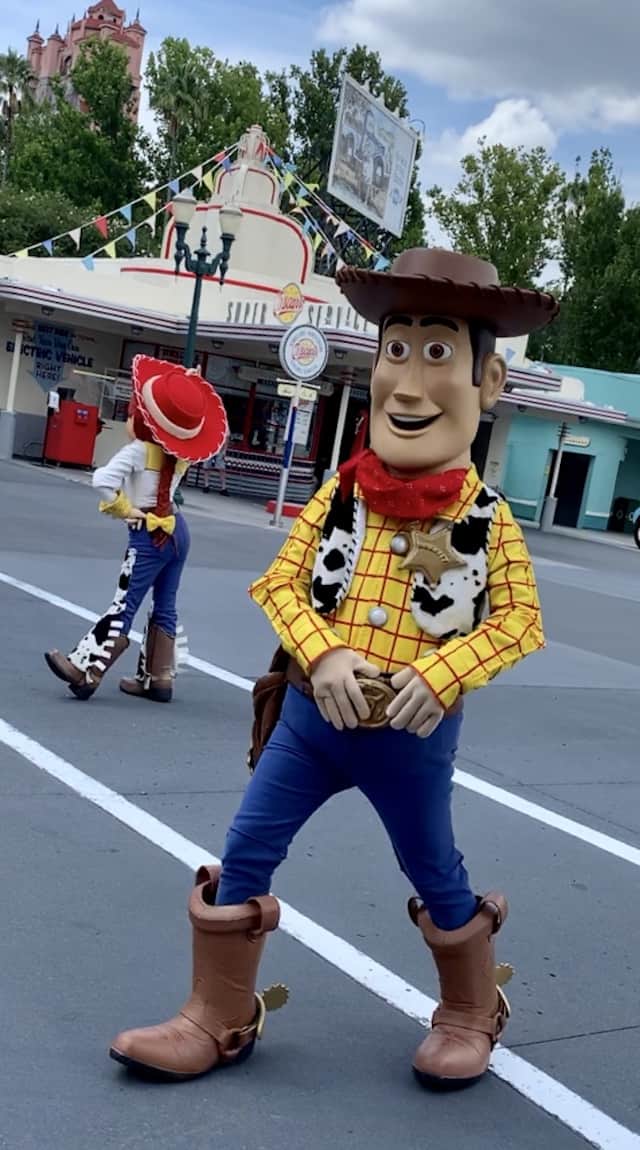 This is a definite improvement. His face is more streamlined and he looks more like his movie counterpart. We are hoping that these new changes will also be seen throughout all of the Disney Parks.
In Hong Kong Disneyland, Woody has a new look. We are hoping that other Disney Parks will see this new updated look for Woody as well.
There have even been rumors that some of our other favorite Pixar Pals may receive a fresh new look as well. We can't wait to see what may be in store.
What do you think of Woody's new look? Do you like it better or prefer the current version? Which other Toy Story pal do you think needs a bit of a touch up? Share your thoughts with us on our Facebook Page.