Read on to find yourself a 2023 Disney New Year's resolution!
New Year, New Changes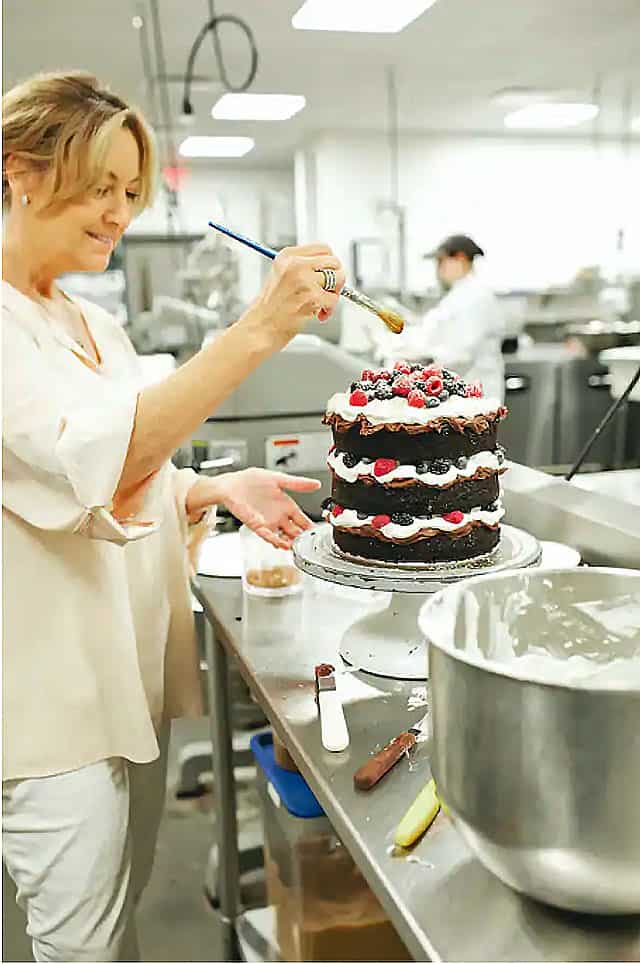 Every year brings new changes to the Disney parks. From new attractions and resorts to new dining options, there always seems to be something new to experience at Disney.
2023 is certainly no exception. With new attractions like Tron Lightcycle Run, new restaurants like The Cake Bake Shop, as well as additions like the Hatbox Ghost to the Haunted Mansion Attraction at Walt Disney World, there are new things for even the most seasoned visitors to look forward to in 2023.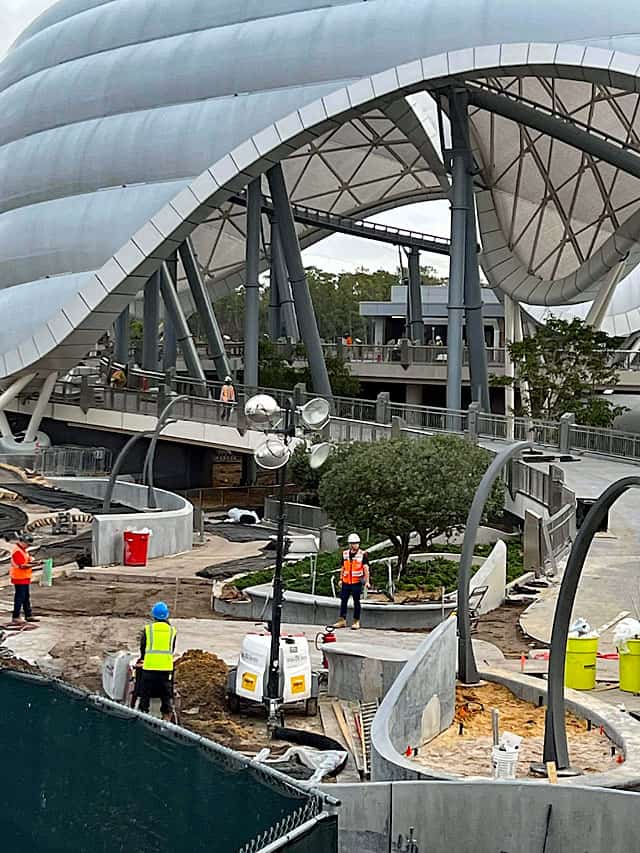 With the coming of the new year, many people make resolutions to guide their planning and decision making during the next calendar year. These resolutions are often goals that people hope to accomplish in their personal or professional lives. Some people might plan to make lifestyle changes, travel more, create a financial plan, or any other number of resolutions for behavior and decision-making for the upcoming year.
If you are a frequent traveler to Disney, you might consider making a resolution for your upcoming Disney travels. My family and I made five visits to Walt Disney World in 2022 spanning almost 30 days. As we visit more and more frequently, we make plans to focus less on rope dropping headliner attractions and spend more time focusing on new experiences to continue to make each Disney trip fresh and exciting.
Here are some of the resolutions we have set for our next year of Disney travel in 2023 or that we set for this past year's experiences. See if one or more of these resolutions might fit for you and your family for Disney travel in 2023!
#1: Visit a new resort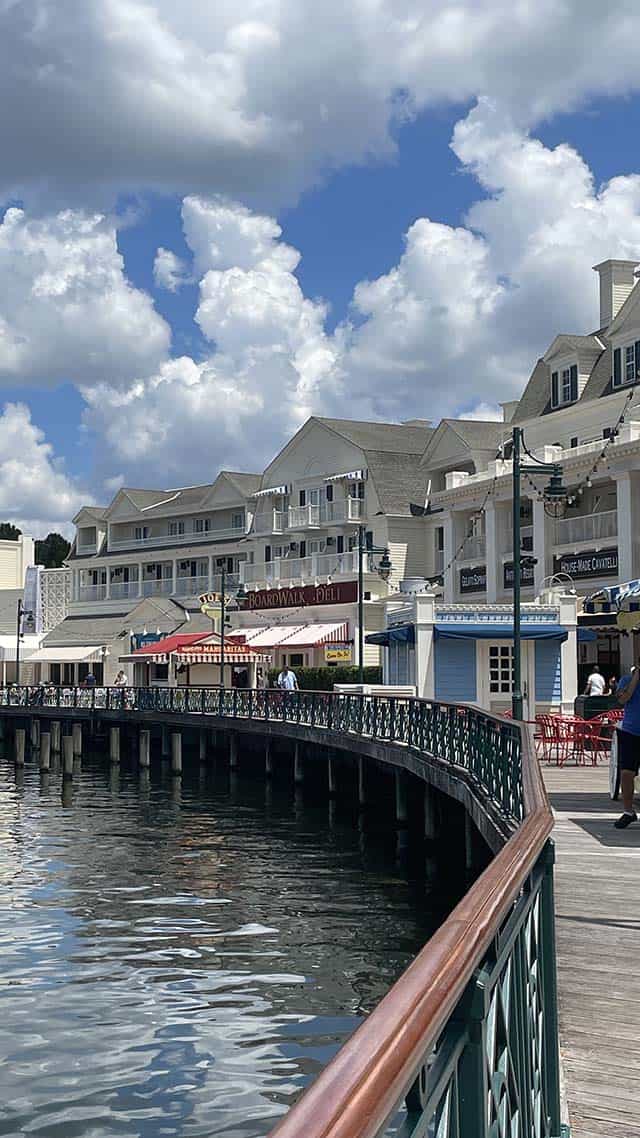 One of our family's top resolutions is to stay at every resort at Walt Disney World. Each and every resort provides a unique experience and you can truly customize the entire feel of your vacation depending upon which resort you book for your Disney vacation.
For a relaxed and casual vibe, I love stays at Disney's Boardwalk Inn and Villas. For a more upscale and elegant experience, you can't go wrong with the Grand Floridian. For a cozy and homey feel, I love the Wilderness Lodge. For a true "vacation vibe", the Polynesian is the perfect place! For fun and a solid "Disney" feeling, Art of Animation is a great choice.
Personally, my family has yet to stay at Animal Kingdom Lodge. We are booked to try Animal Kingdom Lodge in the new year as a fun way to fulfill this resolution!
#2: Try a new restaurant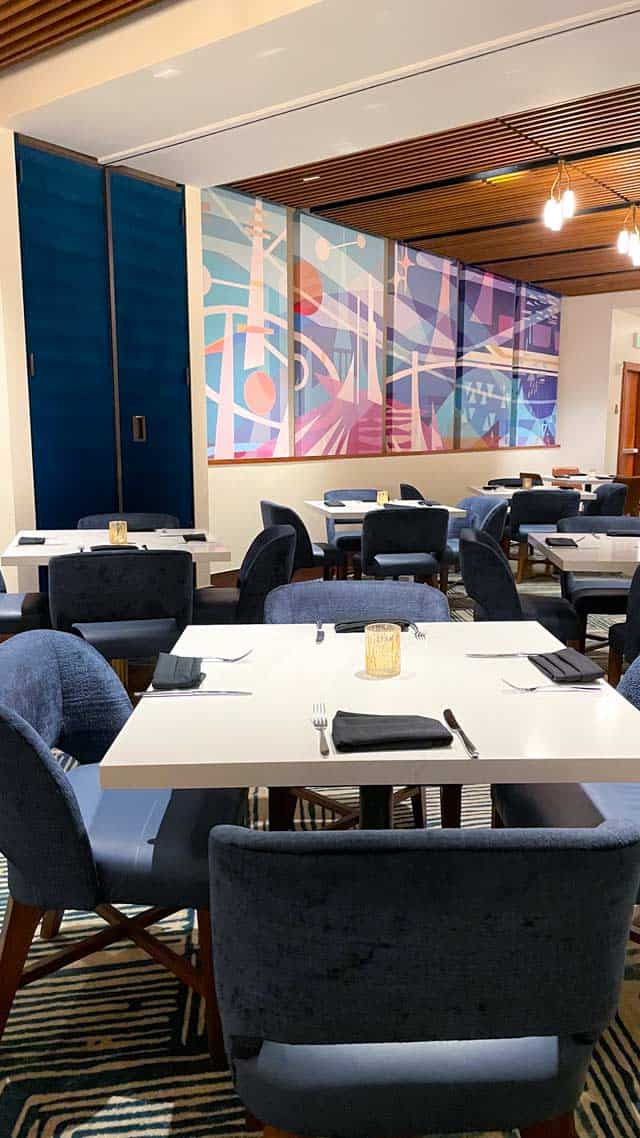 There are so many different quick service and table service dining options at Walt Disney World that it is impossible to even scratch the surface of the total offerings on any given trip. While my family definitely has favorite restaurants that we love to hit up almost every trip (a Casey's Corner picnic on the Hub Grass), we like to make it a resolution to try a new restaurant during each of our trips.
For 2023, my family and I hope to visit Sanaa and Steakhouse 71 as two restaurants we haven't tried yet.
#3: Visit during a different season or holiday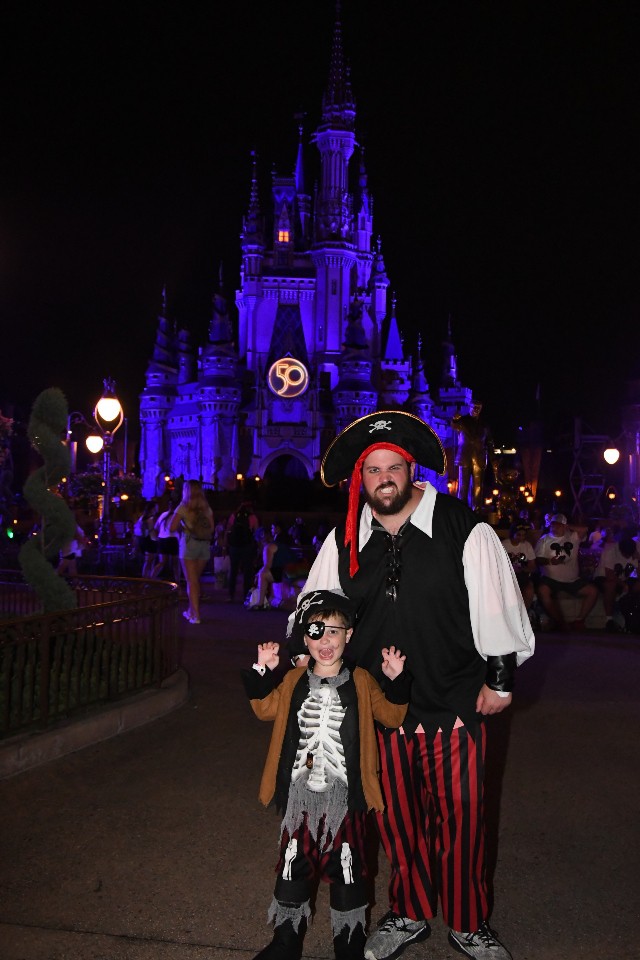 Prior to the past few years, I had only ever visited Disney World during school summer breaks. During our five visits this year, we experienced six different months/seasonal times at Disney: January, March, June, July, August, and December. We wore our winter coats during our January visit and wore sweatshirts in March and December. June, July, and August brought incredibly hot weather.
The varied weather in itself brings a completely different experience to a Walt Disney World vacation. I personally prefer sweatshirt weather over scorching summer heat, so the climate in the December and January months was much more preferable to me.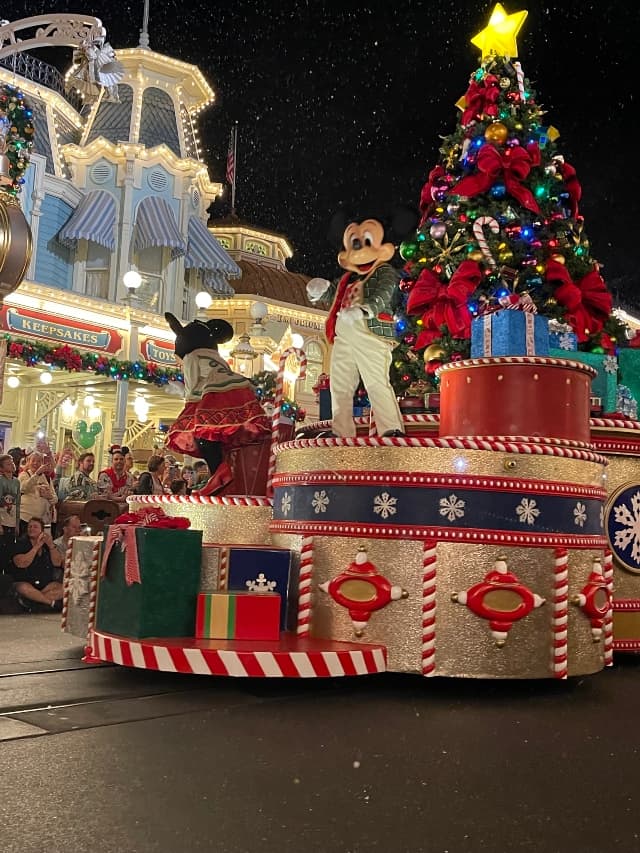 Additionally, my family visited during both the Halloween season (Mickey's Not so Scary Halloween Party in August) and the Christmas Season in December. These two trips stand out as my favorites for the year because of the unique experiences both of the parties brought to our vacations.
After experiencing all of these seasons, I truly believe there is not a more magical time to visit Disney than during the holiday season. If your travel times are flexible, I suggest making it a resolution to visit Disney during a different season or holiday to experience something new!
#4: Visit a different theme park
My family heavily prefers three of the four Disney theme parks. We never skip Magic Kingdom and EPCOT on any trip as these are our top two favorite parks. We also love Hollywood Studios and try to fit this park in even on our shortest weekend trips. But, for whatever reason, my family and I often skip Animal Kingdom. When we do visit Animal Kingdom, we never spend more than just a few hours.
As part of our travels this year, it is my resolution to visit Animal Kingdom more frequently in order to more fully experience what this park has to offer. I would love to spend a leisurely day exploring all of the quiet trails and hidden spots in this park.
If you are like my family and have a park you often skip, consider making it your resolution to spend some more time exploring all that particular park has to offer. Or, if you frequently visit Walt Disney World, consider trying a trip to Disneyland for a change of pace!
#5: Try a new "enchanting extra"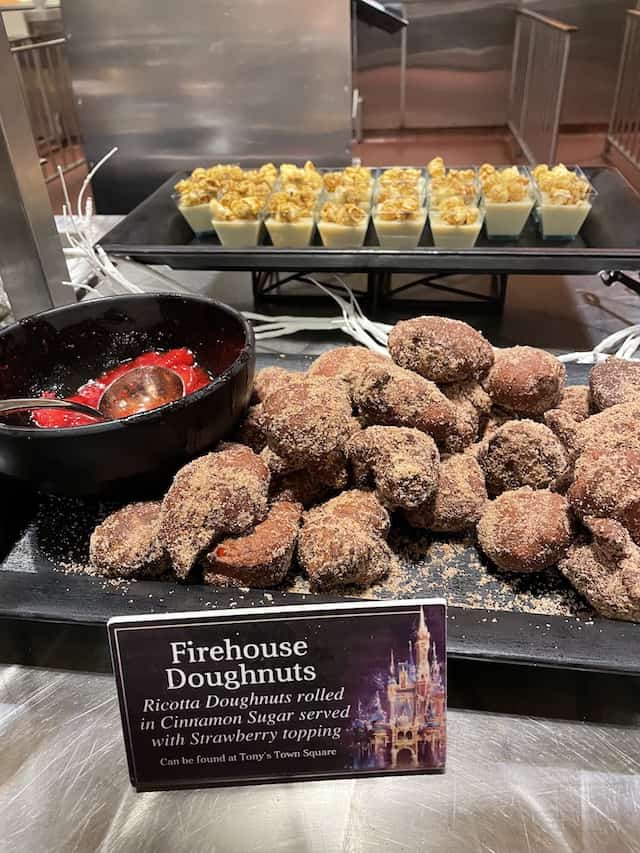 Trying a new experience at Disney is one of my favorite things to do! This past year, my husband and I took a Keys to the Kingdom backstage tour that was absolutely a blast. Dessert parties, After Hours events, and other experiences can truly be used to make your Disney trip extra special and unique. There are so many special and unique experiences, tours, and parties available to book that you can truly find something new even if you are a frequent traveler.
Not all experiences have to be incredibly costly either. Try bowling at Splitsville in Disney Springs or check out one of the mini golf courses on property.
#6: Give your kids a "Yes Day"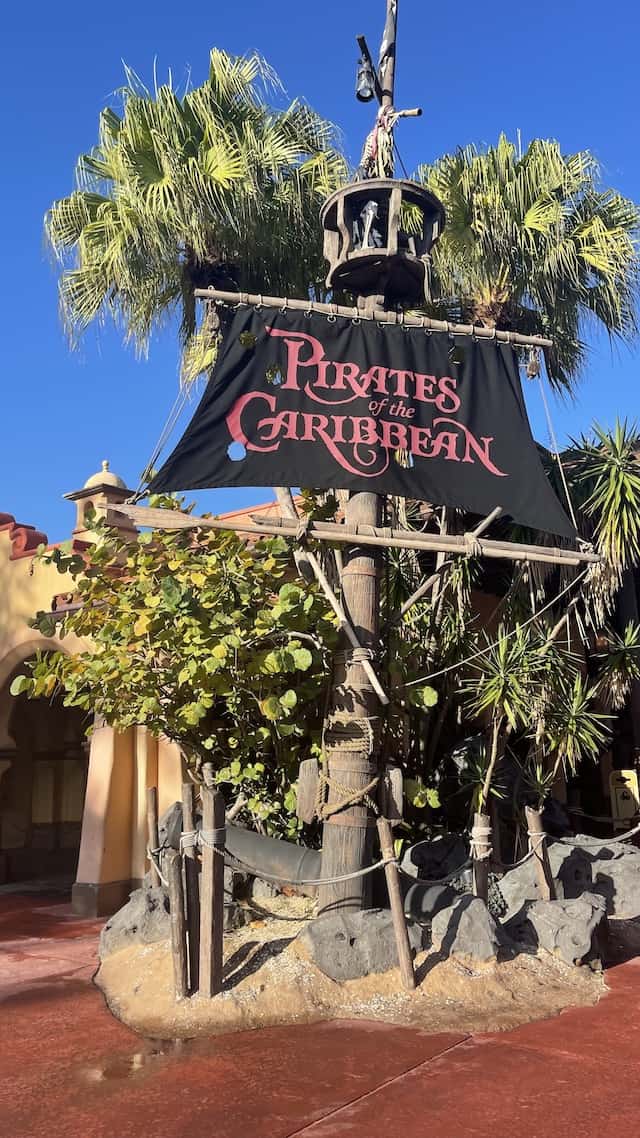 Donna wrote an amazing article about giving each of your children a "Yes Day" at Disney. This is one of my own personal resolutions. Some of our best Disney experiences in 2022 were completely unplanned times when we let our kids take the lead and decide what we should do.
Oftentimes during the hustle and bustle of daily life, we often have to tell our children no. Consider making it a resolution to give your child time to take the lead within the parks. For us, this meant an evening of riding the Haunted Mansion repeatedly along with a ride on Pirates of the Caribbean and a trip to the adjoining gift shop.
Sometimes this might mean sacrificing your normal touring pace or skipping some headliner rides, but the memories made on yes day moments definitely overshadow anything that could have possibly be skipped!
#7: Plan a different trip length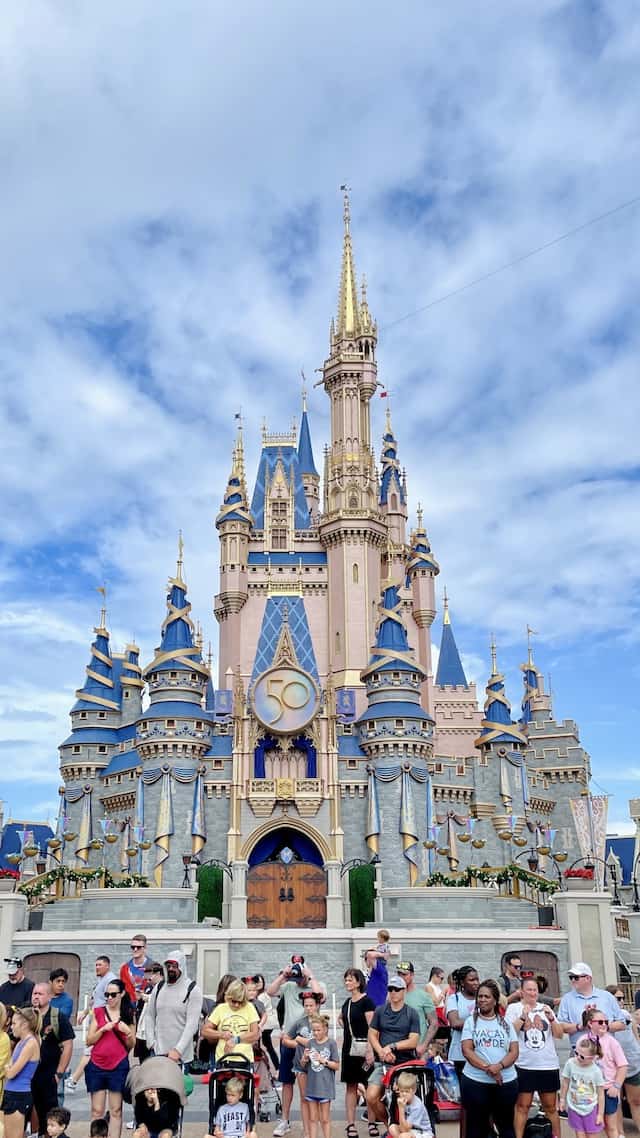 If you normally plan a week-long trip, consider booking a different trip length. This past year we tried many different trip lengths including as short as 48 hours and as long as two weeks. For our family, what seems to work best is actually 3-4 night stays. We have the most success with these trips because our kids are still "fresh" and don't really get tired or "crash" until we are already on the way home.
If you usually book a week-long stay, consider booking two weekend style trips as a resolution for trying a new way to experience Disney.
#10: Try something new altogether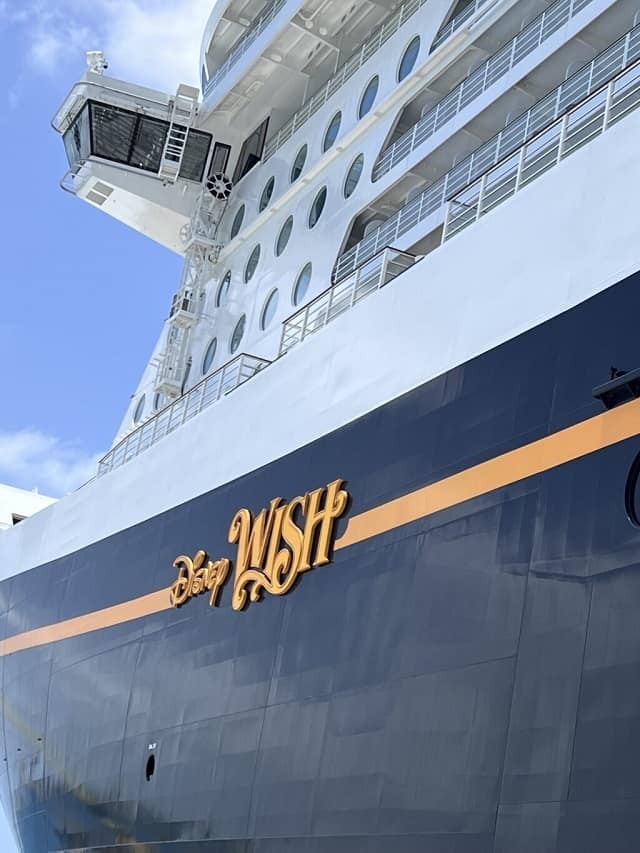 Maybe this is your year to try something new altogether! A stay at Aulani, a cruise on the Disney Wish, or maybe a different type of vacation altogether might just be the perfect resolution for your family.
What are your Disney-inspired resolutions for 2023? Are any of these resolutions part of your goals for the new year? Continue the conversation below or by commenting on our Facebook page. We'd love to hear from you!