If you love the Haunted Mansion, you have to read this one!
Haunted Mansion Characters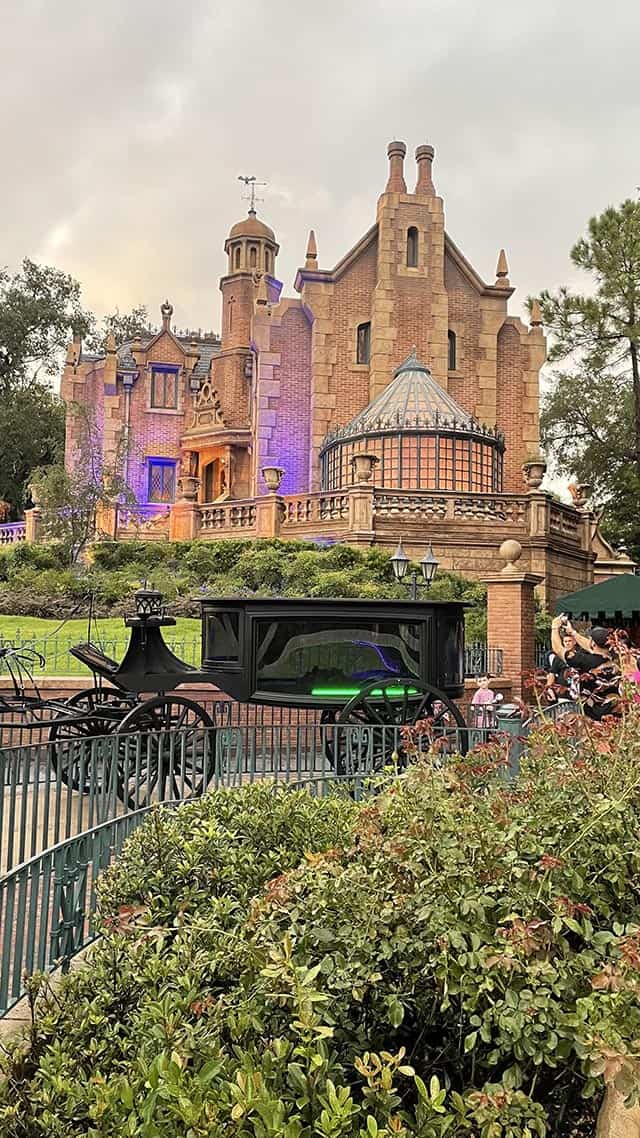 The Haunted Mansion is one of the most popular attractions at Walt Disney World. It combines both "spooky" and "funny" elements to create a "haunted" experience that is uniquely Disney.
The attraction combines the work of some of the best Disney Imagineers in the company's history to create illusions and tricks that bring guests back again and again. Some of the attraction's best tricks, like those in the ballroom scene, rely upon fairly old "technology" to create memorable illusions that still entertain guests each and every day!
The Hatbox Ghost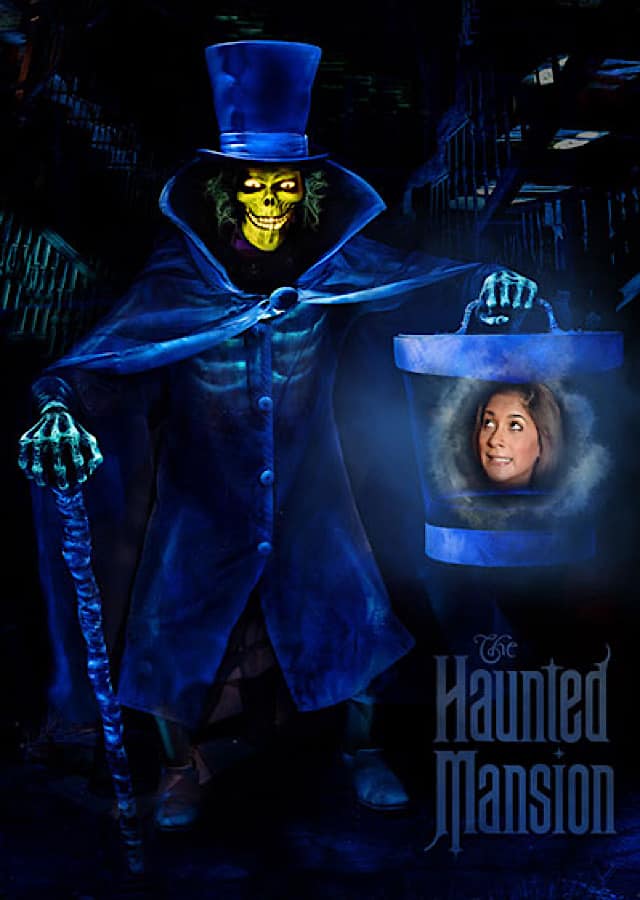 At the opening of the Haunted Mansion at Disneyland, the Hatbox Ghost was a character found in the attic scene. This character had a special effect: his head would disappear and show up in his hatbox and then would pop back to the top of his head. Imagineer Yale Gracey designed this addition, but the original Hatbox Ghost didn't last but a few days in the attraction. The effect wasn't up to the standard that Gracey wanted for the attraction as the technology at the time simply wasn't able to achieve the trick.
For the vast majority of the attraction's history, there was no Hatbox Ghost. However, in 2015, a new Hatbox Ghost was added to the attraction much to the delight of fans.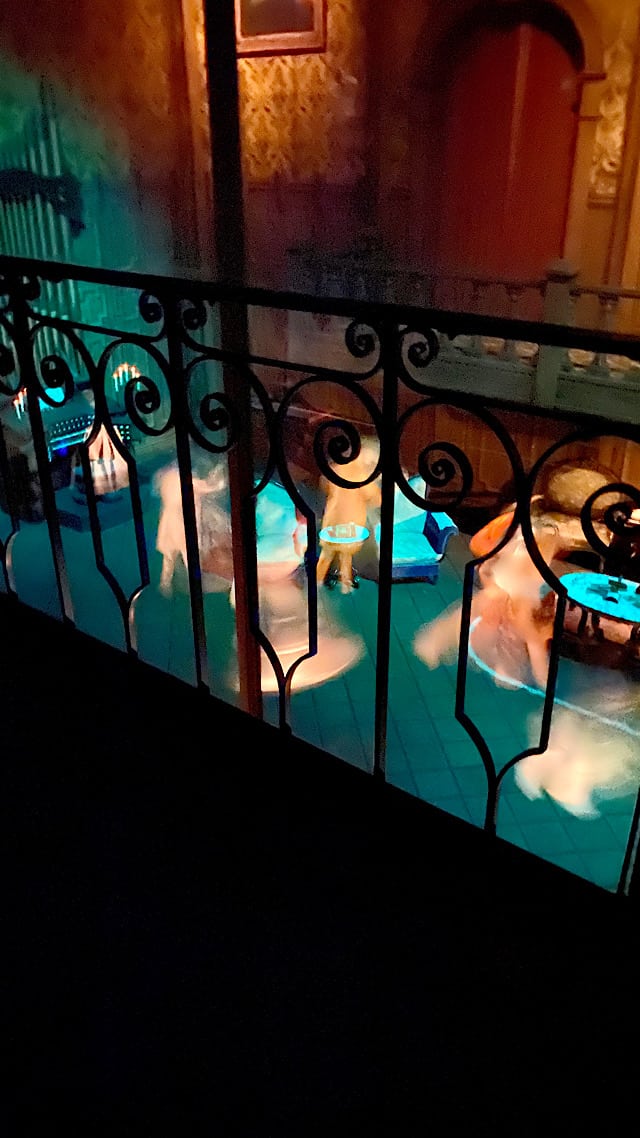 Now, we are so excited to share that this very popular character is coming to the Magic Kingdom! Grim Grinning Ghosts grab your hats, we are getting our own addition on the East Coast!
Are you at Hatbox Ghost or Haunted Mansion fan? Are you looking forward to the addition of the Hatbox Ghost at the Magic Kingdom! Comment below or share your thoughts on our Facebook page. Keep following along for more details from the D23 Expo!