If you are a fan of Disney Cruises, you are going to need to see this! A new ship is coming!
D23 Weekend is Here!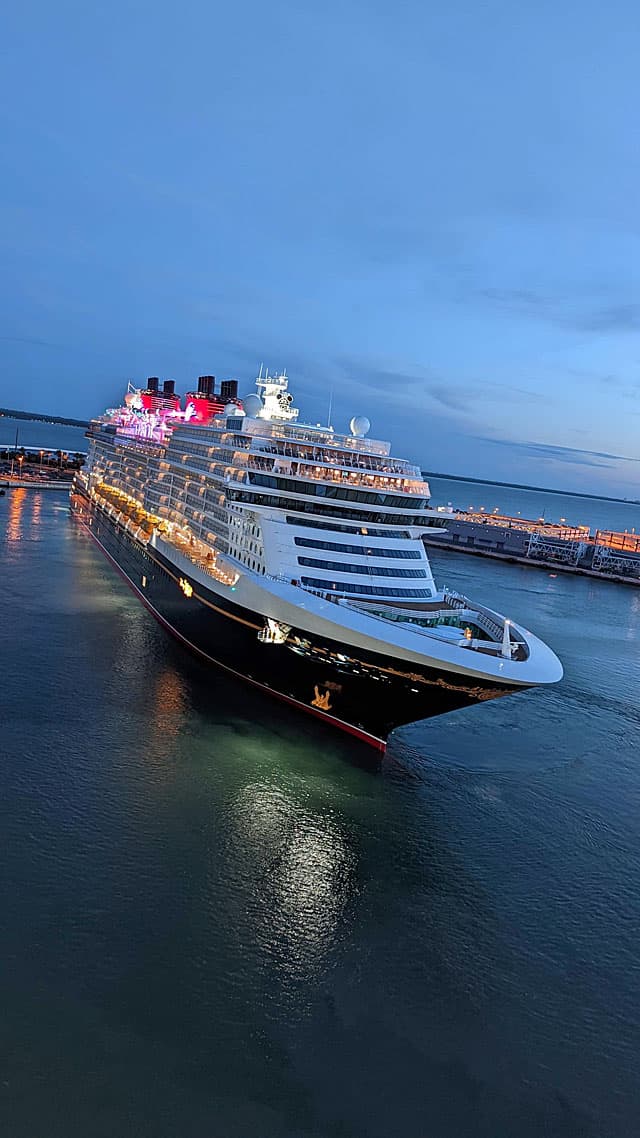 It's D23 weekend, and that means that Disney has plenty of announcements taking off. It is a time when Disney fans can delight in information pertaining to what's on the horizon for Disney Parks as well as Disney Entertainment!
Be sure to follow along with us, as this entire weekend is sure to produce a mountain of Disney news! The Kenny the Pirate Writing Team's own Marisol is on location covering all the D23 happenings this weekend. And, now we have some breaking news from Disney Cruise Line!
Disney Cruise Line News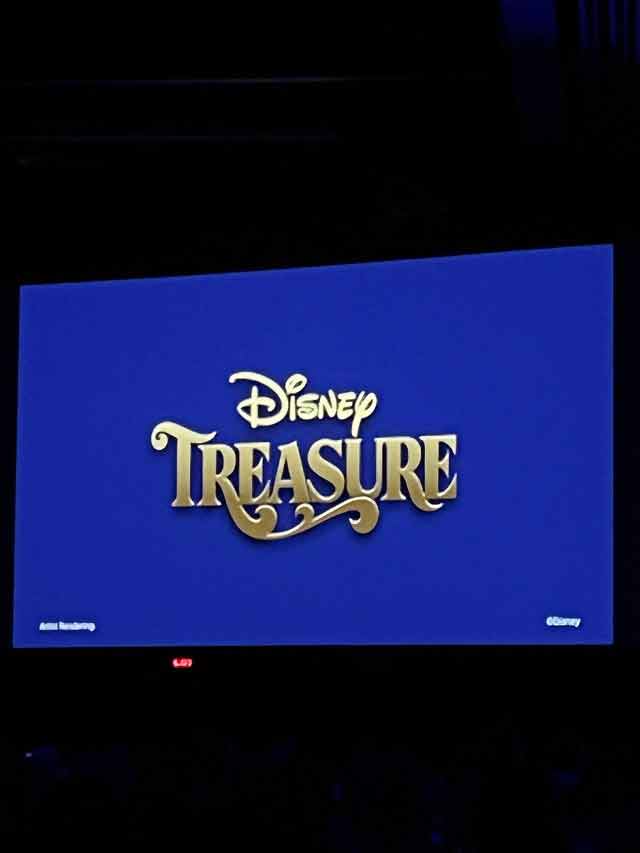 It was not too long ago that the Disney Wish had its Maiden Voyage! But, the Wish will not be the final ship to sail the seas. Today the team at D23 announced that Disney is adding a brand new ship to its fleet!
All The Details We Have So Far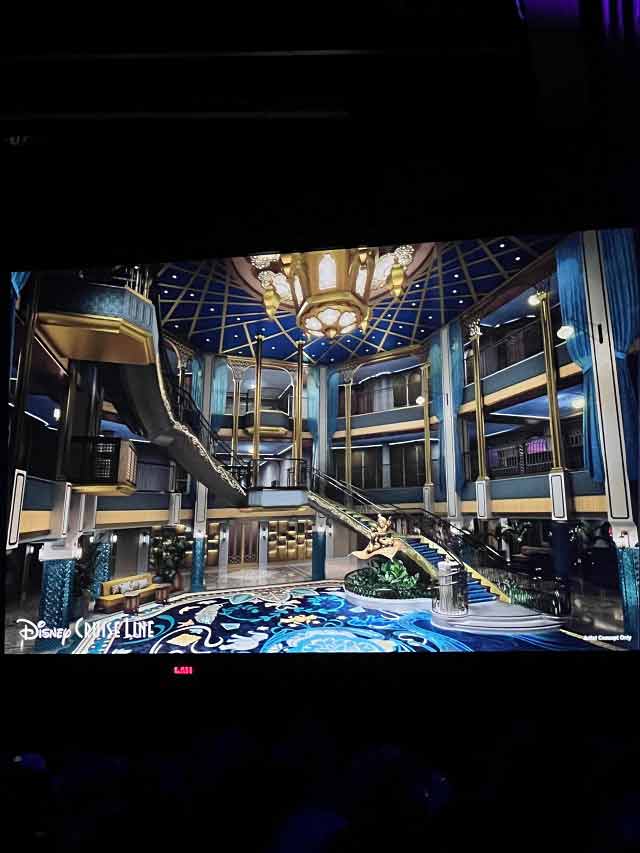 This new ship will be called the Disney Treasure! It will have an adventure theme!
Disney also shared some concept art for the ship. It looks like it will be beautiful, of course.
More Cruise News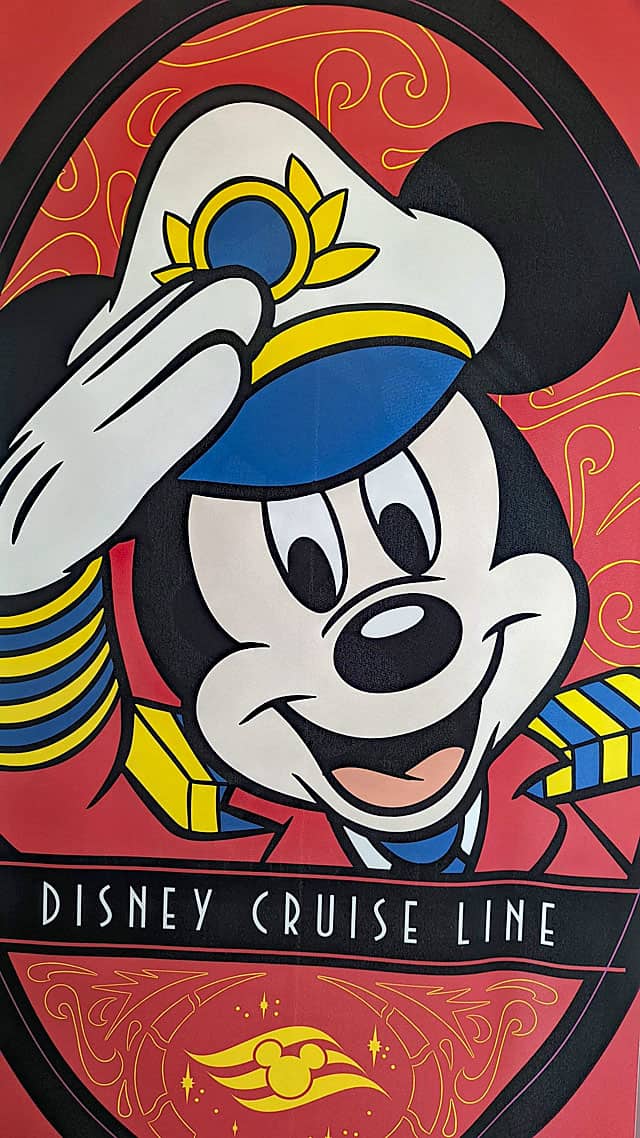 We also got some updates from the Disney Wonder. This ship will be heading to Australia in 2023! If you are up for some adventures Down Under, these itineraries should be fun for you.
Be sure to follow along with us as new details are sure to emerge pertaining to the Disney Treasure soon!
Are you delighted about the possibilities that will be sailing in with this new ship? Please let us know your thoughts on the Kenny the Pirate Facebook page. Don't forget to join the KtP crew page, too!