You won't believe the huge plans in the works for Animal Kingdom! Check out all the details here and let us know what you think.
Dinoland Back Story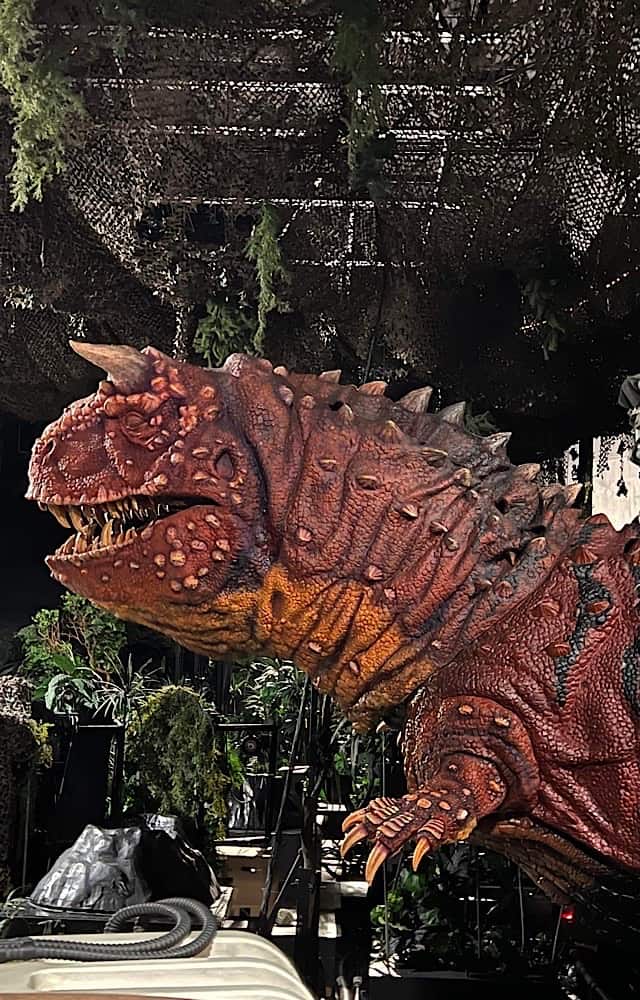 DinoLand U.S.A. originally started as a small highway town where an amateur fossil-hunter found dinosaur bones. They saved up their money to purchase this area to research everything they could about dinosaurs.
Then, Chester and Hester, two locals, were determined to make a quick buck and converted their gas station into a fossil souvenir shop. Competing with dinosaur hunters, they turned their parking lot into a small amusement park called Chester and Hester's Dino-Rama.
Exploring Dinoland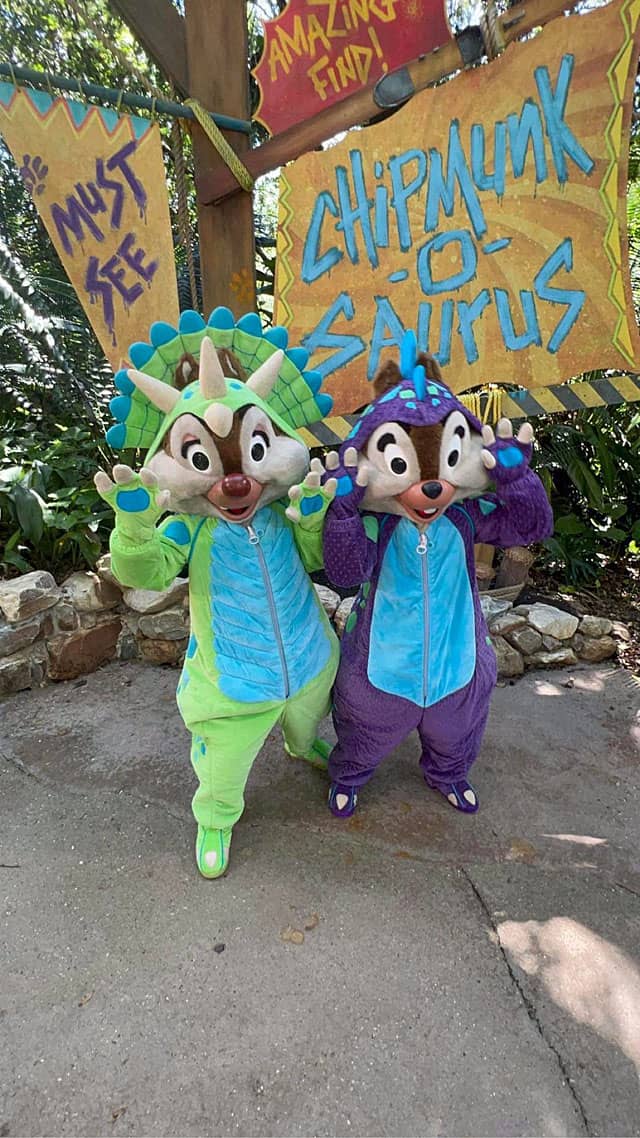 Having two groups "run" this area explains why parts of it look so different. Chester and Hester's Dino-Rama looks more like a carnival with its games, carnival food, and colorful character meets.
Then, the rest of Dinoland U.S.A. features dinosaurs and lends itself to the explorers. Restaurantosaurus is geared toward exploring campers while the Dinosaur attraction and boneyard are all about this prehistoric creatures.
Primeval Whirl Coaster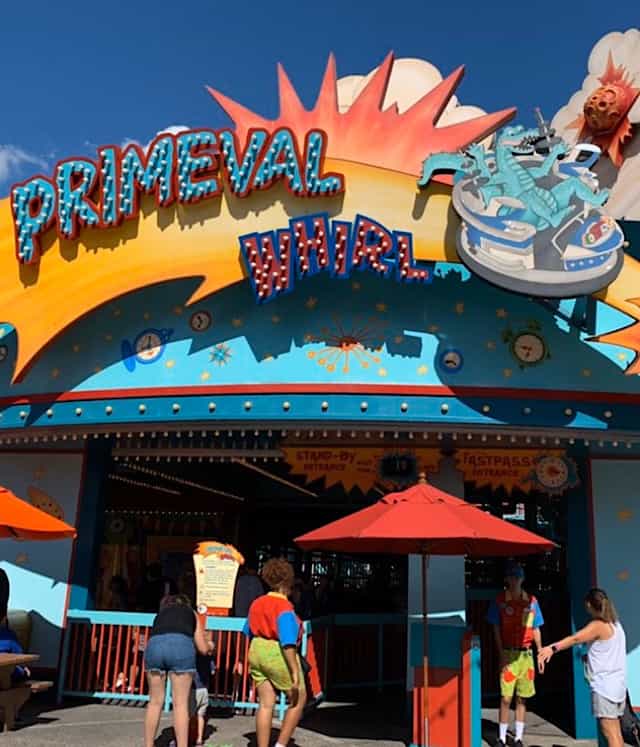 Primeval Whirl was a spinning wild-mouse style roller coaster that dipped, dived, jerked, and spun aka it gave you motion sickness and/or an awful headache. It sat four guests per car with two double pull-down bar restraints.
Before closing, guests watched Primeval Whirl slowly fade out with only seasonal opening, then the removal of the track and signage.
Closure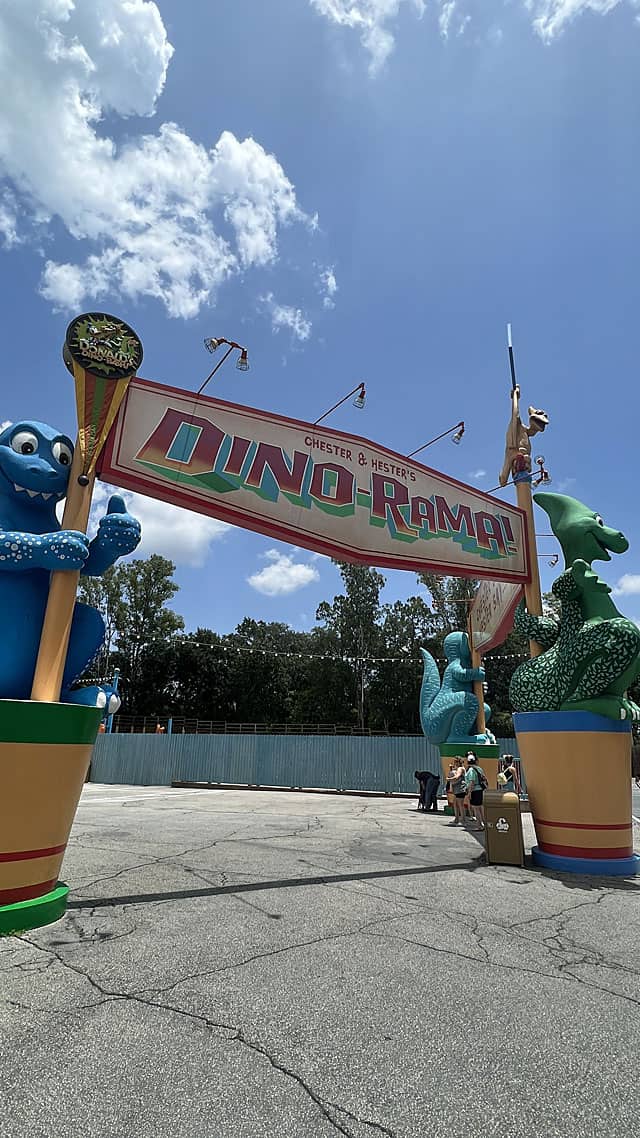 On November 29, 2007, a cast member was hospitalized and later died after falling from the ride and hitting her head. After that, Disney added sensors that detected if a cast member entered an off-limit area that shut the ride down.
However, on March 14, 2011, another cast member died after suffering a head trama. On May 30, 2019, a 6 year old boy was critically injured on a Primeval Whirl carbon copy ride known as Twister at Lightwater Valley Park in the United Kingdom.
With those incidents and safety in mind, Disney closed the ride permanently. Then, in June 2020, the DinoLand U.S.A. coaster, Primeval Whirl permanently closed and has been completely demolished.
Something New is Coming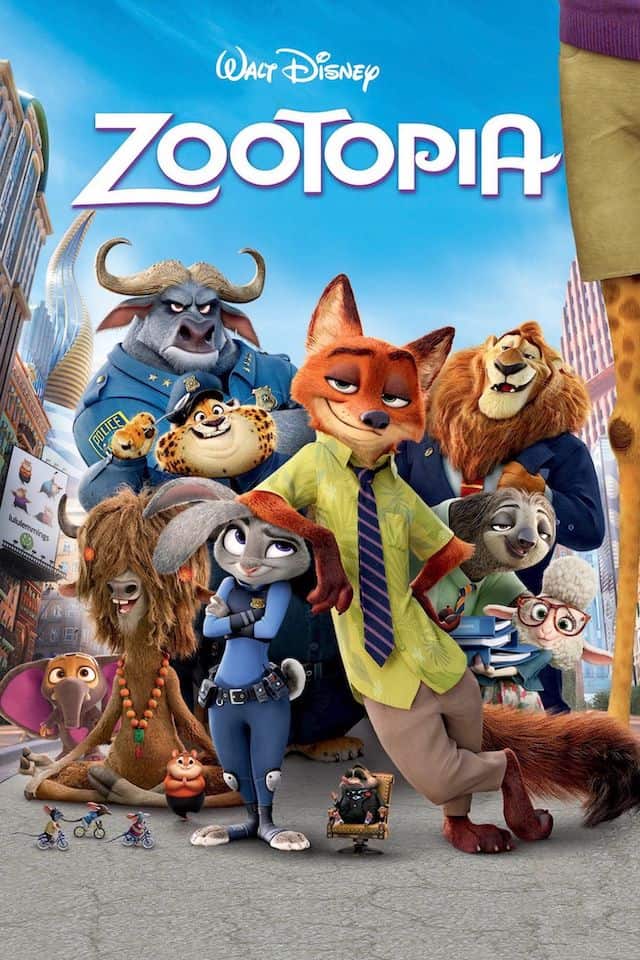 We're excited to share what is happening in this "dead" park space. In what Josh D'Amaro explained as "blue sky" or something that is entirely new, there is something new coming to Animal Kingdom. For the first time ever, Zootopia is coming to Dinoland!!!! Now, guests can travel through each Zootopia Land as well as new characters coming!
Zootopia is coming to Dinoland!
Imagineers at D23 talked about how Zootopia is a natural fit with Animal Kingdom.
More Exciting News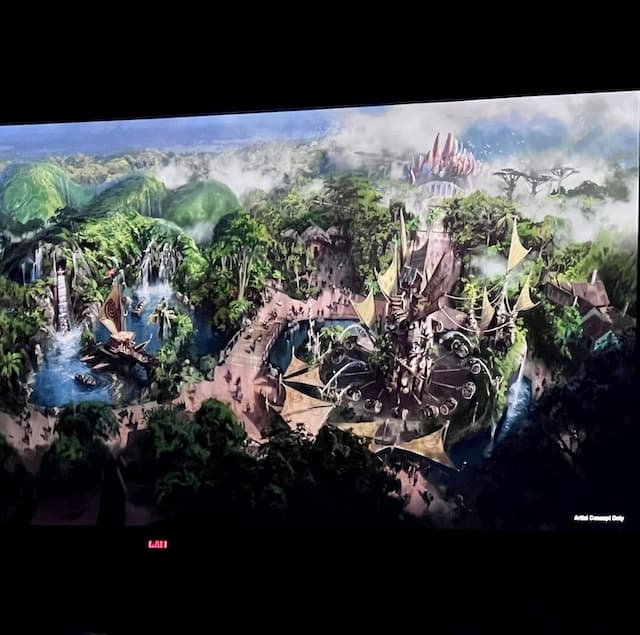 Moana is also coming to Disney's Animal Kingdom!! Concept art shared looks amazing. Be sure to follow us here and we'll share new announce as it's released.
Are you excited about these changes or were you wanting something else here? Please let us know your thoughts on the KtP Facebook Page and follow us on Twitter.