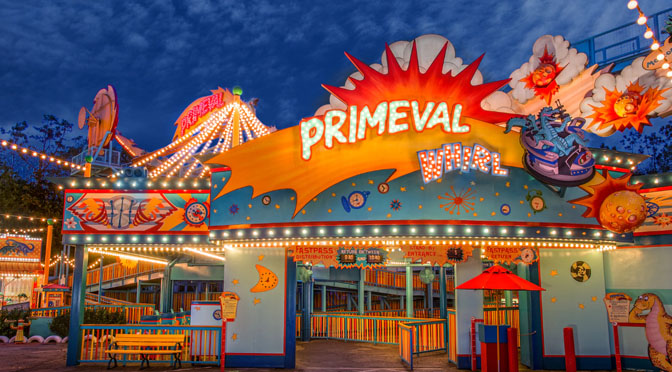 Disney has reversed its decision to operate Primeval Whirl on a seasonal basis. Do you agree with this decision?
Last week, we reported Primeval Whirl would open at the end of this month. During busier seasons, Disney will operate this attraction on a seasonal basis. It was open during Thanksgiving and Christmas.
It was also supposed to be open at the end of this month to accommodate Spring Break and Easter crowds.
Supposed to operate March 21, 22, 23, 28, and 29, the Disney calendar no longer shows those dates as having operating hours.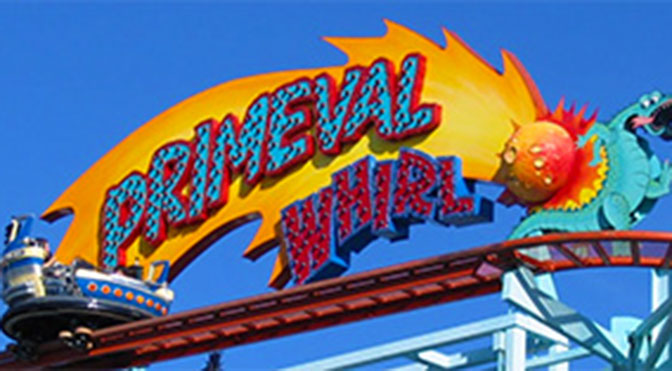 Other Attractions in Dinoland
If you updated your touring plans in Character Locator to include Primeval Whirl, you will need to find another attraction to experience now!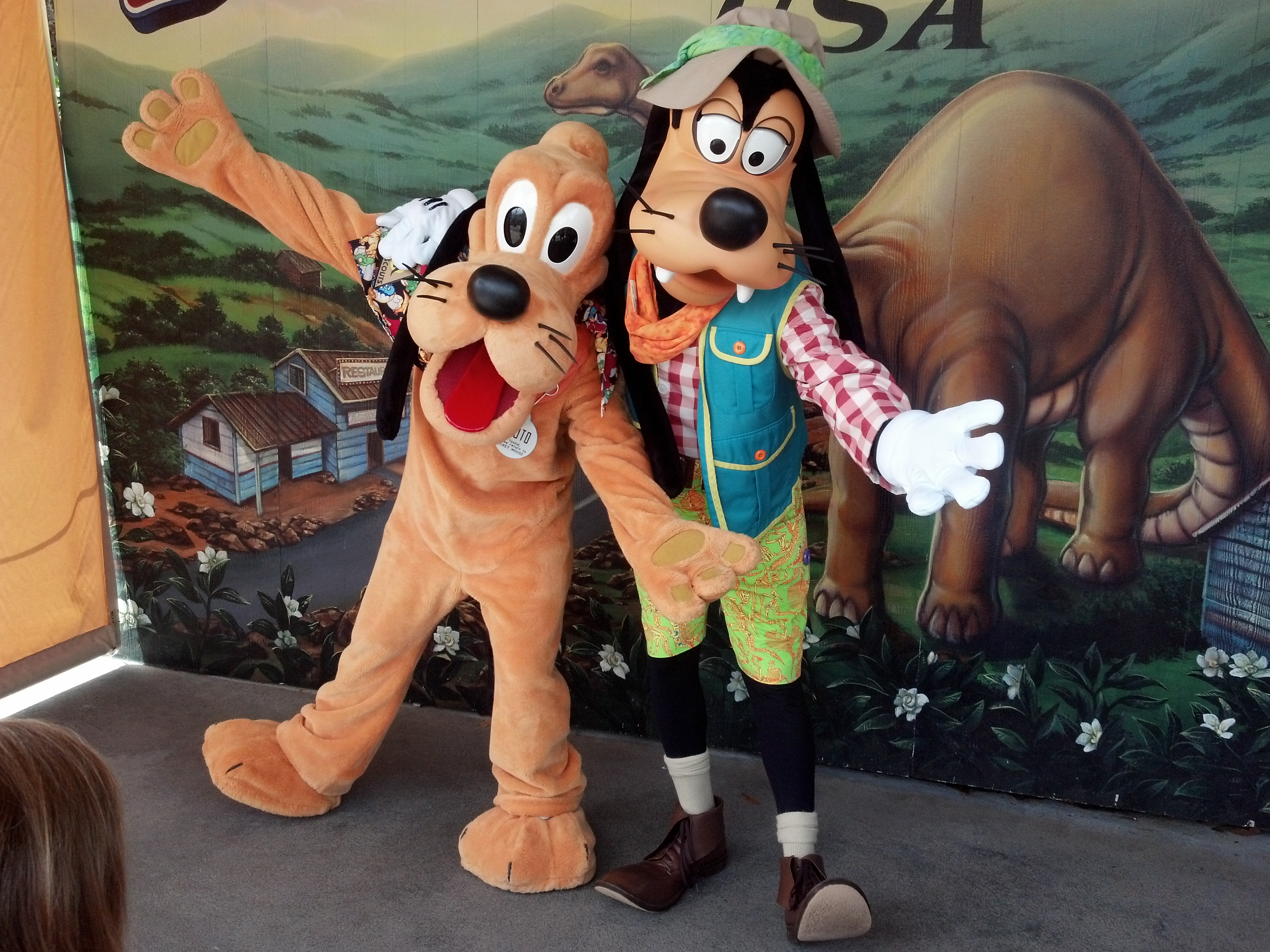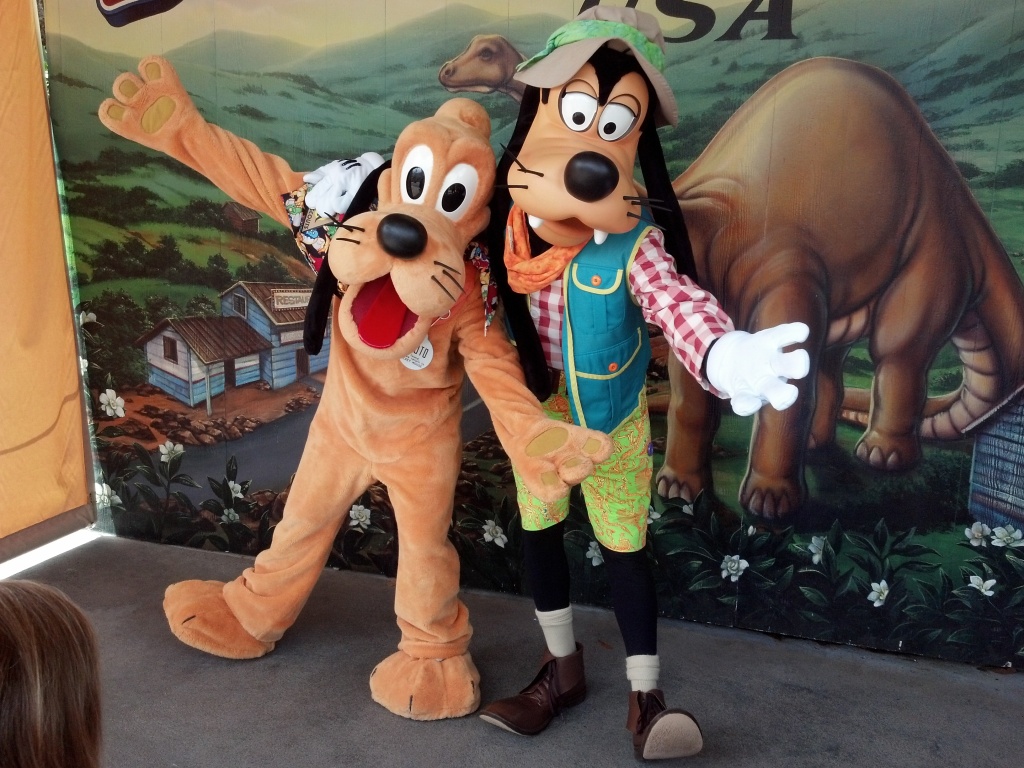 Also in Dinoland are character meets for Daisy Duck, Donald Duck, Chip and Dale, Goofy, Launchpad McQuack, and others!
You could also ride Dinosaur and Triceratop Spin. The Boneyard is also available for younger guests to enjoy.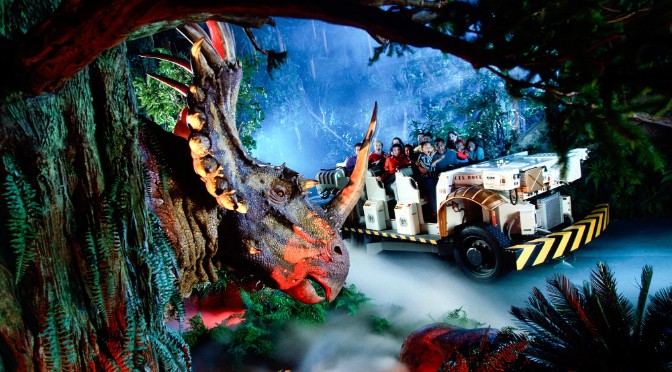 Even though we have younger kids, we usually skip Dinoland altogether. I feel a reimagining of the entire land would bring more guests to the area. It just doesn't compete with Pandora or the Africa sections of the park!
Why the reverse decision?
It's unclear why the decision to operate seasonally was reversed. It closed last May due to an accident that happened on a similar ride over in the United Kingdom. Since then, it has only been open a handful of dates.
There were no dates scheduled for April, and we do not know if the ride will open then.
Are you bummed about Disney's decision to close Primeval Whirl later this month? What will you do in its place? Share your thoughts with us on facebook!
-Monica