New character information has been released for the MARVEL Avengers Campus, and two exciting new characters will be joining the lineup!
MARVEL fans, unite! Are you excited to meet some of the great characters at MARVEL Avengers campus? Are you excited to meet two new characters who are joining the lineup?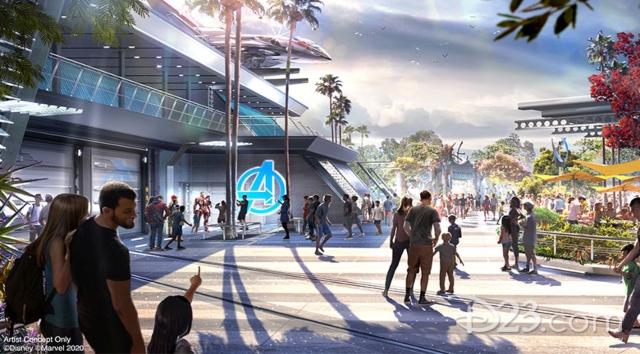 Today, many new updates have been released about the upcoming opening of MARVEL Avengers campus. These updates include an opening date and other exciting additions.
We also have access now to the full list of heroes and villains who will be participating in meet and greets at this new land at Disney California Adventure, including the announcement of two never before seen characters!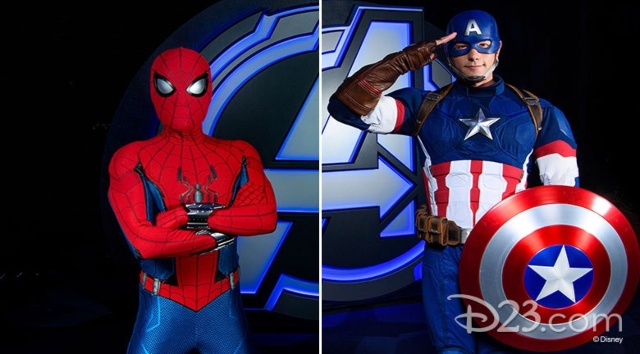 Dan Fields, executive creative director for Disney Parks Live Entertainment, announced today that "This is going to be the largest assembly of these heroes anyplace, anytime, anywhere. We really have a place for them to live and work and play and protect and train."
MARVEL Avengers Campus Characters
Characters that will be meeting at this exciting location include Spider-Man, who will be meeting guests at WEB, and Doctor Strange, who will be found in The Sanctum.
Other characters include Black Widow, Captain Marvel, Captain America, the Guardians of the Galaxy characters, Iron Man, Black Panther, and Thor.
Loki will be on hand as well while Groot will continue to circulate near Guardians of the Galaxy- Mission: BREAKOUT!
Two New Characters
Possibly the most exciting news to come from this character list is the addition of two new characters to meet who are making their Disneyland Resort debuts: Ant-Man and The Wasp!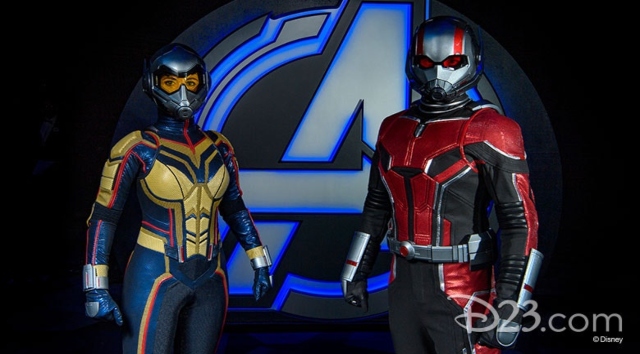 Be prepared to witness amazing stunts and fabulous character interaction at this new and exciting addition to Disney California Adventure!
Do you have plans to visit the MARVEL Avengers Campus? Which characters are you most excited to meet? Let us know in the comments below or by commenting on the KtP Facebook group!
-Jaelyn Winkle