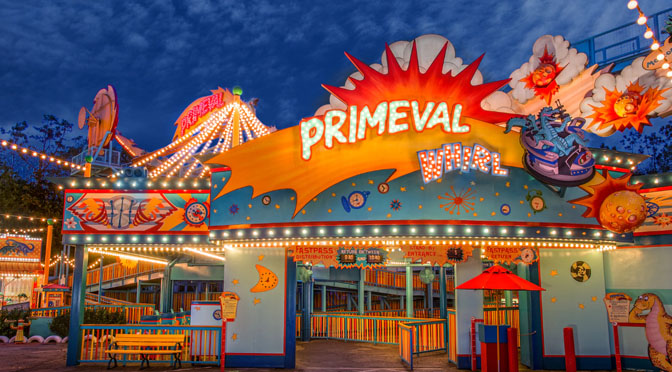 Primeval Whirl at Disney's Animal Kingdom has been closed since May of this year but will be reopening to accommodate the influx of guests visiting during the busy holiday season.
Check out the dates it will be open below.
First, Primeval Whirl will reopen from November 23 to November 30 for the week of Thanksgiving and all the crowds that week brings.
It will close again on December 1.
That was first reported HERE and then updated to reflect the date change HERE.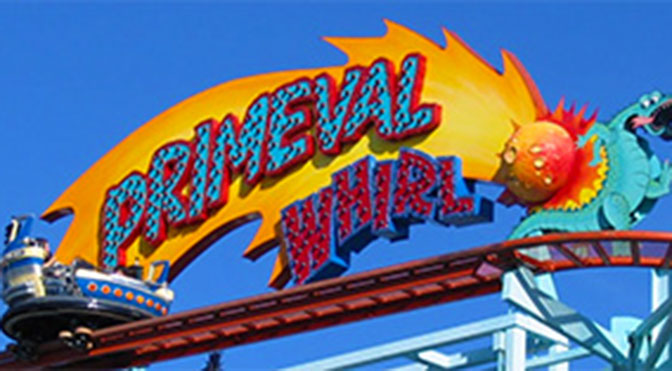 Now, Disney has decided to do the same thing for the Christmas season.
Primeval Whirl will reopen from December 23, 2019 to January 4, 2020.
Disney is only aiming to operate Primeval Whirl on a seasonal basis when crowds are high. As mentioned above, it closed in May of this year following an accident that occurred on a similar ride in the United Kingdom.
Back on May 30, 2019, a 6 year old boy was critically injured on a Primeval Whirl carbon copy ride known as Twister at Lightwater Valley Park in the United Kingdom. Both rides were designed and built by Reverchon Industries.
With those incidents in the mind of Disney executives and ride investigators, Disney chose to close the ride until further inspections were done. Disney truly does feel that Safety is the number one key to success.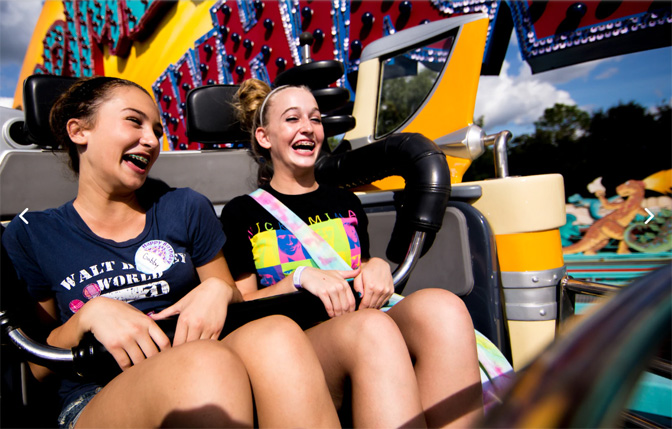 The ride was inspected extensively and has been scheduled to re-open on two separate occasions, but is still closed. The ride vehicles sit vacant, only opening during peak times when there are more guests. Cast Members are assigned daily to inform the public that the attraction is not available.
All rides have to pass safety inspections, so there is no doubt since Disney is opening the ride for guests that it has passed all tests.
Primeval Whirl is a spinning wild-mouse style roller coaster that dips, dives, jerks, and spins aka it gives you motion sickness and/or an awful headache. It seats four guests per car with two double pull-down bar restraints.
Are you visiting Disney World this year? Is Primeval Whirl on your Character Locator touring plan?
-Monica S.