Have you ever wondered what would happen if you let your child make your touring plans at Walt Disney World? Check out this review as a child, tween, and teen each created their best day ever at Walt Disney World.
Creating the Best Days Ever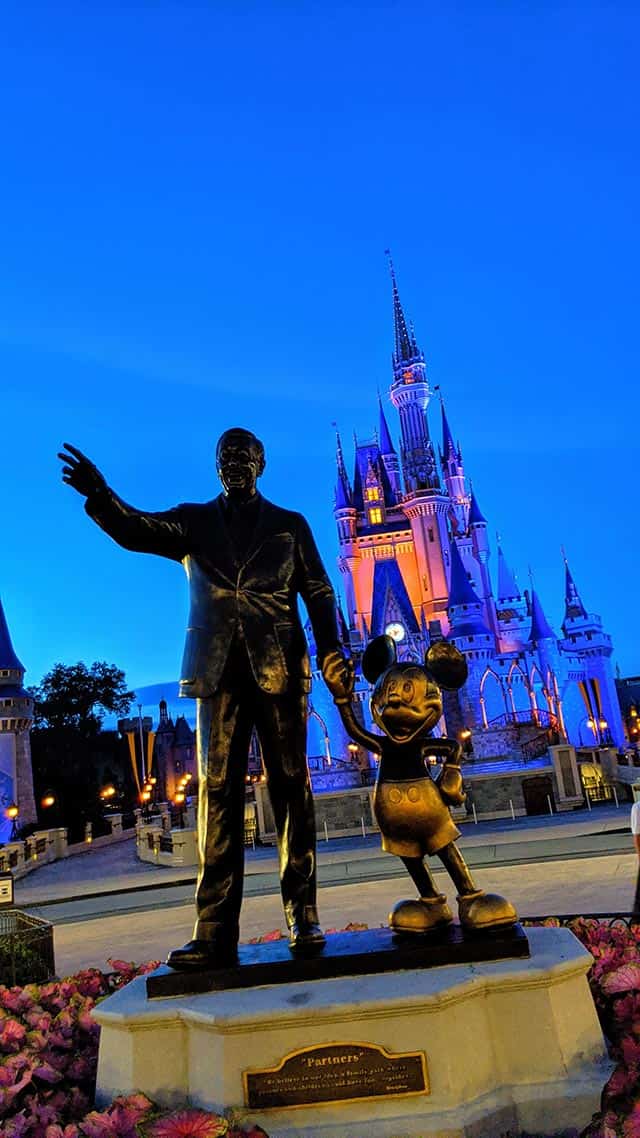 Have you ever spent hours preparing for your trip to Walt Disney World planning to ensure that every member of your traveling party has the best day ever? This can be a daunting task even for the best Disney planners. It is complicated when you have family members with different interests, height restrictions, and different preferences.
When we (Donna) first started traveling to Walt Disney World our oldest son was three years old and our oldest daughter was one year old. Over the years we have added another daughter.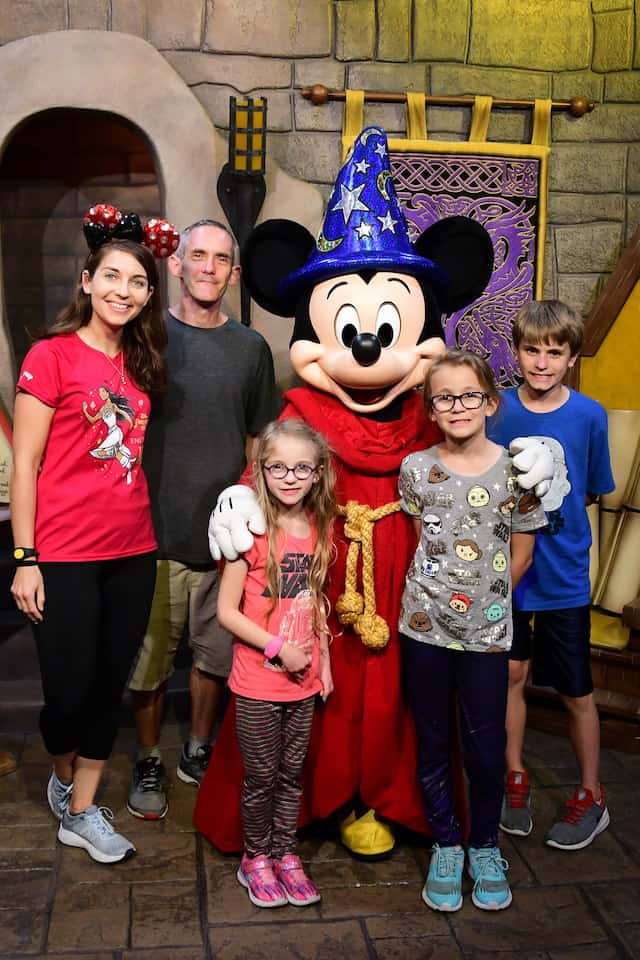 Our touring plans have changed quite a bit from our early visits. We have transitioned from visiting with all of the characters. Now some are thrill seekers, others want to enjoy delicious food, and others want to enjoy the magic of the parks.
This led me to dream of taking each child on a trip to Walt Disney World. Each trip was with just one child so they made every decision. I wanted them to have the experience where (almost) every answer was "Yes" on their special trip.
This took many years to finally save up for these trips, but the memories made were worth every penny. Join me as I share the highlights from each of these trips
Trip Full of Magic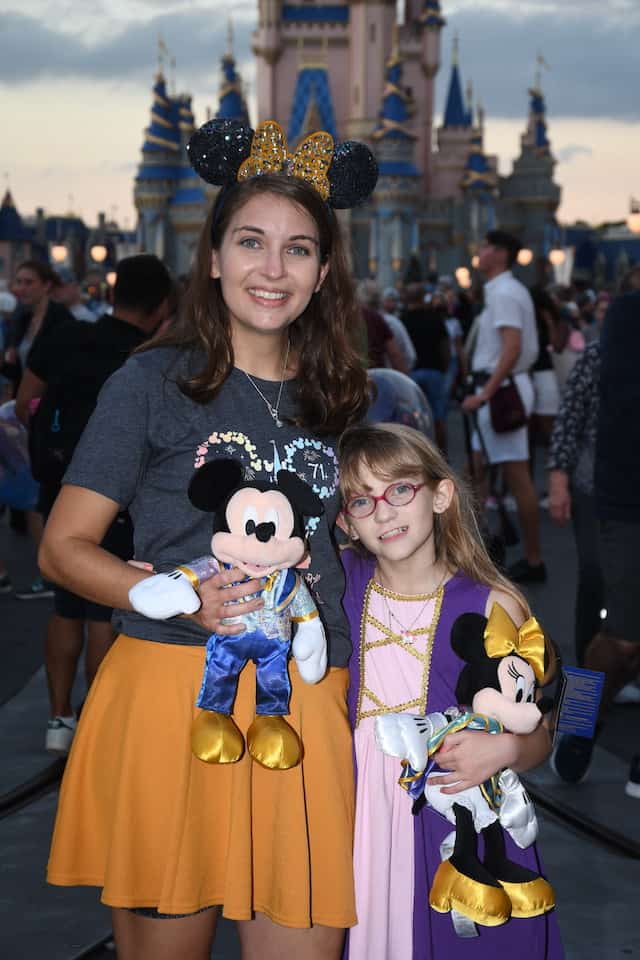 The first trip was with my youngest daughter, Ella, when she was nine years old. We took this trip back in November 2021. During this trip, we were able to enjoy the parks all decorated for Christmas. She absolutely loves Disney's Animal Kingdom so this was our first stop. We spent half of the day in the Land of Pandora and she was living her best Disney life.
She was a trooper and rope dropped and closed down the parks each day. She wanted to ride all of the big rides but also wanted to enjoy all of the shows and entertainment. She was in charge of deciding what we would ride and where we would eat. Her dream was to enjoy Hollywood & Vine at Disney's Hollywood Studios.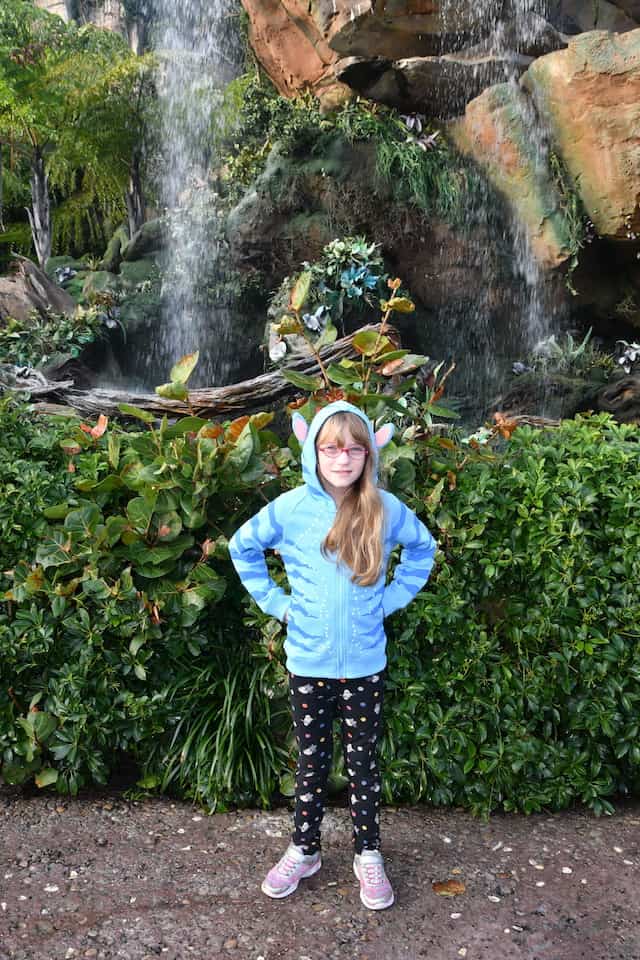 The characters were all dressed up for Christmas and she loved seeing them all. She loved the fireworks and we met all of the characters. It was so fun for my youngest to enjoy all of the magic of Disney.
Trip for my Jedi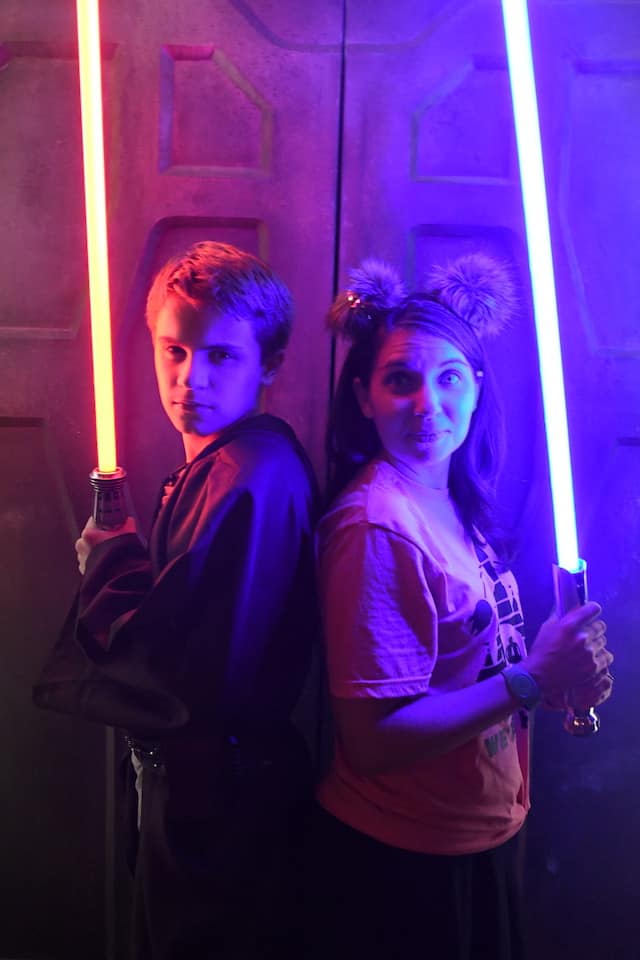 My son, Eric, was fourteen when we took our trip to Walt Disney World. He is a HUGE Star Wars fan and we spent much of our time in Star Wars: Galaxy's Edge. We rope-dropped Disney's Hollywood Studios and headed straight to Rise of the Resistance. During the day we rode Star Tours and Millennium Falcon: Smugglers Run too many times to count.
We enjoyed Oga's Cantina and felt as though we stepped into a Star Wars episode. We found the best place to take nighttime photos in Galaxy's Edge. Typically he isn't a fan of having pictures taken, but he loved how these turned out.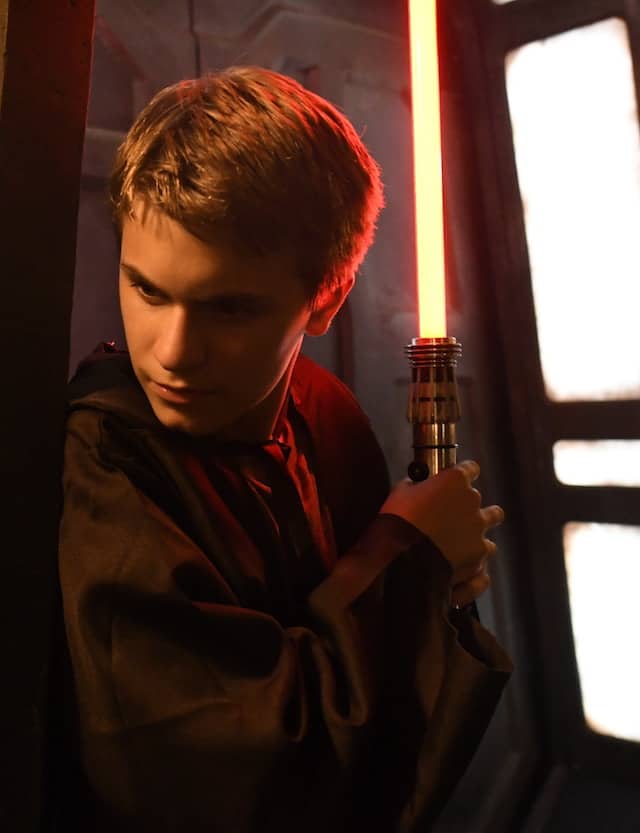 He also wanted to hop over to EPCOT. No one in our family loves EPCOT attractions as much as my son. On this trip, he was able to enjoy Spaceship Earth and enjoy all of the educational play spaces at this attraction. We discovered the beauty of the single-rider lane at Test Track. I think over two days we rode Test Track twelve times.
On our first day, we enjoyed Disney's Hollywood Studios and EPCOT. On the second day, we visited Magic Kingdom and hopped over to EPCOT in the afternoon. He wanted to skip parades, shows, and fireworks. This was his special trip so I was happy to focus on all of the rides that he loved most.
Trip for my Disney Foodie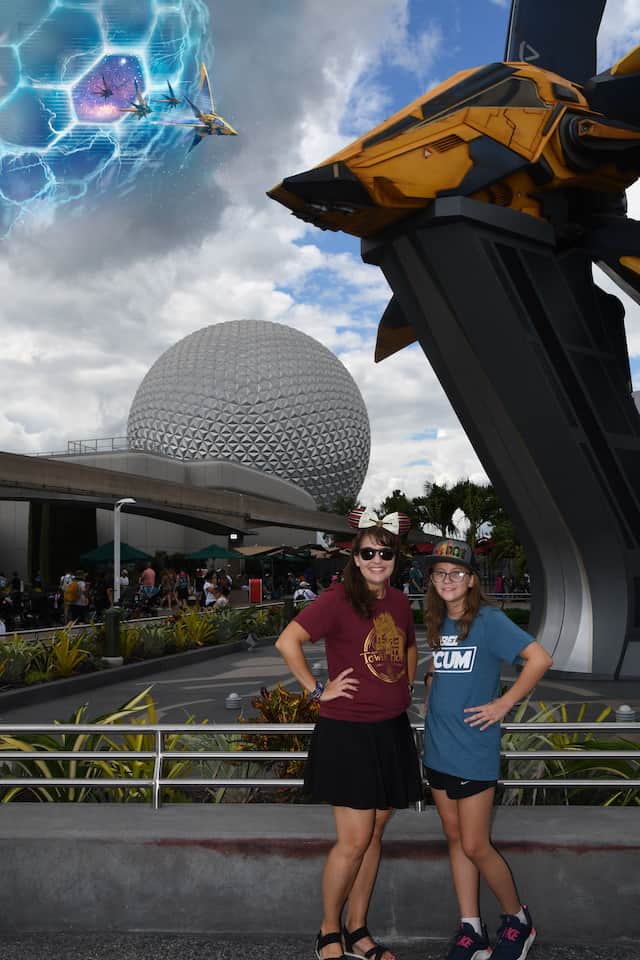 My oldest daughter, Hannah, was twelve when we took our trip. Hannah loves good food and thrilling attractions. I knew that she would have big plans for advanced dining reservations. We ate at Oga's Cantina and Space 220.
She loved the idea of 50's Prime Time Cafe. She had a dream and was determined to earn her "Clean Plate" sticker. She loved the environment, and food, and most definitely earned her "Clean Plate" sticker. She also had dreams to dine at Be Our Guest.
She enjoyed every single bite of this meal. Her siblings had no desire to sit down for dining for an extended period. It was great to give her these opportunities without paying for these meals multiplied by a family of five.
I was thankful to have this opportunity for her to enjoy each of these dining locations. Hannah also loves roller coasters. We were able to enjoy Guardians of the Galaxy: Cosmic Rewind three times in one day and she had the best day ever. Unlike her siblings, she wanted to take breaks during the day and enjoy the resort pool.
Since this was her trip, she set the pace and she was able to decide when we arrived at the park and when we took breaks.
Final Review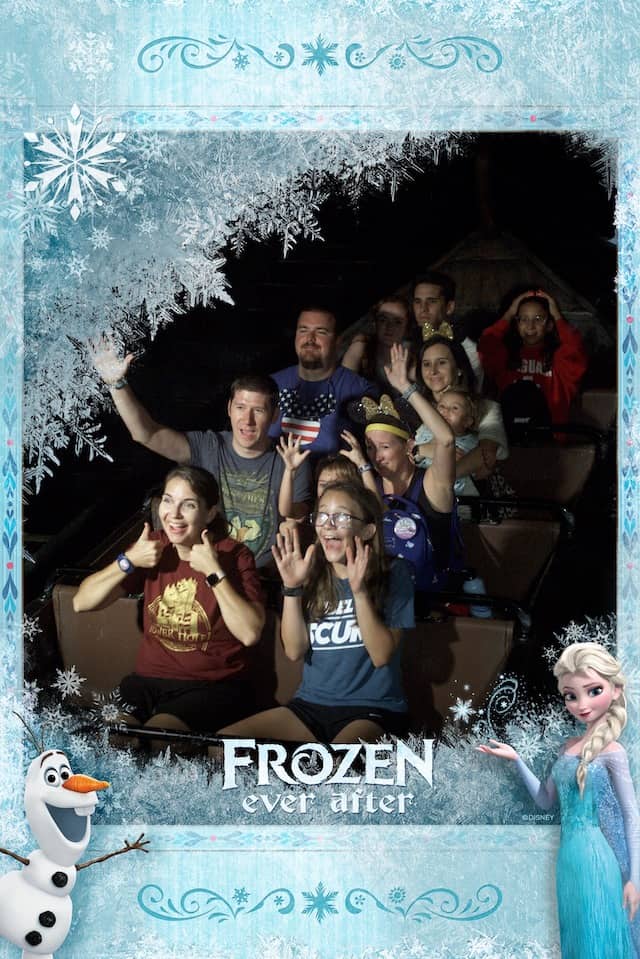 What I loved about taking each child on their own trip is that I was able to see the magic of Disney through their eyes. They each have their own interests, and for a couple of days, they were able to make every decision. We had so many special memories made and I learned so much about each of them.
What I loved about taking each child on their own trip is that I was able to see the magic of Disney through their eyes.
I hope that these will be memories that they will remember for years to come. It was truly a blessing to have the opportunity to take them on these trips over the course of one year. Although this does take a bit of financial planning, I would recommend parents enjoy a trip with each of their kids to Disney.
What do you think of taking each child on their own trip to Walt Disney World? Do you hope to do this with your kids one day? What do you think your children would like to enjoy most? Share your thoughts with us on our Facebook Page.