New year, new cookies! If you want a sweet treat, head over to Gideon's in Disney Springs!
Gideon's Bakehouse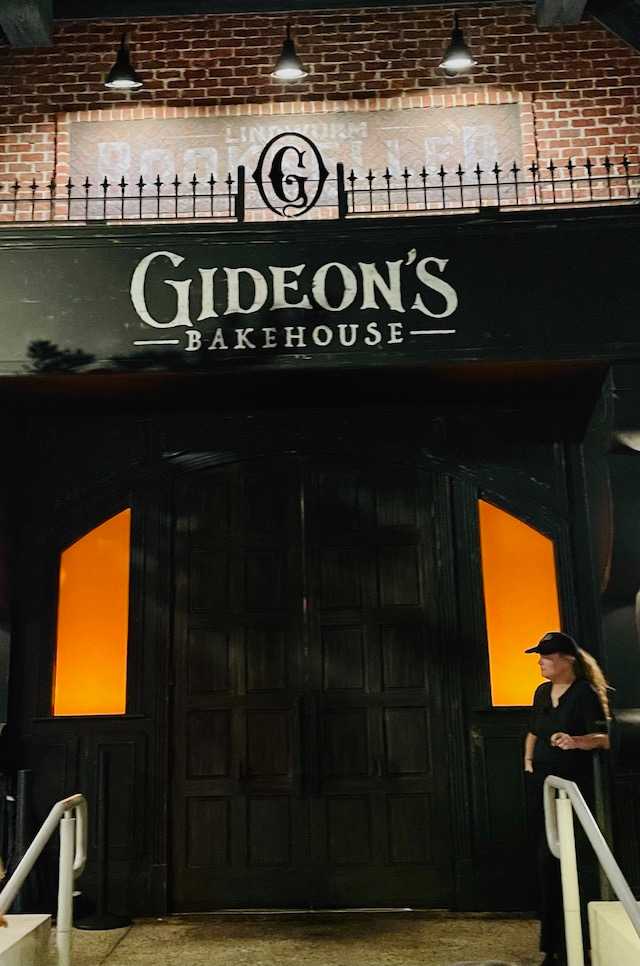 Gideon's Bakehouse is an extremely popular place to grab treats in Disney Springs at Walt Disney World. The bakehouse serves up delectable bakery items including cakes and cookies as well as caffeinated brews. The nitro cold brews are especially popular and pair well with the unique cookie creations.
The cookies at Gideon's are in a class all their own. They are huge, weighing in at nearly 1/2 a pound each, and they are soft and filled with goodies.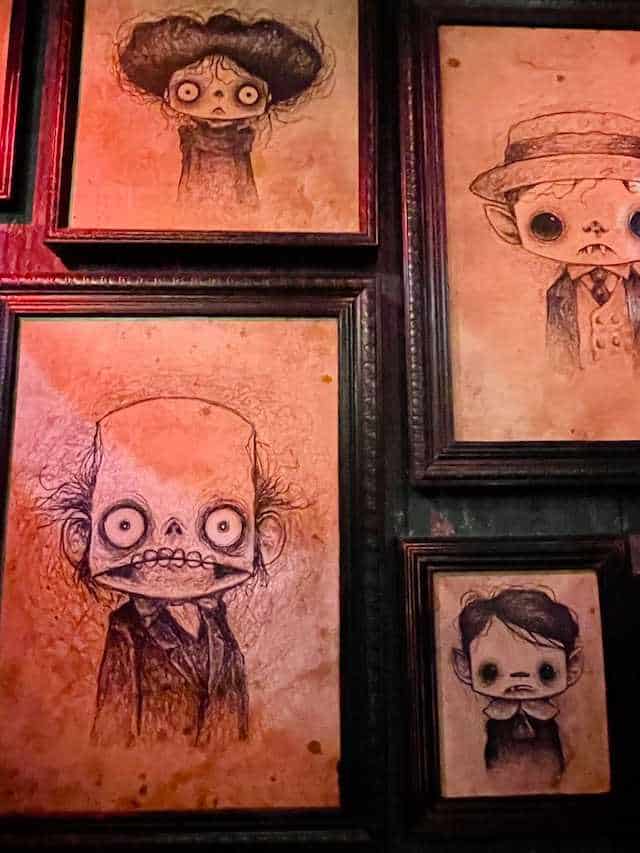 In fact, these treats are so popular that the line for Gideon's Bakehouse typically spills out into the street and wraps around the building. If you are at Gideon's and you don't see a line, it is most likely because it became so long that the staff moved it to a virtual queue. However, most guests who dare to take on the line, whether it is physical or virtual, are thrilled with their treats.
Once Guests enter, they are also treated to fun Victorian decor and artwork featuring the ghoulishly delightful characters that serve as inspiration for the bakehouse. You can read about how to take some of this unique artwork home with you right here.
New Cookies For January
This month Gideon's is highlighting butterscotch. The cookie of the month is a Cookie Butter Butterscotch cookie. It has a Biscoff Cookie Butter base and is backed with premium butterscotch chips. It sounds so rich and sweetly delightful.
Joining the cookie is a Cookie Butter Butterscotch Cold Brew which is essentially a coffee version of the cookie. And of course, Cookie Butter Buttercream Cake will also appear on the menu. It is a simple vanilla cake covered in Cookie Butter Buttercream. This cake will be available on Wednesdays and Saturdays.
New Permanent Flavor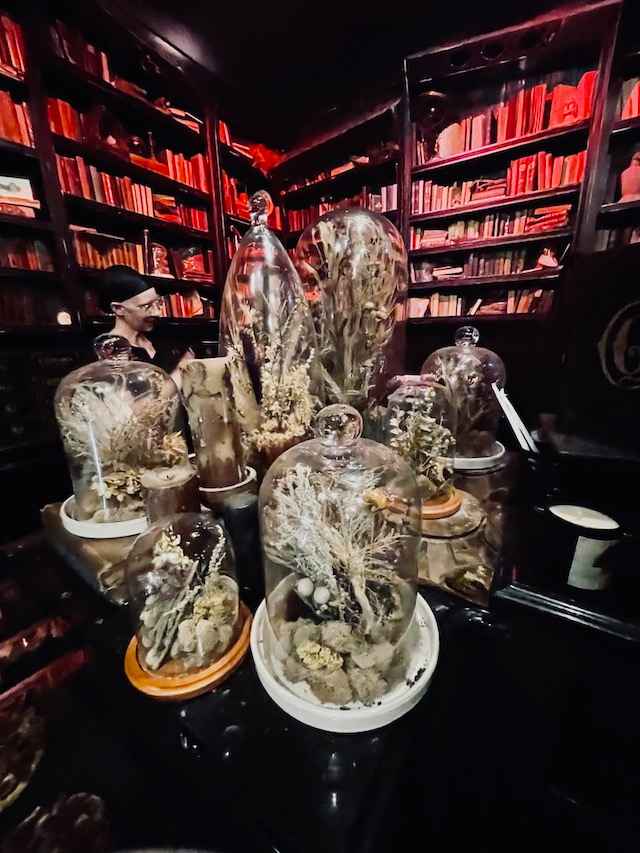 In addition to limited-time-only flavors, Gideon's tagged on an announcement. The Banana Bread Chocolate Chip cookie is here to stay! It is the first new permanent flavor, and Guests can enjoy it all year round!
New Policy!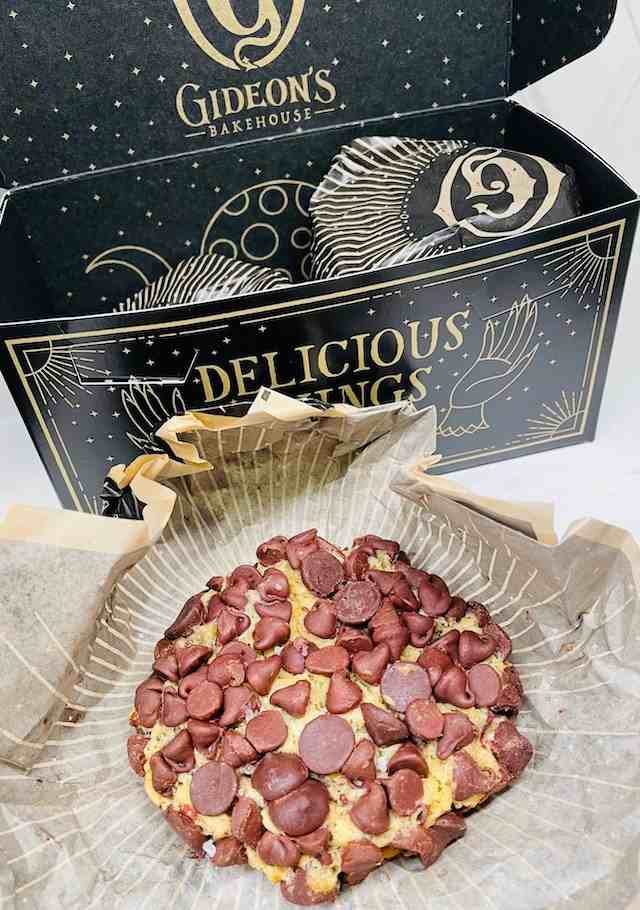 In the past, Gideon's had a 6 cookies per person limit at its counter. Now that limit has increased to 7 cookies per person. This is GREAT news for those who really love Gideon's and want to have enough to enjoy for a little while or maybe even to share.
Do you love Gideon's Bakehouse? Will you be lucky enough to get to try the January offerings? Let us know in the comments or join the conversation on Facebook.