Do you love the delightfully ghoulish characters adorning the walls at Gideon's Bakehouse in Walt Disney World? See how you can bring home a piece of Gideon's art!
Gideon's Bakehouse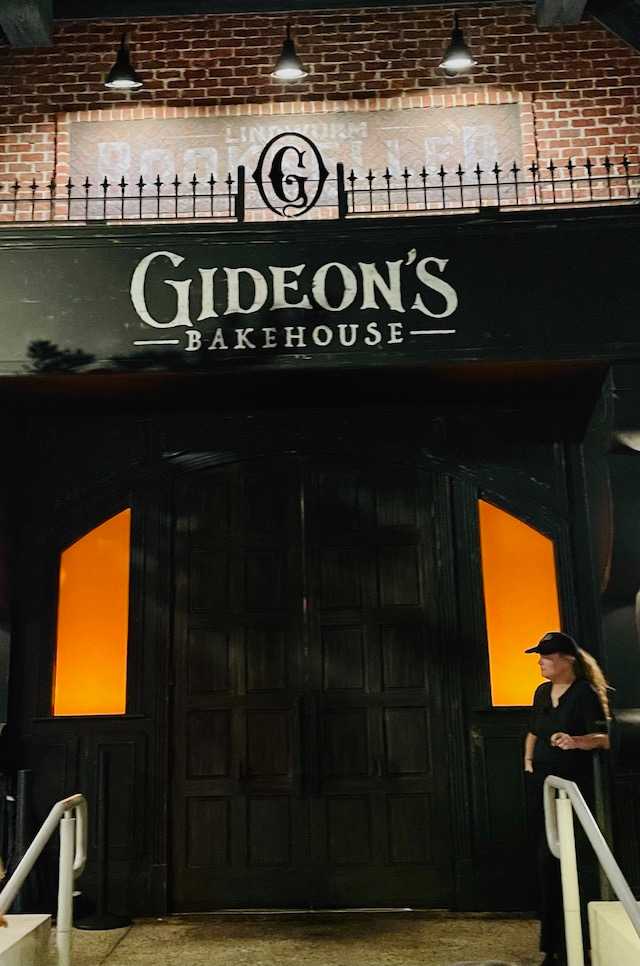 IYKYK! Gideon's Bakehouse is an extremely popular place to grab treats in Disney Springs at Walt Disney World. The bakehouse serves up delectable bakery items including cakes and cookies as well as caffeinated brews.
In fact, it is so popular that the line typically spills out into the street and wraps around the building. If you are at Gideon's and you don't see a line, it is most likely because it became so long that the staff moved it to a virtual queue. However, most guests who dare to take on the line, whether it is physical or virtual, are thrilled with their treats.
Unique Artwork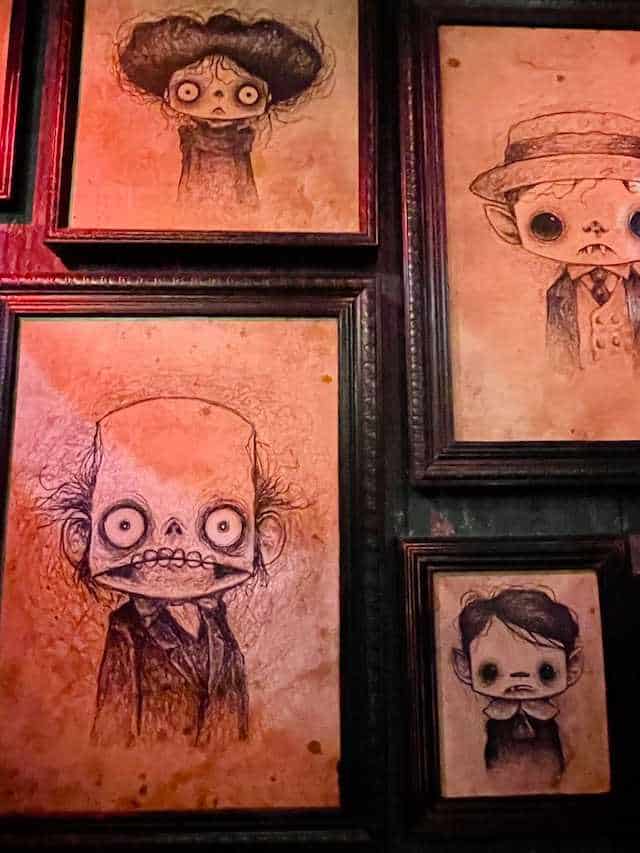 One of the most noteworthy aspects of Giddeon's is that in addition to baking up unique treats, it is also home to a unique collection of artwork and decor. This is primarily because of the origin story behind Gideon's Bakehouse.
Legend has it that once upon a time Steve Lewis, the creator of Gideon's, purchased what he thought was an ordinary antique cookbook published in 1898. But, when he opened it, he found the margins were filled with faded notes and doodles from what appeared to be a young boy who had dreams of becoming a baker. The boy's name was "Gideon."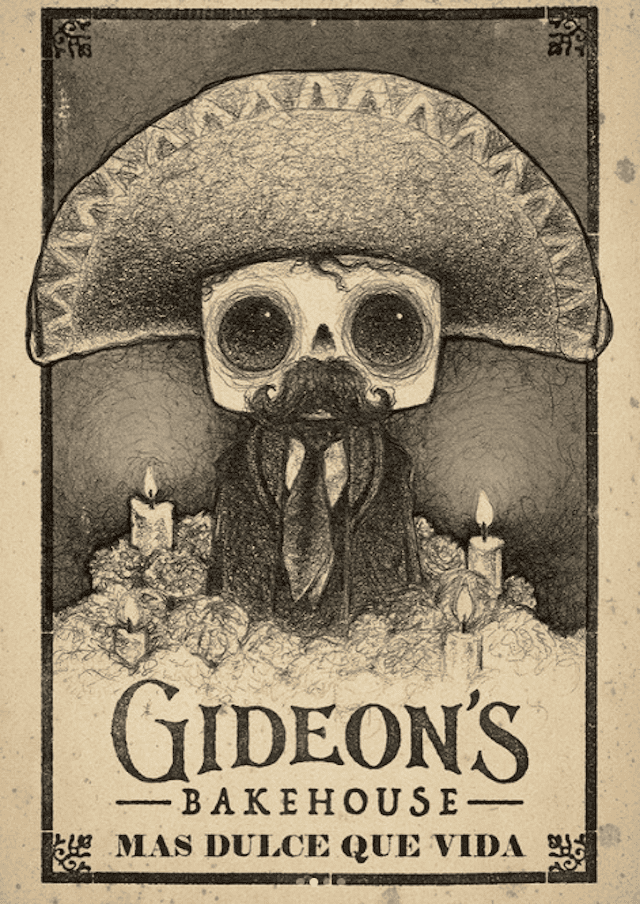 This book became an inspiration, and Steve fulfilled little Gideon's dream by opening a bakery named for him. He decorated it with odd artwork and decor reminiscent of the late 1800s and brought the whole thing to life in 2016.
Now, you have a chance to take some of that unique artwork home! Fans can add some of the quirky Gideon's family members to their own decorating schemes.
How to Bring Home the Art
Mr. Eyes Art took to social media to announce a special appearance at EPCOT International Festival of the Arts. You can find the art at the Pop Gallery booth at this year's festival. This book is located just past the China pavilion in World Showcase.
Even better, artist Michael Reyes will be at the booth in person and will have fun goodies for Guests who visit him. He will be handing out something along the lines of stickers and buttons.
You can visit with the artist from January 13-16 and from February 16-19. While you are there you can also check out prints and pins for sale and bring some home!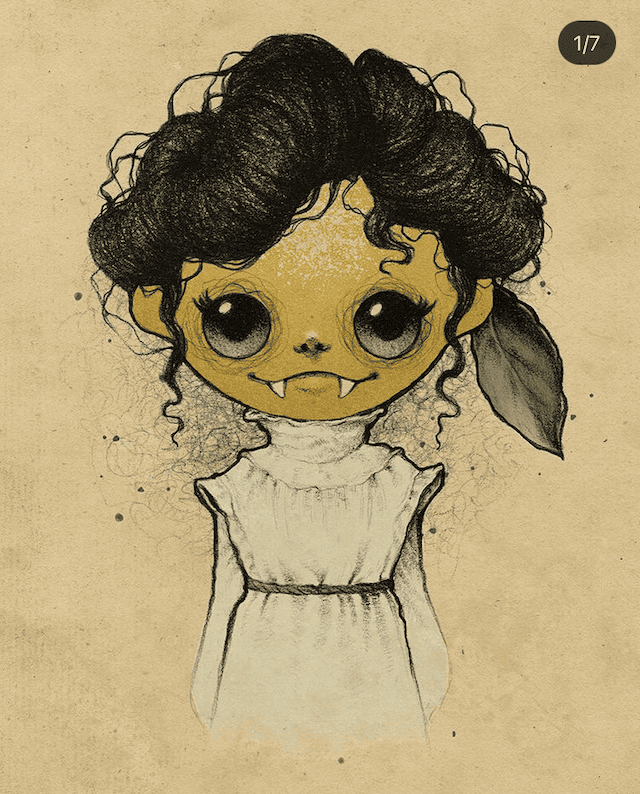 Gideon's Artist Michael Reyes will be at the Pop Gallery booth at EPCOT International Festival of the arts from January 13-16 and from February 16-19.
Do you love the artwork in Gideon's Bakehouse? Will you be visiting the Pop Gallery booth at Festival of the Arts to take a look at the artwork or to try to meet the artist? Let us know in the comments or join the fun on Facebook.