Splash Mountain was forced to temporarily close at Disneyland, but the reason is something we have not ever seen before!
Splash Mountain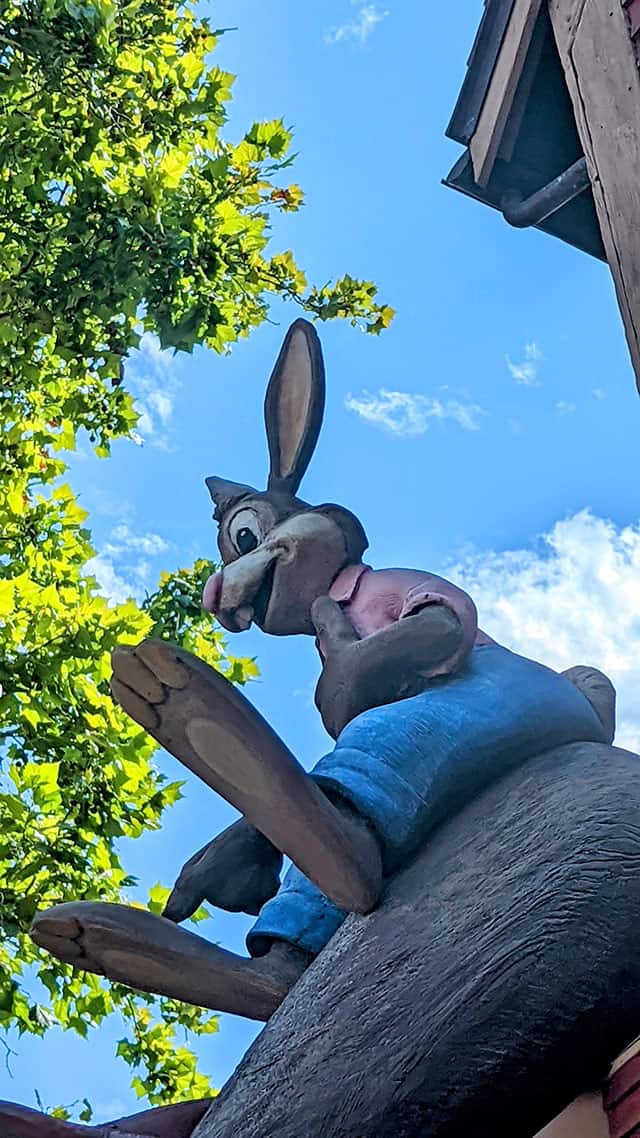 Disney's Splash Mountain has received a lot of attention in the media lately. Back in June of 2020, Disney announced the major reimagining of Splash Mountain. This attraction, based on the controversial 1946 film Song Of the South, has been a fan favorite since it debuted in 1989.
The attraction will begin where the film leaves off; with the final kiss. We'll join Princess Tiana and her trumpet playing alligator friend Louis "on a musical adventure." Whether or not you are excited for the new theming of the attraction, it is happening. The new theming is expected to be seen on both coasts in 2024. You can see when we can expect the ride to close at Walt Disney World in this post HERE. No closing date for Disneyland has been revealed at this time.
Temporary Closures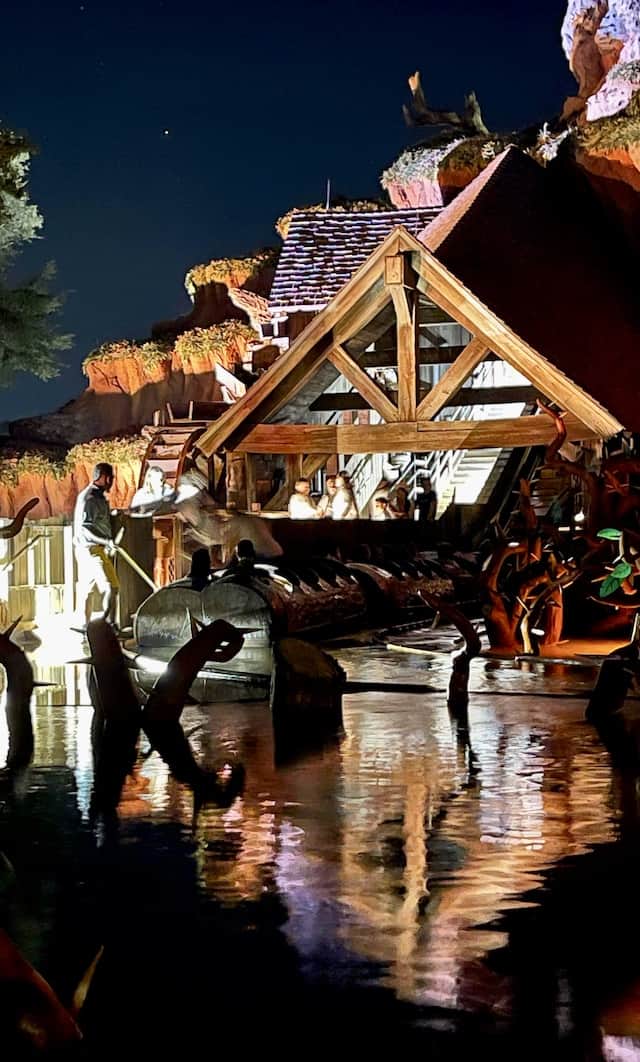 While the majority of operations run smoothly at Disney parks, there are times when things don't always go as planned. Evacuations, malfunctions, and more can really impact the day-to-day runnings of the parks. Splash Mountain is no exception.
In fact, this year, we have seen Splash Mountain experience several incidents, including having no waterfall, flooded logs and we also saw guests having to evacuate the ride this past Thanksgiving. However, we have not seen something quite like this before!
Critter Crossing
If you are all familiar with Splash Mountain, you know it is not unusual to encounter wildlife critters throughout the attraction. However, over at Disneyland some guests had an unexpected encounter with a baby possum sitting by the edge of the ride vehicle track. This poor baby looks so lost and very wet!
Disneyland's Splash Mountain was forced to temporarily close due to a baby possum sighting!
Twitter user @alsojaypeg shares a picture of the baby possum by the ride vehicle track at Disneyland. Because of this unusual encounter, the ride was forced to temporarily close around 5 pm on December 27th. We are not sure what happened to the baby possum after the ride closed, but we can assume Cast Members took care of him or her and got the critter off to where he or she needed to be.
What do you think of this critter sighting over at Disneyland's Splash Mountain? Were you at Disneyland on this day? Did you catch a glimpse of the lost animal? Tell us about it in the comments below or share your pictures on our Facebook page.