LATEST VIDEOS
Subscribe to my Youtube!
LIVE - Just Mousing Around
LIVE - Just Mousing Around Tonight!
Splash Mountain is one of the most plagued attractions at Disney World with many issues and closures. See what it looks like when a log floods.
Splash Mountain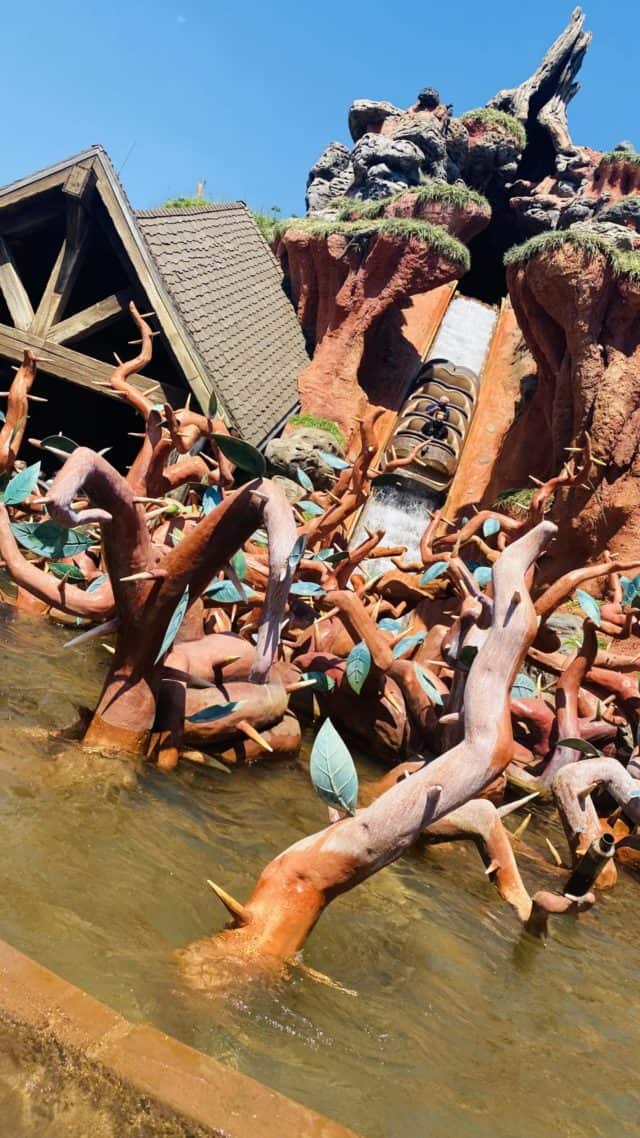 One of Disney's most iconic attractions is Splash Mountain. Located in Frontierland, go on an adventure with Br'er Rabbit as he looks for his laughing place. But be on the lookout for Br'er Bear and Br'er Fox who are pursuing Br'er Rabbit!
So many love this ride for the catchy songs, 5-story drop, and the chance to get wet on a hot summer day in Florida. While the ride will remain the same, the theme is in the process of being changed to Princess and the Frog. Announced back in the summer of 2020 before the parks reopened, Disney is still working to get all the logistics worked out before physical construction begins.
We do not know when Splash Mountain will close for this re-theme, but we do hope Disney fixes many of the issues plaguing the ride.
Log Flood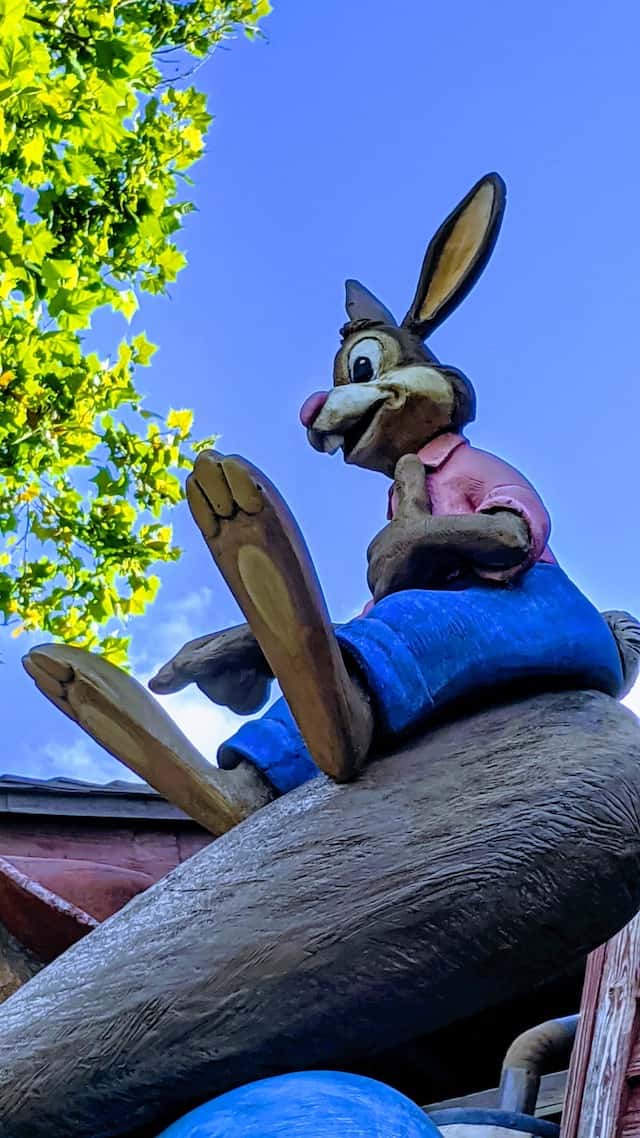 How does a log vehicle flood on Splash Mountain? What happens when it does? A recent video on TikTok sheds some light on what happens if you have ever been curious!
@danglin90 shared a video posted yesterday, April 3, of Splash Mountain at Disney World. In the video, you can see there is waist-deep water inside one of the logs. At the loading/unloading dock, Guests are getting out with the entire bottom halves of their bodies soaking wet.
It is unclear when the incident took place or how long they had to sit in a flooded log before getting to the end of the attraction. I (Monica) will admit that the Titanic music absolutely cracked me up and seemed so appropriate for the situation.
How does this happen?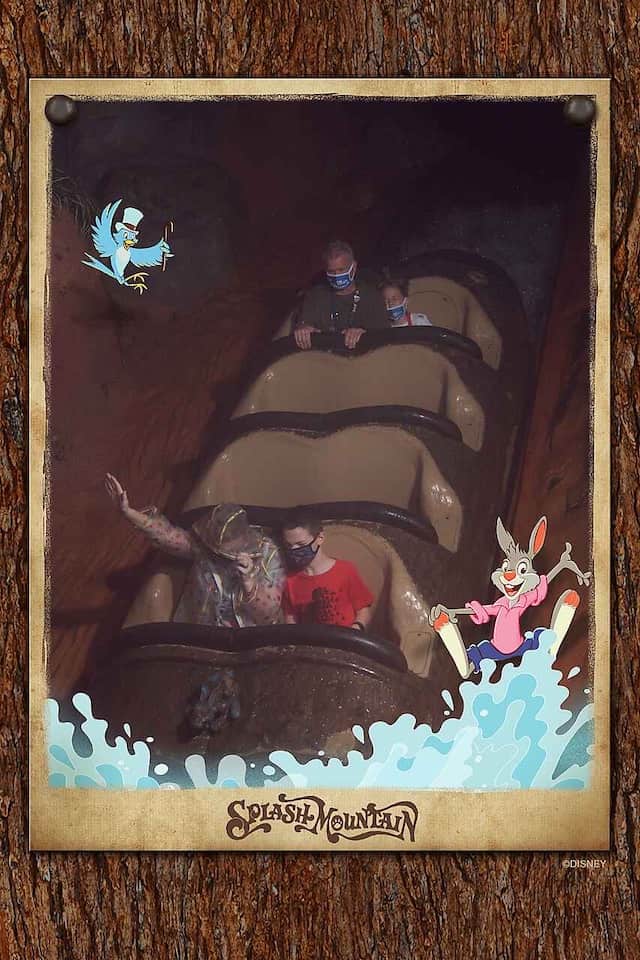 On each log there is a small flap at the base that drains to let any water inside the vehicle out. Sometimes that little flap malfunctions and water gets backed up instead of going out. According to a Cast Member commenting on the post, when this happens the entire ride is evacuated, all the water is drained, and the sunken boat is pulled out.
Well, I guess that explains why we often see the attraction closed for hours at a time! See the video below:
I am sure Disney took care of them by providing new clothes and shoes!
Has this ever happened to you before? Share your experience with us in the comments below and on Facebook.
Are you planning a vacation? Reach out to our trusted travel agency sponsor Authorized Disney Vacation Planner
Mouse Class Travel
!