It's no secret that this is a busy week in Walt Disney World. With large crowds come large waits, and you won't believe how long Guests are waiting in line for some of their favorite rides right now! How long is too long to wait for your favorite attraction?
It's a busy week in Disney World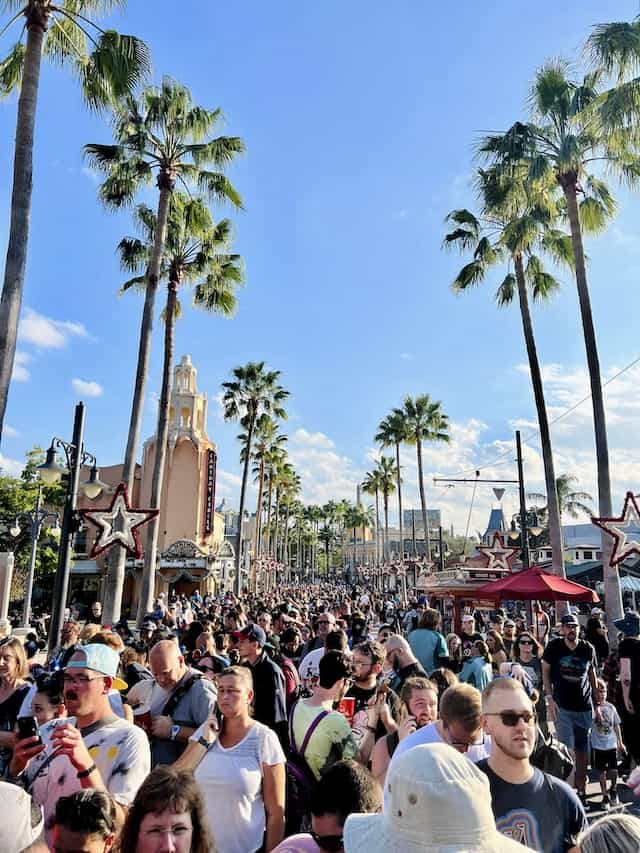 The week after Christmas is historically one of the busiest times of the year to visit. Many Guests look to spend their winter break at the Most Magical Place on Earth.
With so many visitors flocking to Walt Disney World, Disney makes sure to prepare for big crowds! Last year, they made many changes to accommodate the crowds including an increase in Early Theme Park Entry, moving some ILLS attractions over to Genie+ and extending park hours.
Unfortunately, this year Disney did not make many of these changes. However, there has been an increase in showtimes for entertainment. An increase in entertainment availability does help to spread crowds out, however, it appears this strategy is not working the way we would all hope. You won't believe the attraction wait times this week!
The wait is how long?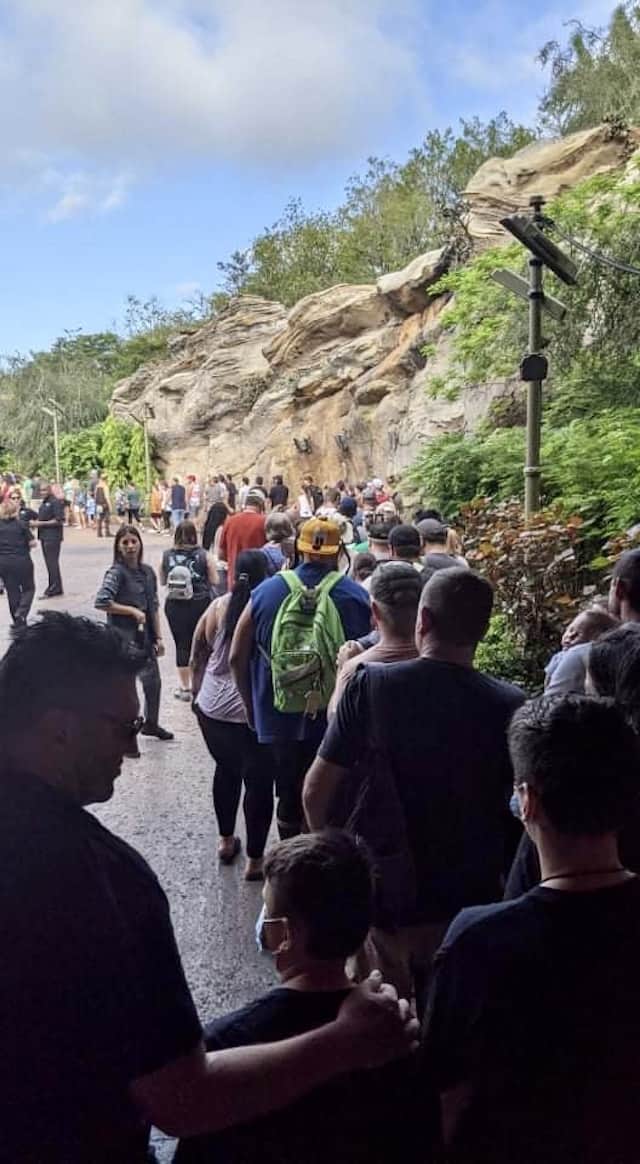 The standby lines for some of Walt Disney World's most popular attractions are incredibly high right now! While Disney Genie is always an option, it appears many Guests are spending their day waiting in these lines. Let's have a look.
Remy's Ratatouille Adventure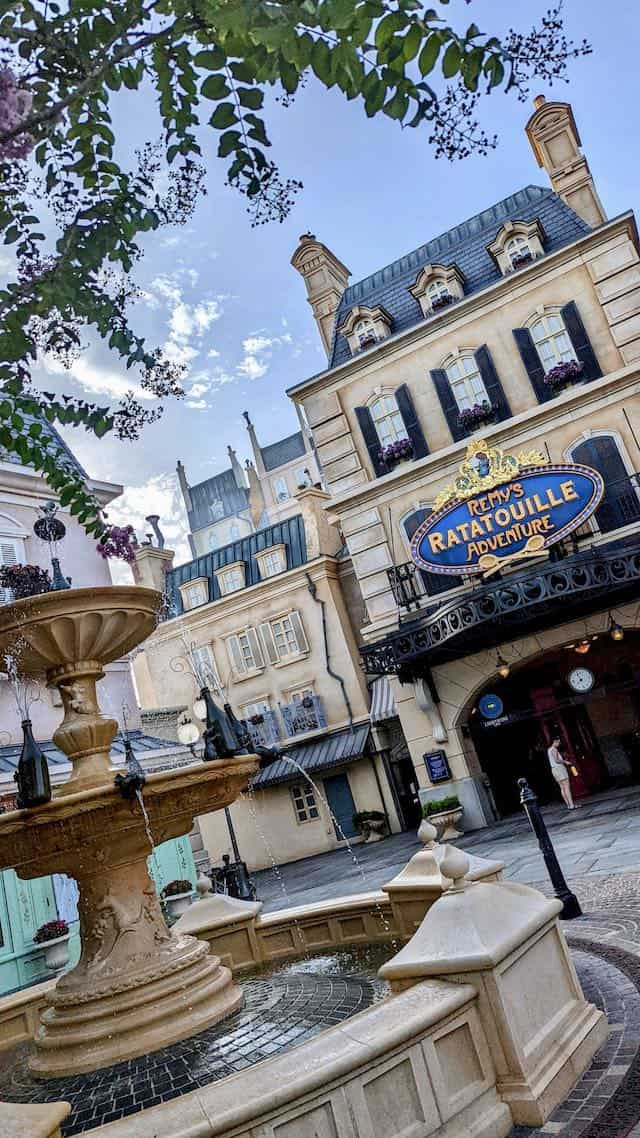 If you're hoping to scamper through Gusteau's kitchen with Remy, you better bring a snack to help you wait it out. Today Guests are waiting 210 minutes in the standby line-that is 3 and a half hours!
Avatar Flight of Passage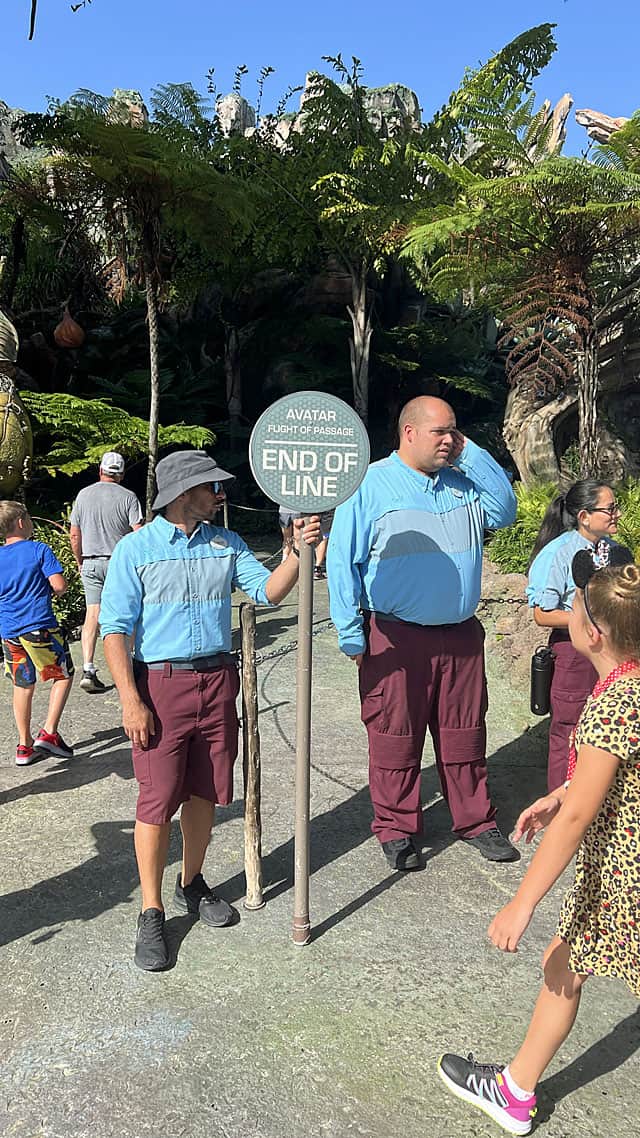 Guests hoping to fly on the back of a banshee through Pandora are also standing in line for a whopping 3.5 hours to experience this thrilling attraction! So if you're there, you better head over now, and, uh….wait.
Na'vi River Journey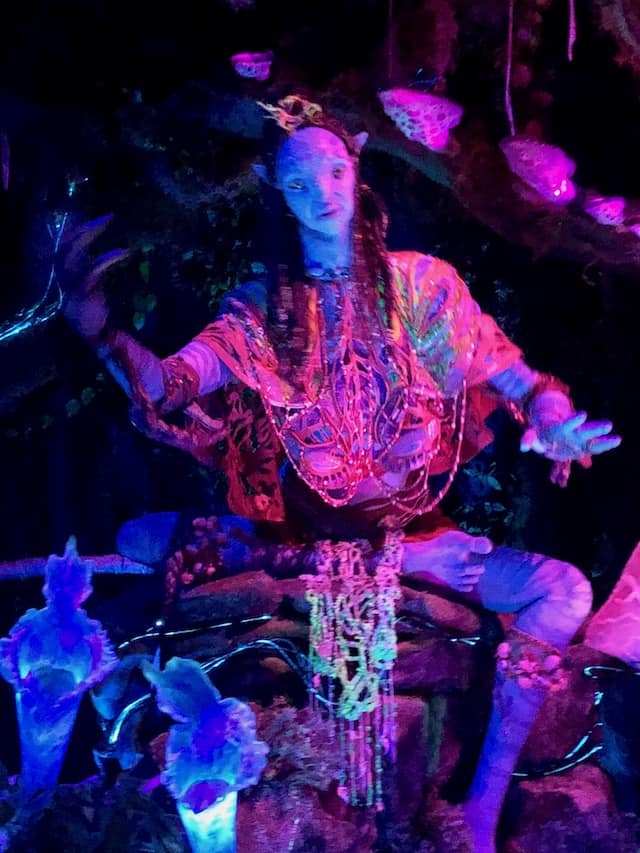 So if the line for Flight of Passage is too long, you might think "let's head over to that calm little boat ride instead," right?
WRONG! Guests fed up with the long wait at Flight of Passage won't find any reprieve here. Today the wait is topping out at 2.5 hours for Na'vi River Journey.
Twilight Zone Tower of Terror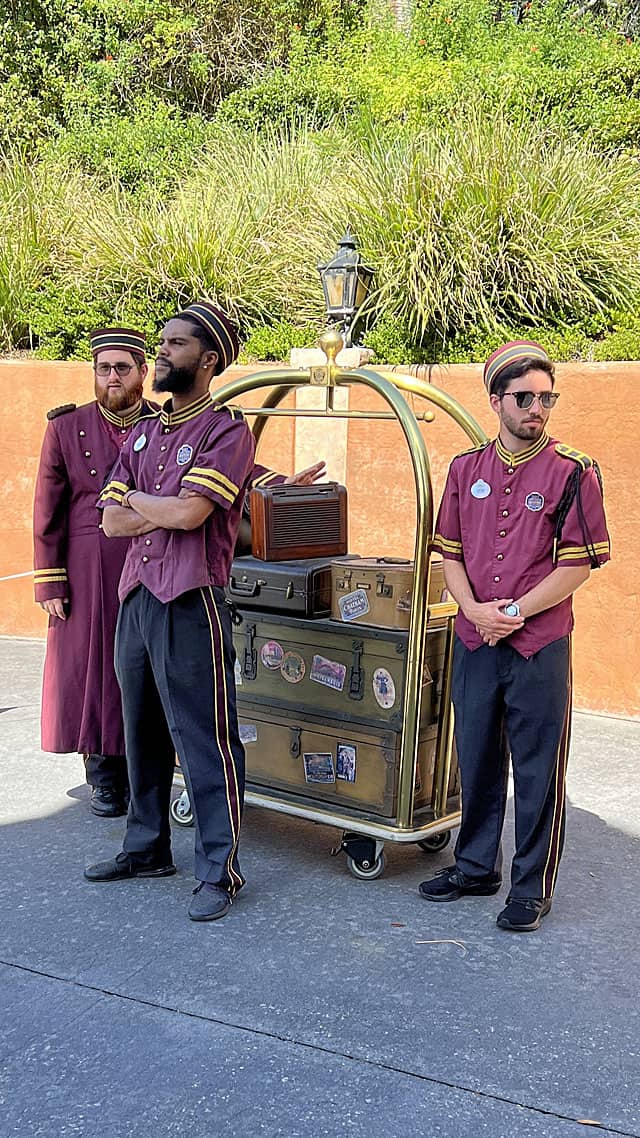 If your idea of a good time is riding a haunted elevator up to the top floor and then plummeting down to the lobby again, then head on over to The Twilight Zone Tower of Terror! While you won't catch me (Jamie) getting in this line EVER due to fear of haunted elevators and free falling, Guests are standing in line for 2.5 hours today to experience this!
Slinky Dog Dash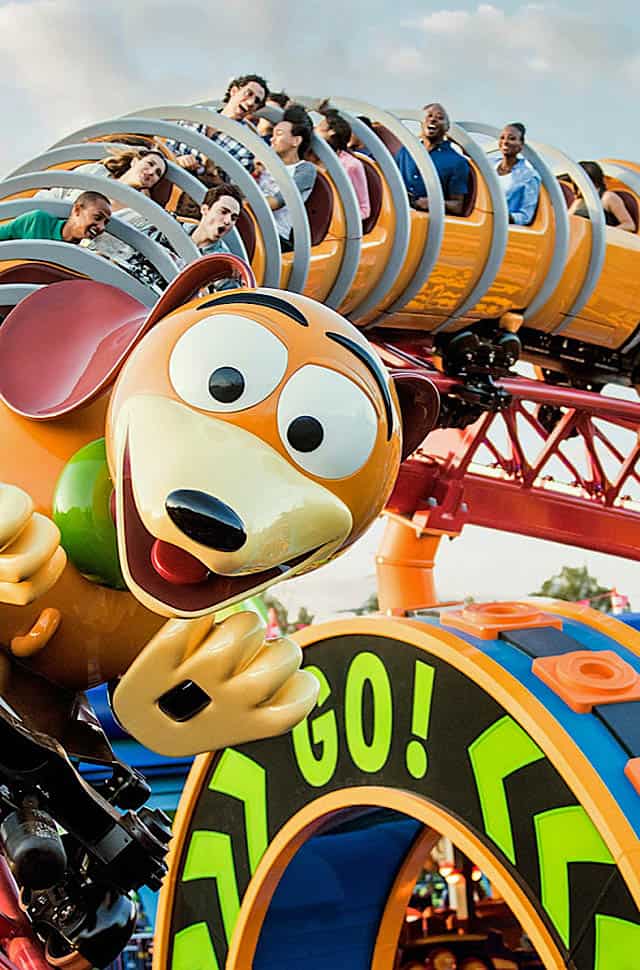 Riding through Andy's backyard on Slinky Dog Dash is never a short wait, but today, Guests are shrinking down to toy size for an extended period, as they wait 2.5 hours to experience this fun attraction!
Other long waits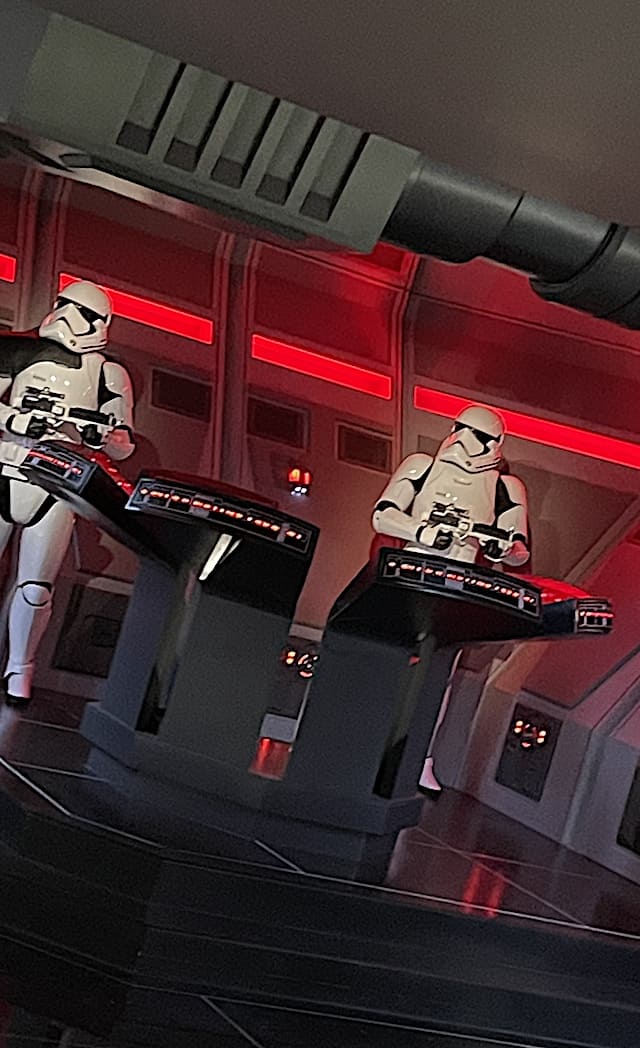 Even though some other popular rides have shorter waits, the times are still staggering. Guests are waiting 140 minutes for Seven Dwarfs Mine Train, Star Wars: Rise of the Resistance, and Millennium Falcon Smugglers Run. Soarin, Mission: Space, Kilimanjaro Safaris, and Frozen Ever After all top out at 120 minutes. That's a 2 hour wait per ride!
The lesson: if you hate long waits, avoid Disney World this week at all costs! If you do decide to brave it, be sure to utilize Character Locator, for all of the best tips to maximize your time in the Most Magical Place on Earth!
Would you wait this long to experience your favorite attractions in Disney World? Let us know in the comments below, or tell us on Facebook.