The holiday crowds will be at Disney World very soon. See how Disney is preparing!
Busy Holiday Season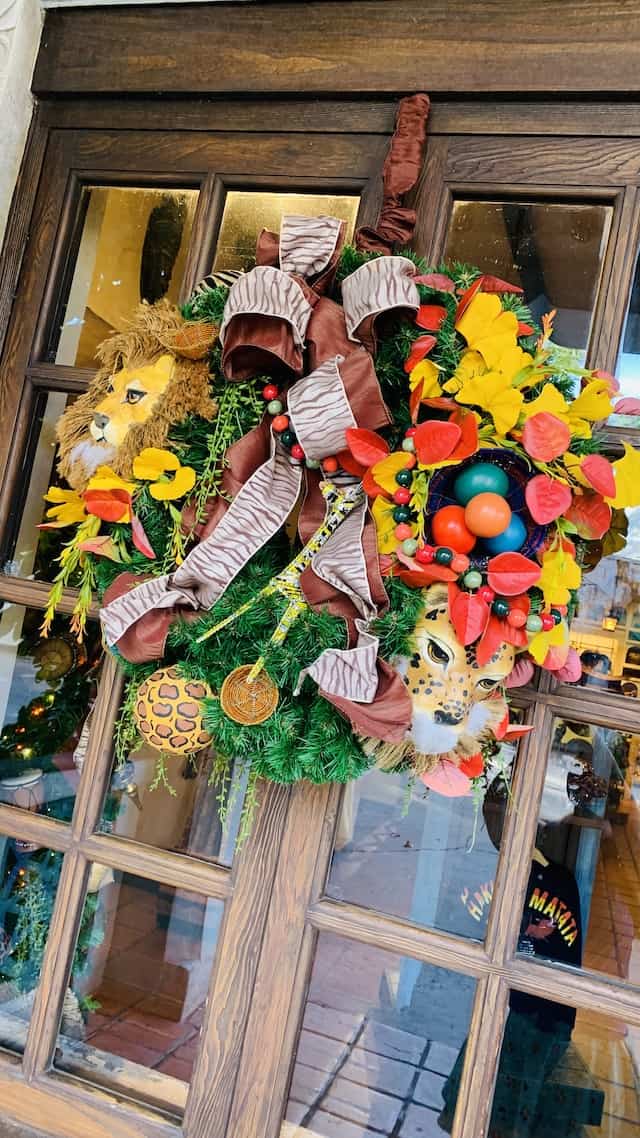 The week before and after Christmas is historically one of the busiest times of the year to visit. Many Guests look to spend their winter break at the Most Magical Place on Earth. With pent up travel demand and the 50th anniversary celebrations, it may be even busier than normal.
Orlando Airport is even anticipating several heavy travel days within the next two weeks. Even Disney knows to prepare for big crowds! Last year, they made many changes to accommodate the crowds including an increase in Early Theme Park Entry, moving some ILLS attractions over to Genie+ and extending park hours.
Now, Disney will also increase showtimes.
Festival of the Lion King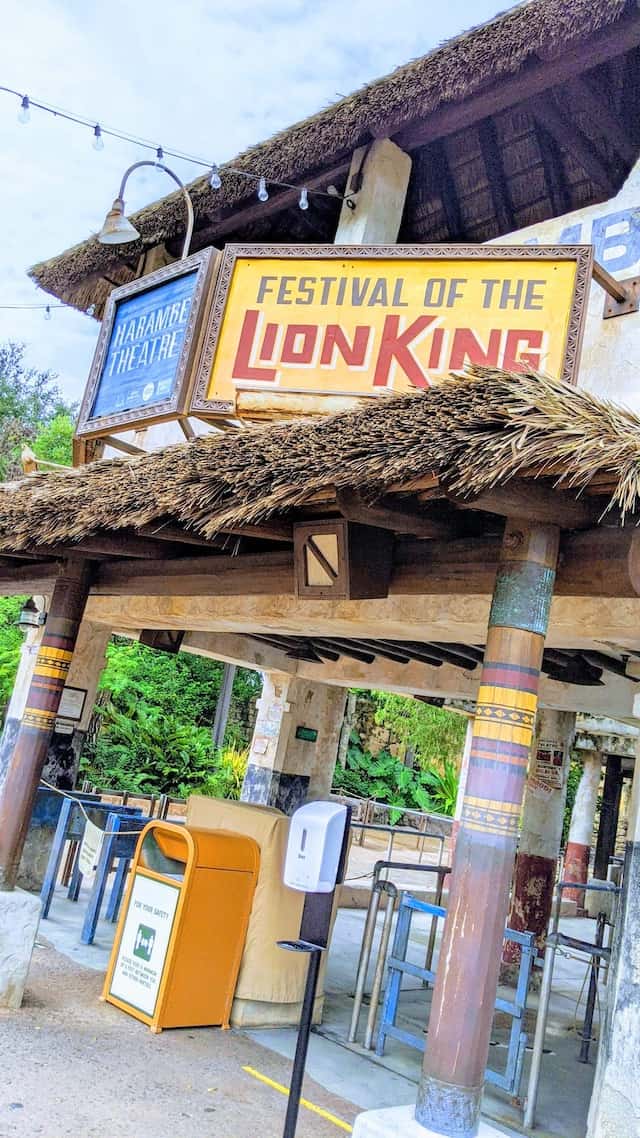 The fan-favorite show, Festival of the Lion King, reopened almost one year after the parks reopened. It has been wonderful seeing more shows return as it is part of the experience that separates Disney from other theme parks.
This Broadway-style show features our favorite king of the jungle and all his friends. Acrobats, puppetry, and the amazing songs all make up this fantastic show.
Typically, Disney adjusts showtimes depending on the crowds. During slower periods, we may only see a handful of performances during the day. However, busier periods equate to more showtimes.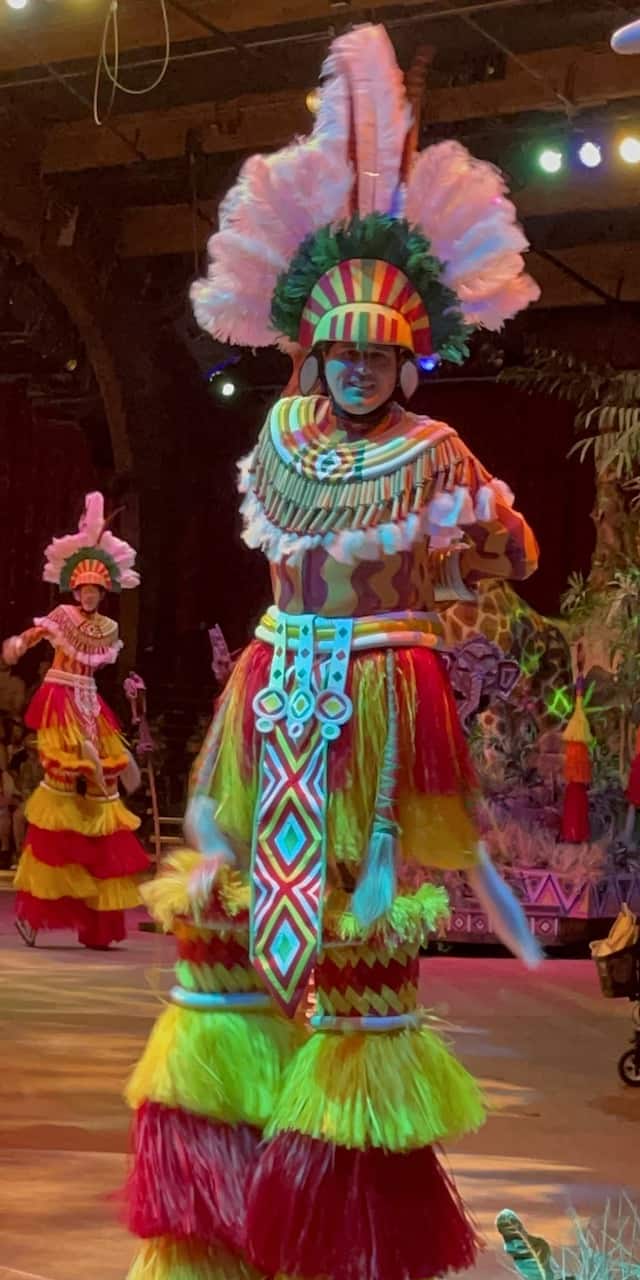 Right now, there will be 8 showtimes per day: 10:00 am, 11:00 am, 12:00 pm, 1:00 pm, 2:00 pm, 3:00 pm, 4:00 pm, and 5:00 pm.
Then, on December 29 and 30 and January 1 and 2, there will be 9 showtimes per day. It will have the same schedule as above plus another showtime at 6:00 pm.
We will keep you updated when/if other Disney World showtimes do the same!
A total of 9 shows will be performed during busier days later this month and into January.
Are you visiting Disney World this holiday season? How will you handle the crowds? Let us know in the comments below and on Facebook.