The Grand Floridian will undergo a refurbishment as it celebrates its 30th anniversary in 2023. Do you love these new changes?
Disney's Grand Floridian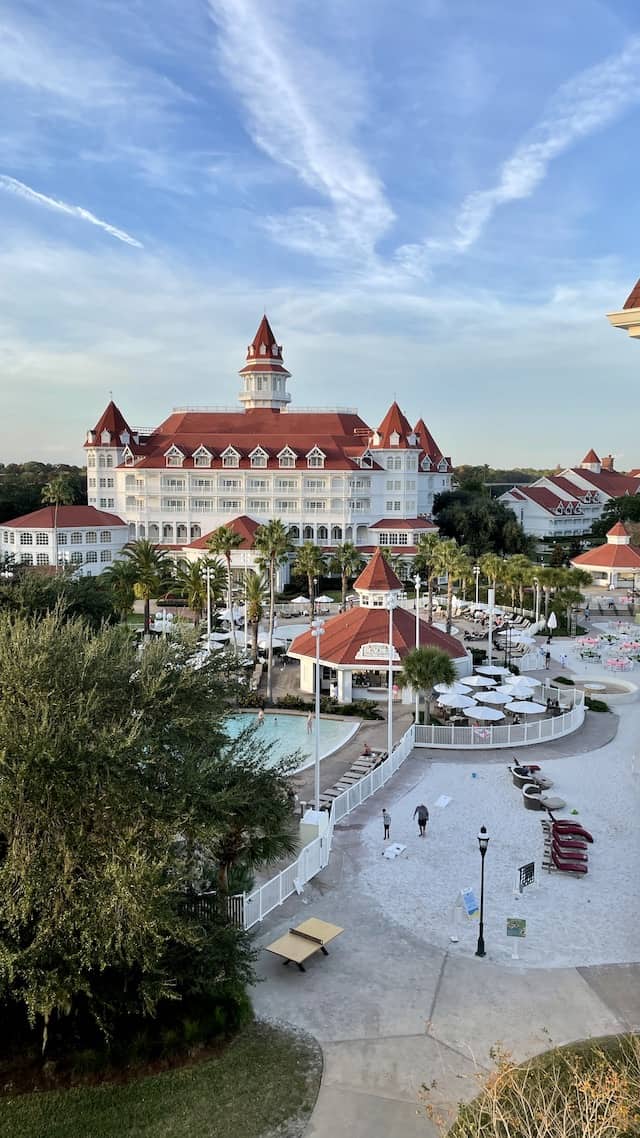 Although the Grand Floridian is not the first Disney Resort, it is one of the most well-known. Themed after the Victorian elegance of turn-of-the-century Florida beach towns, the white buildings and red gabled roofs are unmistakable as you enter the Magic Kingdom area.
Did you know the resorts in the Magic Kingdom area reflect the various lands of the park? The Grand Floridian represents Main Street, U.S.A. with its elegant old-time feel.
It has become known as Disney's flagship resort, and it is on the bucket list for many Disney fans despite the high price tag.
Retheming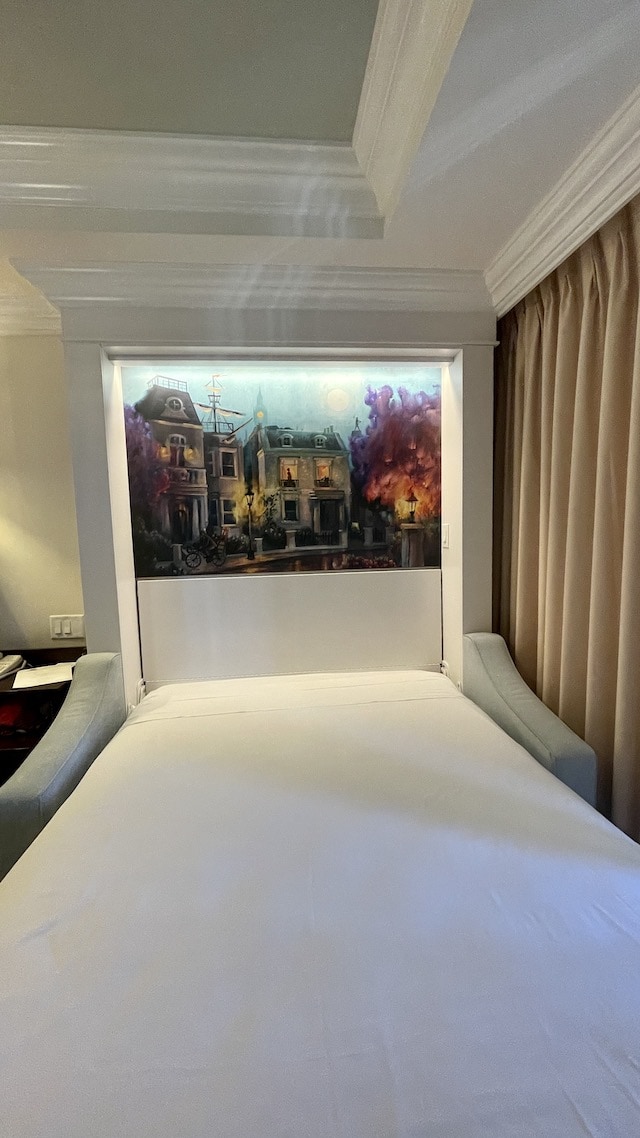 During my stay at the Villas at Disney's Grand Floridian, I noticed all the nods to Mary Poppins. Some artwork on the wall as well as the headboard on the Murphy bed give some fun touches to an otherwise plain room. Of course, there are the penguins in the main lobby of the DVC building as well.
Then there's the Mary Poppins retheme of Citricos. Our writing team loved seeing the bag, umbrella, and all the other intricate details when it reopened last summer. There have been many rumors and rumblings that Disney was looking to bring another Disney IP to a monorail resort.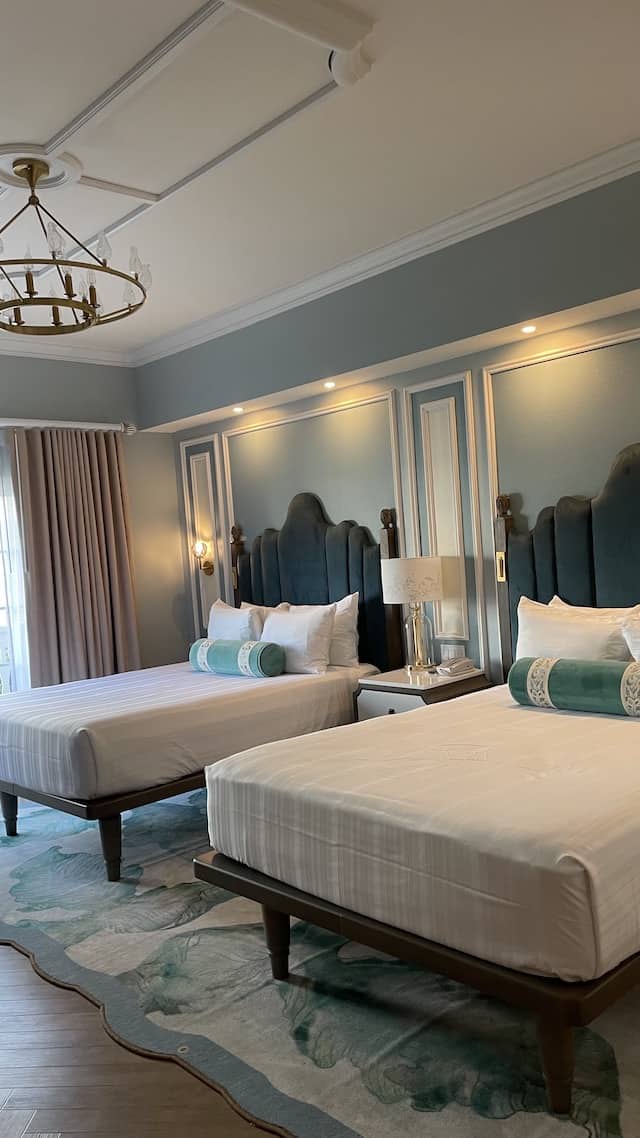 Earlier this year we shared that a few new permits suggested a refurbishment of the lobby and other areas of the Resort would take place. With The Incredibles at the Contemporary and Moana at the Polynesian, it makes a lot of sense to include more Mary Poppins in the Grand Floridian.
Several areas of the resort have already received a retheme.
Refurbishment News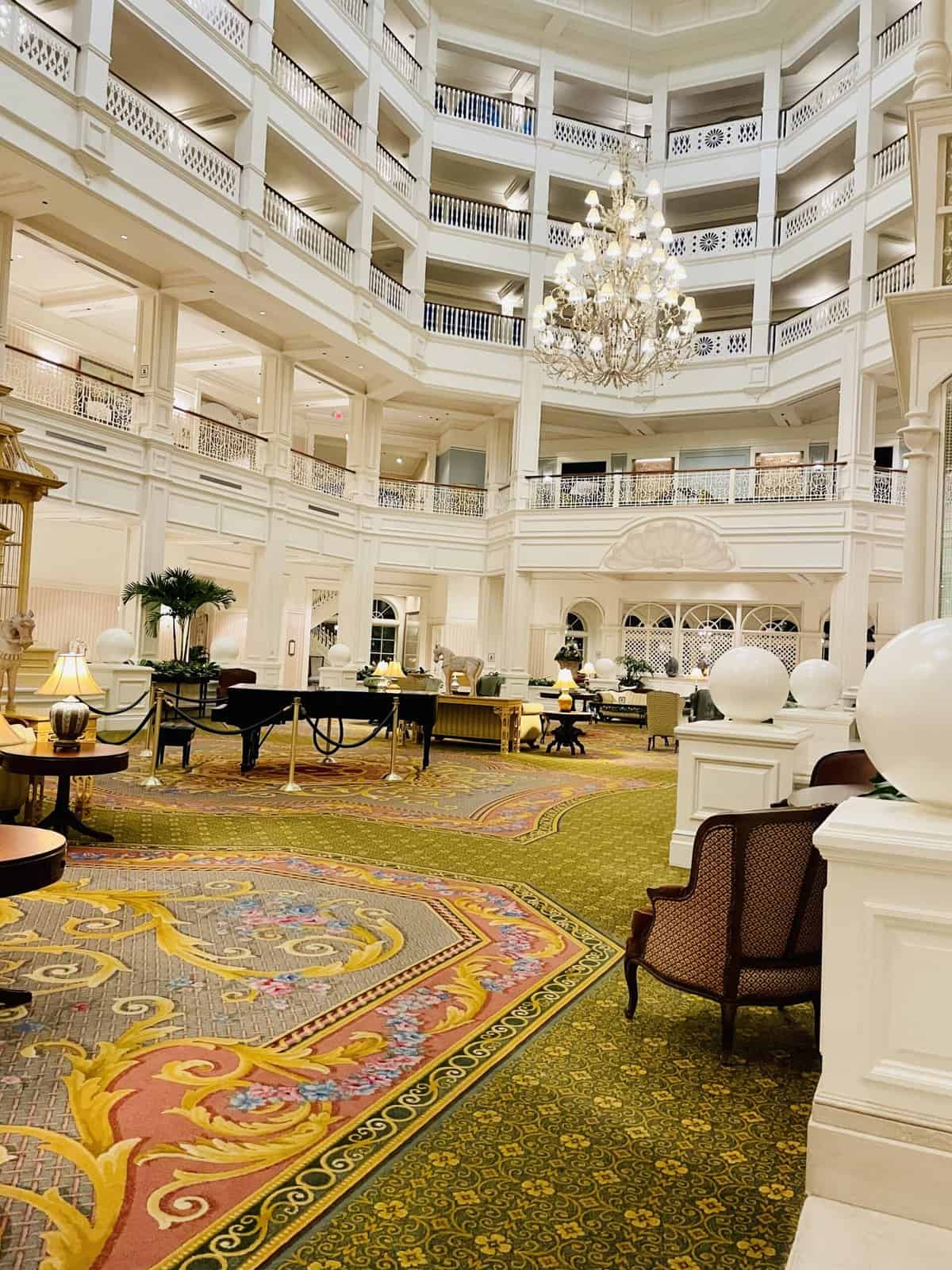 Disney just confirmed that the Grand Floridian lobby will undergo a refurbishment to bring it up to speed with the room refresh, new Enchanted Rose lounge, and reimagined Citricos.
The resort has been receiving some grand touches that weave familiar storybook charm into the Victorian elegance of this flagship resort. Guest rooms are currently being updated as we speak with more to come as the beloved Grand Floridian ushers in its third decade of magic. The ongoing renovation will also include an upcoming refurbishment of the lobby, which will maintain the classic theming you know and love with some fresh new enhancements.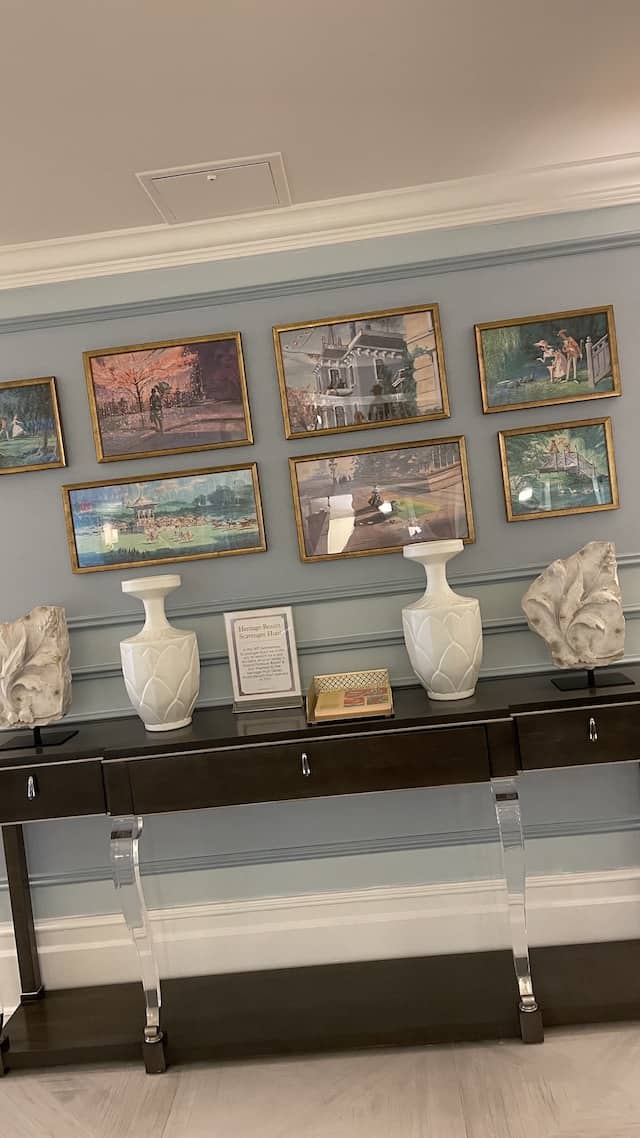 No photos were shared, but it sounds like the lobby will remain with the classic whites and ivories and not the shades of blue we are seeing elsewhere.
What do you think? Would you love to see a blue lobby, or are you happy the lobby will remain "classic?" Let us know in the comments below and on Facebook.