Attention collectors for Mickey Mouse: The Main Attraction! We have reached the final series for the collection. Here is when you can buy Cinderella Castle Fireworks.
Mickey Mouse: The Main Attraction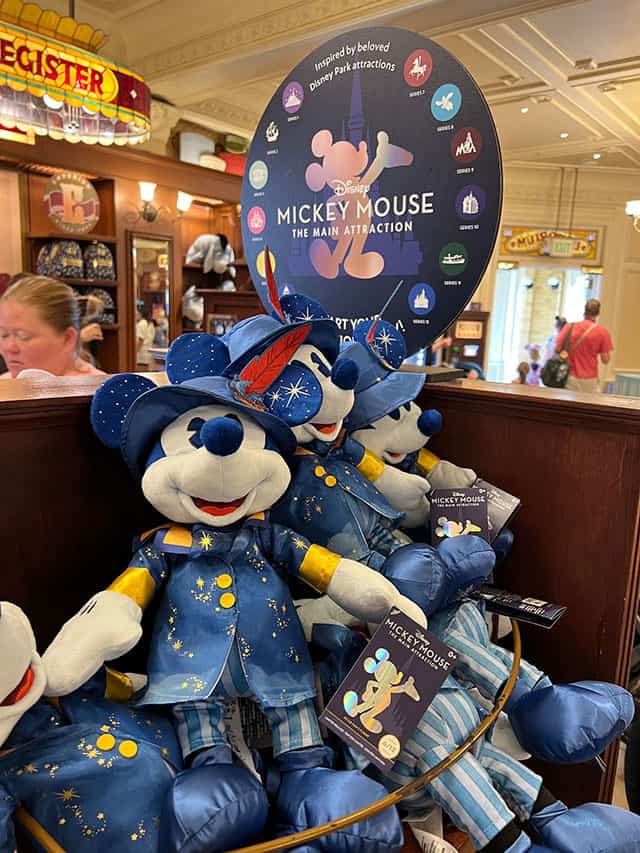 At the end of 2021, shopDisney teased us with a new collection coming for 2022 featuring our favorite pal, Mickey Mouse. Many were excited to learn that this collection would feature the same attractions as those in the Minnie Mouse The Main Attraction Collection in 2020. Check out a complete list of upcoming sets in the collection HERE.
You can find many of the items from previous sets at various Disney World shops and even in some resort shops. Select items are also still available on shopDisney, though the more popular items like the Loungefly, collectible pin, or key are quick to sell out.
The Collection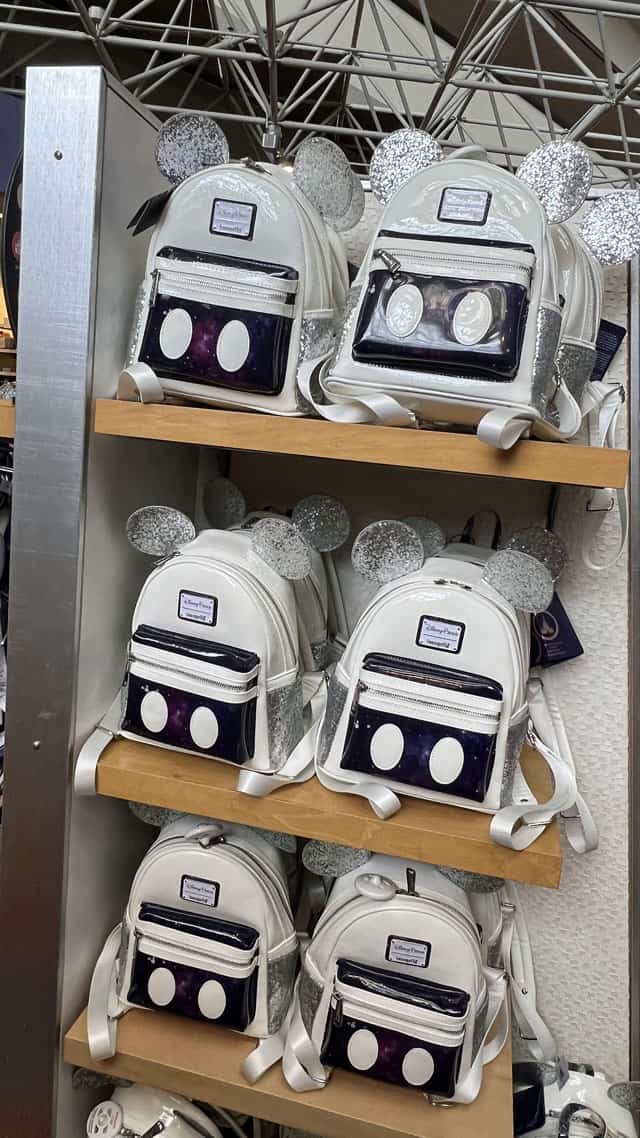 All throughout this year, we have seen the following series:
Space Mountain
Pirates of the Caribbean
Prince Charming Regal Carrousel
The Jungle Cruise
Collections have usually been pretty quick to sell out online, but unlike earlier this year when the collection was delayed due to shipping issues, series merchandise has been pretty easy to spot throughout the Walt Disney World parks and resorts. At the current time, many items from previous collections are still available online.
Cinderella Castle Fireworks
We have now reached the final series in this collection, Cinderella Castle Fireworks. The final series will be released just in time for the holidays on December 21st. No exact time has been given, but if it follows times of the previous collections, it will most likely be 7 am PT/ 10 am ET.
Cinderella Castle Fireworks will be available on December 21st.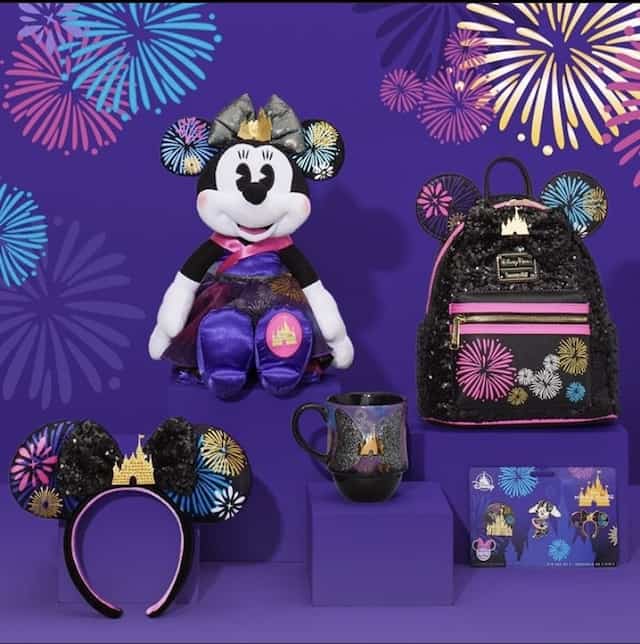 Above is a picture of the collection as was seen in the Minnie Main Attraction series. What do you think? Too similar? Should it have been a little more different or do they match each other well? shopDisney has previously shared a new collection for 2023 will be coming soon. What will we see next?
Do you like the Cinderella Castle collection? Have you enjoyed collecting items from these collections or do you want something new? Tell us in the comments below or on our Facebook page.