We have a FULL sneak peek of the Mickey Mouse collection! This includes which items are part of the monthly releases and when it may be available to purchase.
Monthly Collections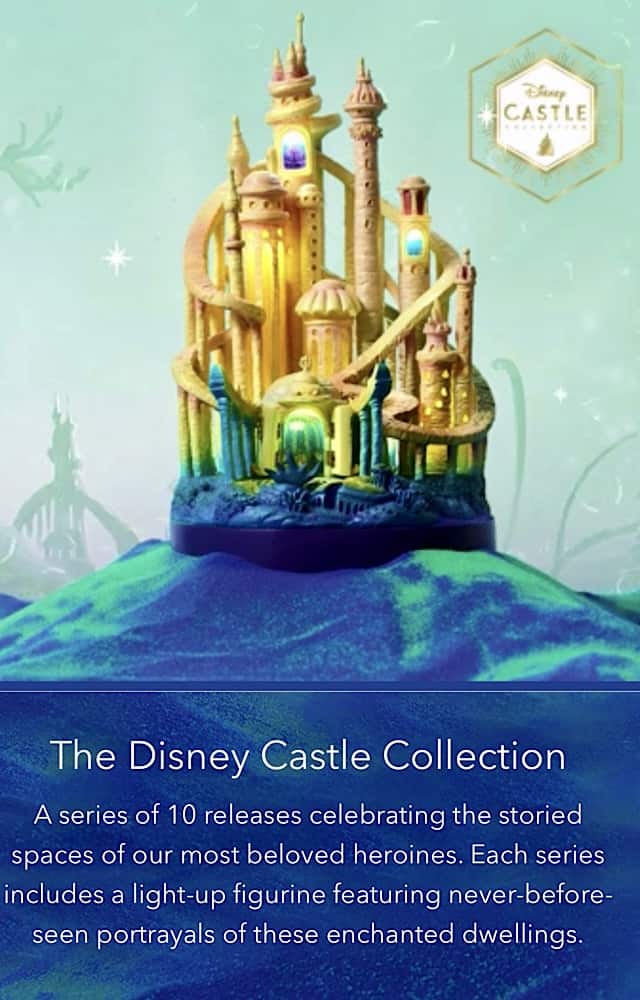 Disney sure has a knack for creating monthly series based on our favorite characters. You may remember 2021 brought the disastrous Stitch collection, where he crashed our favorite Disney films. We are still waiting on a few more sets to release even though we are now in 2022. Despite his appearances every month, Stitch sold pretty well.
We are also going on almost TWO YEARS of the castle collection. That one began all the way back in April of 2020, and we still have one more release. The delay is likely due to both issues with the quality of the products along with supply chain issues.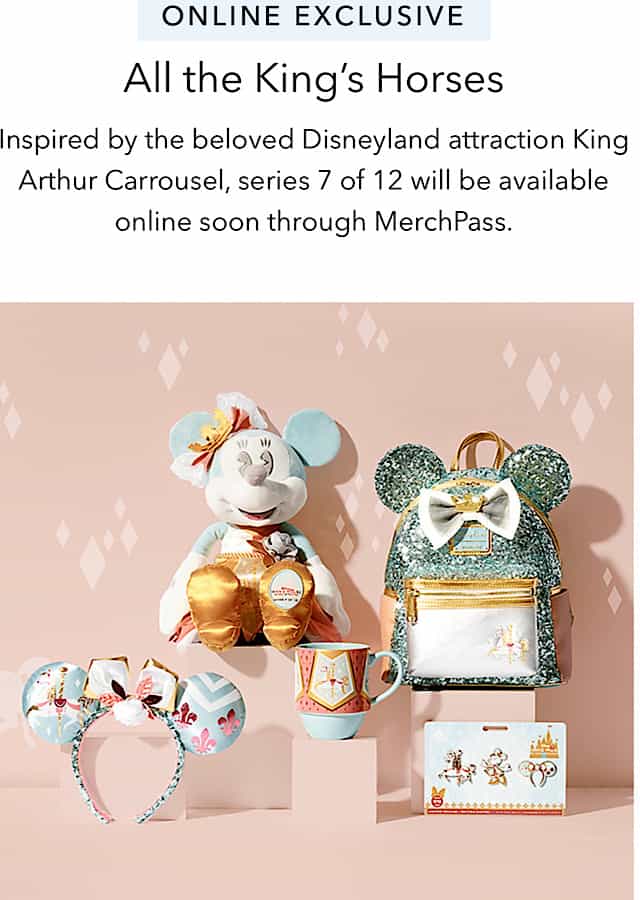 Also in 2020, Disney released the Minnie Mouse: The Main Attraction collection. This series put Minnie in the middle of the most beloved attractions like Dumbo, Space Mountain, and Big Thunder Mountain. This collection was wildly popular with fans competing with bots and resellers.
Disney is preparing to replicate the popularity of the Minnie Mouse collection by repeating the same attractions with Mickey Mouse this year.
January Collection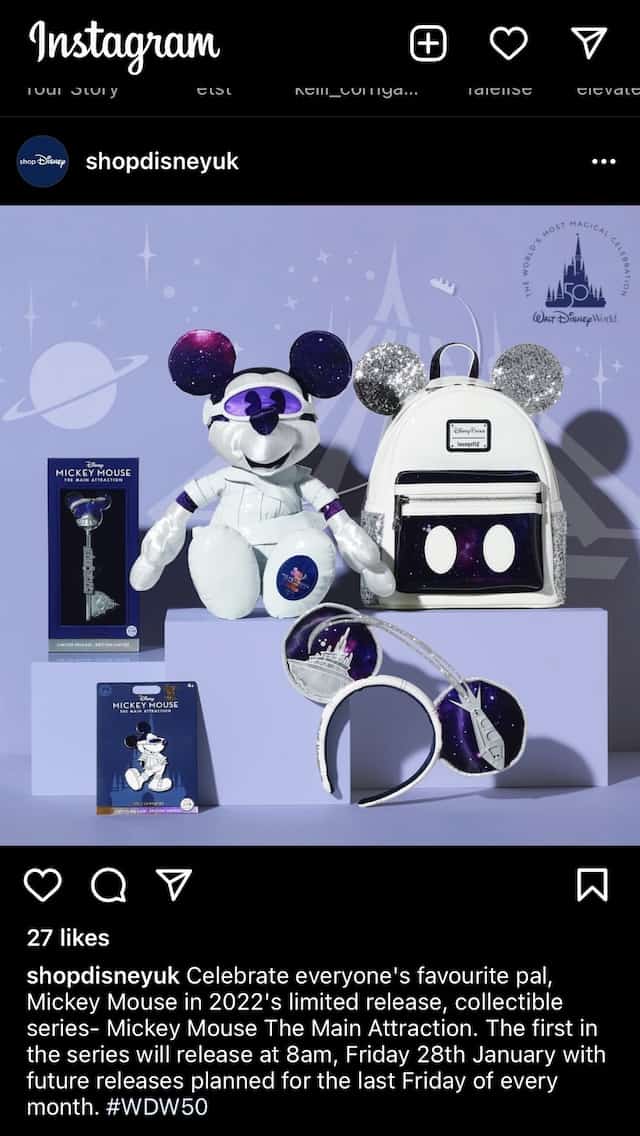 Other than a vague announcement at the beginning of the month, we are finally beginning to see some sneak peeks and learn more about this collection. Just yesterday, we got to see the Mickey Mouse plush that will be part of the January set.
Today, we also have a photo of the Loungefly bag, collectible key, pin, and ears! As you would expect, Mickey Mouse offers a more gender neutral look. There are no bows on the ears or plush, and the overall color palette/design is mostly white and gray with a few splashes of purple.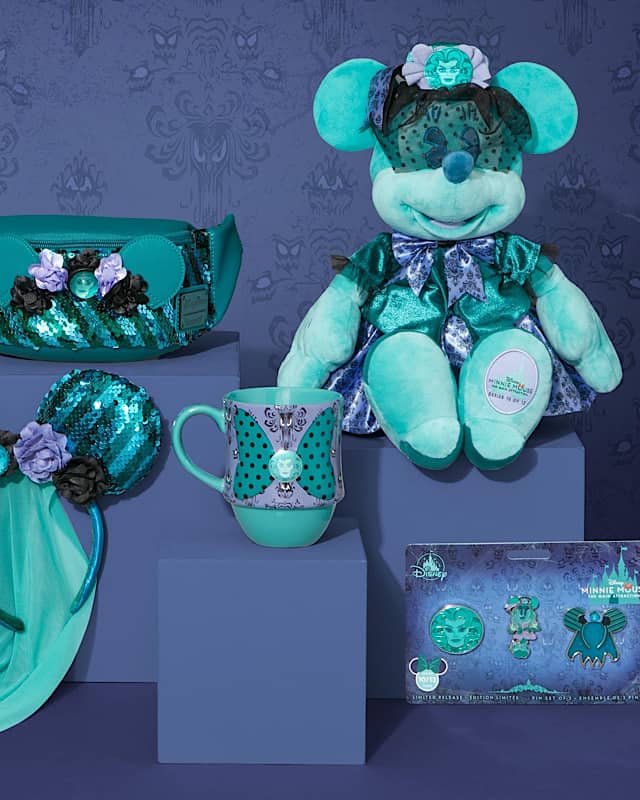 There are a few key differences from the Minnie Mouse set. First, the pin is only one pin compared to the Minnie collection which was a set of three. Also, it appears that a collectible key has replaced both the mug and MagicBand.
Release Information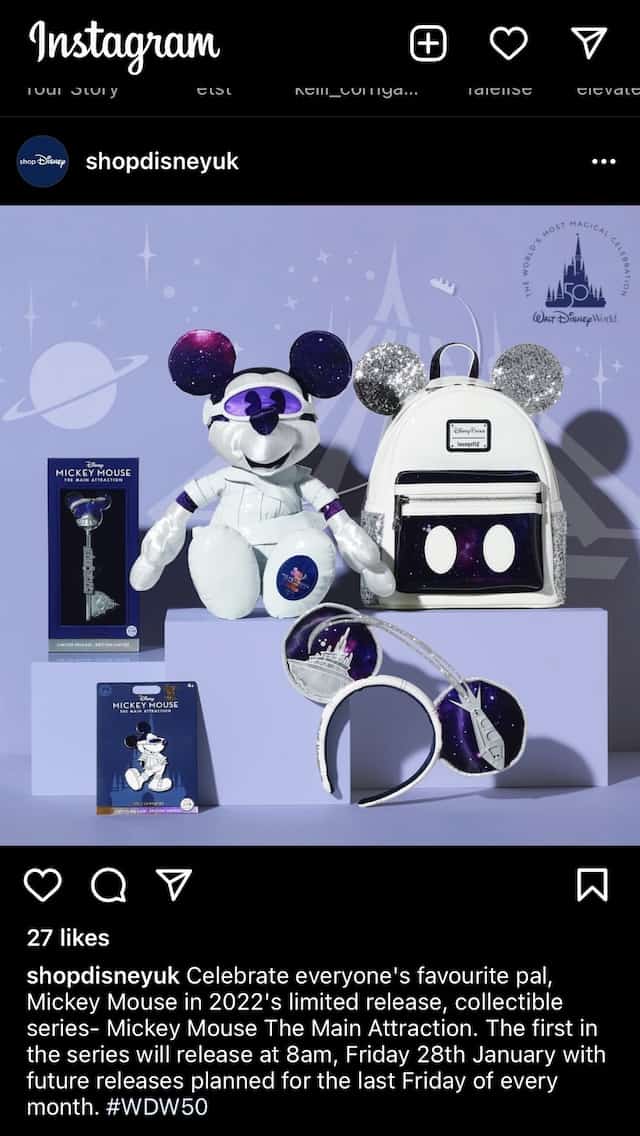 shopDisney UK is the first official Disney site to release a sneak peek and provide some information. The first in the series will release at 8:00 on Friday, January 28 in UK markets. Their future releases are set for the last Friday of every month.
The first in the series will release at 8:00 on Friday, January 28 in UK markets.
We are nearing the end of the month, and we still have no word on when this series will debut in the United States. They could release on a similar schedule as the UK market. We will be sure to update when we learn more!
What do you think of this series? Will you be collecting them or not? Let us know in the comments below and on Facebook.