Are you a fan of the Mickey Mouse: The Main Attraction series? You do not want to miss the release date for the next series.
Mickey Mouse: The Main Attraction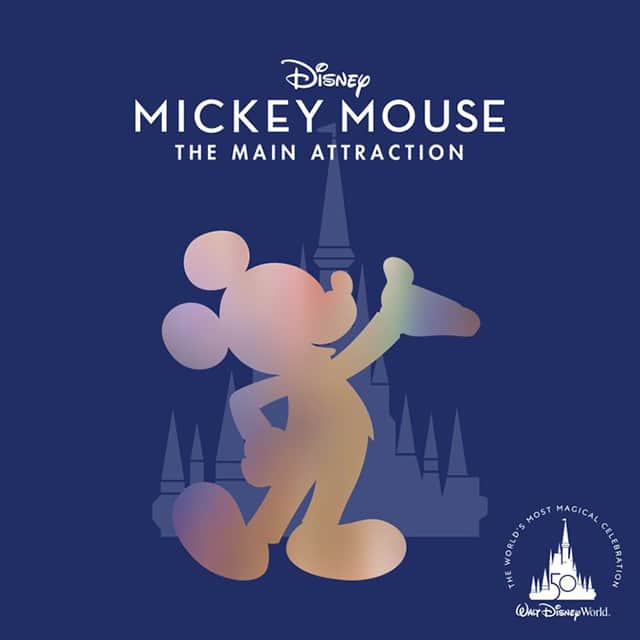 At the end of 2021, shopDisney teased us with a new collection coming for 2022 featuring our favorite pal, Mickey Mouse. Many were excited to learn that this collection would feature the same attractions as those in the Minnie Mouse Main Attraction Collection in 2020. Check out a complete list of upcoming sets in the collection HERE.
The first series in this collection featured items from Space Mountain. In this collection, shoppers can choose from a Mickey plush, key, ears, and pin. The Minnie the Main Attraction had stackable mugs. However, it did not make its official debut over here in the U.S. until March 14th! Then, we had an entire month to wait until we finally saw the collection on shopDisney just a couple of weeks ago.
Series 2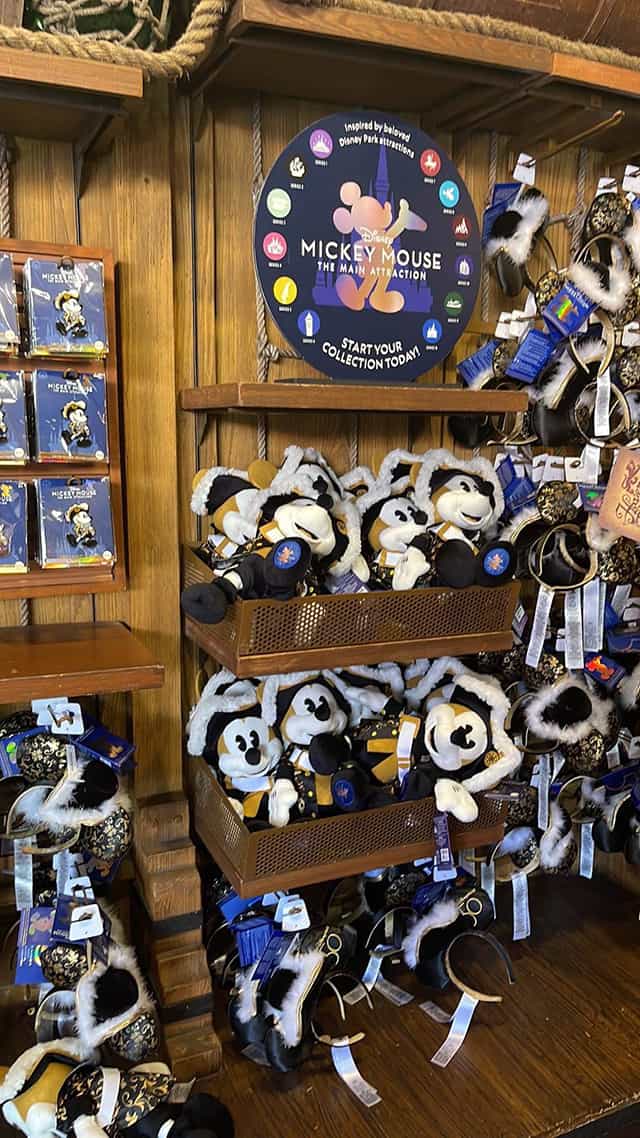 Series 2 made its debut on shopDisney just a couple of weeks ago and we were excited to see it in the parks just a few days ahead of the release online. This series seems pretty fitting for Kenny the Pirate readers, as the theme for this series was for Pirates of the Caribbean.
This series seems to be less popular than the first series which featured Space Mountain. At the time of writing, it seems like all of the items are still available except the collectible key.
Series 3 Release Date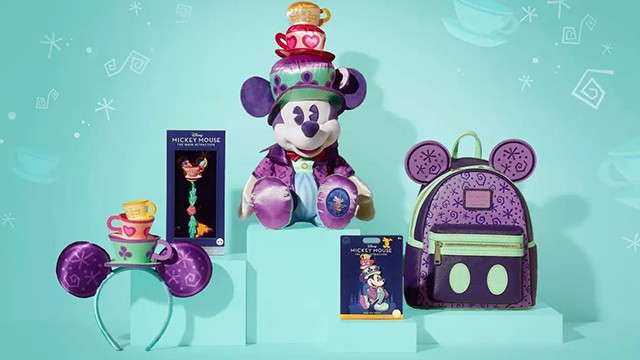 The next series in the collection is inspired by the Mad Tea Party. The same items as previous releases are all included, which are ears, a collectible key, Mickey plush, pin and Loungefly.
Series 3 will be available online May 20th at 7 am PT
Series 3 is scheduled to be released a week from today! That's pretty quick. What do you think of this collection? I have to admit, I do love the bright colors and Mickey is so cute.
Are you a fan of this collection? Will you be buying any items from the next series? Tell us about it in the comments below or on our Facebook page.