After months of waiting, we have a debut date for the Mickey Mouse Main Attraction series on shopDisney. Check out all the details here.
Mickey Mouse Main Attraction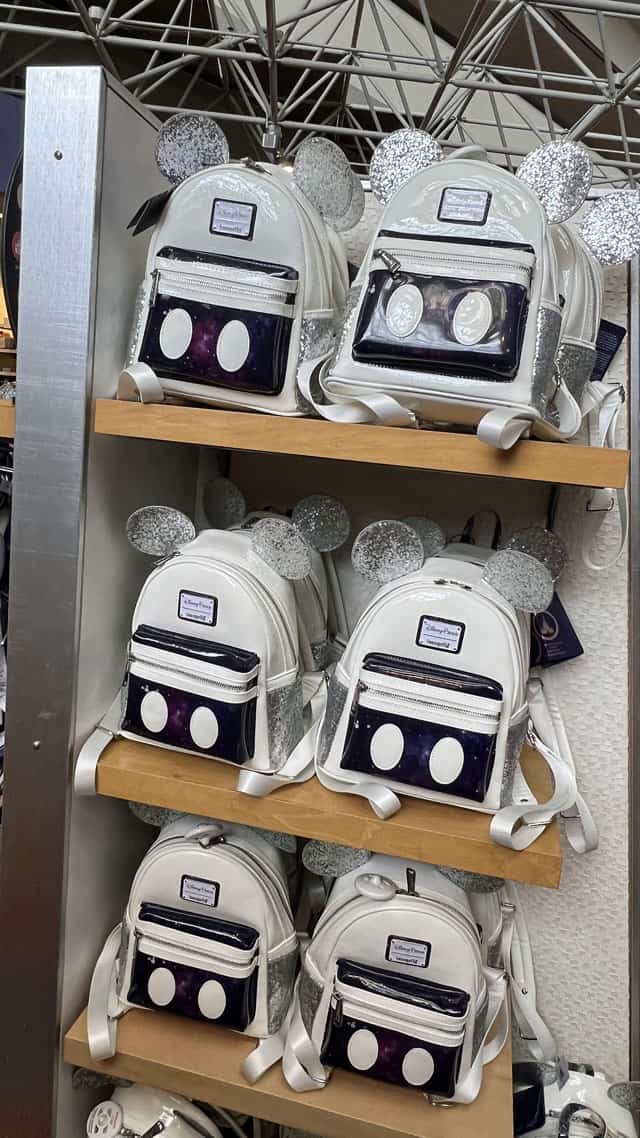 At the end of 2021, shopDisney teased us with a new collection coming for 2022 featuring our favorite pal, Mickey Mouse. Many were excited to learn that this collection would feature the same attractions as those in the Minnie Mouse Main Attraction Collection in 2020. Check out a complete list of upcoming sets in the collection HERE.
Like the previous sets, the January Mickey Mouse The Main Attraction items feature Space Mountain. In this collection, shoppers can choose from a Mickey plush, key, ears, and pin. The Minnie the Main Attraction had stackable mugs.
Disney World Release Date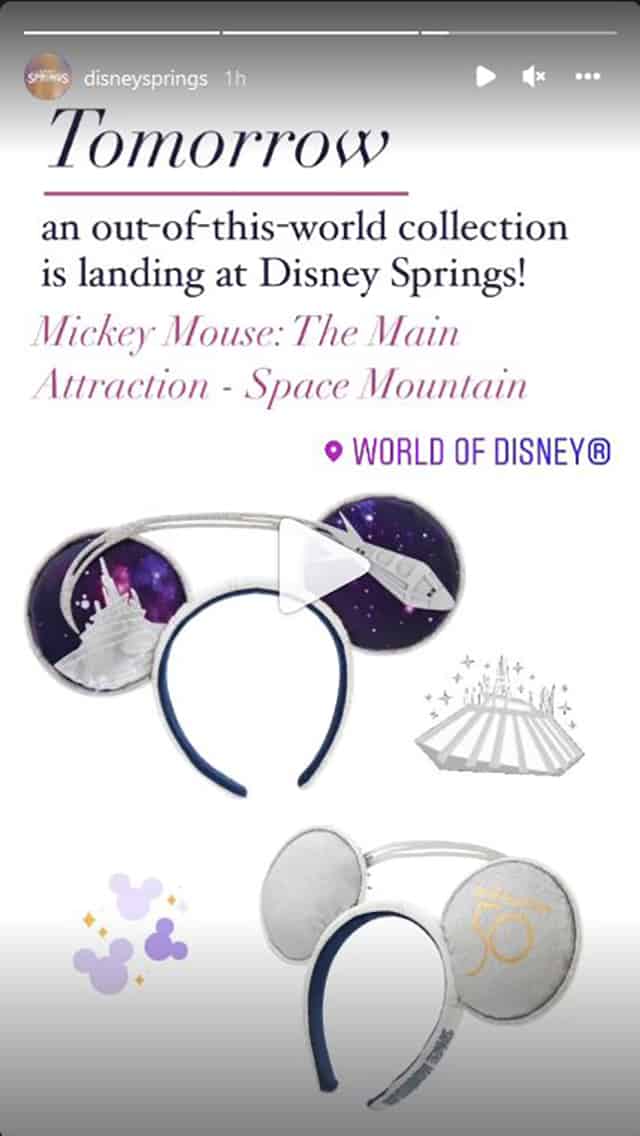 On March 14, 2022, the Mickey Mouse Main attraction debuted the first series at Disney Springs. Since then, Disney released items in this set throughout Disney World. Recently, I (Susan) spotted the backpack, pin, and ears at the Contemporary as well as Magic Kingdom and Disney's Animal Kingdom.
Online Release Date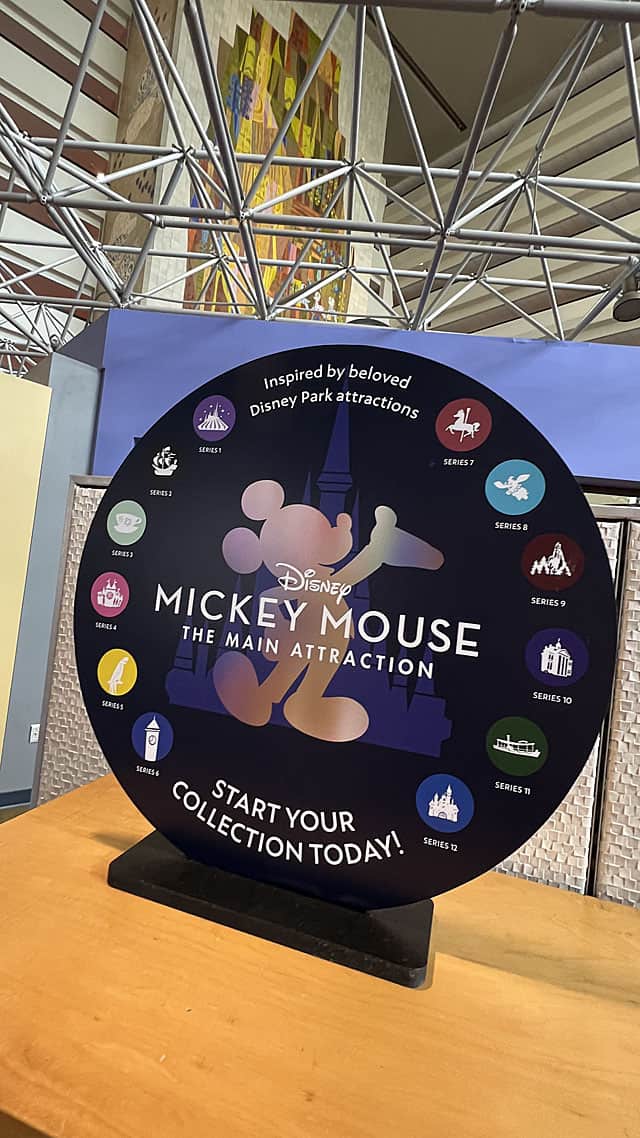 This series will debut on shopDisney on April 15, 2022 at 7:00am PT/10:00am EST. After seeing these items in person, the quality of this set seems inferior to the original monthly set released 2 years ago. It also seems odd to me that Disney didn't create an entirely new set instead of re-using the same attractions? Do you agree, or are you excited about this collection?
Confirmed: This series will debut on shopDisney on April 15, 2022 at 7:00am PT/10:00am EST.
What do you think of the Mickey Mouse Main Attraction series collection? Will you be collecting any of these items or do you prefer the previous Minnie Mouse Main Attraction series? Will you be buying them on shopDisney? Please tell us about it in the comments below or on our Facebook page.