Check out where to find the newest (along with a few previous) Mickey Mouse The Main Attraction merchandise here.
Mickey Mouse Main Attraction Sets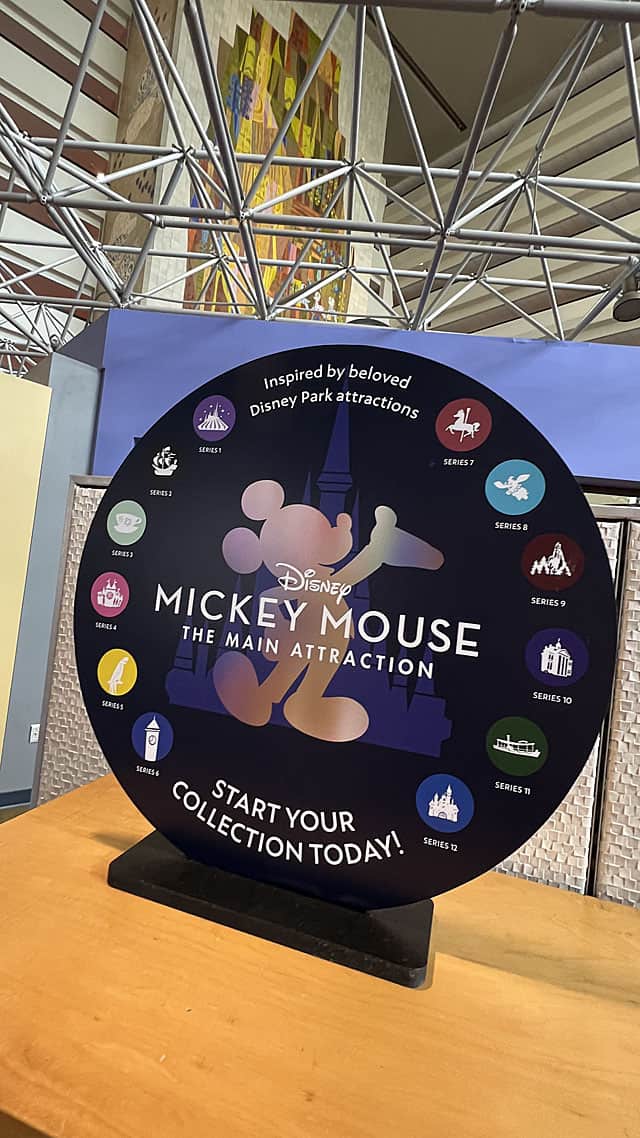 At the end of 2021, shopDisney teased us with a new collection coming for 2022 featuring our favorite pal, Mickey Mouse. Many were excited to learn that this collection would feature the same attractions as those in the Minnie Mouse The Main Attraction Collection in 2020. Check out a complete list of upcoming sets in the collection HERE.
You can find many of the items from previous sets at various Disney World shops and even in some resort shops. Select items are also still available on shopDisney, though the more popular items like the Loungefly, collectible pin or key are quick to sell out.
Previous Sets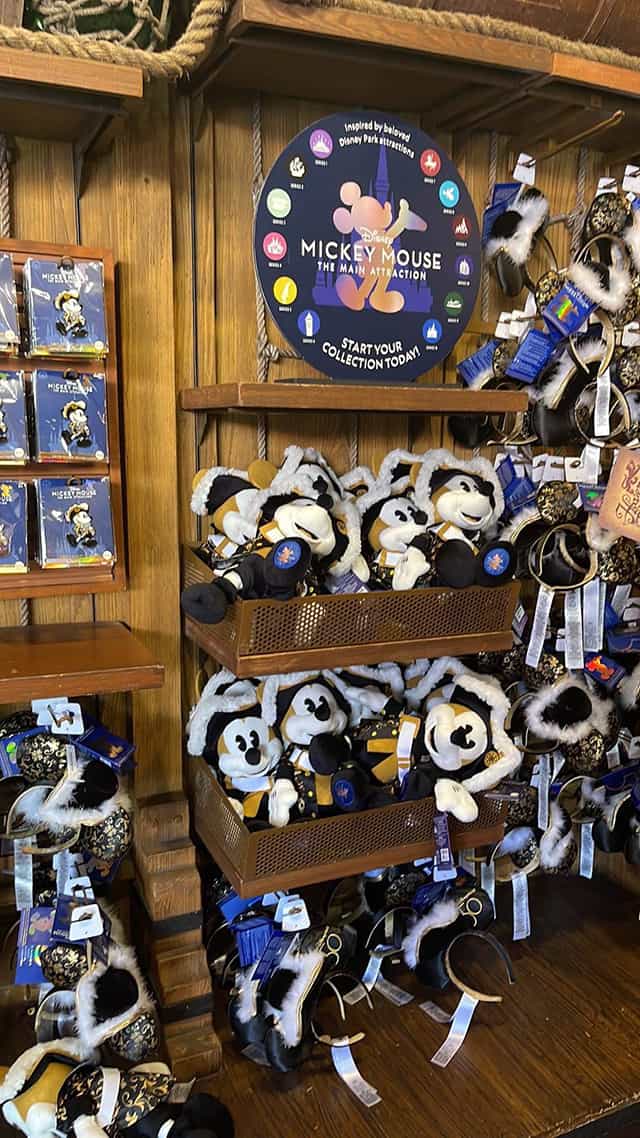 The first series in this collection featured items from Space Mountain. In this collection, shoppers can choose from a Mickey plush, key, ears, and pin. The Minnie the Main Attraction had stackable mugs. However, it did not make its official debut over here in the U.S. until March 14th!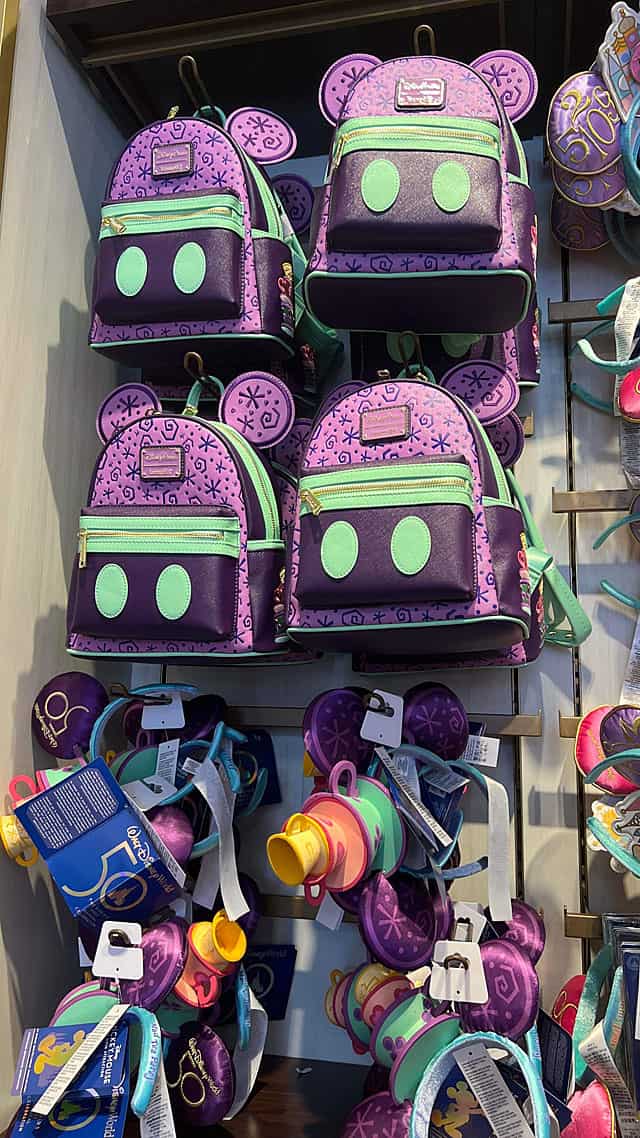 Series 2 featured items for Pirates of the Caribbean and Series 3 featured items inspired by the Mad Tea Party. Items from each collection were pretty slow to be released due to many supply issues, but there are plenty of items available at the parks right now all over. Note: We also spotted the Mad Tea Party ears and backpack shown above at Disney's Magic Kingdom.
Small World Set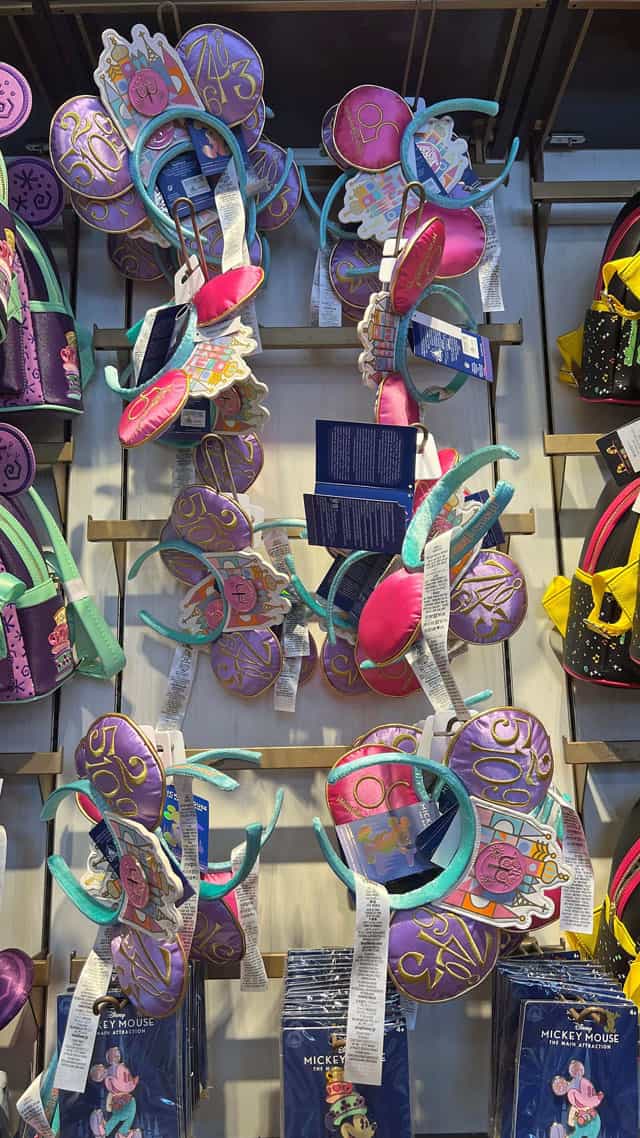 Recently, we shared the release date of the Small World, Series 4, on shopDisney HERE. As of today, a few of these items are still available on shopDisney. However, one of the perks of buying them at Disney Parks are the discounts, such as Annual Passholder, Disney Visa, and Disney Vacation Club offers.
Where to Find Small World at Disney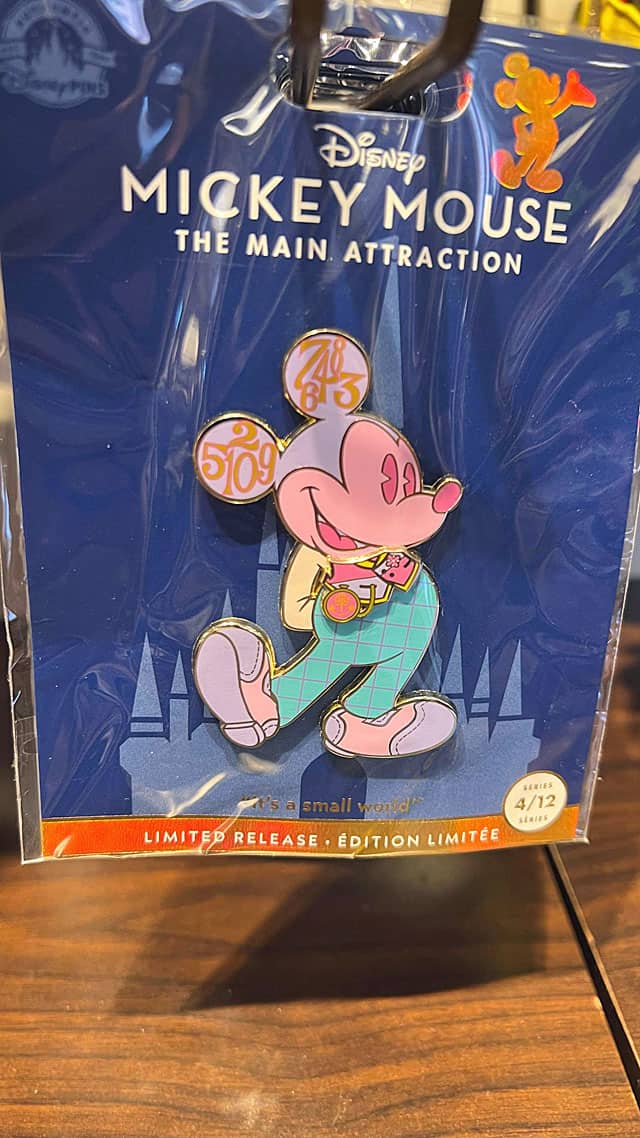 Today, we spotted the Small World Micky Mouse Main Attraction merchandise at the Emporium located inside Disney's Magic Kingdom. I (Susan) love the whimsical clock features and quirky pastel colors that mimic the ride. If you're lucky enough to be at the park now, be sure to grab your favorite before they're gone.
Note: the key is not currently for sale at the Emporium.
What do you think of the Mickey Mouse Main Attraction series collection? Would you rather buy them at Disney Parks or shopDisney? Please tell us about it in the comments below or on our Facebook page.