If you've been to Disney, you have likely seen the Disney Vacation Club representatives trying to entice you with a DVC membership. They are in every park and every resort. Is DVC worth it? Is membership right for you? Let's start by explaining what DVC is and how it works.
Note: This article discusses the basics of DVC and owning. Renting points is a topic we will cover in the future!
What is Disney Vacation Club or DVC?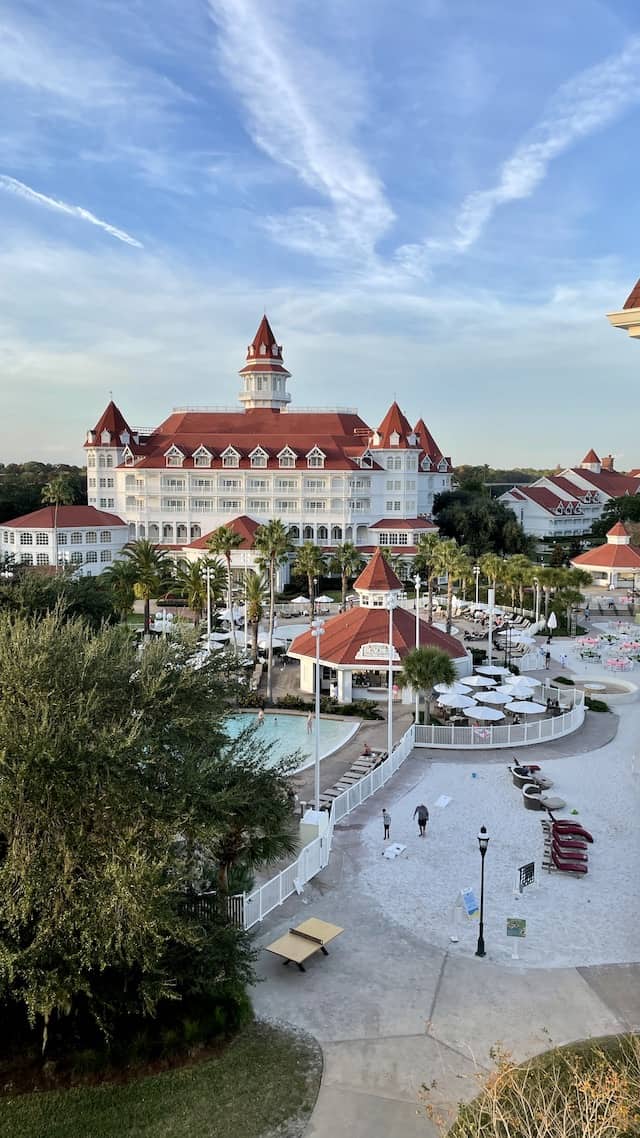 DVC is short for Disney Vacation Club. It is a timeshare run by Disney. DVC has the flexibility of a point system. You can book the time of year you travel and type of accommodation, including your resort of choice (aka your home resort).
With this style of timeshare you are not stuck in a particular week every year. You purchase an allotment of points that you can then choose to spend however you would like.
Who Should Consider DVC?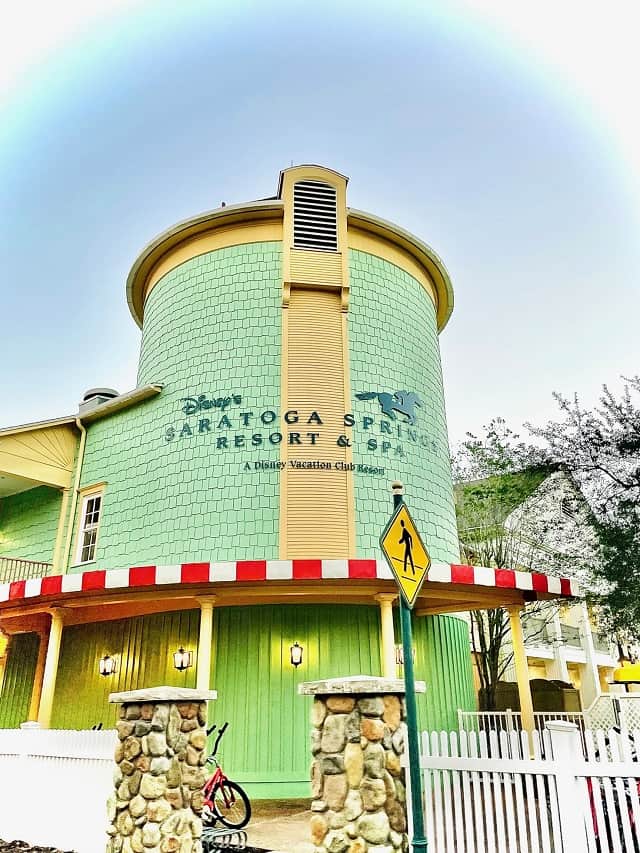 Do you like to travel to Disney every year? Every other year? This type of timeshare is best for people who know they are going to return to Disney often.
If you are not going to be visiting at least every other year, but still want to experience DVC accommodations, renting points may be the right option for you. That will be discussed in a future article.
Where do you like to stay? Do you like value resorts or do you want deluxe accommodations? If you enjoy value resorts this may not be for you because you won't be saving any money. However, if you normally stay in deluxe hotels, DVC ownership may save you some money.
What is a Use Year?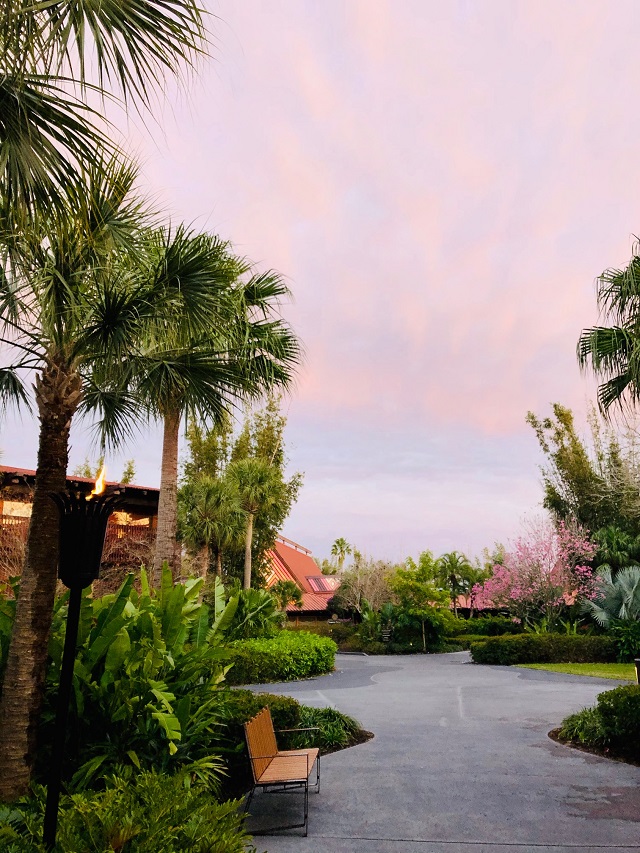 Disney uses a use year to determine when you receive your points. For example, my contract is an April use year, so we receive our annual allotment of points every April 1st.
If you purchase multiple contracts through Disney directly, they will give you the same use year for all of your contracts. If you purchase resale and have multiple contracts then you could have multiple use years unless you specifically purchase a contract with the same use year you already own.
Some people like having different use years, depending on the times of year they travel. This can be important if your use year is close to the dates you travel and you ever need to cancel your plans. Having the same use year through multiple contracts make remembering dates very easy!
How Does the Points System Work?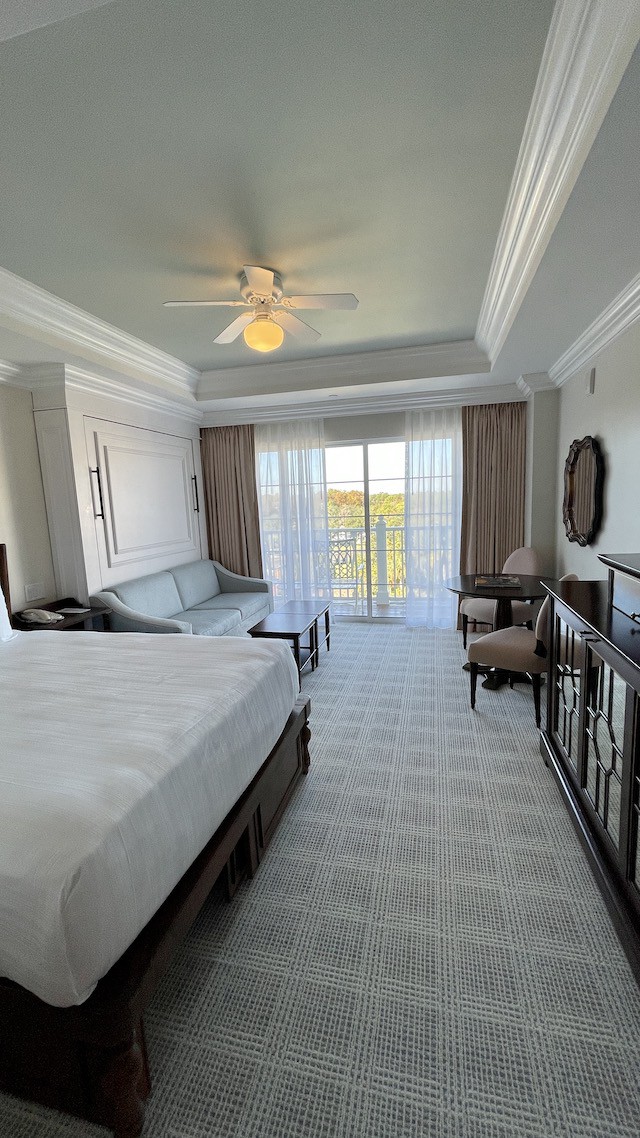 When you purchase a contract, you get a specific number of points every use year. These points you can choose to spend however you want. Larger accommodations for shorter stays? Smaller accommodations for longer stays? You get to choose!
Your travel dates and size of the room determine the points value of the room. Check out 2021 point allotment here to give you an idea of how many points are required for DVC resort stays.
There are limitations to your points. You can bank your points to use the next year. These points will need to be by the end of the use year you banked them into. For example, if you bank points from your April 2019 use year, you will need to use these by the end of March 2021, otherwise, they expire.
Does Home Resort Matter?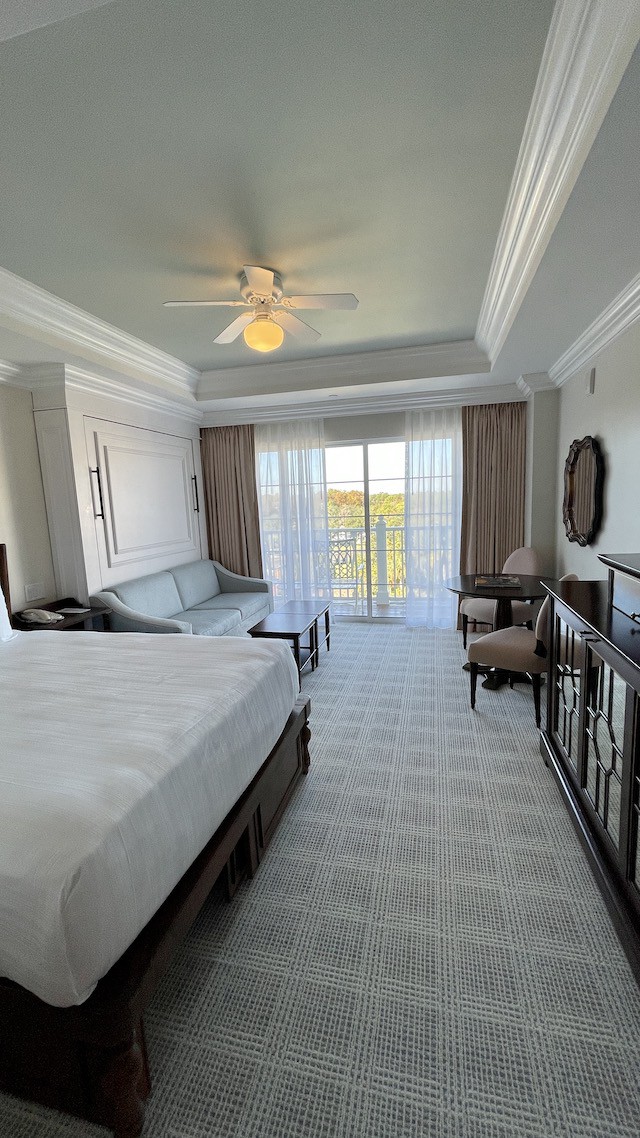 Yes! Your home resort gives you an eleven-month booking window. Booking opens eleven months before date of arrival. This means you can book at your home resort before any other DVC member.
You can begin booking at other DVC hotels at seven months before arrival. If you own at Polynesian and want to book at Bay Lake, you would wait for the seven-month from date of travel to book your reservation at Bay Lake.
A good word of advice is to buy where you want to stay. This can be important if you can't be flexible with your travel dates or want a specific type of accommodations.
For example, Copper Creek is a smaller DVC property and can be very challenging to secure a reservation at the seven-month booking window.
Where can I Stay?
DVC resorts are located throughout Disney World, but that's not the only place. DVC resorts include:
Animal Kingdom Lodge Villas
Bay Lake Tower
Boulder Ridge Villas at Disney's Wilderness Lodge
Copper Creek Villas and Cabins at Disney's Wilderness Lodge
Disney's Beach Club Villas
Disney's Boardwalk Villas Resort
The Villas at Disney's Grand Floridian Resort & Spa
Disney's Old Key West Resort
Disney's Polynesian Villas & Bungalows
Disney's Riviera Resort
Saratoga Springs Resort & Spa
Disney's Grand Californian
Disneys' Hilton Head Island Resort
Disney's Vero Beach Resort
Disney's Aulani Resort & Spa
Annual Dues
Another piece to keep in mind is there are annual dues. No matter if you pay for your DVC contract in full or if you are paying a loan, there are annual dues. Each hotel has a different price per point that you pay. This is an important figure to keep in mind and to factor into your decision.
These dues can increase each year as well, so be sure to budget accordingly.
Do you own DVC or want to become a member? Do you like the feeling of coming "home" year after year? Let me know by commenting below or on the Kenny the Pirate Facebook page!
-Heather Alosa