Planning a trip to Walt Disney World this holiday season? Apparently many other Disney fans are as well. Check out the highest travel days for the Orlando International Airport this holiday season.
Orlando International Airport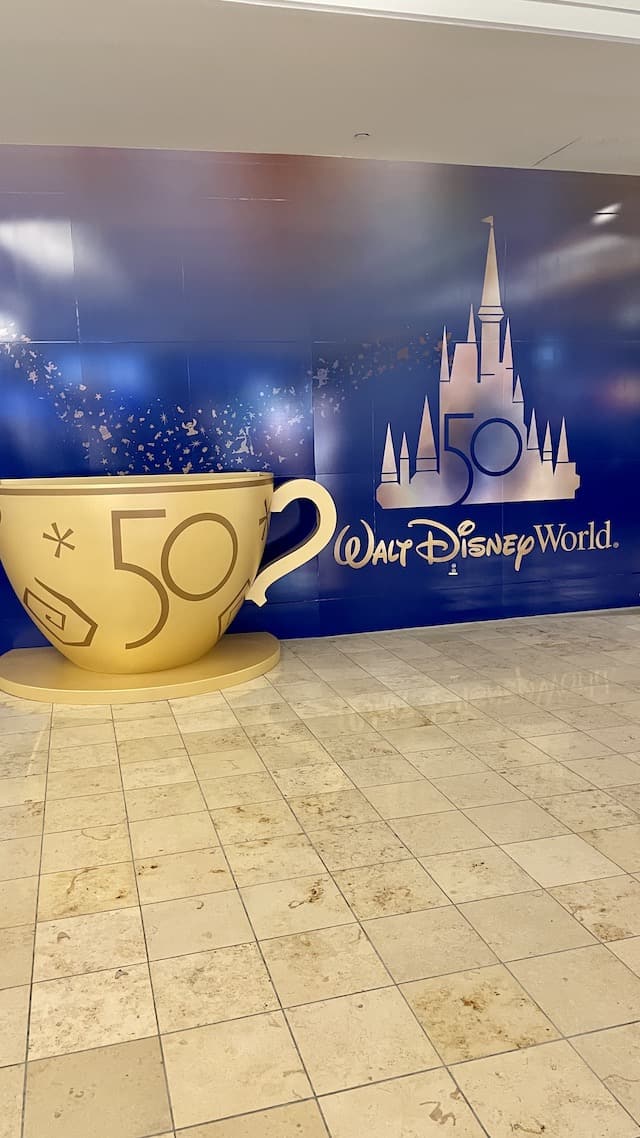 As Disney prepared for the 50th Anniversary Celebrations at Walt Disney World, they also extended these golden touches outside of the Disney Resort. Many Guests that visit Walt Disney World, first find themselves walking through the Orlando International Airport. As soon as travelers land in the airport they can step into the magic of Disney.
The terminal train stations feature an overlay with an art display showcasing the Disney Fab 50 Character Collection. Guests can celebrate their "very merry unbirthday" while posing with a golden teacup inspired by the Mad Tea Party attraction.
This is such a fun way to enjoy the magic of Disney once you land at the Orlando International Airport. Check out all of the fun details of this overlay HERE.
Busy Holiday Season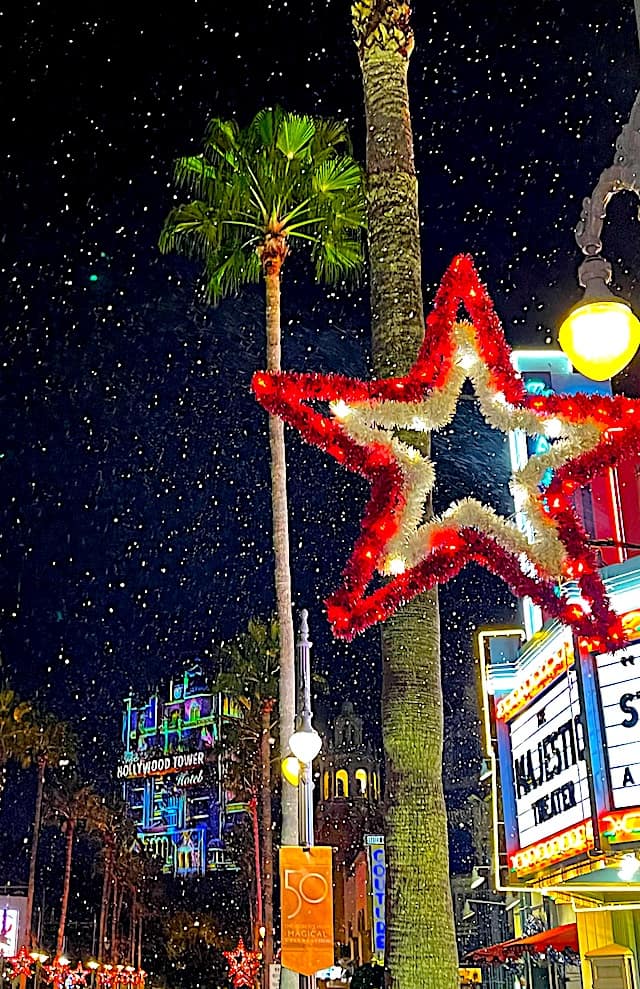 Many Guests are excited to visit Walt Disney World this holiday season. Back in November, we shared that both tickets and Park Pass Reservations were unavailable for many dates around the holidays.
Disney also recently paused sales for NEW Annual Passes. With the busy holiday season approaching and park pass availability limited, many Guests will not be able to visit the parks. This pause in select Annual Passes was a way to help manage attendance. Check out which passes were affected HERE.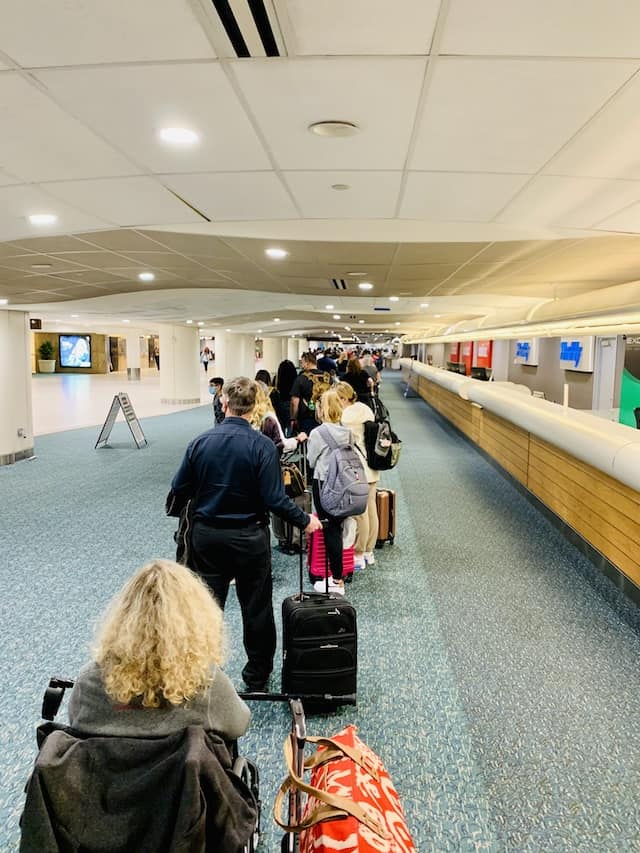 Not only has Walt Disney World made plans for this heavy surge of Guests visiting, but Orlando International Airport is making plans as well. They have now ranked the "5 Busiest Days for Travel." This includes the 19 day Christmas/New Year travel timeframe.
5th Place is December 23rd with 146,298 travelers
4th Place is December 27th with 146,402 travelers
3rd Place is December 30th with 126,407 travelers
2nd Place is January 1st with 153,048 travelers
1st Place is December 18th with 156,925 travelers
The busiest travel day for Orlando International Airport will be Saturday, December 18, 2021 with an estimated 156,925 travelers.
These heavy traffic dates are helpful for Guests traveling to and from the Orlando International Airport. If you will be flying, be sure to allow enough time to accommodate a large number of fellow travelers.
We hope all members of the Kenny the Pirate Crew will have a happy and safe holiday season wherever they may be heading this year.
What do you think about these number of travelers this holiday season? Will you be flying into the Orlando International Airport during this 19 day timeframe? Is your family planning a trip to Walt Disney World this holiday season? Share your thoughts with us on our Facebook Page.