In anticipation of a very busy holiday season, many dates and park passes are now completely unavailable for Disney World. See which dates you will not be able to purchase tickets or make park passes. There is also an official statement from Disney.
Busy Holiday Season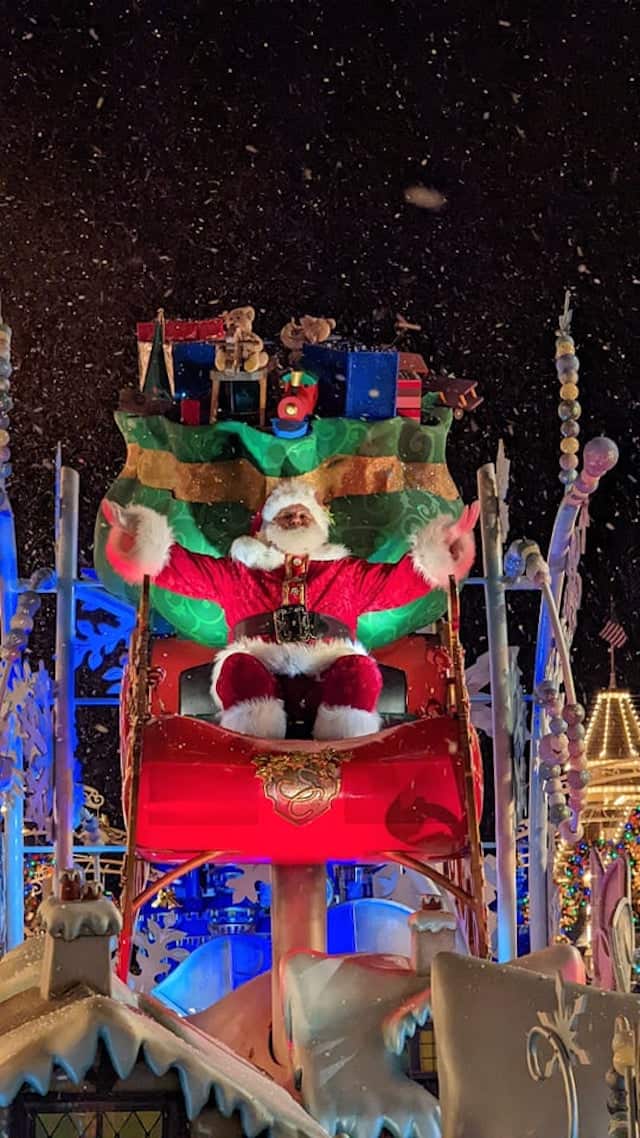 As we celebrate a time of thanks, many are heading to Disney World to enjoy some theme park fun this week. With many schools off for Thursday and Friday (some even on Wednesday), this week provides a wonderful opportunity for families to have several vacation days to celebrate Thanksgiving.
Additionally, the crowds will really pick up as we get closer to Christmas. The week between Christmas and New Year is arguably the most crowded Disney will be all year.
If you take a look at Character Locator, you know these weeks are not the most ideal time to visit Disney. This is no secret. Holiday breaks are always more crowded than traditional weeks.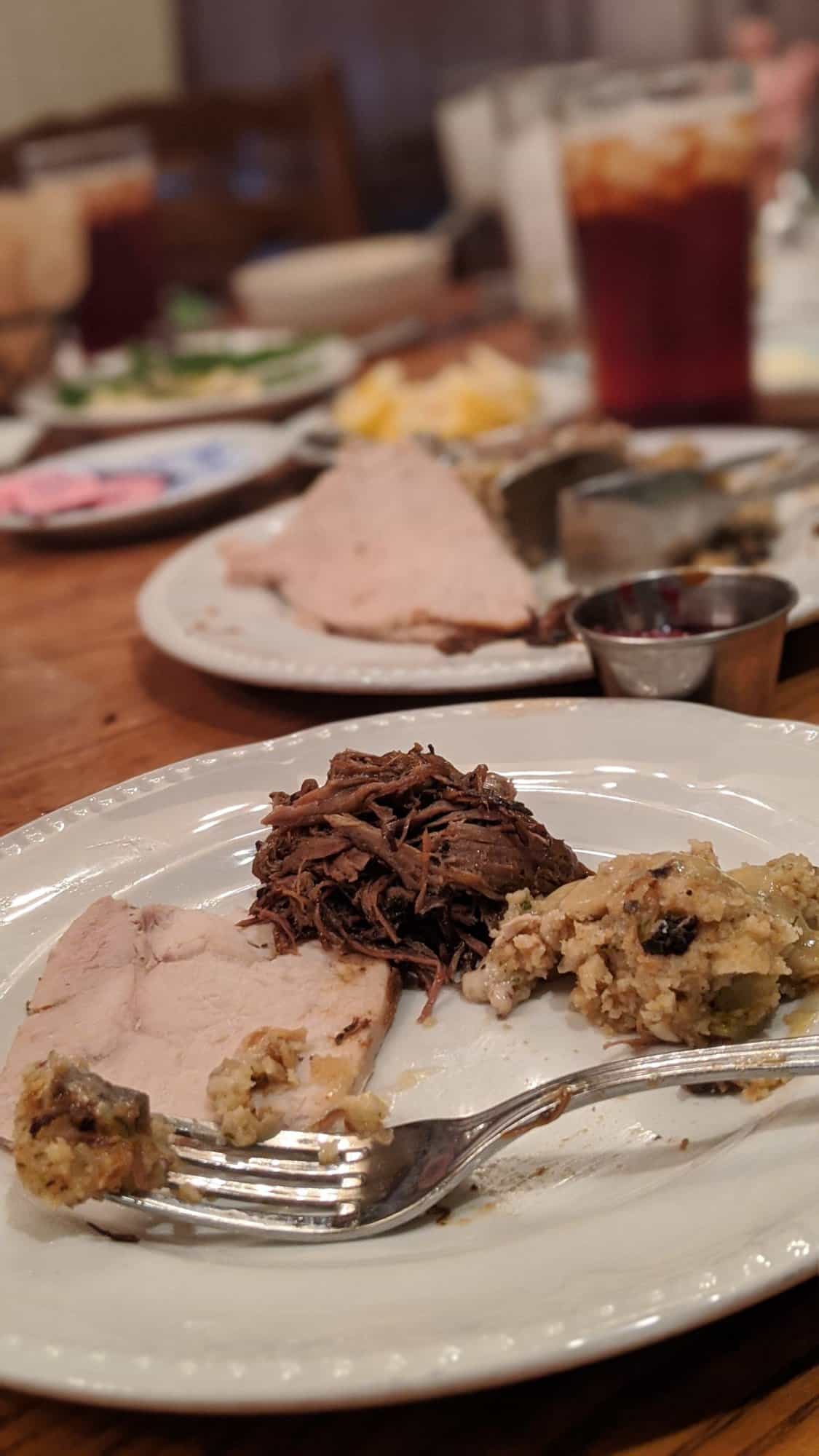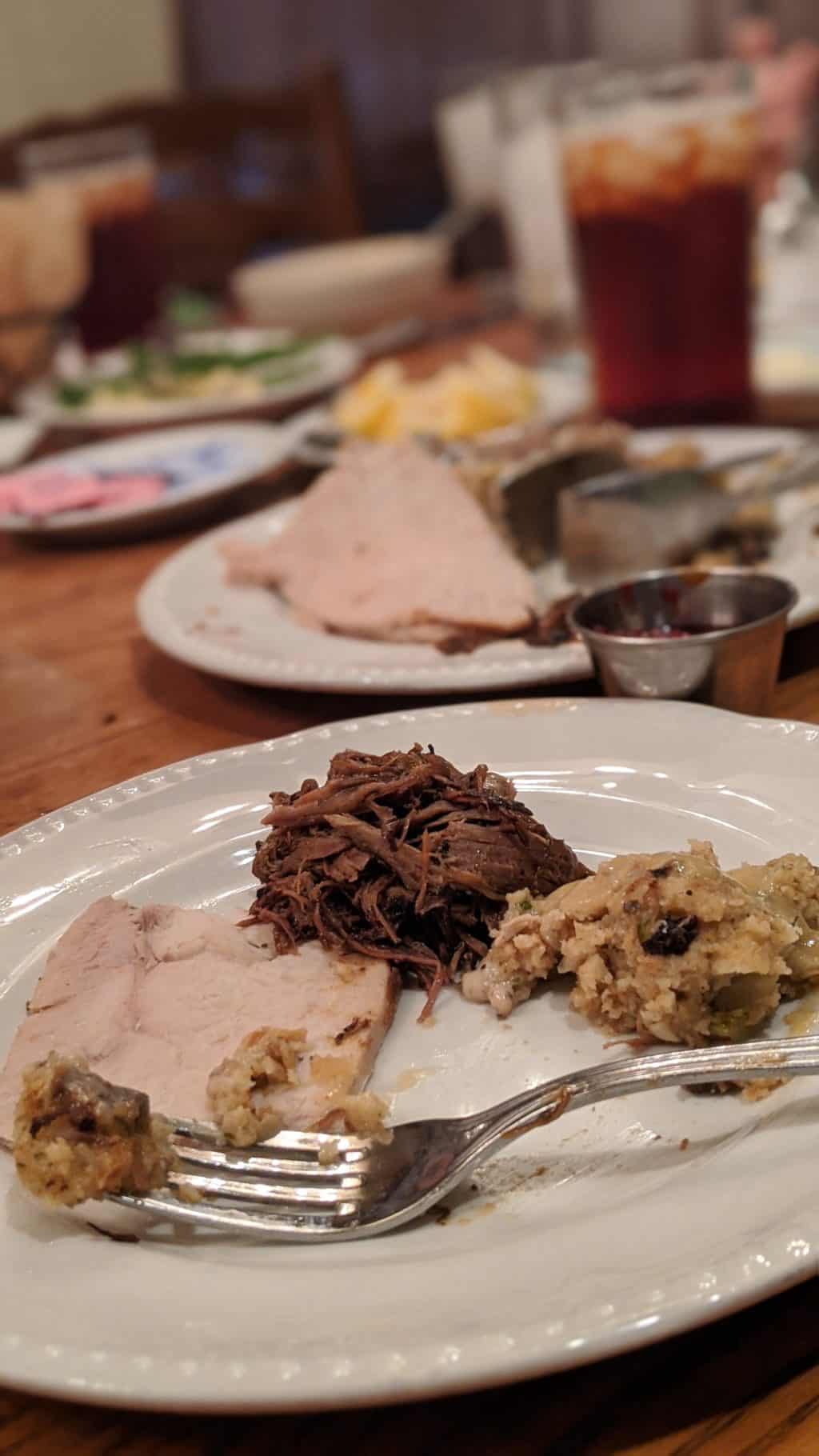 By the way, Kenny has color-coded best/worst days and parks for every day of the year! Not only that, but if you are forced to visit Disney during a busy time, he has great touring strategies to help you beat the crowds.
We have already seen a bit of how these crowds are affecting wait times for attractions. Take a look at what we found HERE.
Tickets Unavailable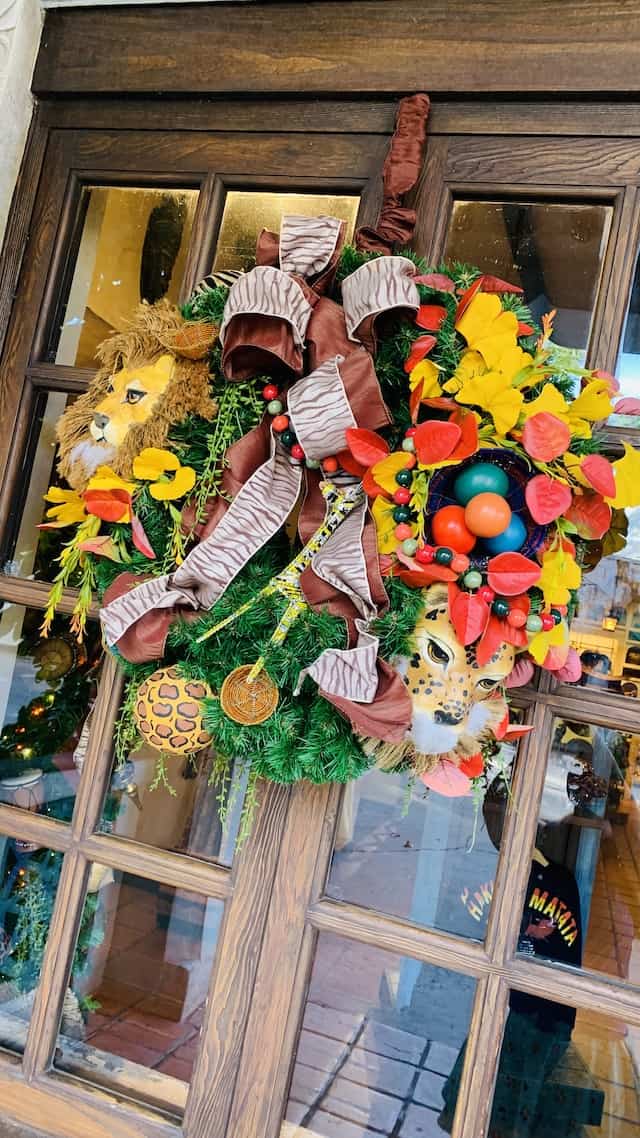 As such, the Disney website currently shows you cannot purchase tickets for the following dates:
Monday, November 22
Tuesday, November 23
Friday, November 26
Monday, December 20
Tuesday, December 28
Wednesday, December 29
Thursday, December 30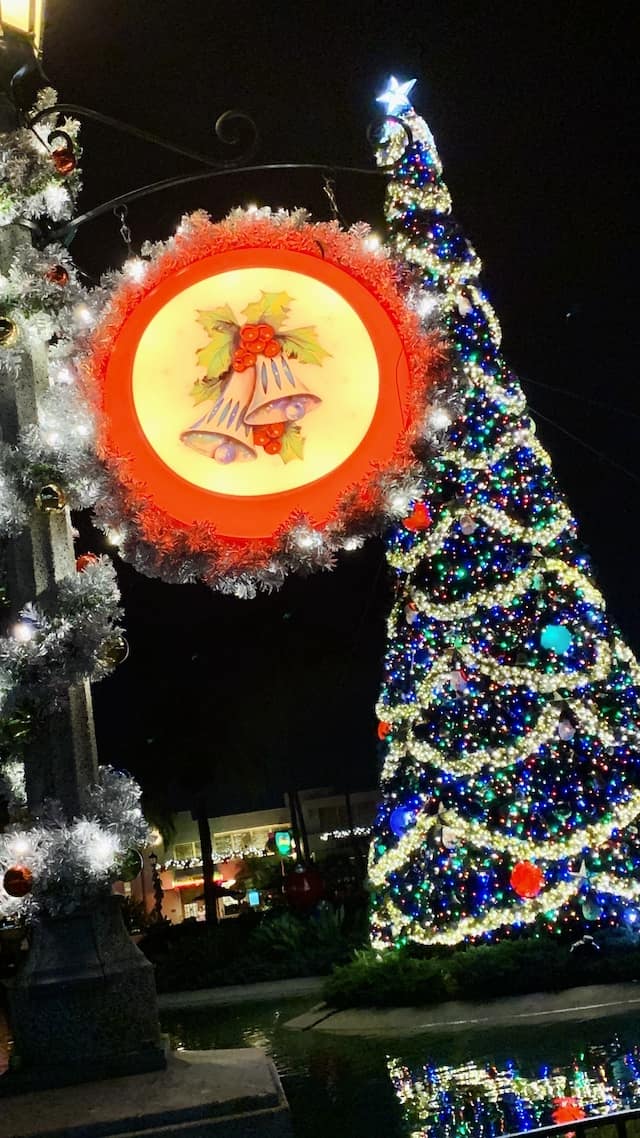 This means if you plan to visit Disney World on the above dates, you will not be able to purchase tickets. I hope you already have them!
Park Passes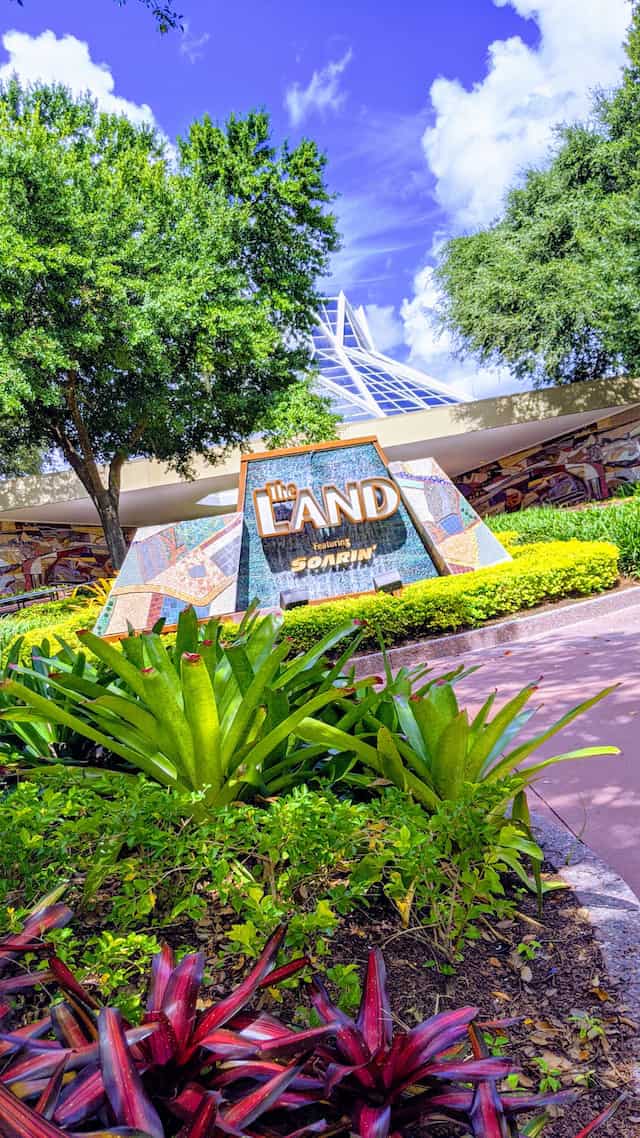 Aligning with the above ticket dates, park passes are also completely unavailable for several dates this week. Theme park ticket holders and resort guests cannot visit any theme parks on:
Monday, November 22
Tuesday, November 23
Friday, November 26
Monday, December 20
Tuesday, December 28
Wednesday, December 29
Thursday, December 30
Annual Pass availability depends on which type of pass you have.
Speaking of Annual Passes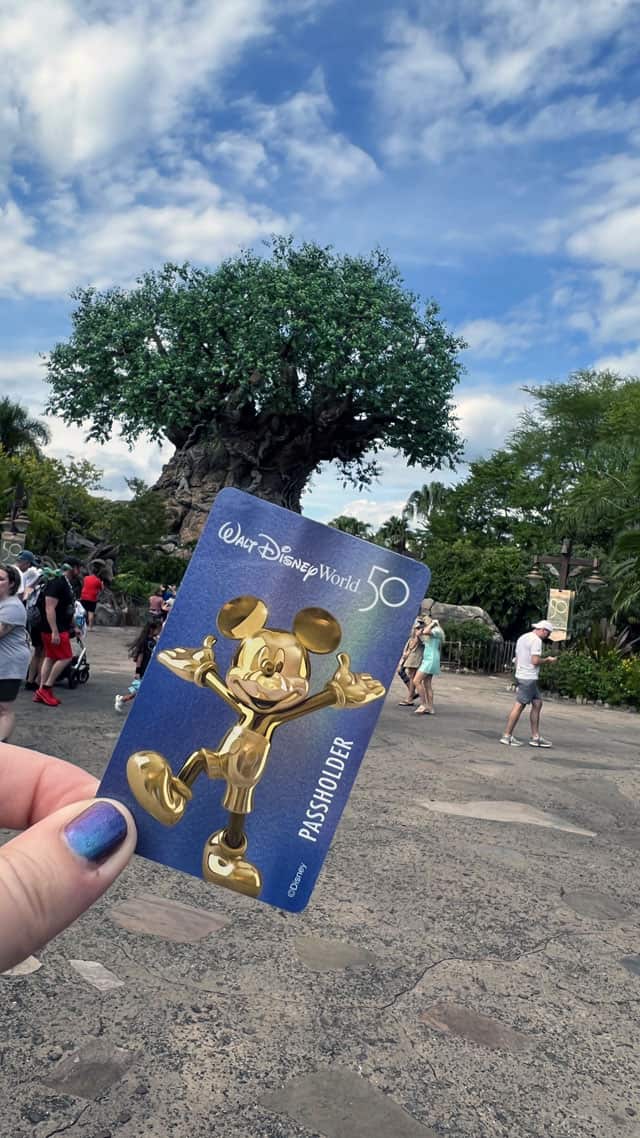 Disney also recently paused sales for NEW Annual Passes. With the busy holiday season approaching and park pass availability limited, many Guests will not be able to visit the parks.
Disney is choosing to pause sales on select passes in order manage attendance. KatieP has the full details HERE.
Disney's Statement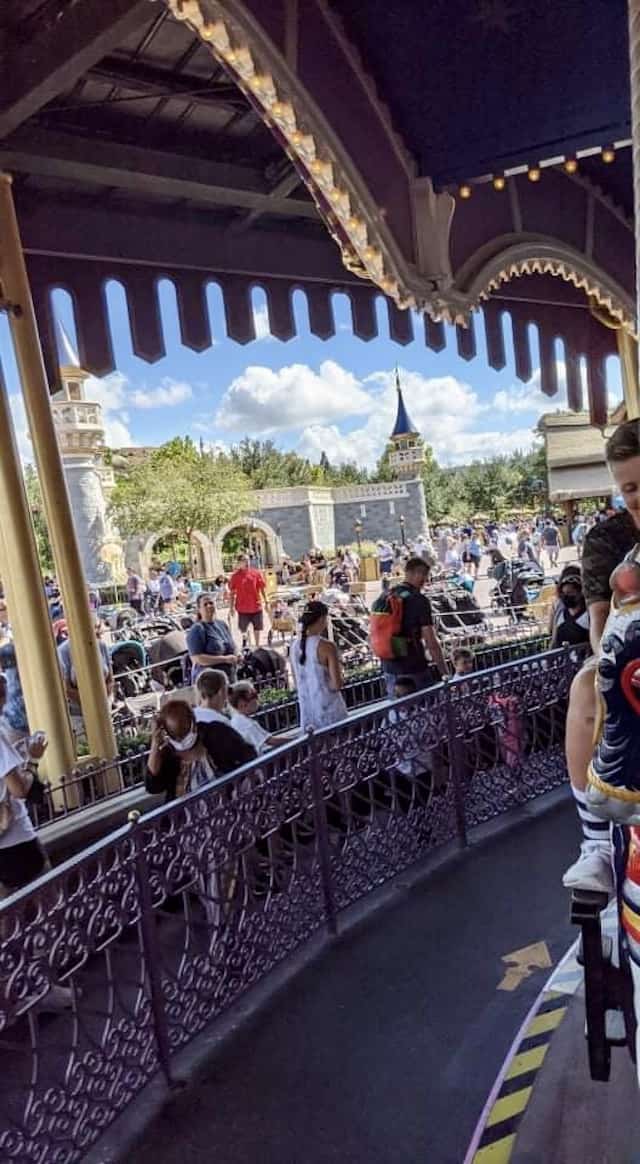 As always, we remain very focused on providing a great Guest experience. As we continue to manage attendance using our theme park reservation system, certain tickets may be unavailable to purchase on select future dates, including upcoming holiday periods, based on reservation availability.
Additionally, while our Disney Pixie Dust Pass remains available for Florida residents, we have paused new sales of our Disney Incredi-Pass, Disney Sorcerer Pass and Disney Pirate Pass.
Guests may check disneyworld.com/pass for the latest updates on the Passholder program.
Do you have park passes for any of these dates? Were you hoping to visit Disney Theme Parks but now cannot? Let us know in the comments below and on Facebook.