Get in while you can! Splash Mountain closes sooner than you think!
Splash Mountain retheme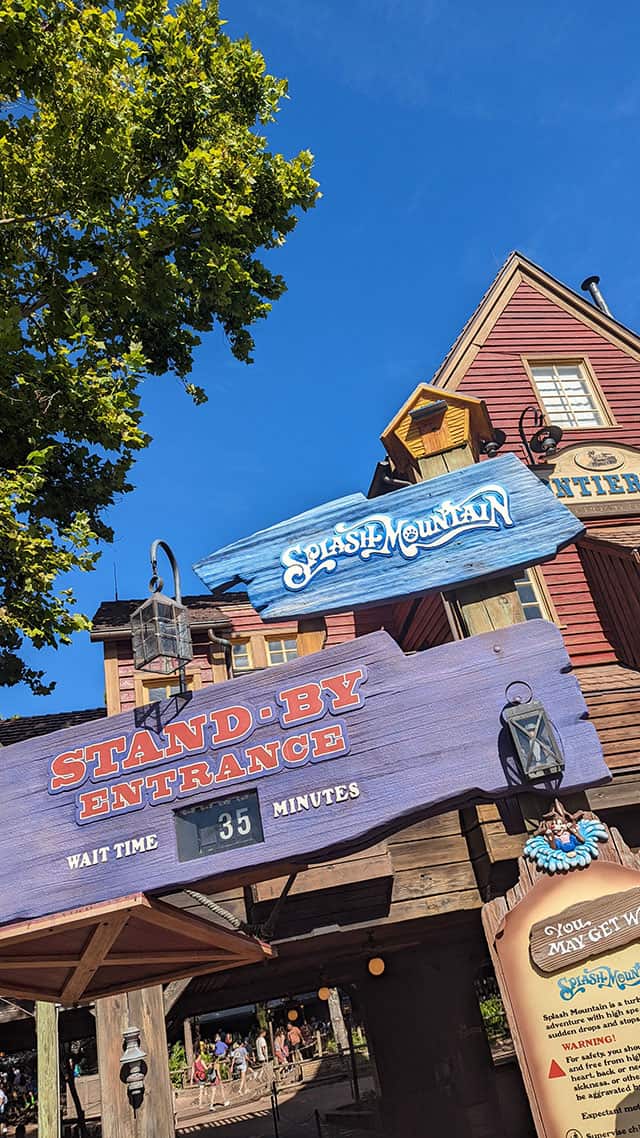 Back in June of 2020, Disney announced that a major reimagining of Splash Mountain would happen. This attraction, based on the controversial 1946 film "Song Of the South," has been a fan favorite since it debuted in 1989.
The attraction will begin where the film leaves off; with the final kiss. We'll join Princess Tiana and her trumpet playing alligator friend Louis "on a musical adventure."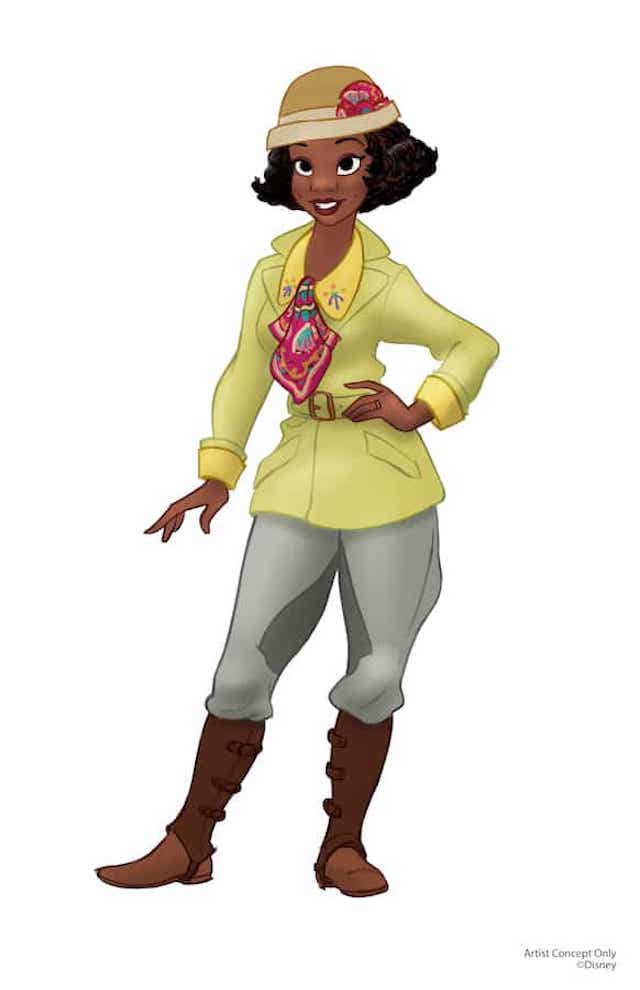 Disney recently shared that this process will take some time, but they are making great progress on music, characters, and stories. You can read that interview HERE.
They also shared some artwork for the attraction! In the concept art, you can see Tiana, Naveen, and Louis in their boats traveling along the bayou. It definitely looks like this will be an easy transition with what is currently Splash Mountain with the various scenes and drops.
D23 Expo Info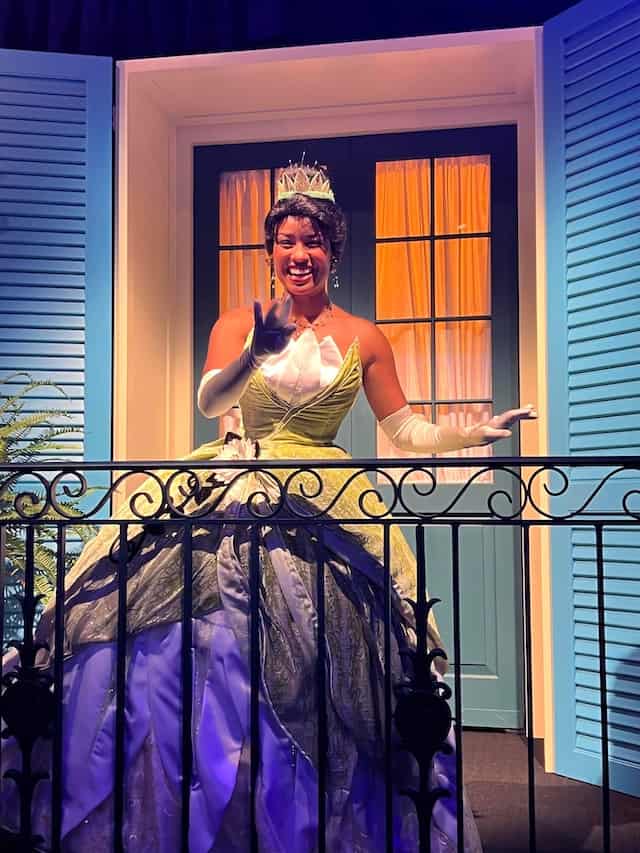 Disney shared so much about new Princess and the Frog attraction at the D23 Expo a few months ago. First, Tiana has her own restaurant and retail store in Disneyland.
Second, we learned that the backstory will involve a salt mine, which helps explain the big hill/drop. You can read more about that in this post.
Now, we have a closing date for Splash Mountain at Magic Kingdom. Typically, the attraction closes each winter for a routine refurbishment. We had always believed this would be a great time to close the attraction. It will give Imagineers ample time to retheme the ride.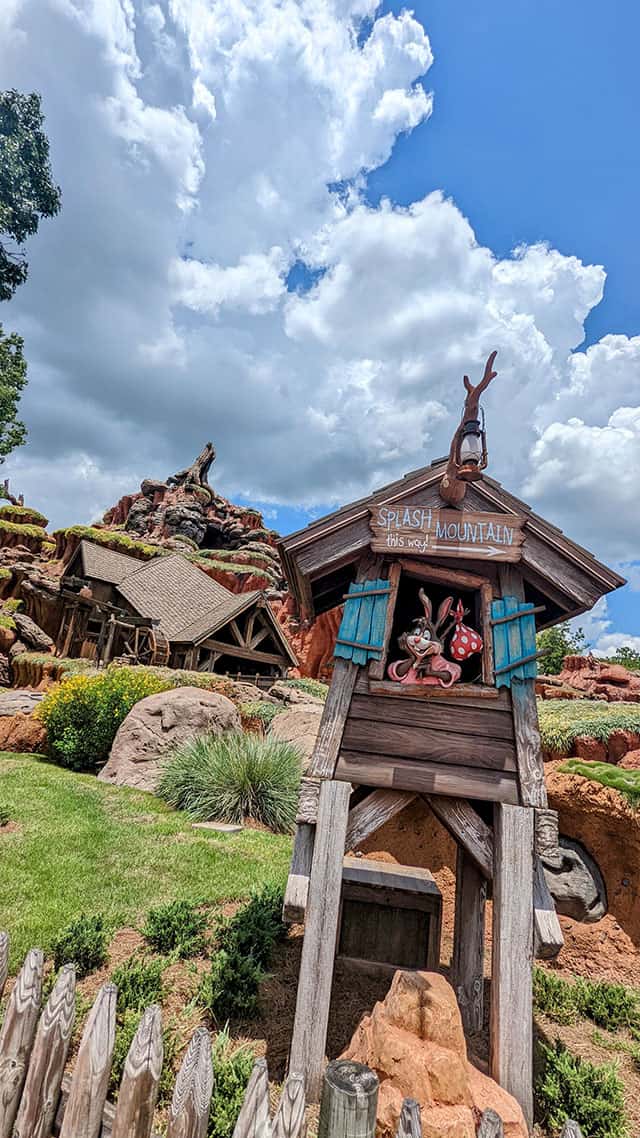 Splash Mountain will close on January 23, 2023. This will give them time to re-work the ride for a 2024 opening.
What do you think of this news? Too soon? Not enough time for a 2024 opening?
We have a lot more to come this weekend! Be sure to follow along with us on Facebook and Twitter. You can also subscribe and have all news sent straight to your inbox! You can also join our KtP Crew and enjoy the wonderful community with other Disney fans!