Disney recently shared an update for the Splash Mountain reimagining project. What do you think of these newest developments?
Splash Mountain Retheme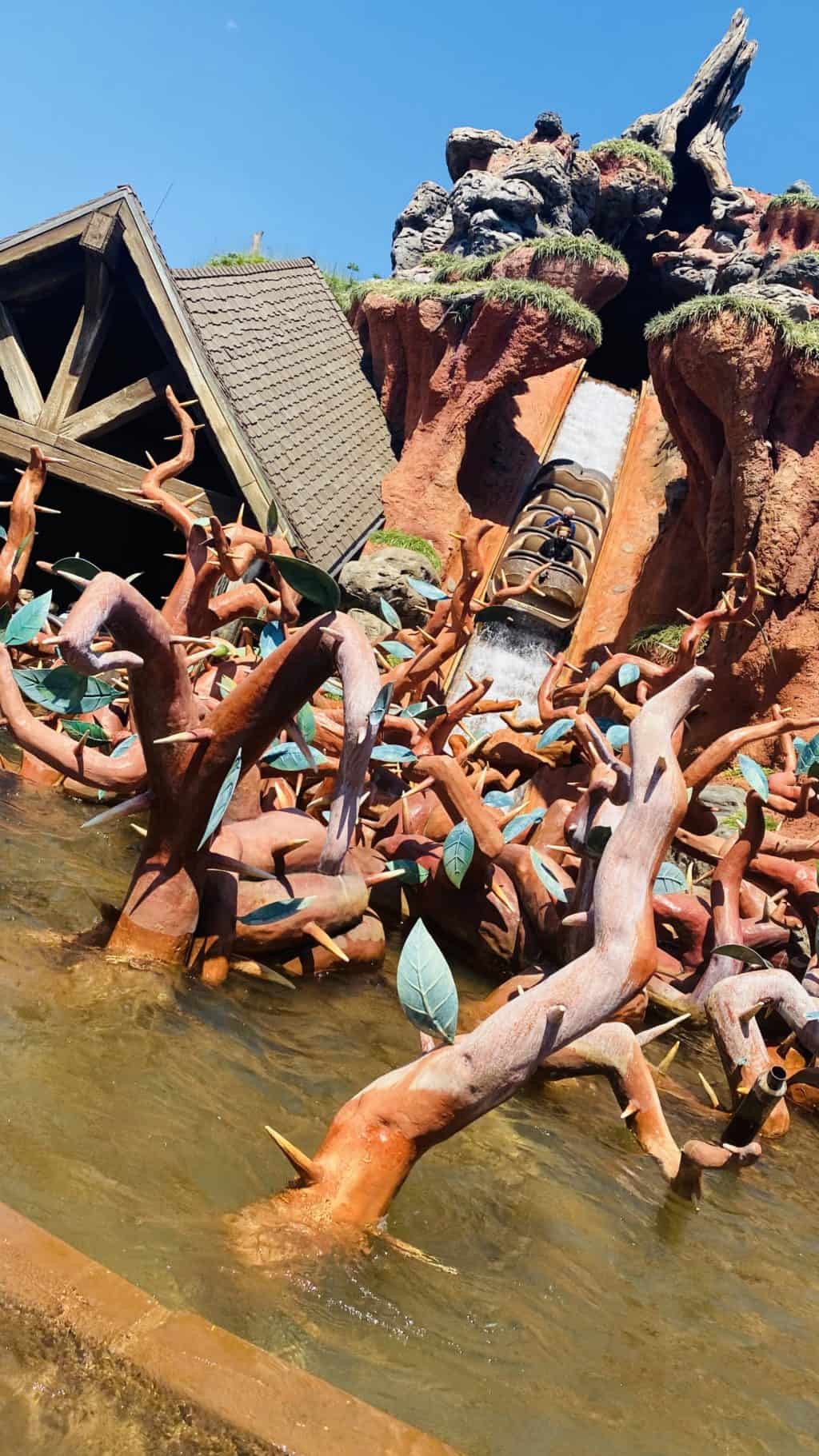 Back in June of last year, Disney announced that a major reimagining of Splash Mountain would happen. This attraction, based on the controversial 1946 film "Song Of the South," has been a fan favorite since it debuted in 1989.
The attraction will begin where the film leaves off; with the final kiss.  We'll join Princess Tiana and her trumpet playing alligator friend Louis "on a musical adventure."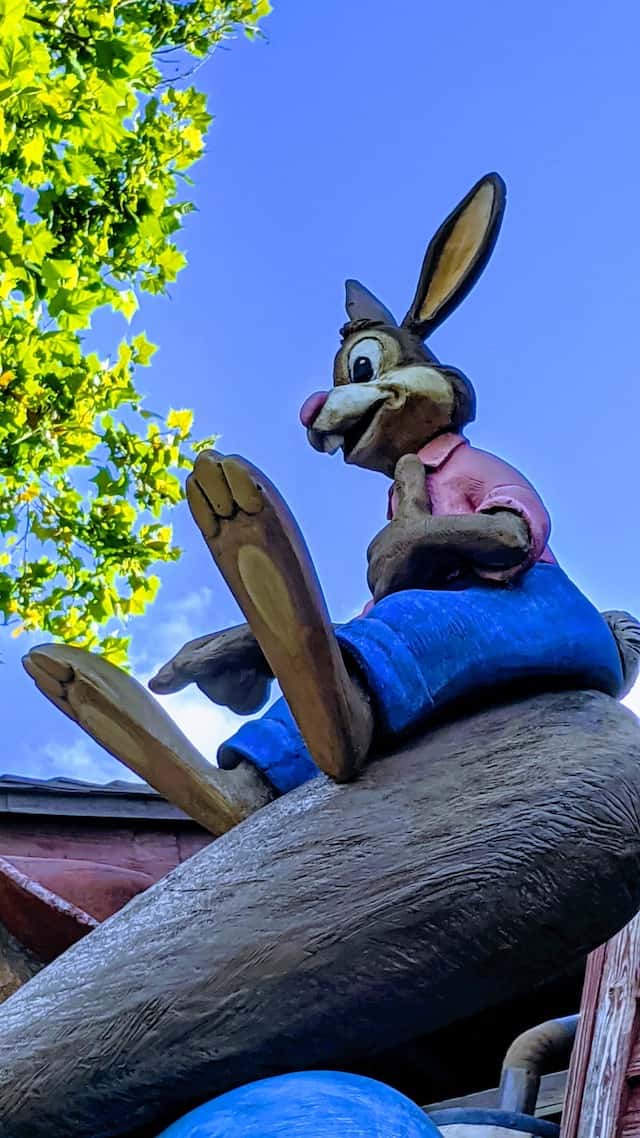 Walt Disney Imagineering's Charita Carter, the Imagineer that brought us Mickey and Minnie's Runaway Railway at Hollywood Studios, will be the lead on this new project where the attraction will pick up in The Princess and the Frog story after the final kiss.
Things have been pretty quiet for over a year, but Disney has recently removed the song "Zip-a-Dee-Doo-Dah" from the Magic Kingdom welcome show. Where do we stand now? When will Splash Mountain close and work begin for Tiana?
Newest Update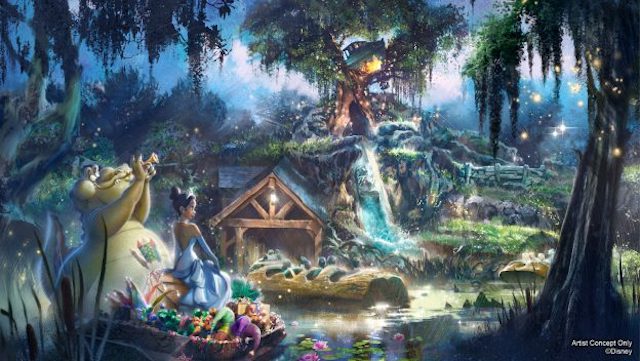 Melissa Valiquette, vice president of Magic Kingdom, discusses "Disney Enchantment," the 50 character statues, Tron and the revamping of Splash Mountain in a podcast with Orlando Sentinel. Here's what she had to say about the Splash Mountain retheme:
"When we are reimaginaing a new attraction or new area in our parks it can be a lengthy process. There's a lot of work that goes into it. So I'm in a lot of meetings right now around Splash Mountain and of course our Guests haven't seen any changes yet. That's going to take some time.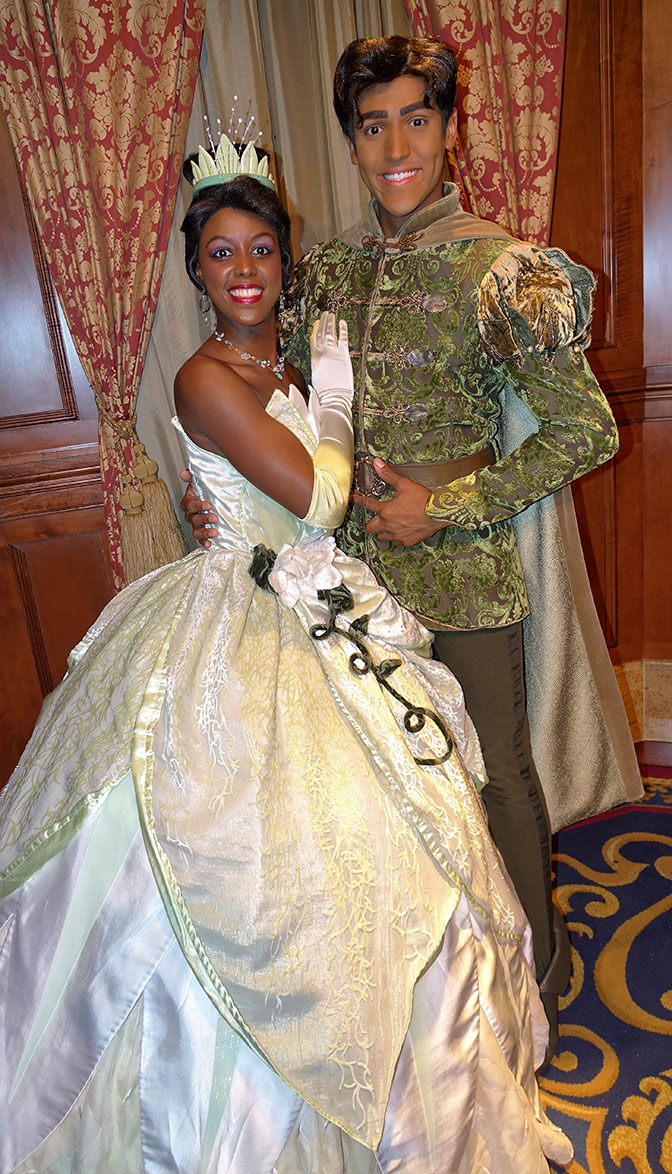 Sometimes the sequence of these things is that sometimes the decisions can be made many, many months or even years before any of that will be seen on stage.
It's going to take us a little but of time to reimagine Splash Mountain, but I can tell you that behind the scenes, terrific work has been done including some selections around music, animatronics, and it is really an inspiring story."
She also remarks by saying Disney Guests "are going to have to trust us because we promised not to let you down. We are going to deliver a wonderful attraction that is inspiring and beautiful and worthy of this princess – Princess Tiana."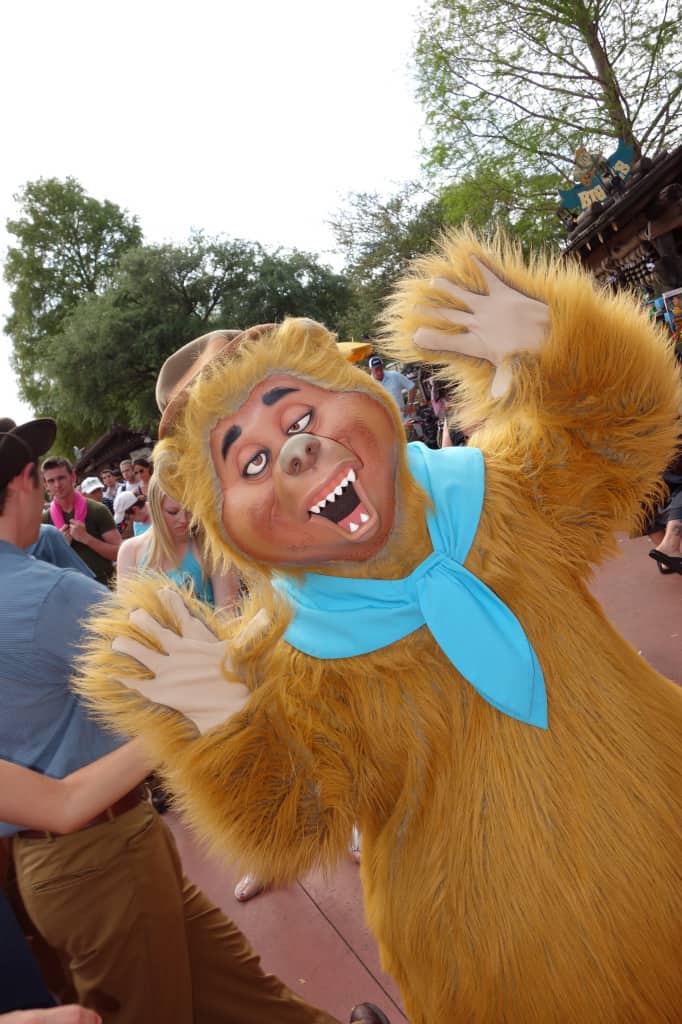 Valiquette concludes that "the attractions and Frontierland area have so much potential to fit in beautifully with the story of the Princess and the Frog. It's going to be a perfect addition back there."
So, there you have it. Some discussions and changes are being made behind the scenes. However, it will likely be a while before anything noticeable changes occur. I'm predicting Splash Mountain will close after the 18-month long celebration. Sometime in the spring of 2023?
When do you think Splash Mountain will close? Do you think Princess and the Frog fits in with the rest of Frontierland? Share your thoughts with us on Facebook.