Jungle Cruise has been undergoing an update for the past few months, and it is nearing completion! See what Disney had to say about when it will be 100% done and how Guests are reacting to it so far.
Jungle Cruise Update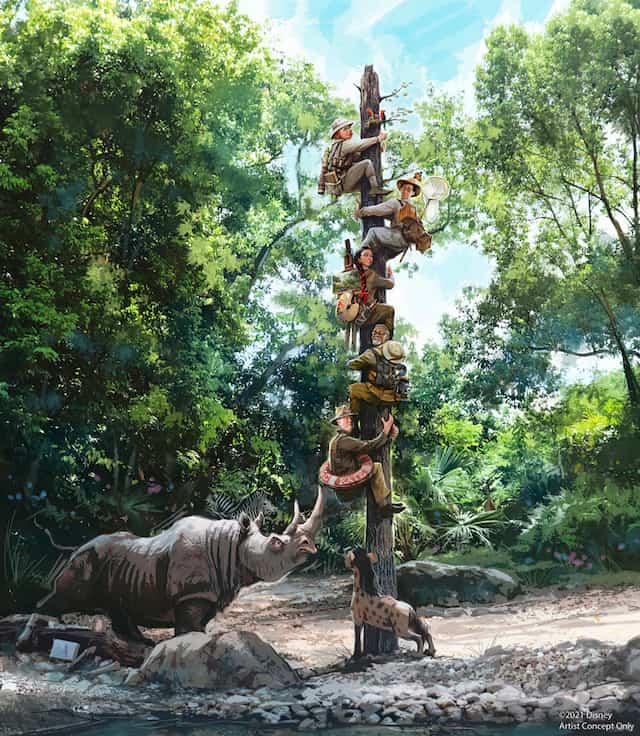 Both Disney World and Disneyland received some "gnu" updates to this classic attraction. As part of the update, Guests are able to follow a skipper and his passengers as their journey goes awry. Don't worry though – we will still have live skippers!
Disney confirmed with D23 that elements of the movie adaptation of the attraction will not be part of the changes. The company is also aiming to remove some of the more outdated elements of the ride that are negative cultural depictions.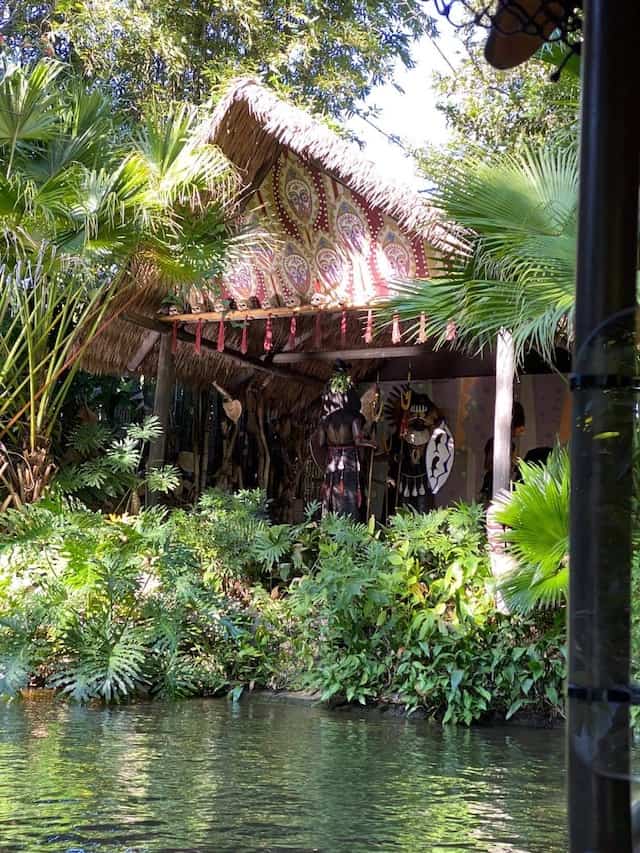 We are seeing the changes made to the attraction and also the story line of the new characters. Trader Sam has also been removed from the end of the attraction and has been replaced with a gift shop. Trader Sam is still part of the finale, but his animatronic will no longer wish us well as we prepare to exit the Jungle Cruise.
Tribal dancers were removed, and many of the new characters are already added in.
Almost done!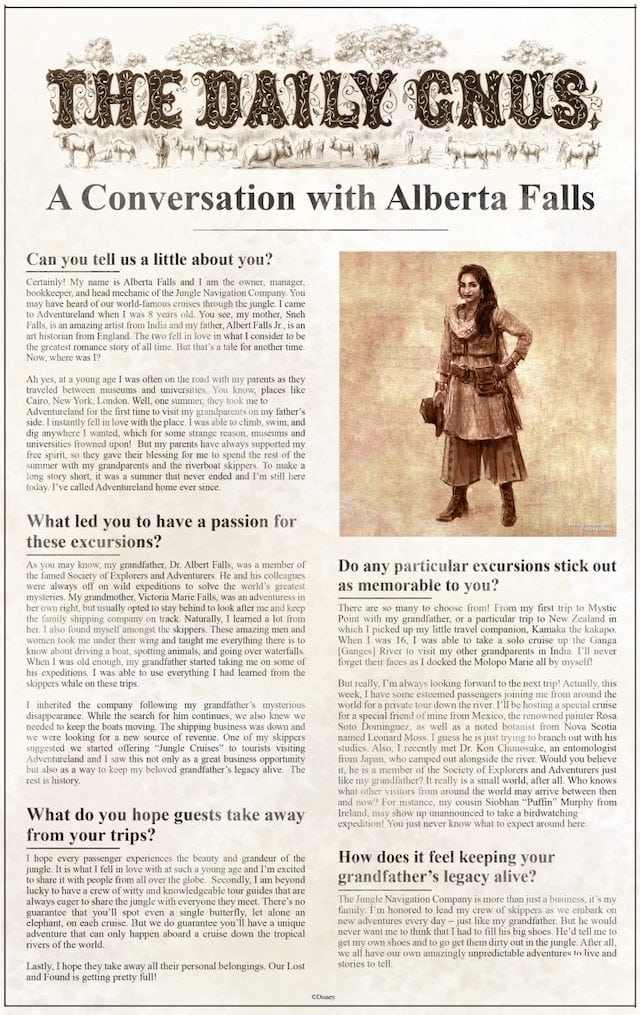 The Vice President of Magic Kingdom, Melissa Valiquette, spoke to Orlando Sentinel recently and shared the most recent update regarding the Jungle Cruise refresh.
At the time of the interview, she stated that the Jungle Cruise attraction in Magic Kingdom is about 98% finished and should be 100% complete in a few weeks.
Jungle Cruise will be 100% done by the end of summer.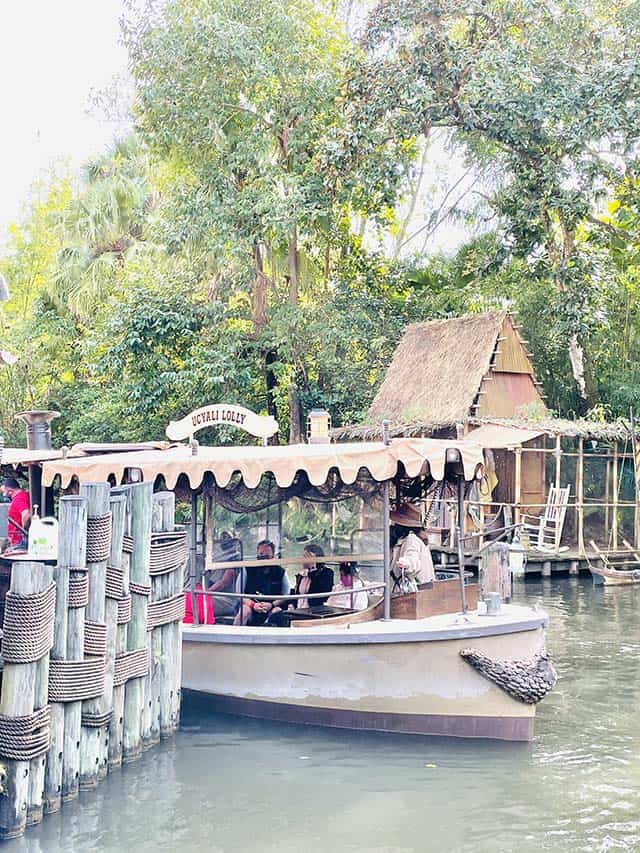 She also discussed the fact that it is one of the rare attraction updates that they have been able to keep open instead of closing while work is complete. It allows Guests to see the updates as they occur.
The new content and jokes are so "relevant and charming" and brings new relevancy to Jungle Cruise for future generations of Guests.
Have you seen the updated Jungle Cruise yet? Share your thoughts with us on Facebook.