Disney Parks is embarking on a new culinary adventure. Here's what's wafting out of D23.
D23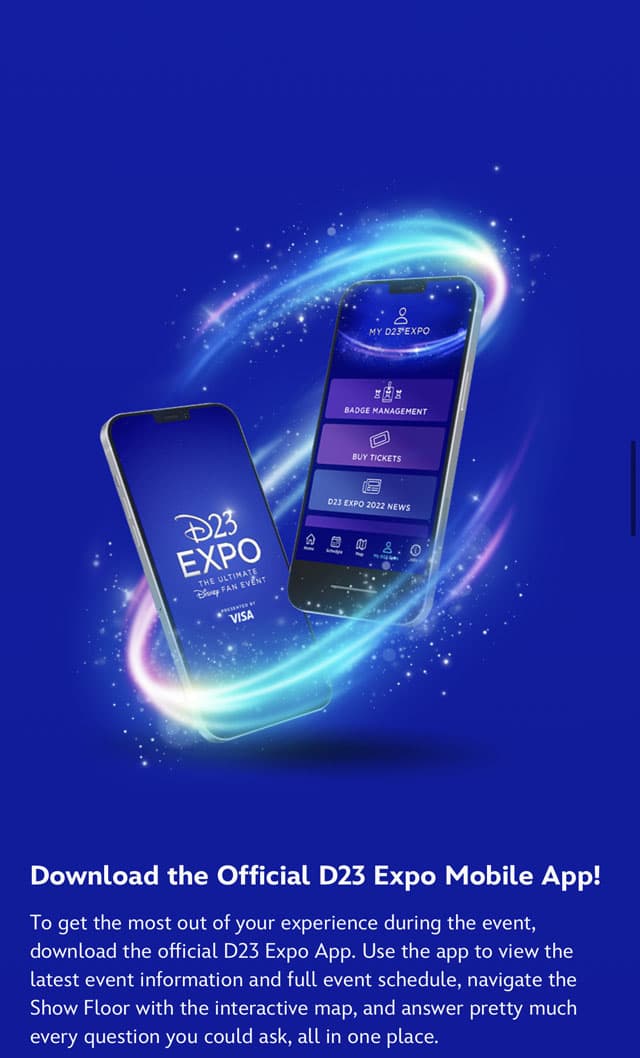 It's D23 weekend, and Disney is unfurling a bevy of announcements. This means Disney fans can delight in information pertaining to what's on the horizon for Disney Parks and Disney Entertainment! Be sure to follow along with us, as this entire weekend is sure to be jam-packed with Disney news!
Princess Tiana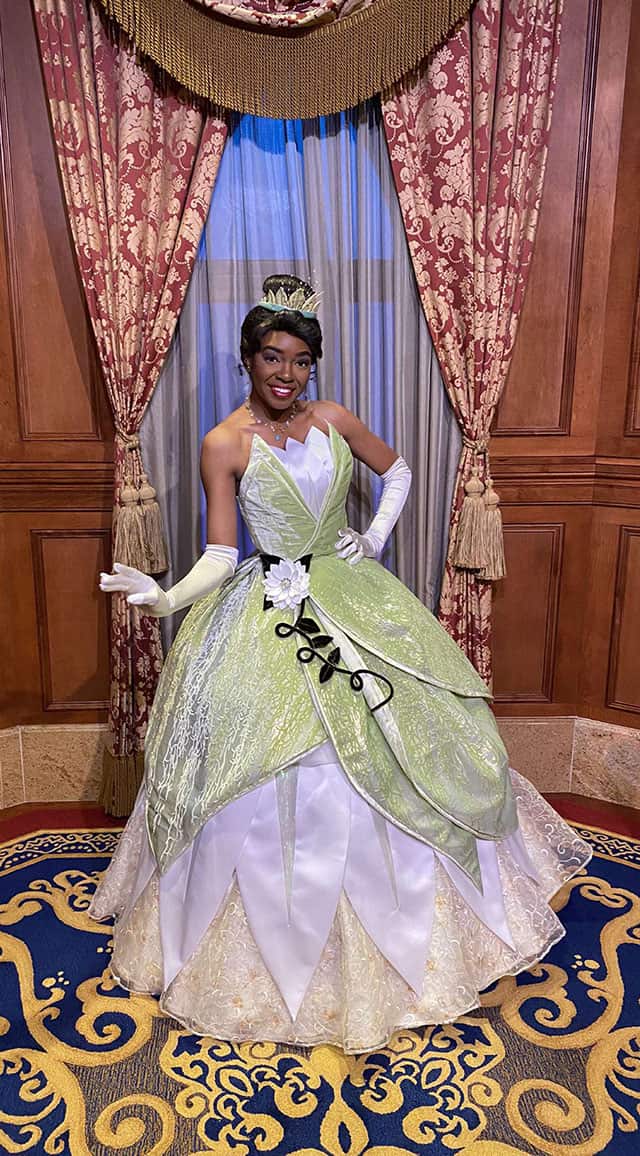 It is beginning to look as if a lot of news devoted to Princess Tiana is going to be emerging at this year's D23 event. There are details emerging about the Splash Mountain retheme that will eventually turn into Tiana's Bayou Adventure. Now some more news is cooking!
Tiana's Palace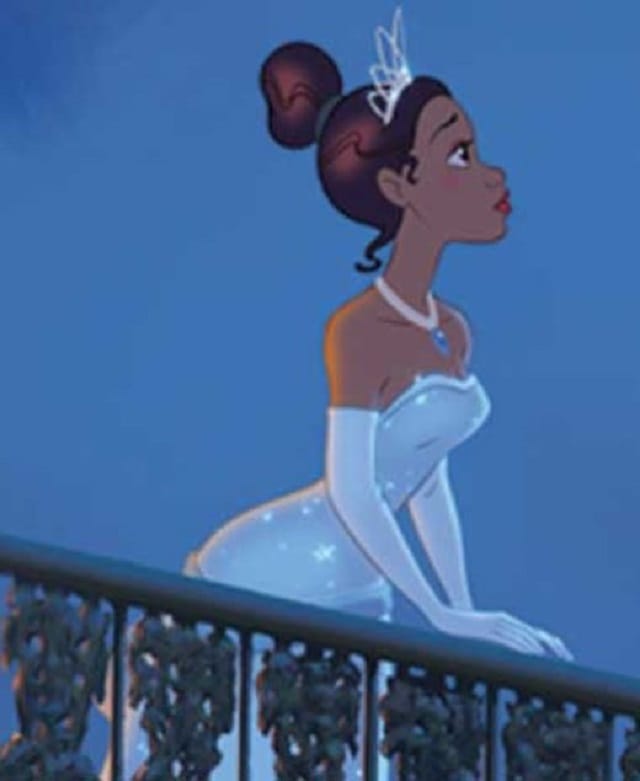 Some Disney Princesses dream of meeting a handsome prince. In The Princess and the Frog, Tiana's story started with a dream to open her own restaurant. She just happened to meet a prince-or a frog-along the way. Her dream came true in the film. Her restaurant also came to the Disney Wonder cruise ship in the form of Tiana's Place.
But, now it looks like she is getting a restaurant in a Disney Park, too. In addition to a ride, Tiana is also getting her very own Disneyland restaurant called Tiana's Palace. It will be located in New Orleans Square and will entail a reimagining of one of the current spaces.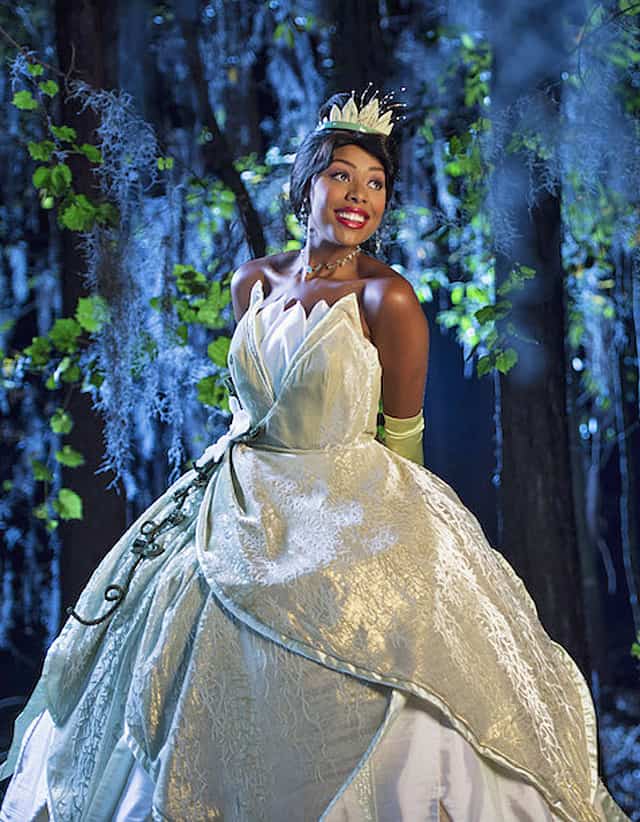 As always, will keep you up to date if opening dates, menus, or concept art emerge. Until then, stay tuned for more on Tiana's Bayou Adventure and plenty of other magical updates.
Are you excited to dine in a Princess and the Frog-themed restaurant? Please, let us know your thoughts on the Kenny the Pirate Facebook page. Don't forget to join the KtP crew page, too!