Are you curious about what Tiana's Bayou Adventure will look like once the Splash Mountain retheme is complete? Here is a sneak peek at the 3D model at D23.
Splash Mountain Retheme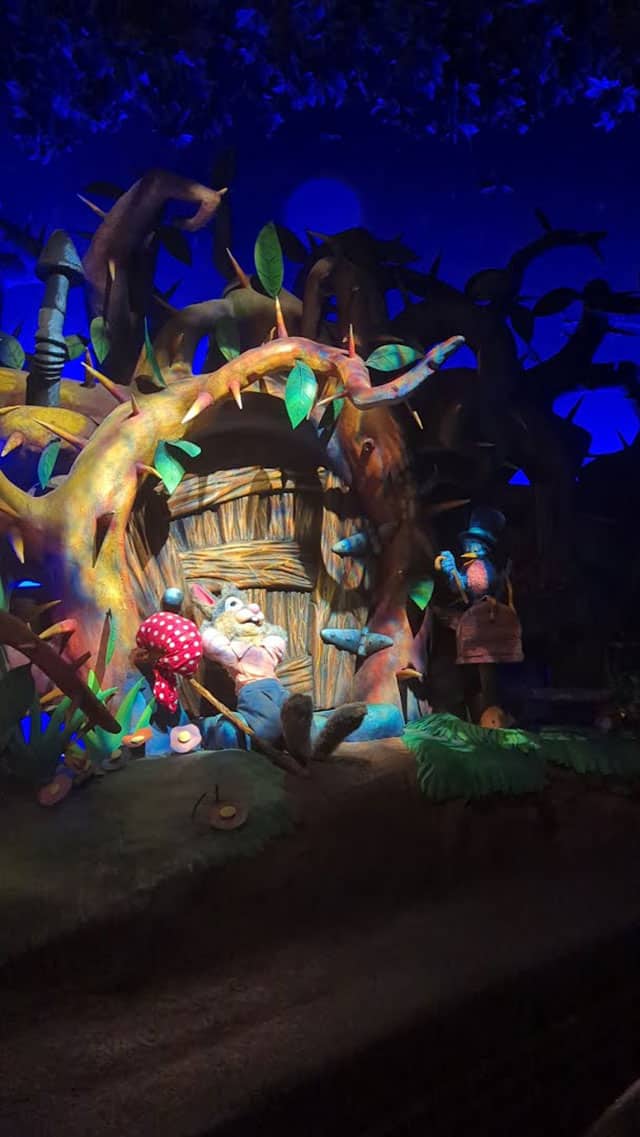 Unless you have been out of the Disney loop for a long time, you probably know by now that Disney announced a Splash Mountain retheme. This major announcement first came back in June of 2020. As a result, we know that the iconic attraction will retire its Song of the South theming and animal animatronics.
Tiana's Bayou Adventure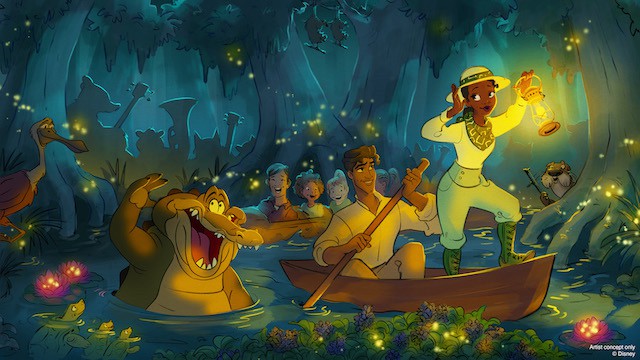 The new theming will be Disney's Princess and the Frog. Once it is completed, the attraction will begin where the film leaves off; with the final kiss.  We'll join Princess Tiana and her trumpet-playing alligator friend Louis "on a musical adventure."
Disney did share some concept art for the attraction. They also shared some artwork for the attraction! In the latest 2D concept art preview, you can see Tiana, Naveen, and Louis in their boats traveling along the bayou.
A New 3D Model!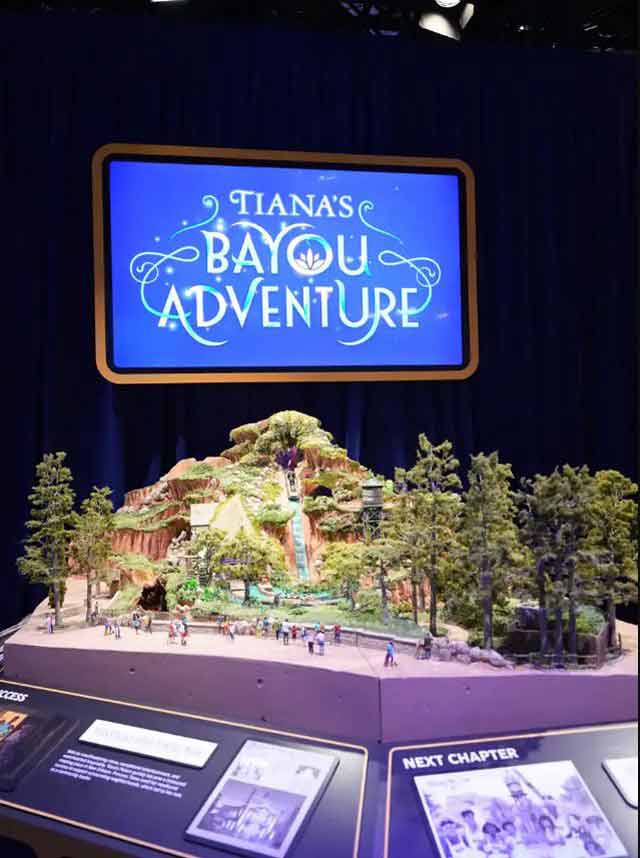 Now Disney has unveiled a 3D model, giving Disney fans an even more concrete vision of the conceptualization driving the retheme. It depicts the ride's exterior and ride vehicles. However, you can glimpse into the cavern preceding the ride's climatic drop.
As you can see, much of the ride's existing external charm will remain the same. The most noticeable exterior updates will be the water tower sporting a Tiana's Foods logo and the celebration sign hanging at the entrance to the dark ride portion of the ride.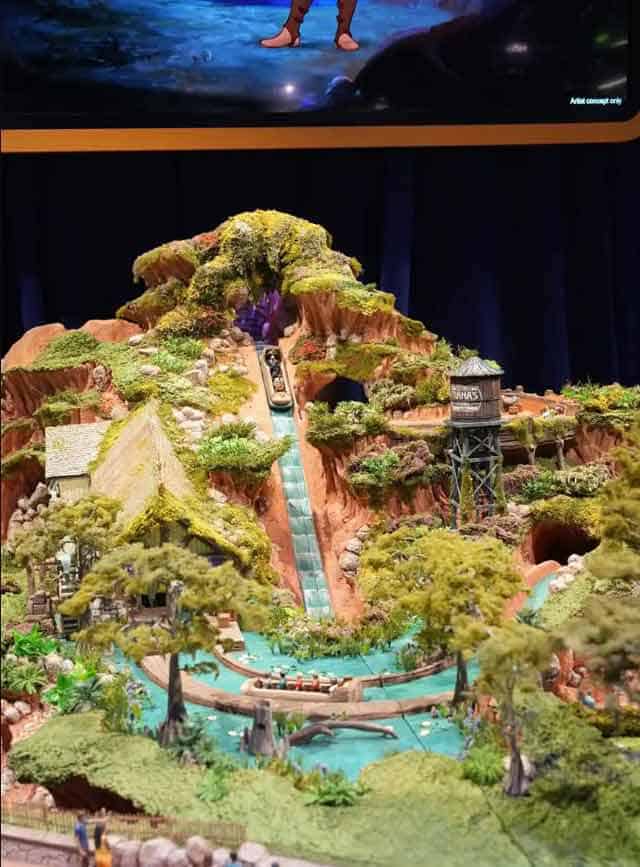 However, there are other tiny details evident as well. If you look carefully at the log in the water, you will even notice two little frogs perched there.
When is all of this happening?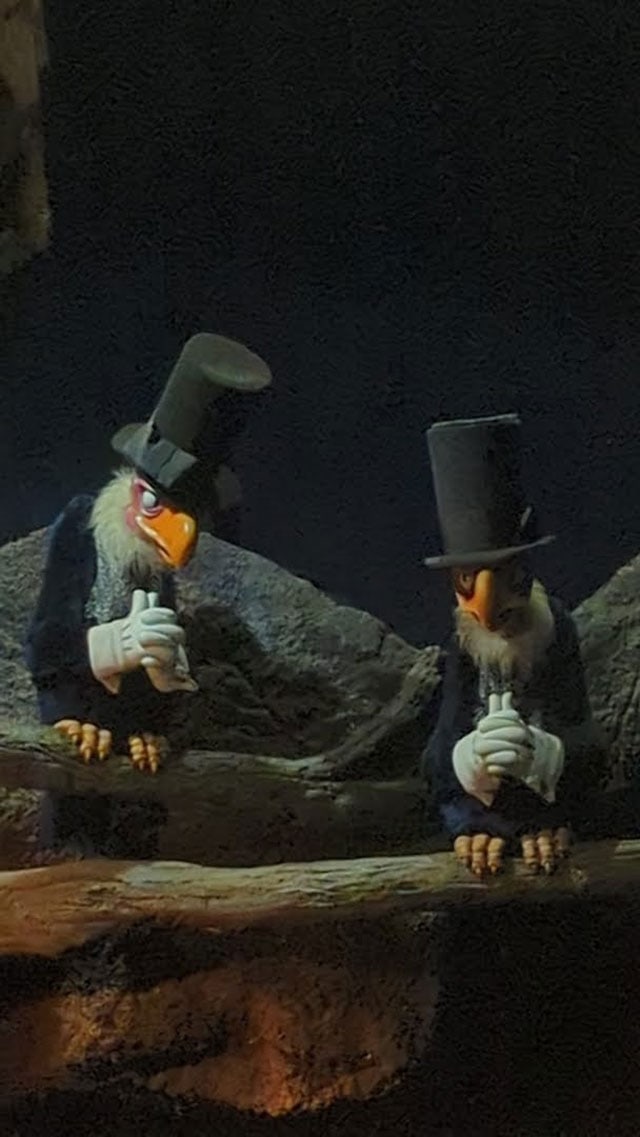 So, when will it be time for this ride to be movin' along? Monica recently gave us a general idea for the projected completion of the project, which you can read about right here.
However, with D23 on the horizon, we are hopeful there will be a more specific timeline for when the current version of the ride will close for good. Follow along with us all weekend as the KtP team will be committed to staying on top of the latest information for you.
What do you think of this look at Tiana's Bayou Adventure? Please, let us know your thoughts on the Kenny the Pirate Facebook page. Don't forget to join the KtP crew page, too!