Are you excited to meet your favorite Toy Story pals again at Disney's Hollywood Studios? Check out when you can meet them right here.
Characters are returning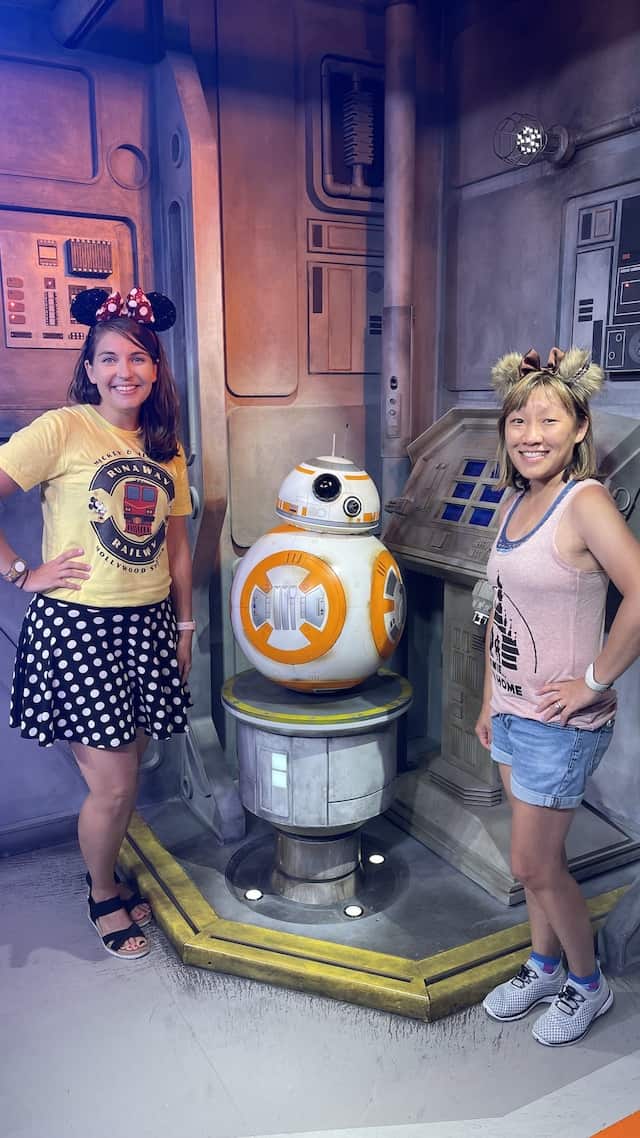 When the Disney Parks reopened, many things were a bit different. One of the biggest changes was with character interactions. For quite some time, Guests could see characters at "pop-up" locations throughout the Disney Parks and take a distanced photo with them. No lines were formed for these interactions. Next, Disney introduced a more "formal" character interaction with "Character Sightings."
In April, guests can once again hug and interact with many of their favorite Disney characters. The Disney Parks shared that character interactions would return in phases. Read more about this HERE.
Seeing characters now at Walt Disney World seems a lot more normal. Though many have returned a few are still missing but are expected to return real soon!
Star Wars characters like BB-8, Chewbacca and Darth Vader made their return in July. You can read more about their return and where to see them in this post HERE.
Toy Story Land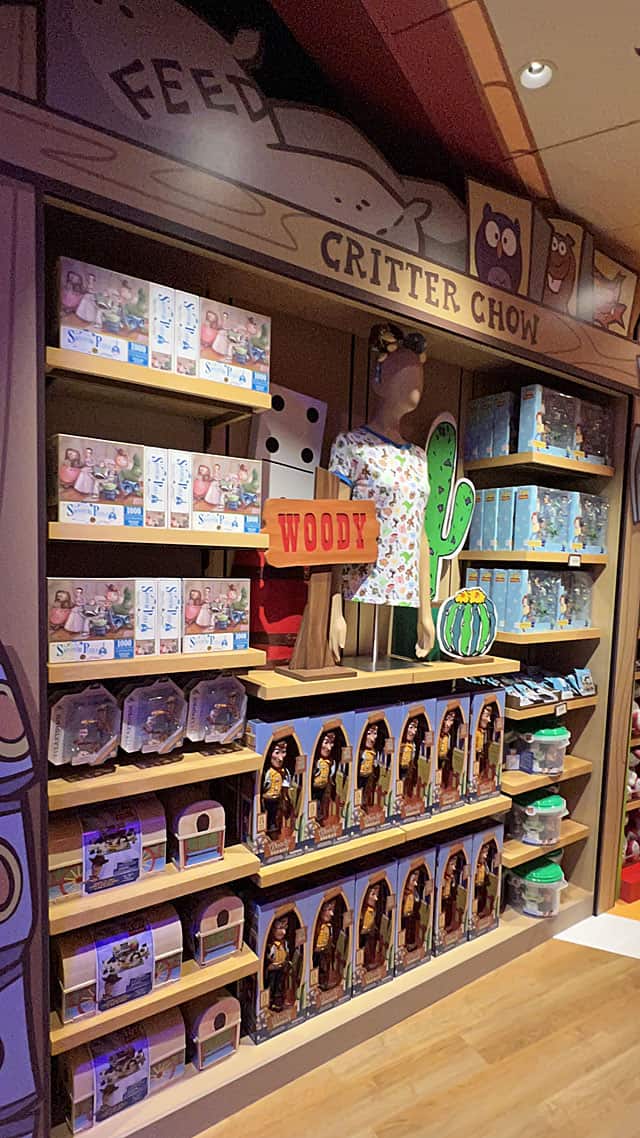 The popular land at Disney's Hollywood Studios is currently undergoing an expansion and we have already seen a new shop open! Check out the sweet shop HERE. We are also looking forward to more seating at Woody's Lunchbox and a new BBQ restaurant in the area. No opening date has been revealed yet. Could we hear some news at this weekend's D23 Expo?
Disney also shared Toy Story characters would be returning soon. We are looking forward to meeting our pals, Buzz, Woody, Jessie and more in Toy Story Land once again.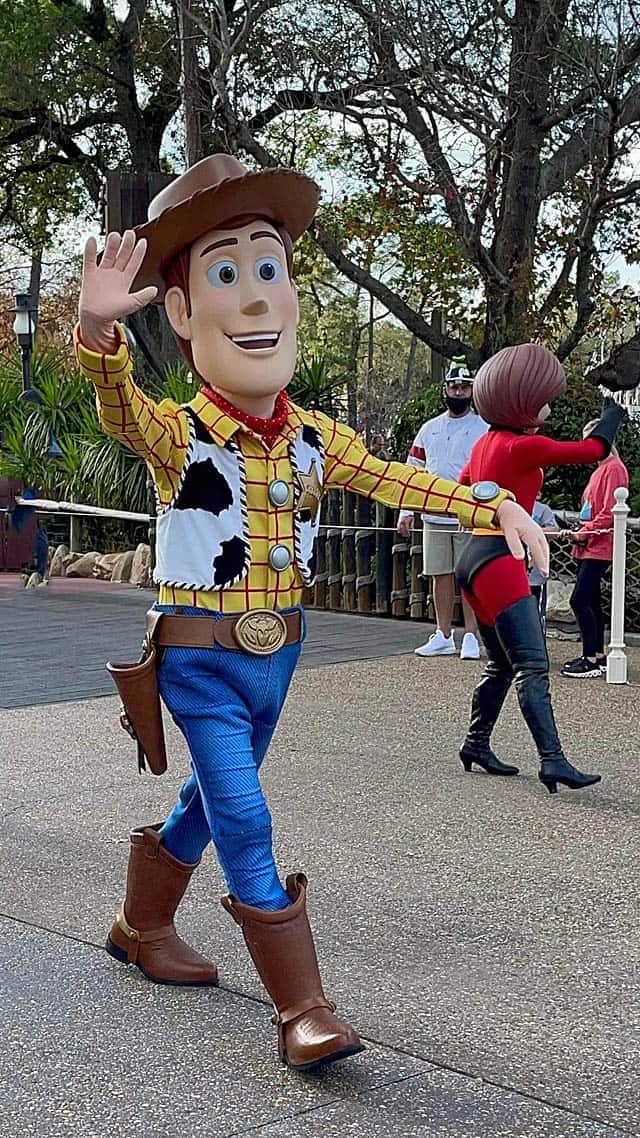 Though no date was given with the announcement of their return, we now know a date of when to expect to see them!
Toy Story characters will likely return to meeting guests once again on October 2, 2022!
That is just a short month away and we cannot wait to see our friends back in Toy Story Land once again.
Are you excited to meet the Toy Story characters again at Disney's Hollywood Studios? Who do you want to meet first? Tell us about it in the comments below or on our Facebook page.