Walt Disney World has recently allowed Guests to experience their favorite characters through "Character Sightings." Are these sightings still as magical as the character meet and greets?
Reimagined Character Interactions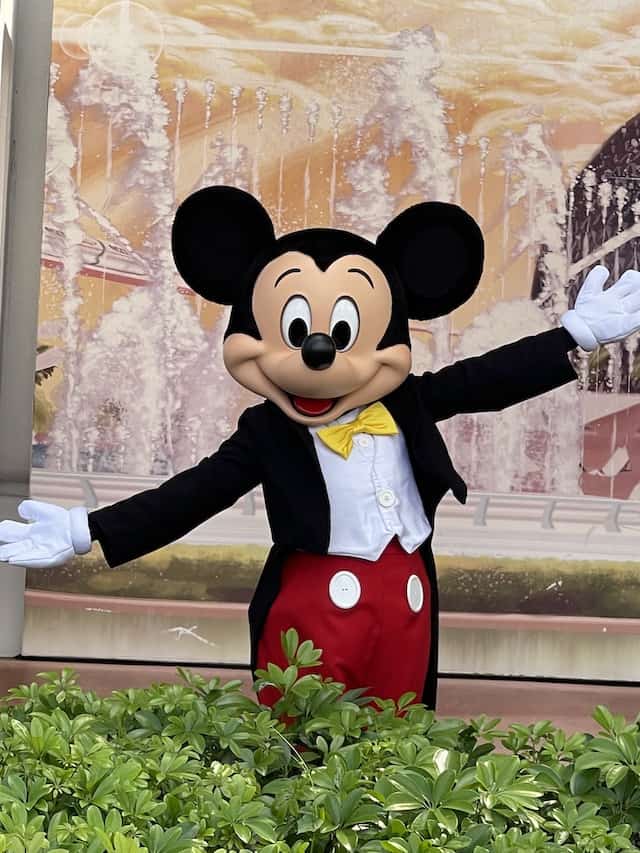 Since the Disney Parks closed in 2020, the Disney magic has been reimagined in many ways. One clever way was by introducing us to the magic of a cavalcade. Did anyone else know what a cavalcade was before 2020? It was soon added to my vocabulary.
The closest that Guests could come to interacting their favorite characters was at "pop-up" character locations. These could be found throughout Walt Disney World, but due to the distance it was still difficult to interact with them.
We shared that a large group of characters would be returning for meet and greets in November. Be sure to check out a list of who will be returning HERE. Do note, this is likely not the full list! Hopefully more will be announced soon. Check out what these new character meet and greets look like in Paris HERE.
What is a "Character Sighting?"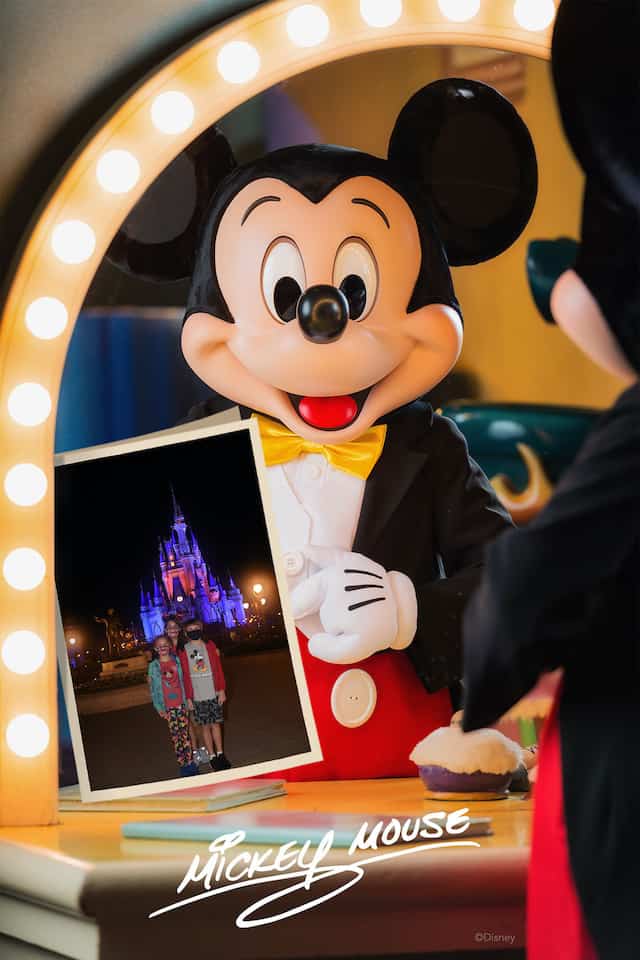 Disney recently announced the return of character meets with a few modifications. First, these will not be up close meets where you can get an autograph and hug them.
There is NO Photopass available currently at these character sightings. It is unknown if Photopass will return later, as this is technically a "soft opening."
Instead of calling this a character meet, Disney has changed all descriptions on the website to "sighting." At first Walt Disney World announced that these Character Sightings would debut in November.
Be sure to use Character Locator to have full information on character meets and the best interaction tips!
Princess Sightings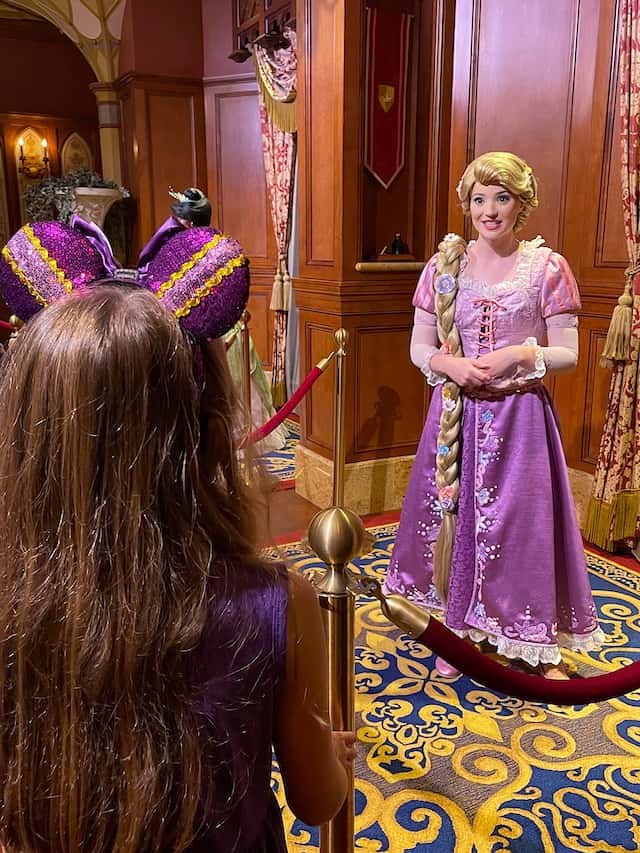 One of my (Donna) daughter's all-time favorite Disney princesses is Rapunzel. We heard the great news that "Character Sightings" would be returning just prior to our trip to the Magic Kingdom in November 2021.
We were excited to add a stop Princess Fairytale Hall. What was truly surprising was that wait times for this great "Character Sighting" was at 10 minutes! As we joined the queue, we saw many fellow young princesses that were just as excited as we were to see our favorite princesses.
A friendly voice continued to remind Guests that face masks must be worn while indoors. This includes while waiting in line, while interacting with the princesses, and also while having photos taken.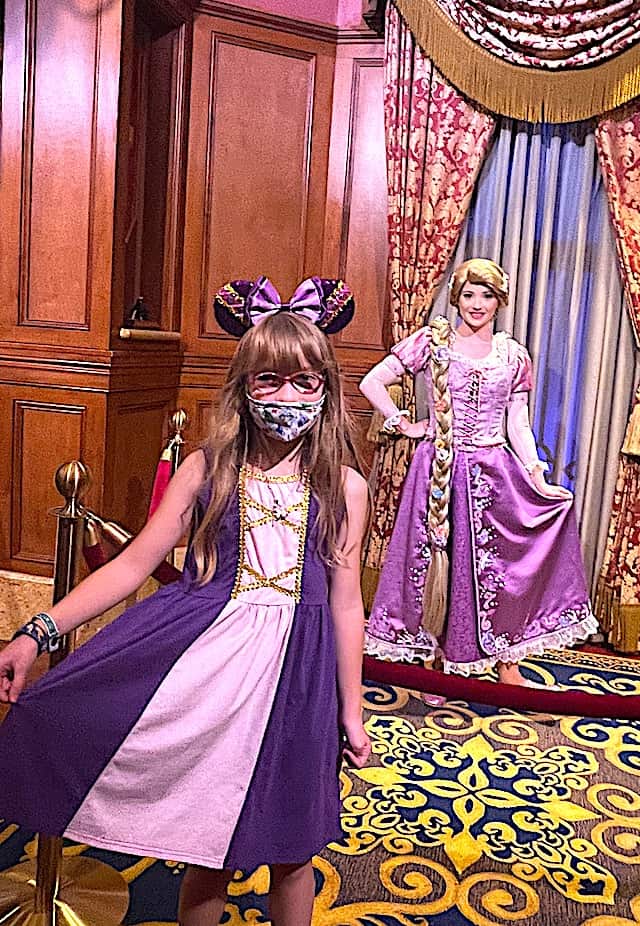 I (Donna) was a bit skeptical if these interactions would be magical. My daughter absolutely loves giving the princesses hugs and receiving autographs in her autograph book.
My skepticism soon disappeared when we my daughter first saw Rapunzel. Even though we were separated by a rope, the interaction was still very much magical.
She was able to talk with Rapunzel about our two kittens at home Flynn Rider and Maximus. Rapunzel loved their names so much and promised that she would share this with Eugene a little later.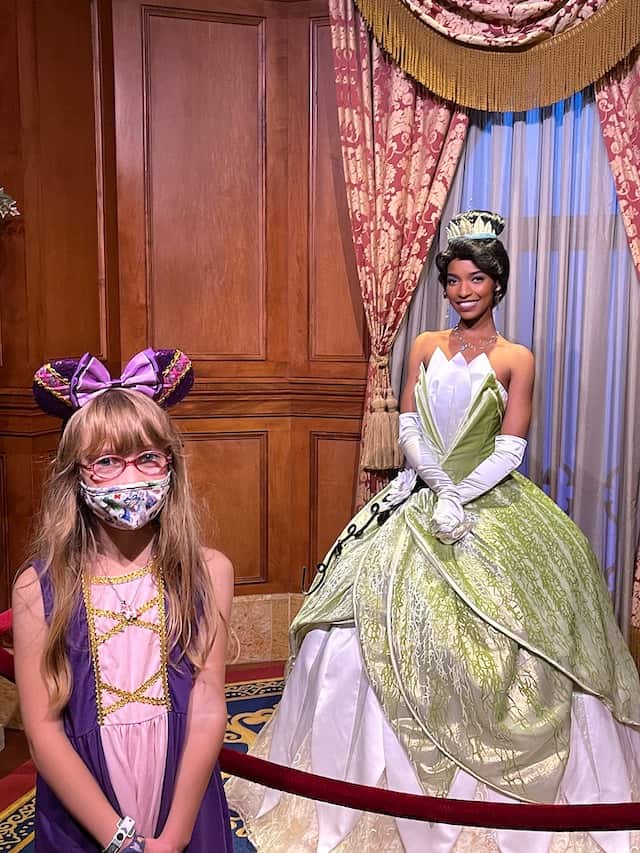 Also in the same room we were able to meet Tiana as well. She was just as beautiful as always. She reminded my daughter to always keep dreaming. My daughter left the Princess Fairytale Hall with happy tears flowing from her eyes.
She hugged me so tight and said, "I'm so glad my friends are back!" At that moment I truly felt that the magic of Disney had returned. This connection with beloved characters is truly the heart of the Disney experience. Although a rope still separates us from our favorite characters, the magic is felt even in this distanced interaction.
She hugged me so tight and said, "I'm so glad my friends are back!" At that moment I felt that the magic of Disney had returned. This connection with beloved characters is truly the heart of the Disney experience.
Mickey Mouse Sighting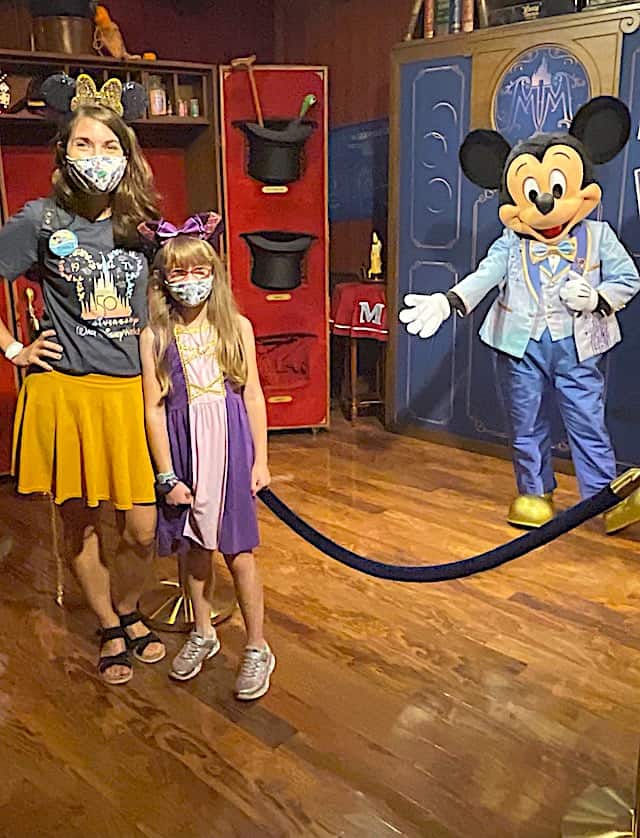 The wait time to see Mickey Mouse was also only 10 minutes on the Saturday that we visited the Magic Kingdom in November 2021. My daughter was the most excited to see Rapunzel, and I was giddy with excitement to see my favorite pal Mickey Mouse.
When we first saw Mickey Mouse, I could barely contain my excitement. As I cried happy tears, Mickey spotted our special 50th anniversary popcorn bucket. He posed perfectly to match the popcorn bucket. Even though there was a rope between us, this interaction was so special.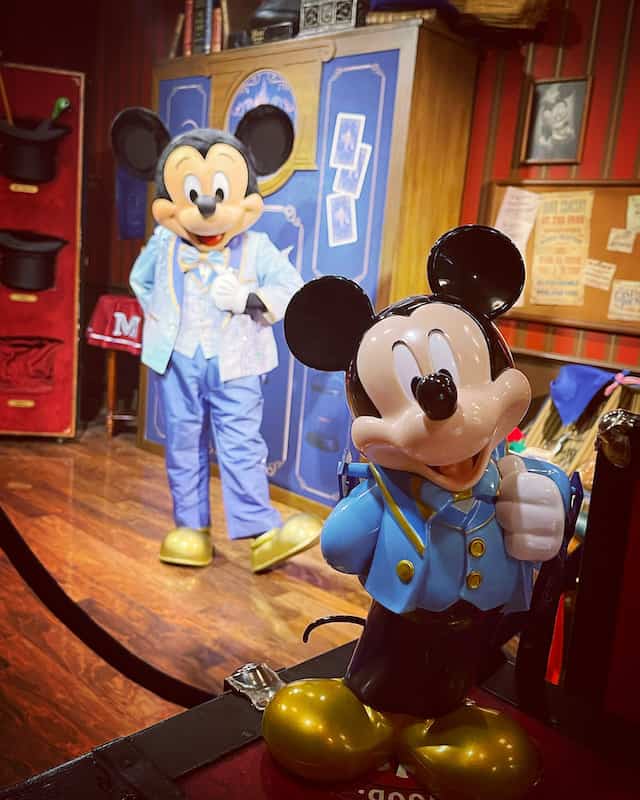 As Walt Disney shared, "I only hope that we never lose sight of one thing…that it was all started by a mouse." Somehow previous Disney trips just didn't seem quite the same without being able to interact with Mickey Mouse.
Although the character cavalcades and fun pop-up character locations are fun, there is something magical about being able to meet Mickey Mouse for a personal interaction.
Will these "Character Sightings" change?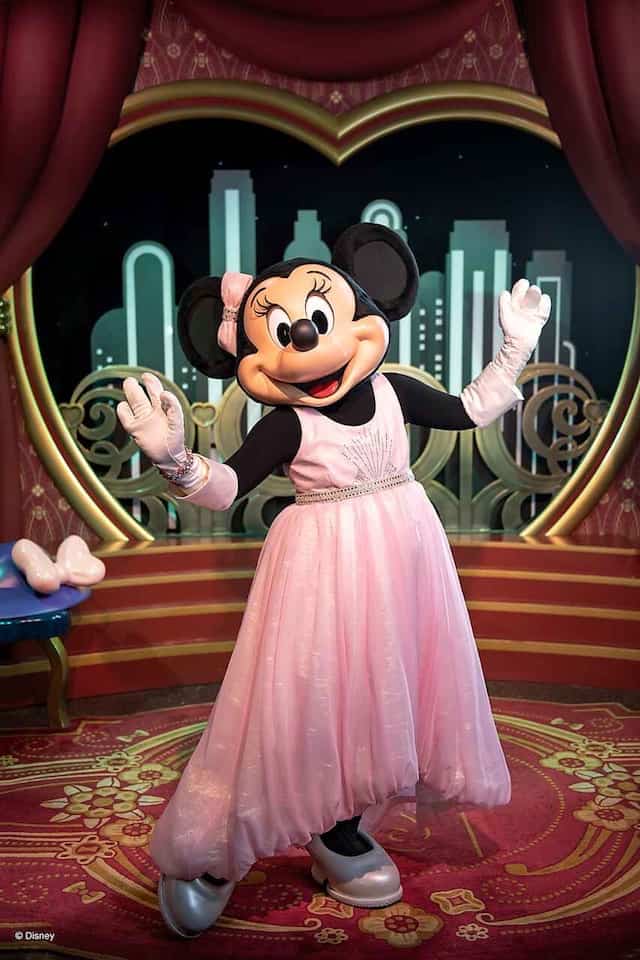 Walt Disney World recently sent a survey requesting the opinion of guests concerning the current "Character Sightings" interaction. Many of these questions regarded if guests would prefer indoor locations with masks or outdoor locations without masks.
There were also questions regarding if guests still prefer "Character Sightings" with many character cavalcades still present. You can review a full list of these survey questions HERE.
This line of questioning does seem that Walt Disney World is open to making changes to these new "Character Sightings" based upon the experience of Guests.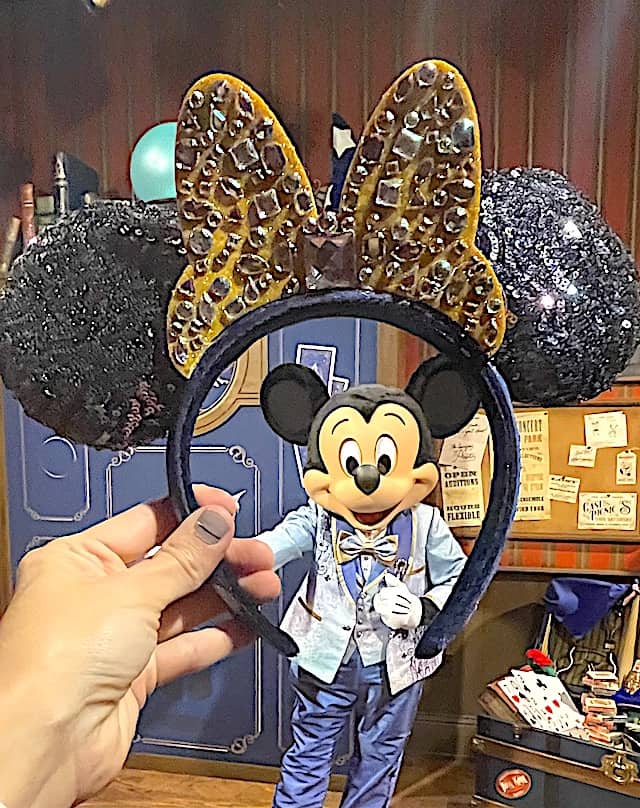 Although these are not quite the same as the past, I am still so happy that characters are returning. As always Character Locator is the best planning app to be able to meet all of your favorite characters in the Disney Parks.
At this time PhotoPass photographers are still not available at all Character Sightings. I do hope that this may change in the near future.
At this time PhotoPass photographers are still not available at all Character Sightings.
We did find many great Cast Members who were more than happy to take a photo for us. This was very kind of them, but it would also be nice to have the PhotoPass photographers return as well.
What do you think of these new Character Sightings? Have you met the characters with this new modified character interaction? Will you add these "Character Sightings" during your next trip to Walt Disney World? Share your thoughts with us on our Facebook Page.
Are you planning a vacation? Reach out to our trusted travel agency sponsor Authorized Disney Vacation Planner
Mouse Class Travel
!