Guests will soon be able to enjoy the Indiana Jones Stunt Spectacular at Disney's Hollywood Studios once again. Check out all of the changes and modifications have been made to this great show.
Return of the Stunt Spectacular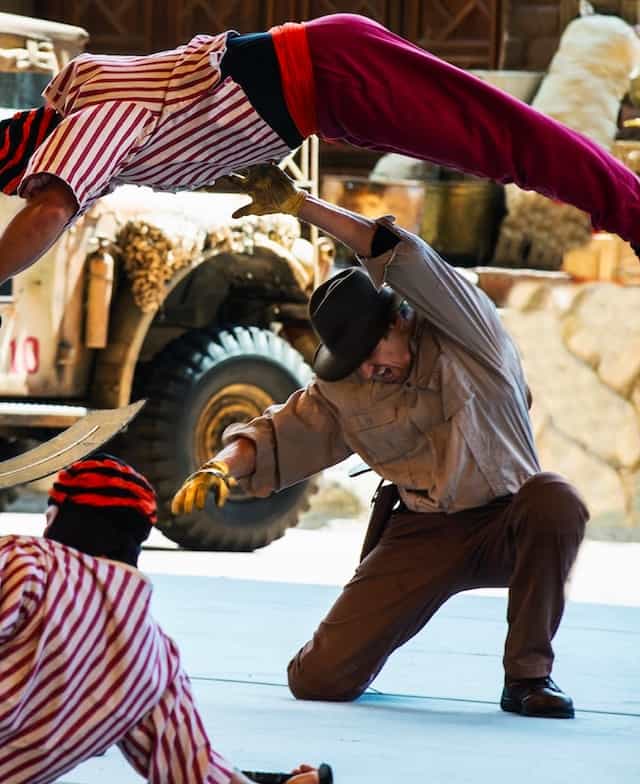 Guests will soon be able to enjoy another great show in Disney's Hollywood Studios: Indiana Jones Stunt Spectacular on December 19th. That is this Sunday!!!
Be sure to check HERE for showtimes and add this to your touring plans on Character Locator. We are so excited for the return of this great show! It was truly sad when so many shows and entertainment options did not return with the reopening of the Disney Parks.  This show has been part of Disney's Hollywood Studios since 1989.
Cast Member Preview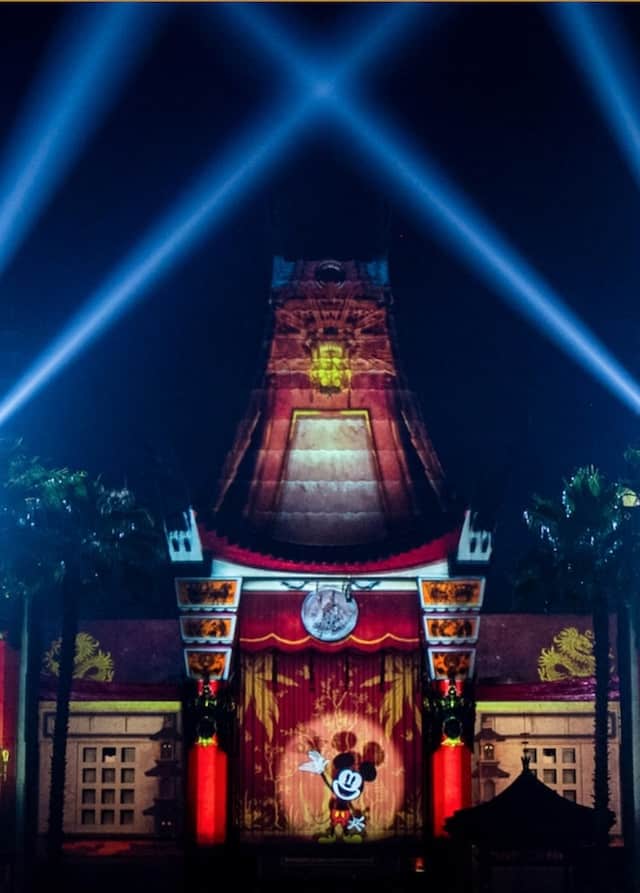 Cast Members will get a first glimpse of this newly reimagined show. When Guests exited Disney's Hollywood Studios last night on December 16th they were able to be the first audience for this show.
Previews will also take place tonight, December 17th, as well. Guests will be able to enjoy this show on Sunday, December 19th. In preparation for this, Lightning Lane signage has been added at the entrance of this theatre.
New Changes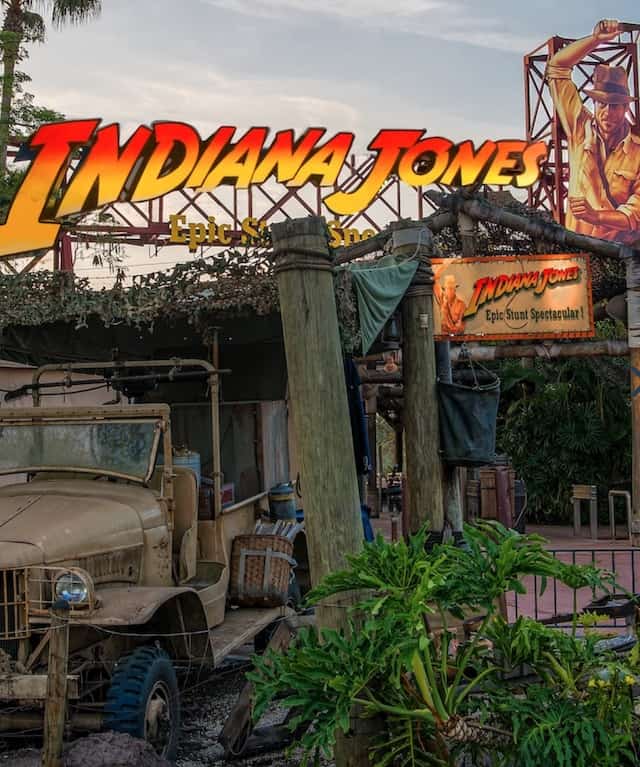 Tom Vazzana, the show's director, shared a few of the changes that Guests can expect with the Orlando Sentinel. One of the biggest questions that Indiana Jones fans have is if changes have been made to the iconic temple scene.
Vazzana assured fans, "The temple scene is still intact, and then we tweaked the dialogue. We actually tighten it up a bit. That set is massive and beautiful, and we arranged the dialogue so that we could move more swiftly through the scenes and get to the stunts and show off our performers."
"The temple scene is still intact, and then we tweaked the dialogue. We actually tighten it up a bit."

Tom Vazzana
The big fight scene has also received a refresher as well. "We tried to make this a little more energetic. We also integrated all the stunt performers coming into the scene and running away from in a really eclectic way. That was never there before." In addition, they have changed up the sound effects a bit to make the punches appear a bit more realistic.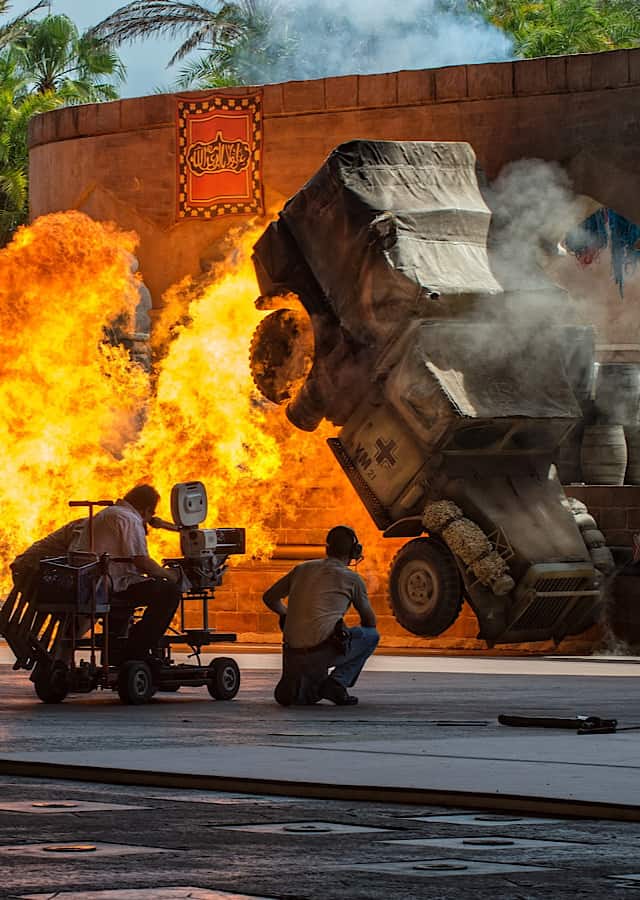 General maintenance has been completed during this extended closure. Vazzana share, "We refreshed every facade. We have revitalized every vehicle on the show. Every set piece has been repainted. We have replaced all of the lighting and soundboard."
This will still be the show that many Guests love, Vazzana shares, "I wouldn't say this is a total refresh. But I would say that every line, every scene, every lighting element has been looked at with a fresh and caring eye."
We can't wait to watch this show once again. A few changes will be very welcome to this long running show at Disney's Hollywood Studios.
Do you love the Indiana Jones Stunt Spectacular show? What do you think of these changes? Will you be adding this to your touring plan? Share your thoughts with us on our Facebook Page.