Disney guests are used to some technical glitches when visiting. However, Disney has had some BIG ones recently that caused prized dining reservations to disappear. Read on to learn all we know.
Disney Tech Glitches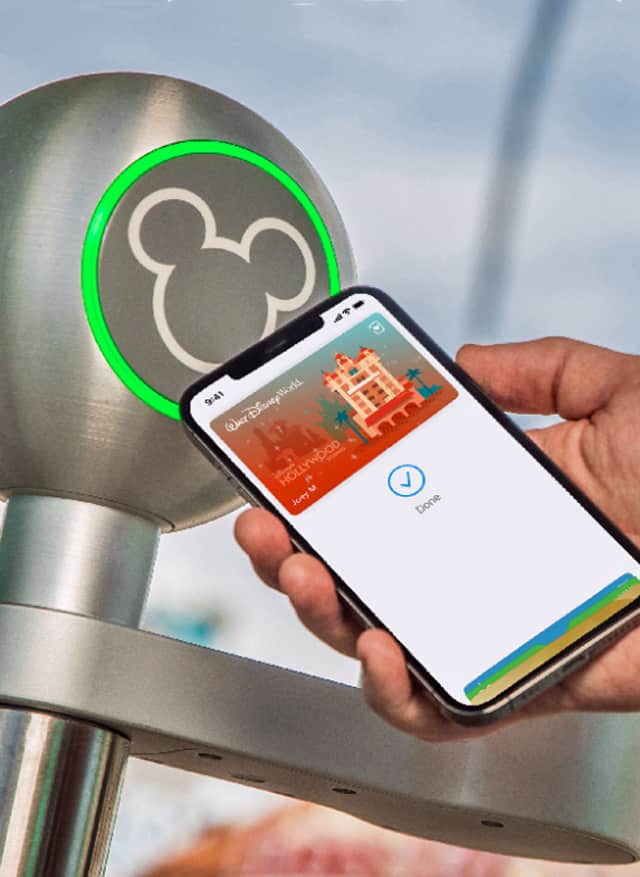 As much as we don't want them, we all kind of expect some tech issues with Disney. Unfortunately, Disney tech doesn't always go as smoothly as we hope.
Disney has made us all very reliant on using their technology for planning our dream Disney vacation. This includes things as mobile ordering, dining reservations, hotel reservations, and the latest Genie+ ride selections.
Early this month, we reported about some digital experiences were not being offered. You can read about that HERE.
Another technical issue that is occurring is with the runDisney digital waivers. Runners are having their races disappear from their accounts. Read more about this HERE.
Tech Issues Today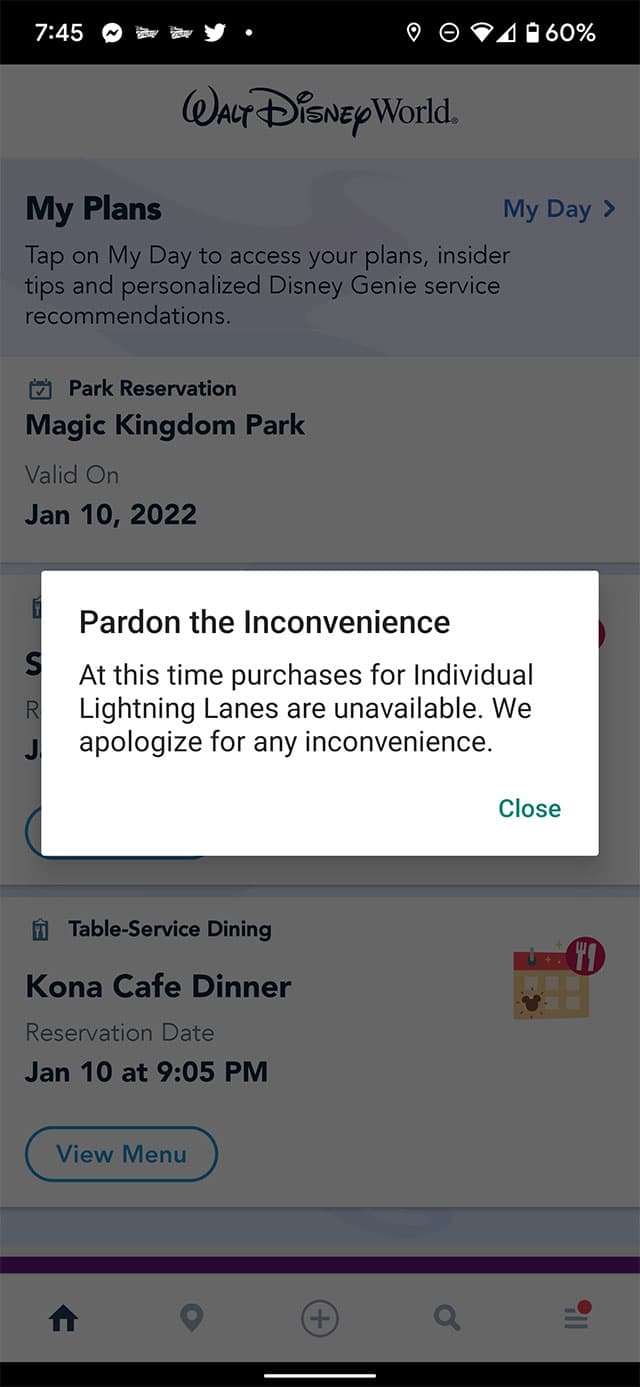 Disney has been promoting their new Genie+ system and Individual Lightning Lane purchases. However, today things did not go as planned for onsite guests.
Resort guests were unable to purchase ILL (Individual Lightning Lanes) this morning. This is a BIG perk for onsite guests, and they did NOT get this!
For all the details on this issue you can read fellow writer, Donna's, post HERE.
Prized Dining Reservation Canceled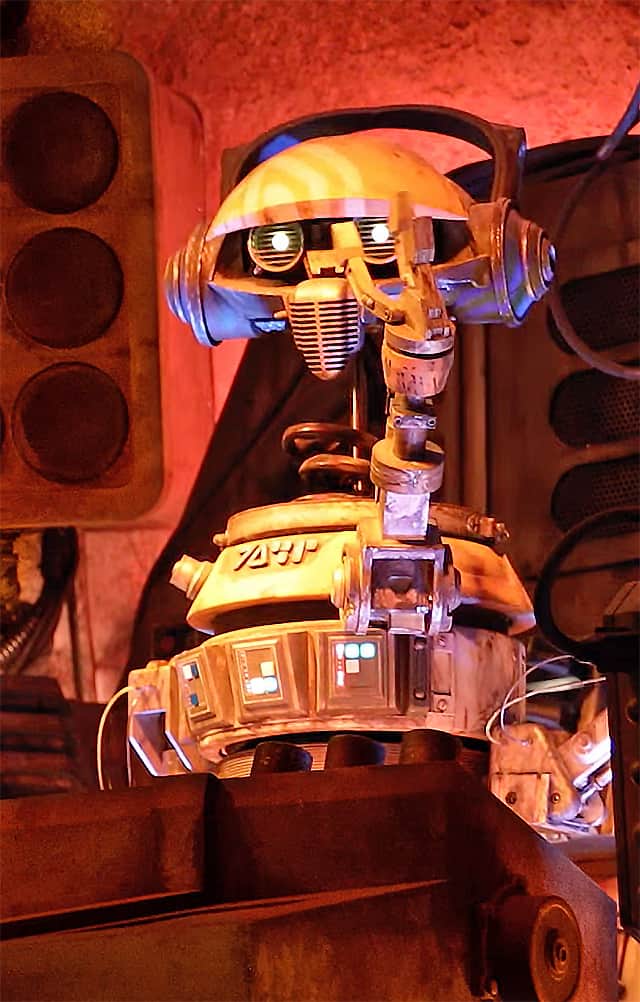 Disney tech just seems to be plagued with tech issues these last few days. Another one has just hit Disneyland.
Reservations at Oga's Cantina were automatically canceled at Disneyland from January 1 – February 6.
Guests that had reservations for Oga's Cantina in Disneyland between January 1 – February 6th were canceled! It has been reported that guests were receiving notification of the cancellation by email.
This is very frustrating for anyone who planned their day or trip around having this reservation. Reservations were open once again for booking during these dates. I hope that anyone who had reservations for this time period are able to find a new one.
Were you affected by this automatic cancellation of reservations? Let us know on the Kenny the Pirate Facebook page. Don't forget to join the KtP crew page too!
-Heather Alosa