LATEST VIDEOS
Subscribe to my Youtube!
Just Mousing Around July 3
LIVE - Just Mousing Around
Just Mousing Around - LIVE
Having troubles signing your digital waiver for race weekend? You are not alone. Read on to find out where to find your waiver and what to do if you run into issues.
runDisney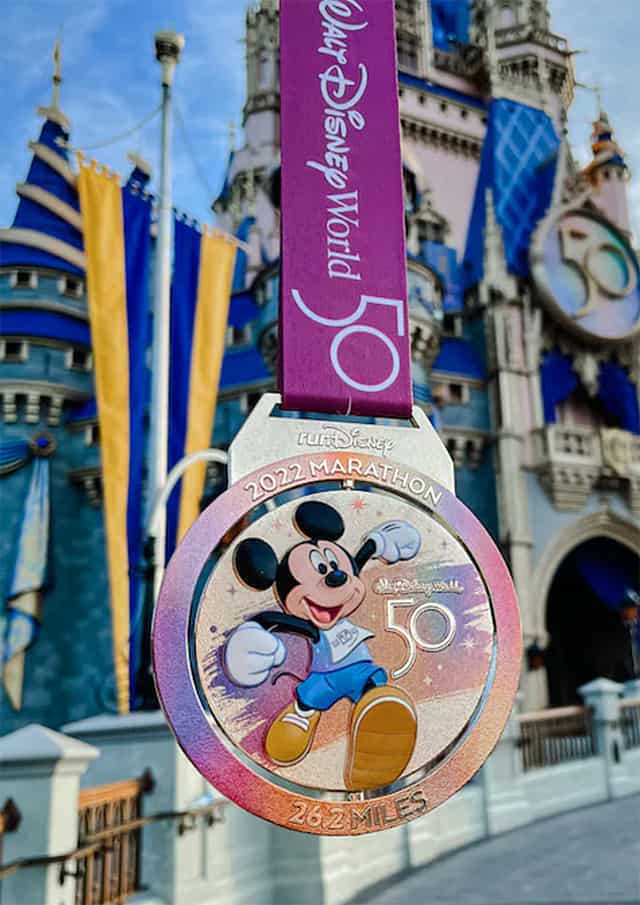 Want to race through the parks? What could be more fun than running down Main Street USA?
I know I can't wait to! I (Heather) will be participating in the Half Marathon over Marathon Weekend! Any others from the pirate crew will be racing?
Marathon Weekend occurs from Wednesday January 5, 2022 to Sunday January 9, 2022. Be prepared for road closures throughout the weekend.
Also, listen to cast members on traffic flow patterns in the parks. Some of the races will be in the parks when regular day guests arrive. Be sure to cheer those runners on!
First runDisney race? Check out my FIVE must have carry on guide. Also, be sure to read what every runDisney runner should know.
Getting in a shake out run before race day? Read HERE for where you can and can't run around Disney World.
Digital Event Guide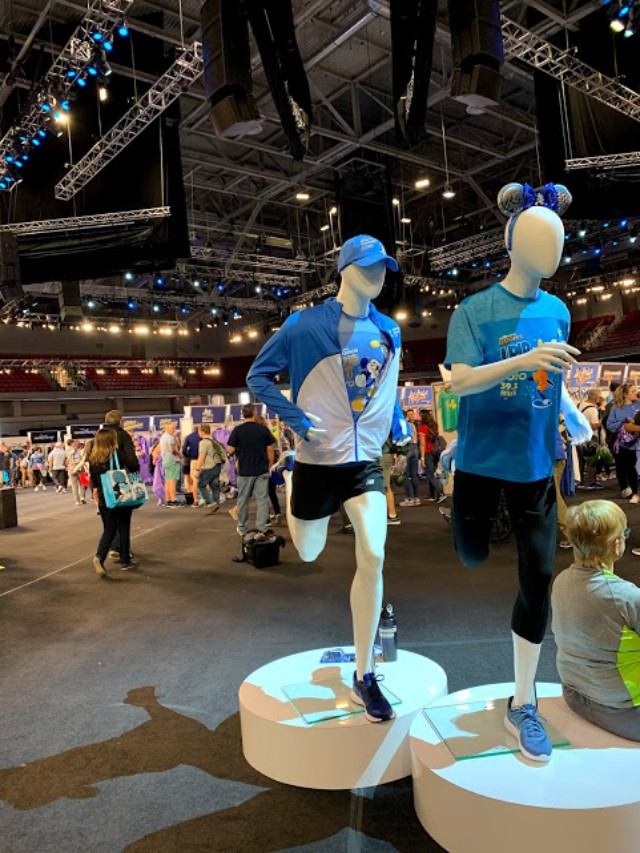 The Digital Event Guide includes information regarding the Expo, transportation, event safety, waivers (these are digital now!), spectator information, and probably everyone's favorite COURSE MAPS!
Here it is runners! The Digital Event Guide HERE.
How To Get Your Waiver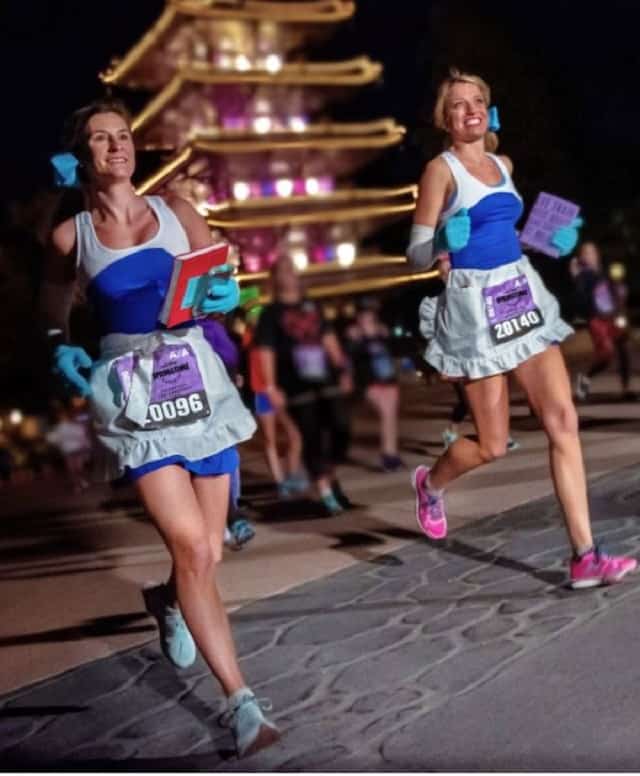 Emails went out recently to Marathon Weekend Runners letting them know it's time to sign their waivers. Have you signed yours yet? Not sure where to go?
runDisney has switched to a Digital Waiver Form. All runners must have completed their waiver prior to each event. If the participant is under 18 a parent or legal guardian will need to sign the waiver.
Here's how to find your waive:
To sign your digital participant waiver and save time at the runDisney Health & Fitness Expo, you will need to log in to your runDisney Account.
Select "View & Sign Your Documents" in the important reminders section or select the race weekend from your registrations
Select "View Your Registration" and then select "Your Documents"
Once you have read the complete waiver, you will agree to sign the waiver electronically and then type your full name. Please note, your name must match the name used during the time of registration
Once you have signed your waiver, you will have the option to download or email yourself a copy
If You Are Registered Under Someone Else's runDisney Account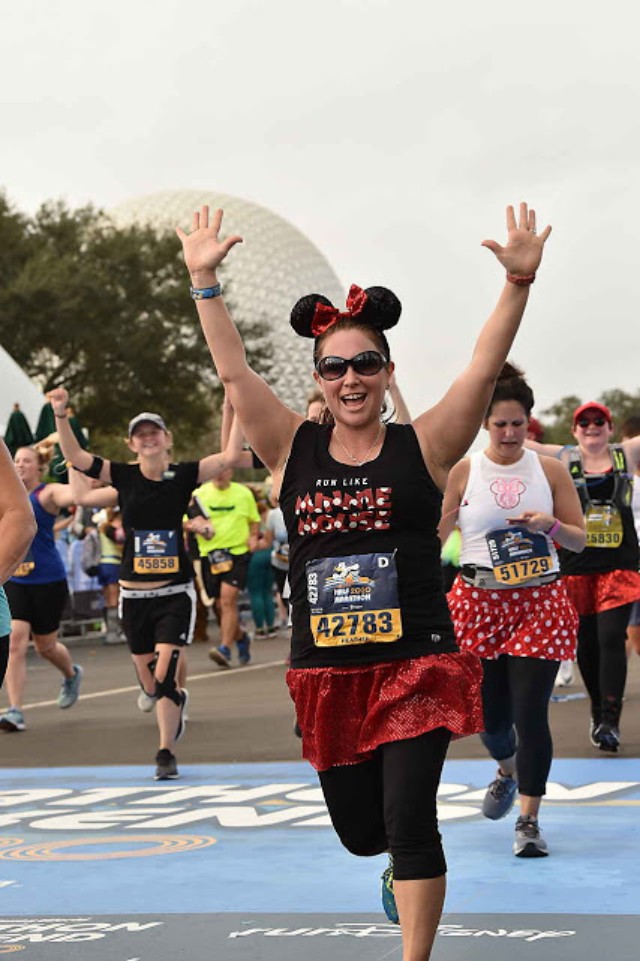 runDisney has made registering for a race with someone easier by allowing you to register another participant under your account. However, this has complicated the digital waiver process.
runDisney needs every runner to use their own runDisney account to sign their waivers. You will need to disassociate yourself from their runDisney account. Once you have disassociated from their account, everyone will be able to manage their own registration. Here is how to do this:
Log into your runDisney account here.
Select "Your Upcoming Event."
Select the individual you are disassociating from your account (any adult other than yourself).
You will see a prompt indicating that the other individual has not signed the waiver. Select that prompt.
Enter the email address for the individual who needs to sign the waiver and select "Send Instructions."
The individual who you previously registered will now receive the digital waiver instructions and be able to sign electronically. You will no longer see that person associated with your runDisney account.
More than one person under your account? You will need to do this for each individual registered under your account.
Problems Accessing Waiver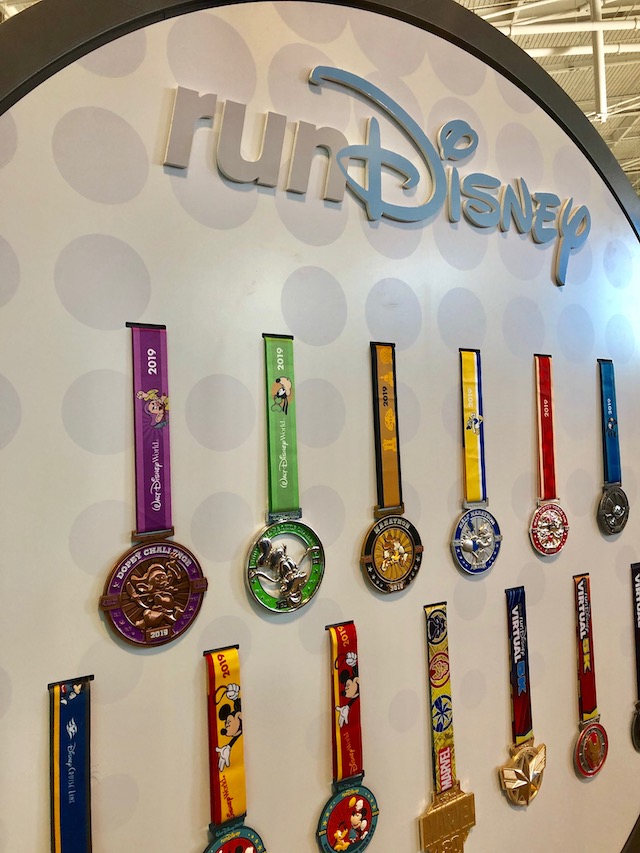 Marathon Weekend Runners are reporting that their event registrations have gone MISSING. When they have disassociated from their family or friend's account, some runners no longer see their race listed.
Talk about stressful! We train and plan for this race-cation for months.
What to do? It is important to remember to stay calm (as hard as it may be!). Things you can try to do is call or email runDisney, however many runners are reporting they are not getting a response.
Wine and Dine runners reported this happened to them as well. What did they do?
Bring a copy of your email with your registration confirmation to the expo. Wine and Dine runners reported there were paper copies of the waiver at the expo. They also reported, things went smoothly in person even with all the issues with missing registrations.
Did you have any issues with signing your Digital Waiver? Let us know on the Kenny the Pirate Facebook page. Don't forget to join the KtP crew page too!
-Heather Alosa
Are you planning a vacation? Reach out to our trusted travel agency sponsor Authorized Disney Vacation Planner
Mouse Class Travel
!