More DVC accommodations are set to open in the summer of 2022. However, some of these could be available for booking sooner than that. Read on for all the details!
Disney Vacation Club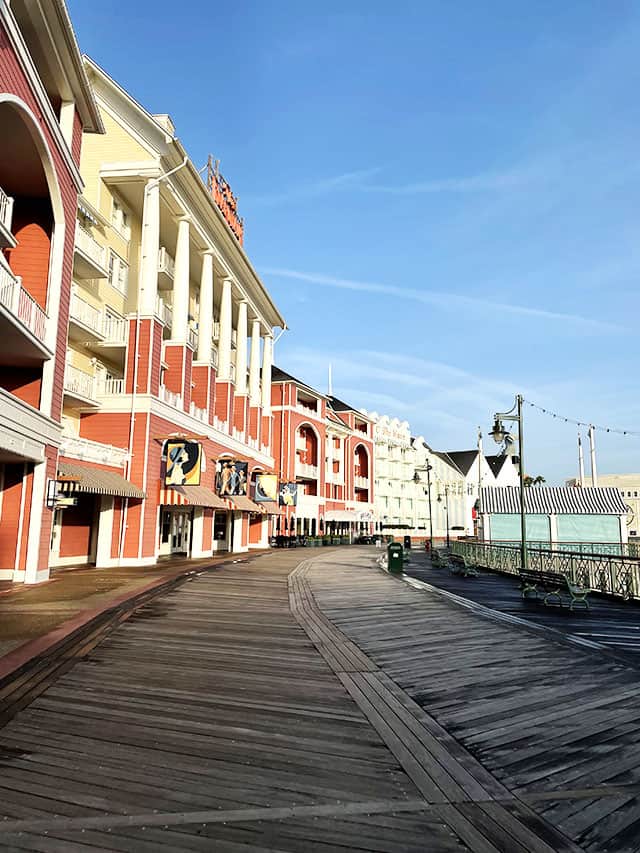 Disney Vacation Club or DVC is Disney's version of a timeshare. Members have purchased an allotted number of points that they are able to use, bank, or borrow to book vacations throughout the year.
DVC works on a point system so members are not locked into a particular week, hotel or accommodation each year. DVC gives families the flexibility to visit Disney year after year in Deluxe accommodations.
Find out even more about DVC by reading what DVC is HERE.
Grand Floridian DVC Expansion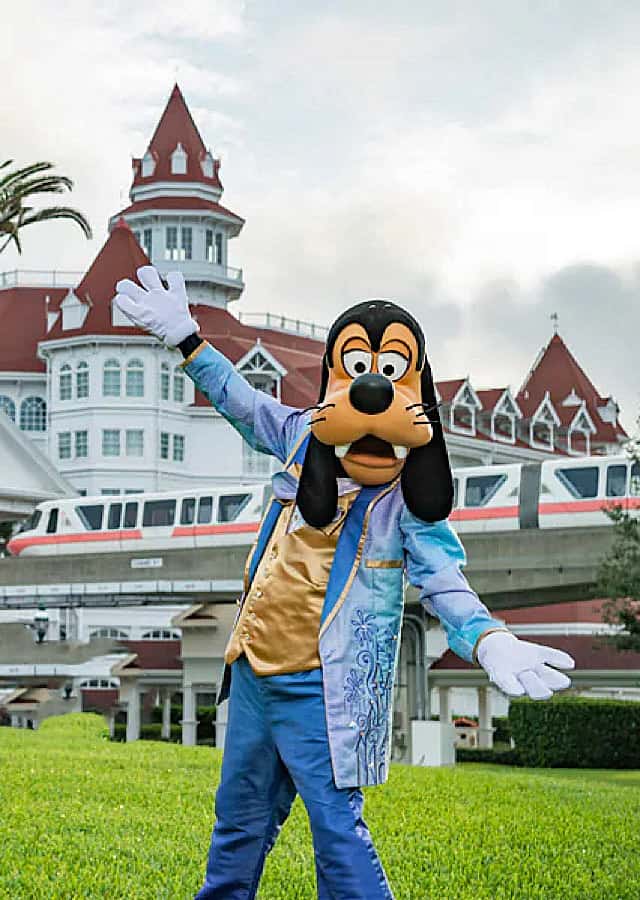 The Villas at Disney's Grand Floridian Resort & Spa are very popular and books up quickly. Currently, the DVC portion is about 100 villas that range from studios to 3 bedroom grand villas.
Disney Vacation Club is updating the Big Pine Key building. This building is currently non-DVC. It will be converted to about 200 studios!
These studios were expected to open the summer of 2022. That may be changing!
Resort Studios At The Villas at Disney's Grand Floridian Resort & Spa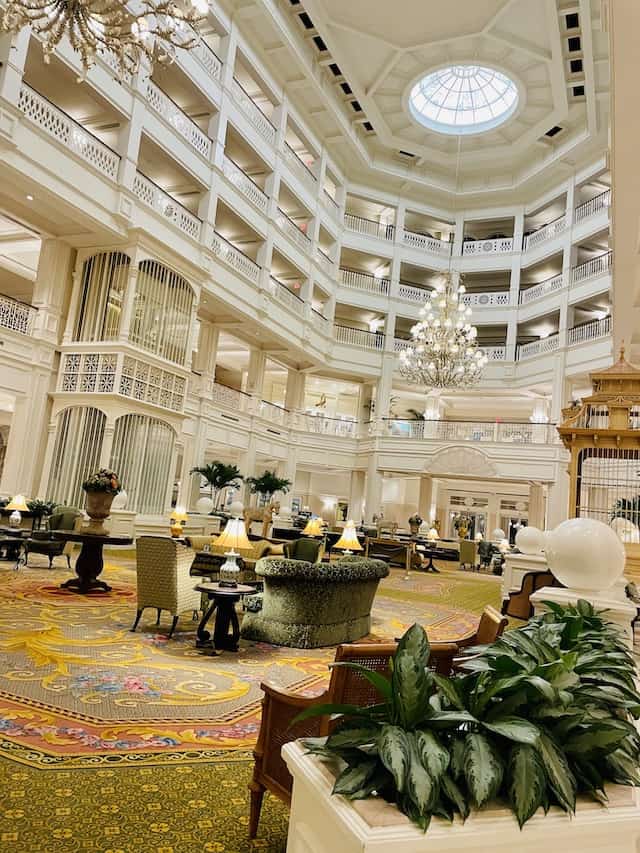 A new type of studio will be revealed here. A resort studio!
Disney Vacation Club describes it: These modern, sophisticated accommodations will sleep up to 5 Guests and offer luxe touches like quartz countertops, ornate crown molding and patterned tile. Resort Studios* also feature a flat-screen TV, a beverage center with a beverage cooler and coffee maker, and marble tile floors in the bathroom.
These studios will have a beverage cooler and not a traditional mini fridge that is found in other DVC studios. Also, take note that it is a beverage center and not a kitchenette.
I know when I travel with my family, it is nice to have the kitchenette. No microwave or toaster will be found in the beverage center.
Check out a sneak peek of these updates HERE.
When Can You Book?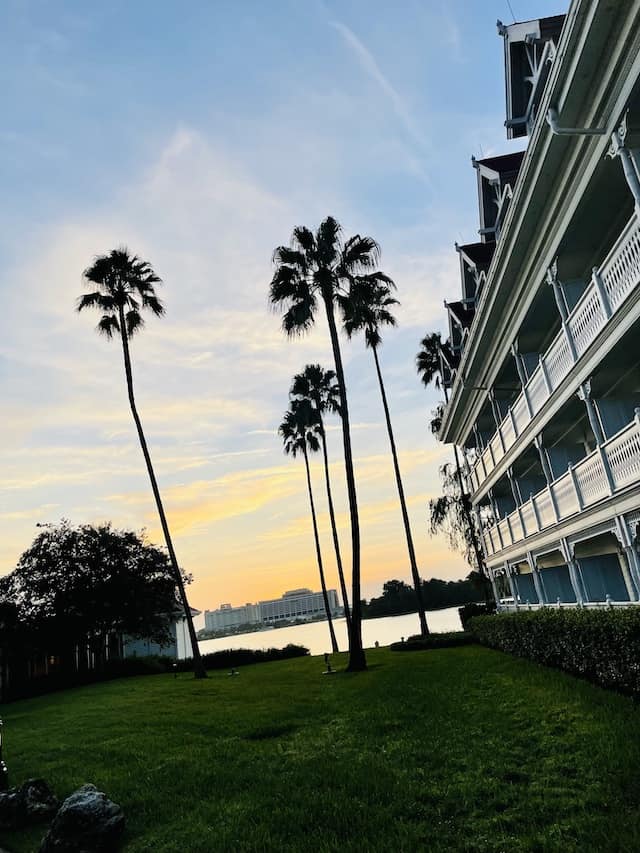 Disney Vacation Club's website states that these Resort Villas will be available to book summer 2022. However, you read the fine print on the DVC 2023 points chart you may have noticed a different date.
In fine print it reads: The new Resort Studio accommodations will be available for booking in Spring 2022.
The new Resort Studio will be available for booking in Spring 2022!
This still does not give us an exact date, but it does make us think these studios will be opening sooner! For a full list of the 2023 Points Chart read HERE.
What do you think of these Resort Studios? Will you be booking one? Let us know on the Kenny the Pirate Facebook page. Don't forget to join the KtP crew page too!
-Heather Alosa