Disney is know for some of the best attractions in the world! Some are thrilling, nostalgic, or display some of the best storytelling. And others…well, they just need to go. Do you agree with this list?
Tomorrowland Speedway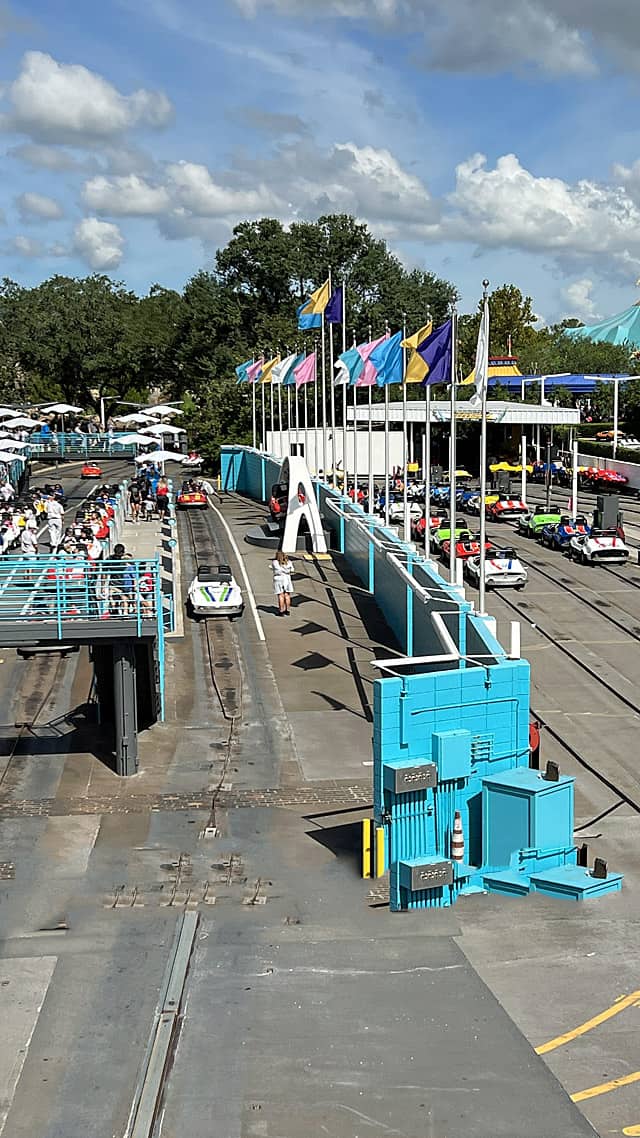 My (Monica) kids love this ride so I do it for them, but Tomorrowland Speedway really needs to go. Between the smell of gasoline and the painfully slow speed of the cars, I can only do this ride once a trip (and none at all if I'm on an adult-only trip). Let's not forget the fact that Tomorrowland Speedway is now really outdated for Tomorrowland.
Many have suggested turning Tomorrowland Speedway into some kind of Wreck-it Ralph/Sugar Rush attraction, and I actually love that idea. I think it would be fun to maybe have different ride vehicles going together in tandem as a race!
it's a small world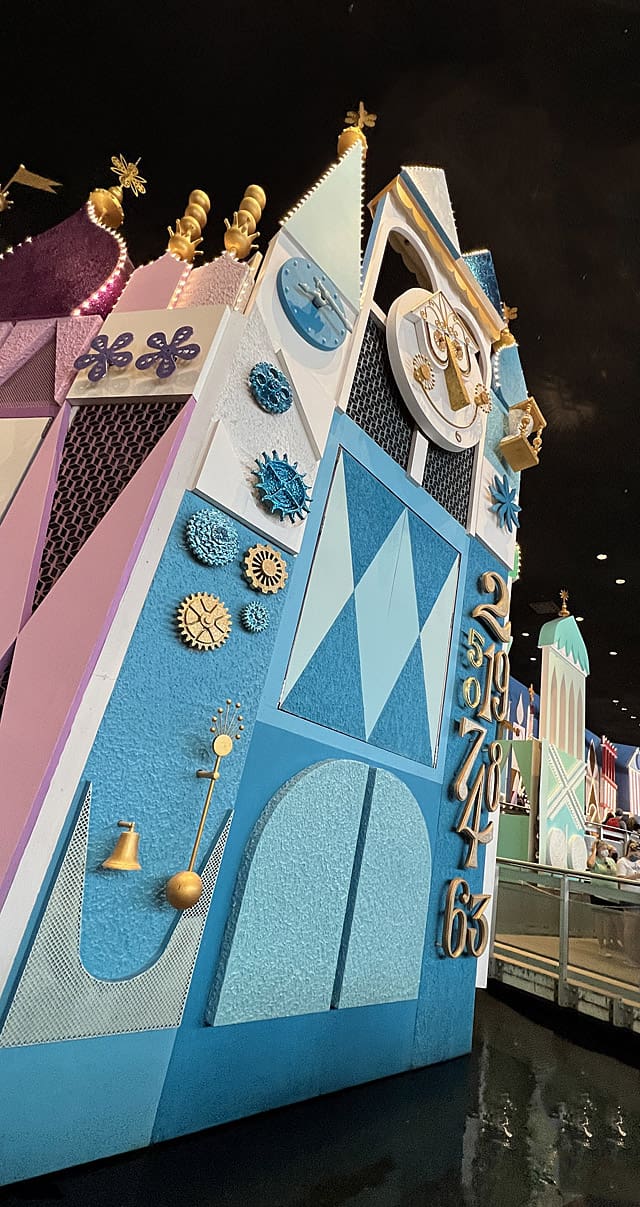 Ok, hear me out on this! There are just sooo many boat rides at Disney World. I love the idea of children around the world, but I don't think the execution is Walt's best work. It's just going through room after room of dolls and that song.
I was stuck on it's a small world once for way too long so I may be a bit jaded. Personally, my favorite part of the ride is waving to the people in Pinocchio Village Haus. Also, I have been known to go to Pinocchio Village Haus for the sole purpose of waving to people on it's a small world.
I know many love the nostalgia of this ride (it was created for the 1964 World's Fair), but this ride just doesn't do it for me.
Magic Carpets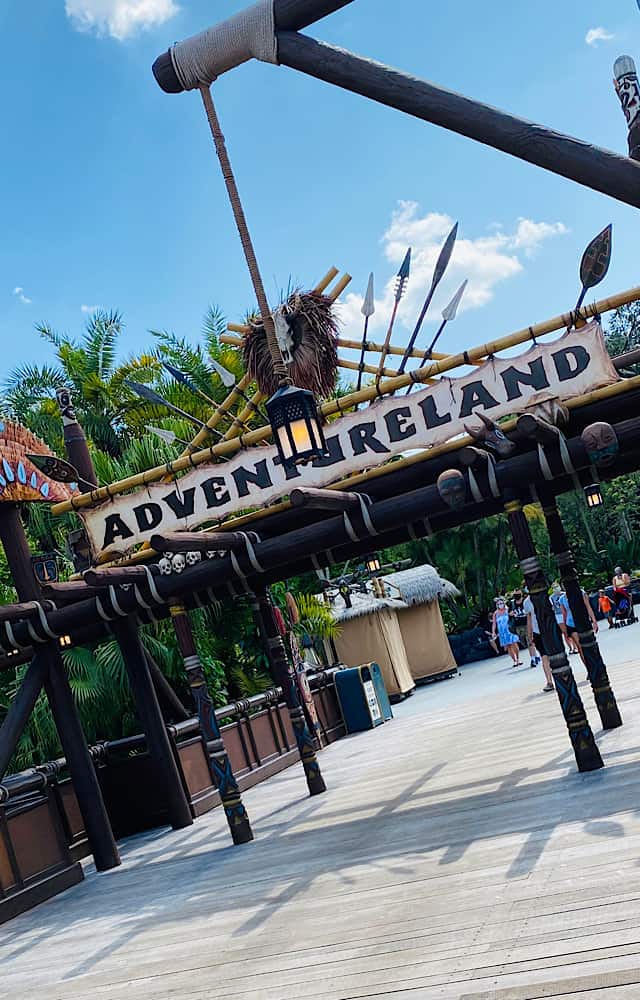 To go along with the sentiments of it's a small world, Disney World also has sooo many spinner rides. Magic Kingdom has three: Dumbo, Astro Orbiter and the Magic Carpets. Of the three, I think Dumbo is cuter and has an edge with the play area. And at least Astro Orbiter has the whole elevator thing and view of the park going for it.
I don't necessarily have anything against Magic Carpets, but I think this little area would be better served as a splash/misting area for kids. Keeping the spitting camel would be a cute touch.
Journey into Imagination with Figment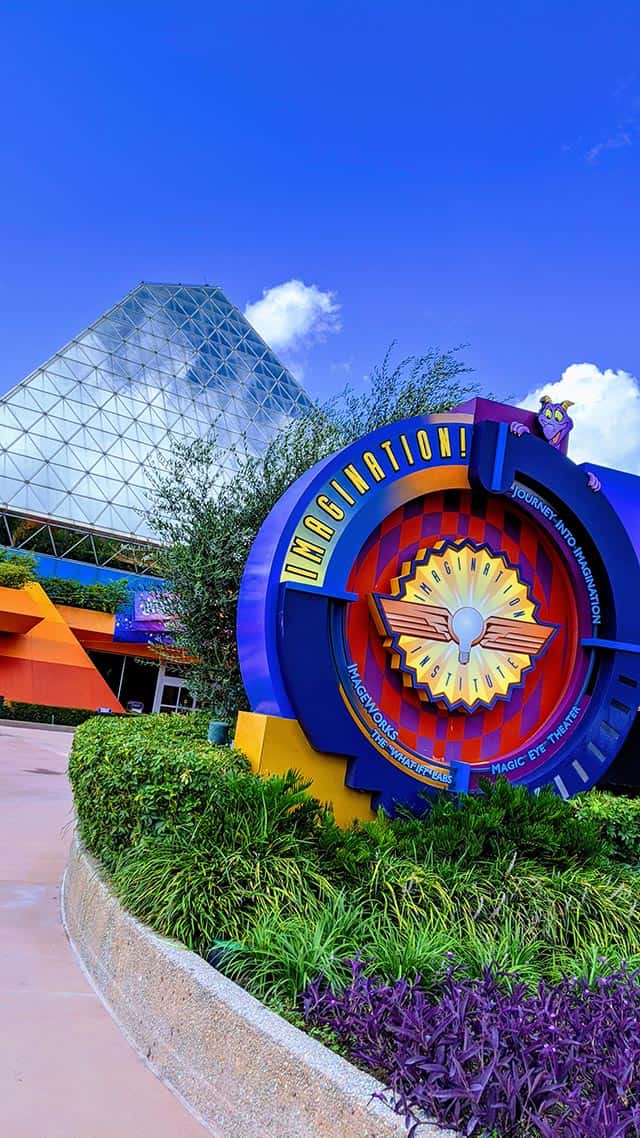 Moving along to Epcot, Journey into Imagination with Figment needs to go. This ride has undergone three different versions, and I think this ride in general is just poorly done. I know many love the original version, and of course, we have Figment.
With Epcot undergoing a massive reimagination, this attraction will be even more dated and lacking that wow factor compared to other things Disney has in store. Maybe they could refurbish this ride to bring it up to date and bring back elements of the original version for nostalgic purposes for all those Disney Adults.
Definitely keep Figment!
Mission: SPACE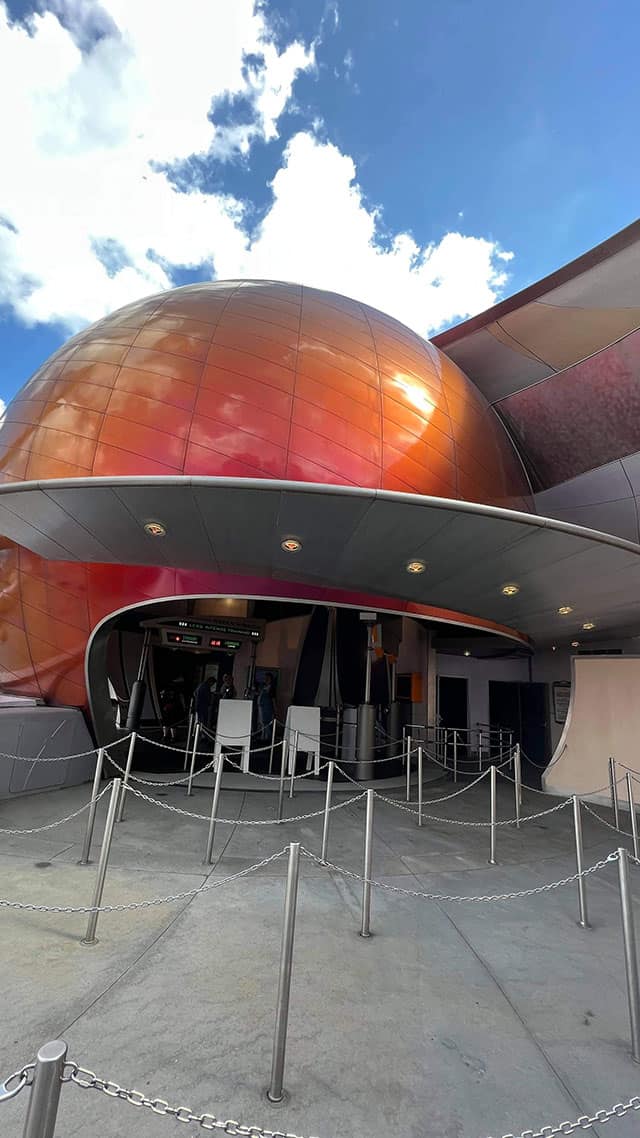 This one needs to go for one reason and one reason alone: this ride is nauseating. Not just a little but a lot. Mission: SPACE has two versions (orange and green), and even the green is rough enough to make me lose interest in anything for the rest of the day. Plus, many complain the space chambers are very claustrophobia-inducing. I just don't think Disney really thought this one through.
Space 220 and Guardians of the Galaxy: Cosmic Rewind are near Mission: SPACE. I think most people are in agreement with me that they don't care for this ride, but I don't really have a suggestion for a replacement. I think the concept is cool, but Disney should re-work this ride so it's much more manageable for Guests.
Star Tours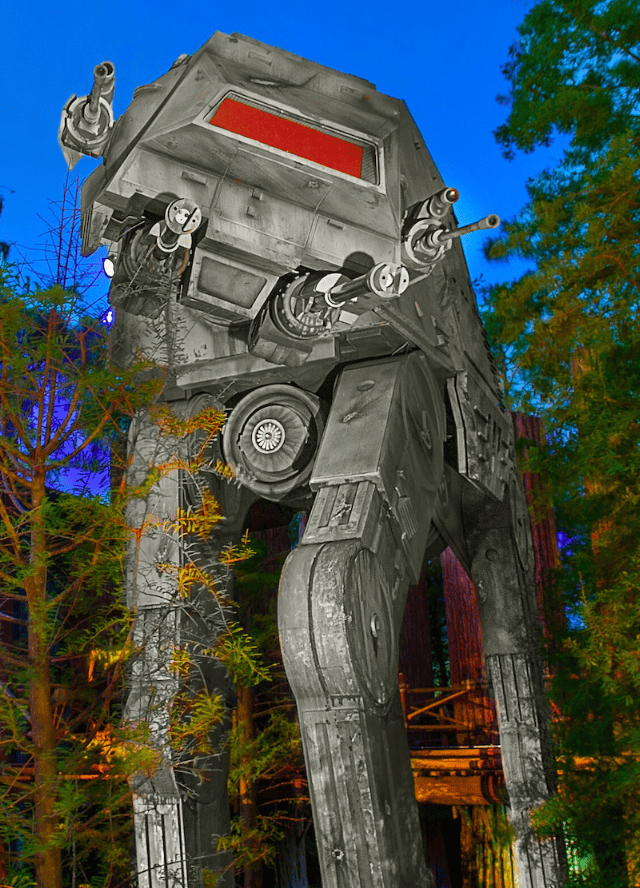 I had trouble finding an attraction that should be removed from Hollywood Studios, because well, almost everything has already been changed! This was a very small park before the recent additions of Toy Story Land and Star Wars: Galaxy's Edge. The Great Movie Ride is gone with Mickey and Minnie's Runaway Railway taking its place.
Don't you try to take away my Tower of Terror and Rock 'n' Rollercoaster, Disney!
If I had to choose it would be Star Tours for me. Not only does this ride feel out of place since it's not in Galaxy's Edge, but it's also another ride that makes me feel icky afterward. I know it started the whole Star Wars in the parks thing, but now it's just out place.
This area of the park still has that backstage studio feel (which the whole park was originally designed to be), so some type of ride with movie elements would be neat. Maybe Disney could use some of the concepts and ideas from the Great Movie Ride as a nod to the attraction that started Hollywood Studios. And of course, keep some of the Star Wars pieces for nostalgia purposes.
It's Tough to be a Bug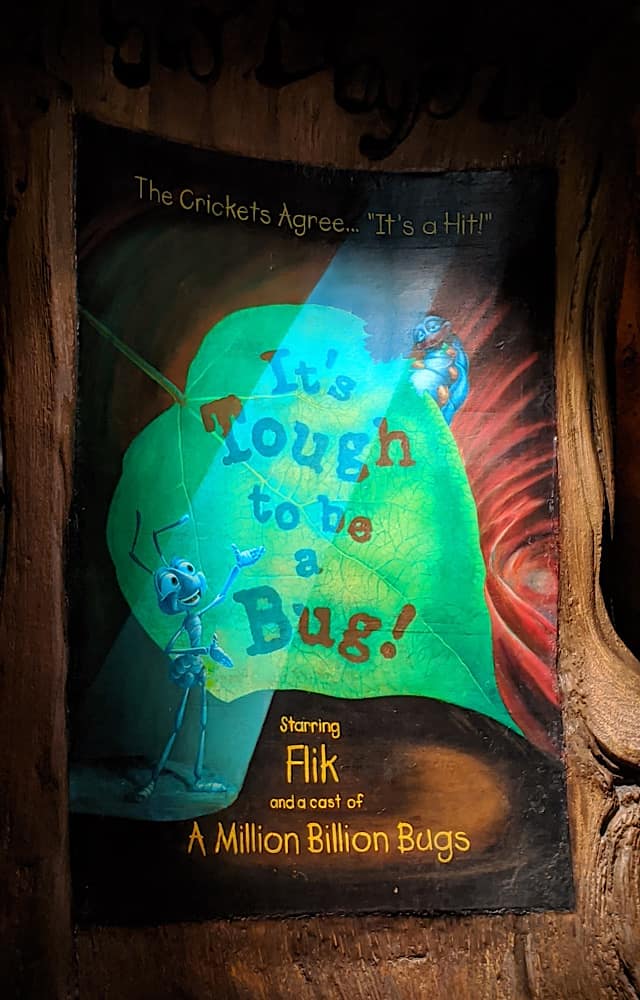 This 9 minute 3D show at Animal Kingdom is straight up terrifying for many Guests. Between the bugs, the atrocious smells, and that feeling that something is crawling all over you, it doesn't give us that feel good feeling. Why Disney would ever want to turn us off on a show is beyond me.
Keep A Bug's Life and the cute conservation message, but maybe get rid of the things that make is so unpleasant.
Kali River Rapids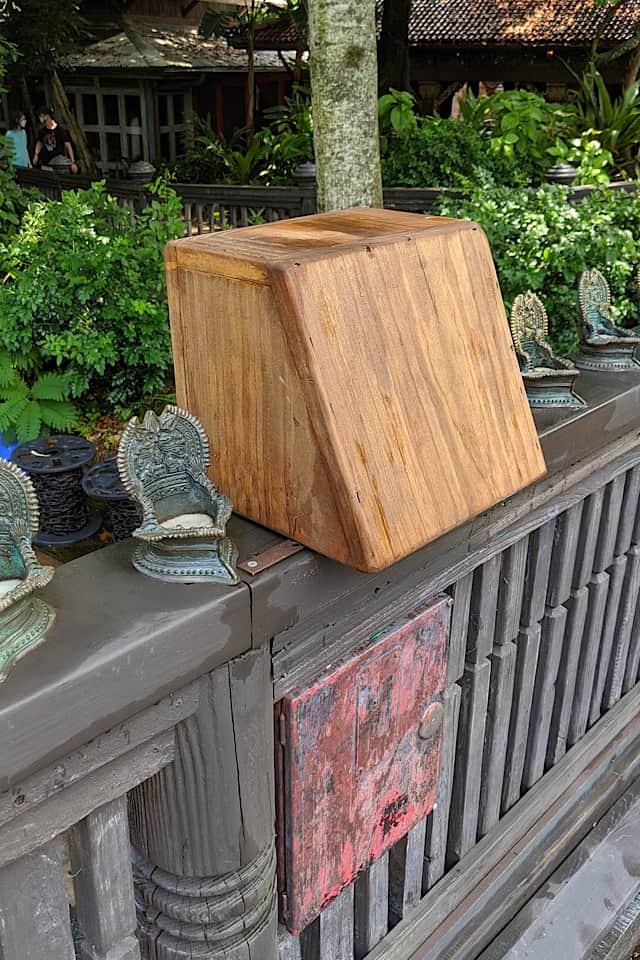 Rounding out the Animal Kingdom for attractions that need to go is Kali River Rapids. It needs to go for one reason and one reason only: no one likes to get wet on vacation unless you're at the beach. Unless you get stuck on Splash Mountain on that first incline, Kali River Rapids is the one ride where you are guaranteed to walk away soaked.
It's not a very pleasant feeling, and it's the main reason I have only ever been on it one time.
What about you? Are there any rides you just don't like at Disney World? Do you agree with my list? Any you would add or take away? Join the conversation in the comments below and on Facebook.