Do you enjoy making advanced dining reservations prior to your Walt Disney World trip? This is a great way to plan for your trip and map out your day in the park. Unfortunately, a technical glitch affected many dining reservations. Check to see how this may affect your upcoming Walt Disney World vacation.
Advanced Dining Reservations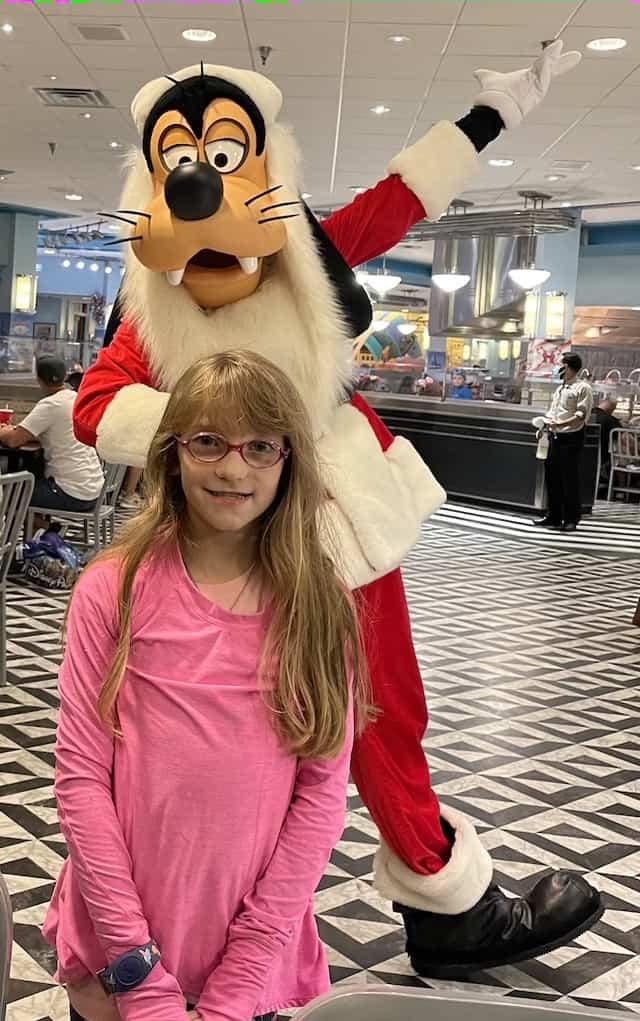 Prior to the the closure of Walt Disney World, Guests could book advanced dining reservations at 180 days. A full 6 MONTHS in advance for your magical Walt Disney World vacation. This always seemed a bit daunting to me (Donna).
When Walt Disney World reopened their magical gates in July 2020, many things were a bit different. One of these changes, that I personally like better, is the 60 day window to book advanced dining reservations.
You may still book dining reservations at 6 am Eastern Time. You can also call at 7 am Eastern Time. Calling may be necessary if you have a large group of people or if you are having difficulty getting a reservation. Be prepared to wait a while as wait times can be very long.
Some dining reservations are highly sought after (looking at you Space 220). Be sure to check out the full guide to scoring the most popular dining reservations HERE.
Missing Dining Reservations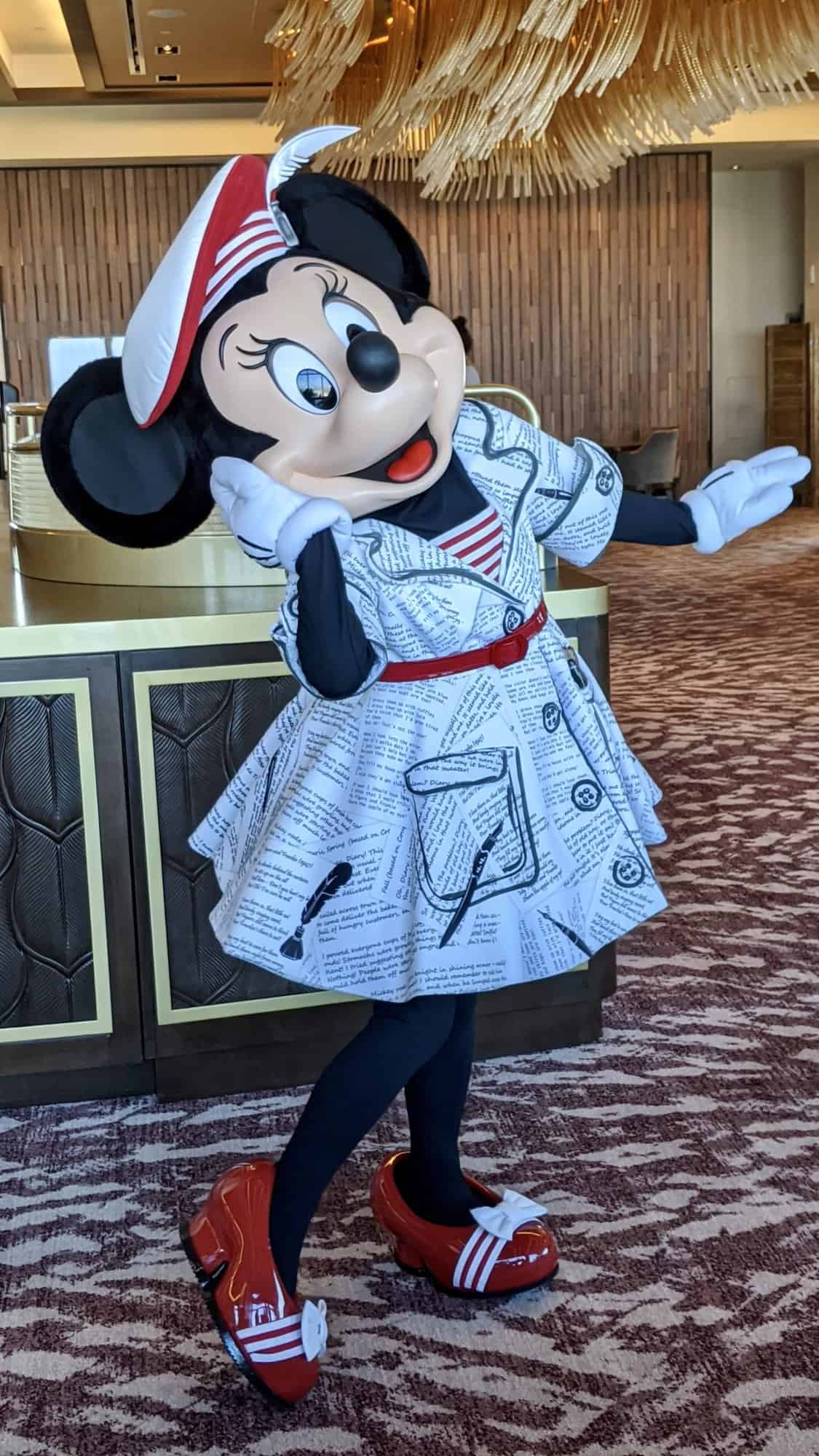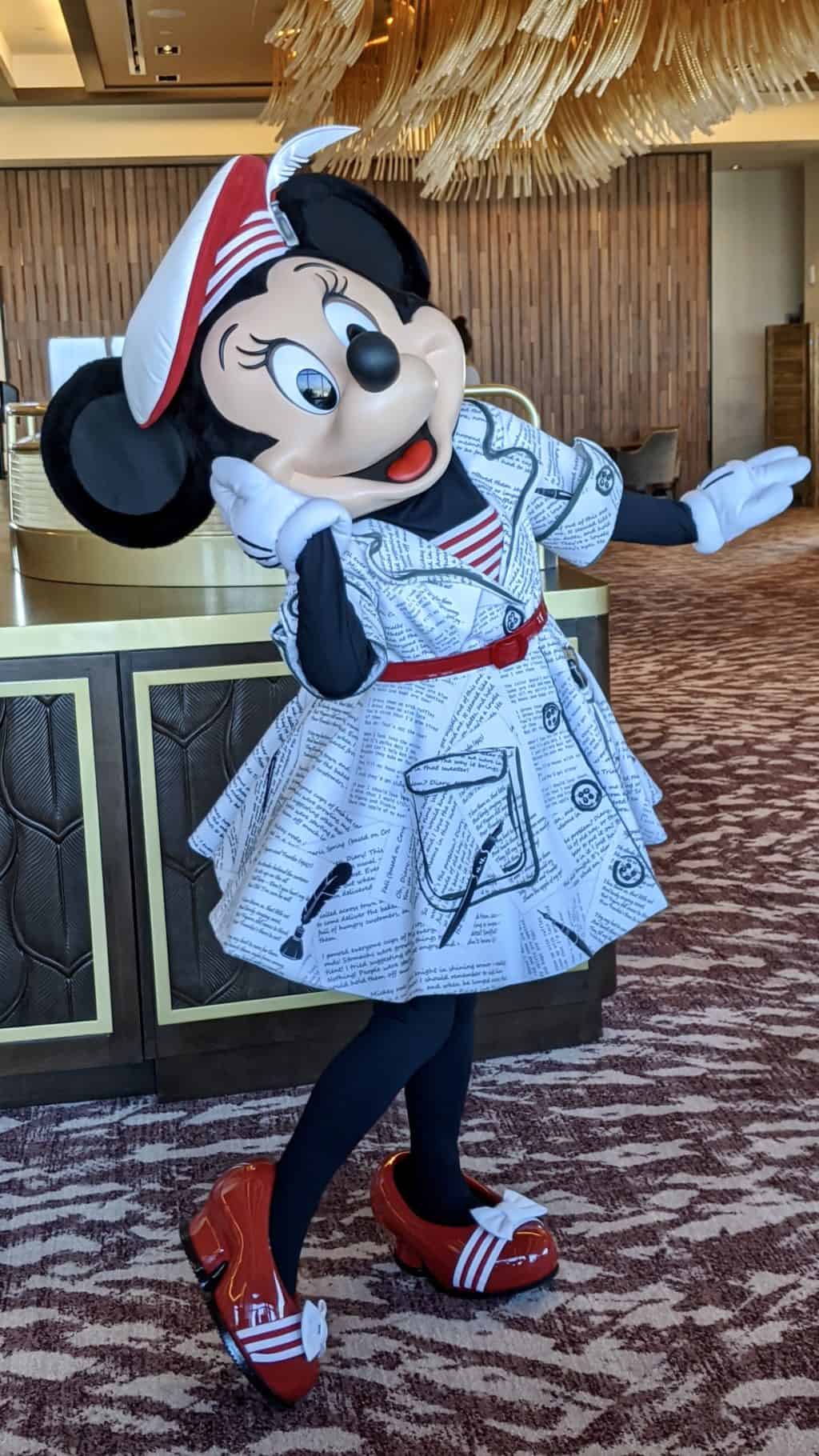 So you have put in the work to score an advanced dining reservation and you are ready for your magical day in the Disney Parks. As you whistle, "Nothing Can Stop Us Now" from Mickey & Minnie's Runaway Railway, something does in fact stop you.
Those dining reservations that you worked hard to get disappeared from your My Disney Experience app. This morning a friend of the blog reported that his dining reservation for Trattoria al Forno had disappeared overnight. As soon as he saw that he was missing, he was able to make another reservation.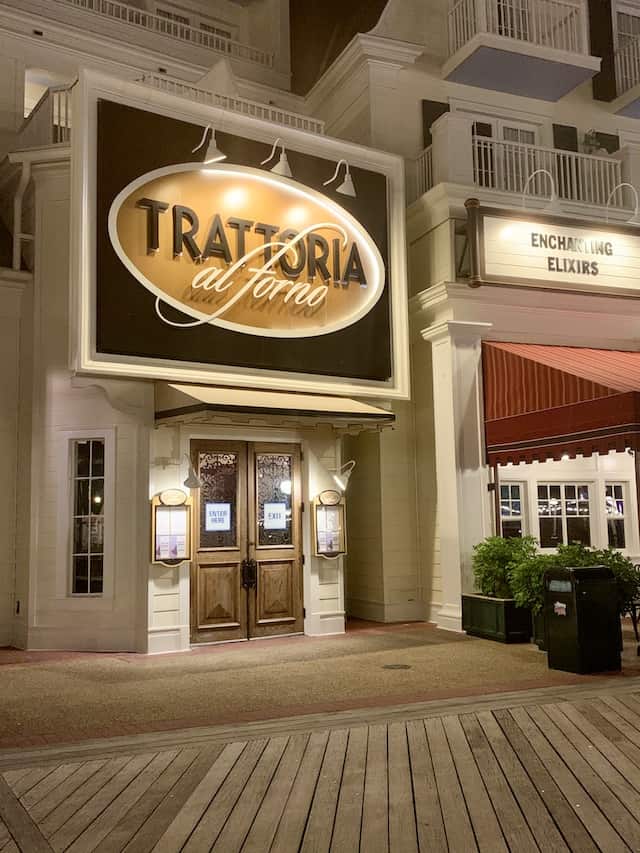 This dining glitch appereanlty affected other Guests overnight as well. At this time it is uncertain as to the reason for this glitch and if any other dining days may have been affected.
This morning a friend of the blog reported that his dining reservation for Trattoria al Forno had disappeared overnight.
If you are planning a trip to Walt Disney World in the upcoming days or weeks, you may want to check your dining reservations to make sure they are all accounted for.
What do you think of this dining glitch? Did this affect any of your upcoming dining reservations? Has this type of technical glitch ever affected your dining reservations before? Share your thoughts with us on our Facebook Page.