There's no doubt about it; Disney World has changed. Some changes are incredible and we feel that they've changed Walt Disney World for the better. But we hope some of these less than magical changes will be gone for good! Check out the 8 new policies we hope are only temporary.
After Walt Disney World reopened in July, many fans were eager to get back to the magic. Fans wondered if "the most magical place on Earth" would really still be magical after so many changes.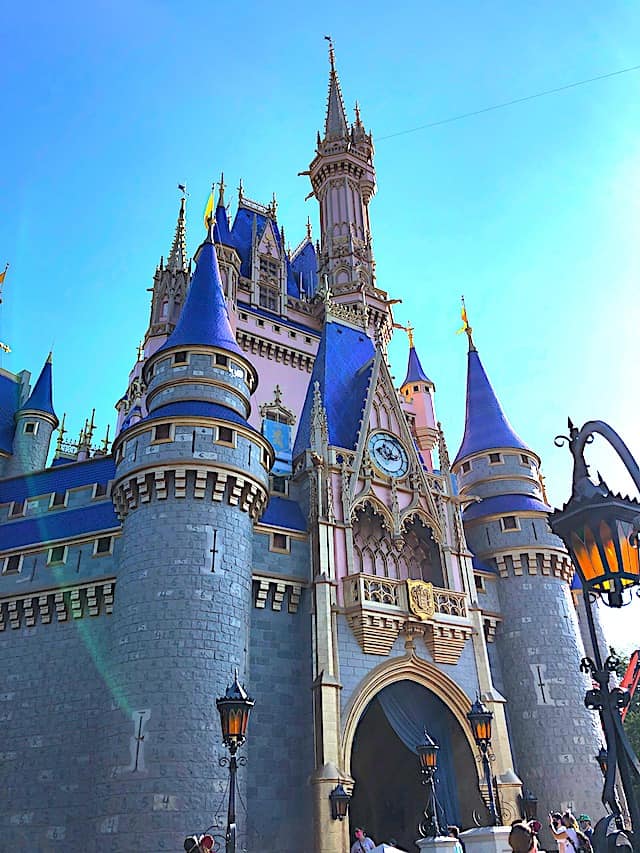 Walt Disney World has implemented several changes to their policies to ensure Guests and Cast Members stay safe and healthy while experiencing the magic of Disney.
We recognize that these changes are necessary in order to keep everyone safe, but it doesn't mean we don't miss the way things used to be!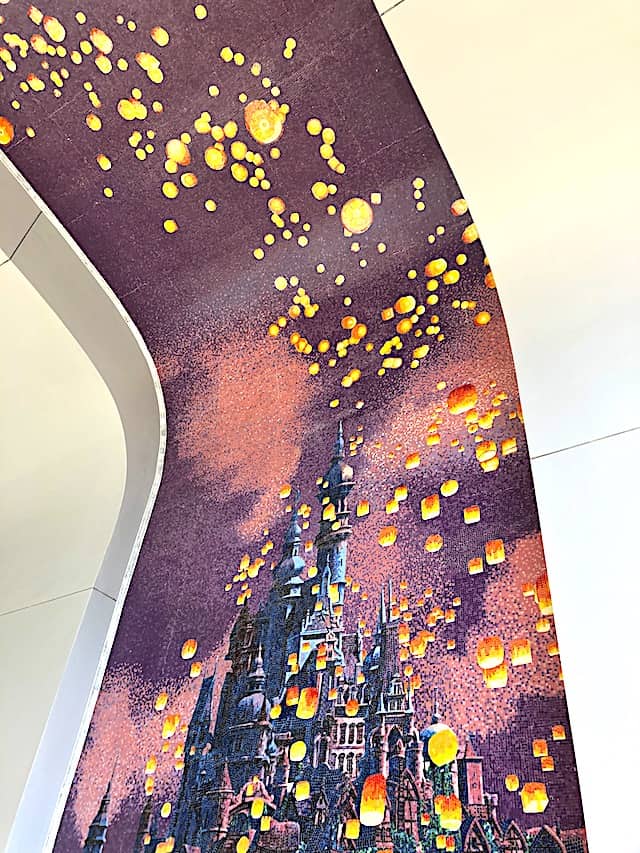 We have found that the magic is still very much alive in Walt Disney World! So many of the new policies actually improve the experience, and we hope they are here to stay!
However, some of the new changes really make us step back and wonder:
Will we ever see the Disney World we knew and loved again?
So what's missing from Walt Disney World? Well, a few things….
Long Park Hours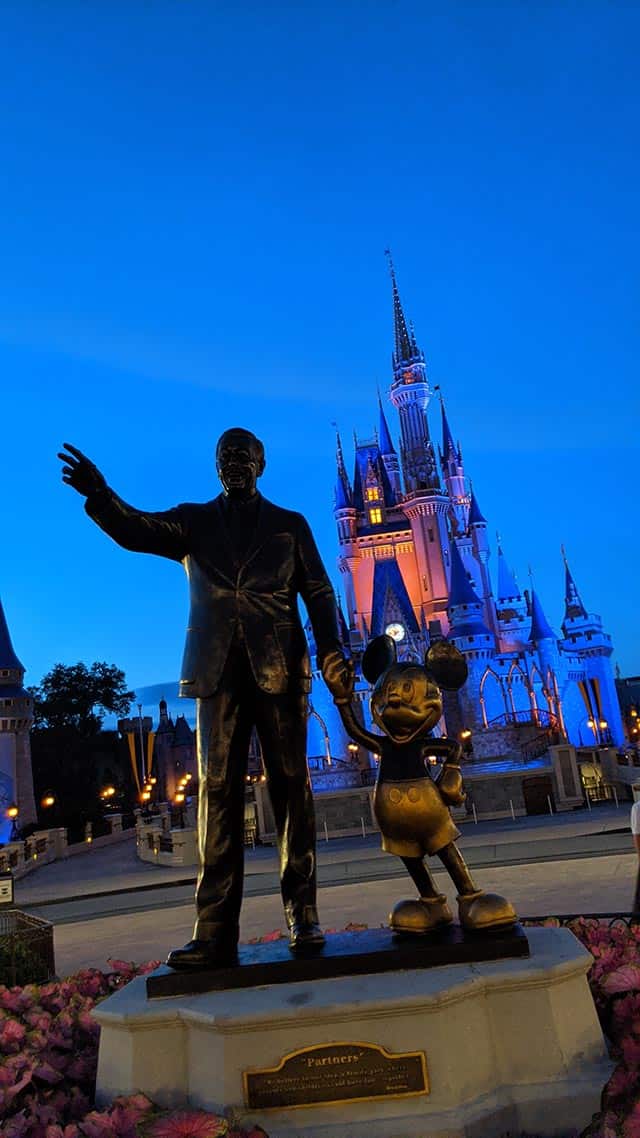 Theme Park hours are short. Really short!
Gone are the days of late night rides on Big Thunder Mountain Railroad in the dark since Magic Kingdom closes by 7:00 most nights.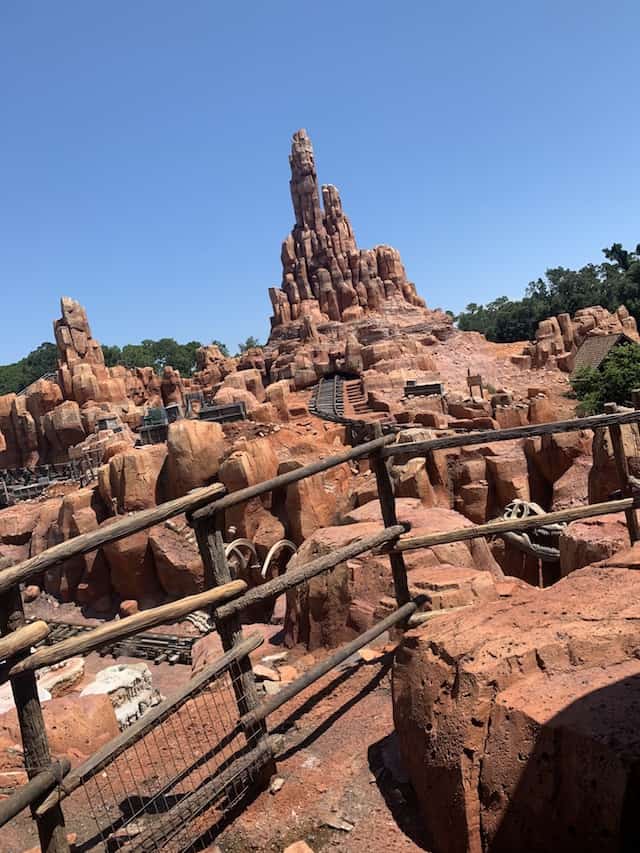 Park hours vary, but most open an hour after each other, and follow the same pattern for when they close.
The earliest you can visit a park in the morning is Disney's Animal Kingdom or Magic King, which open some days at 8 am.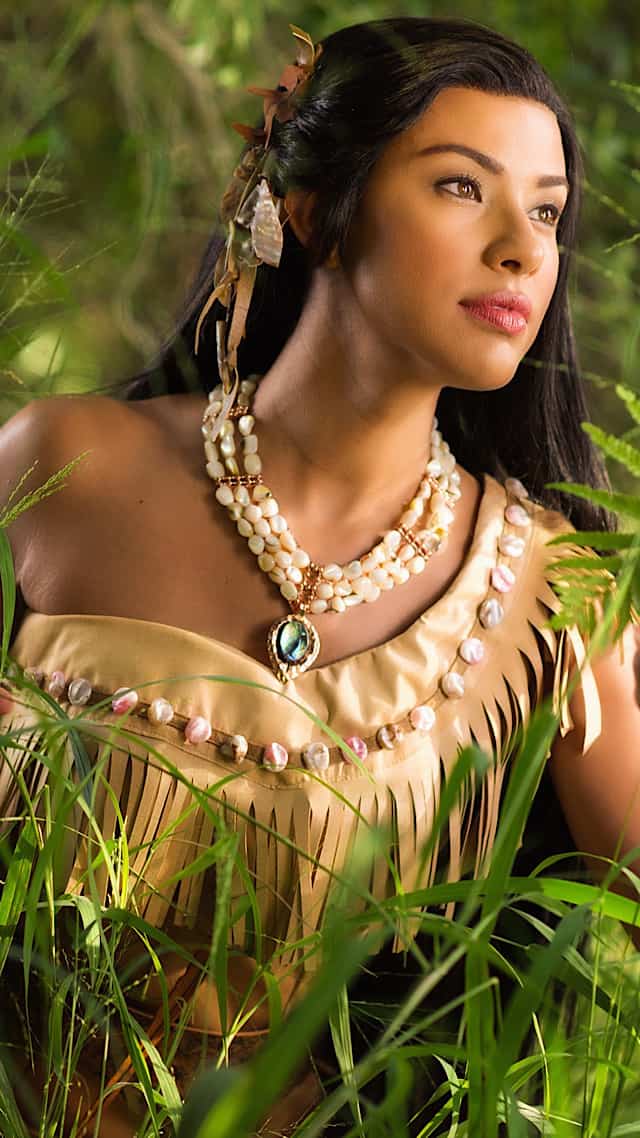 Park hours vary in the evenings. Hours lately have been extended as late as 11pm (Epcot), but most parks are closed by 8 pm.
This is a far cry from the days of staying at the parks until midnight, or even later!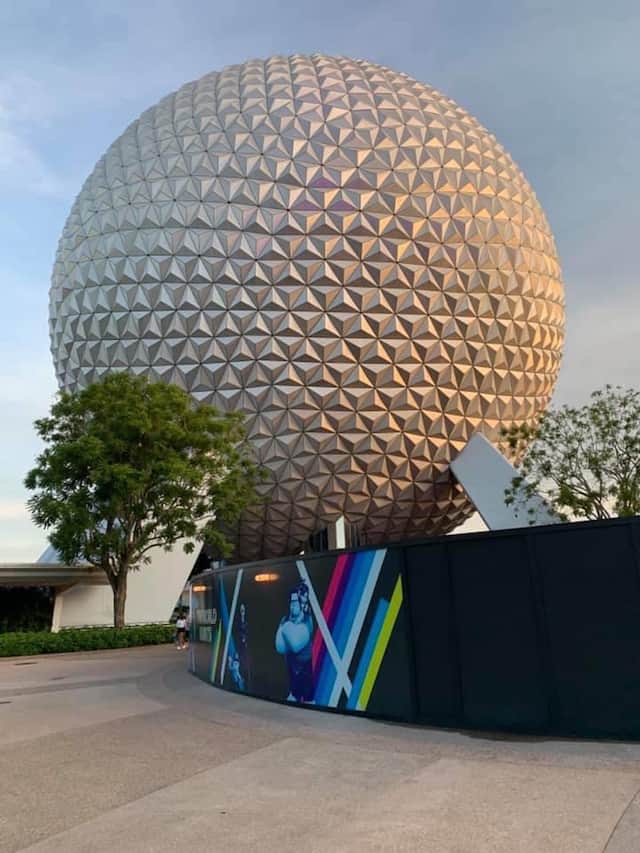 With the early closures comes Guests looking for things to do. The result: the few choices that are available get extremely crowded!
Most Disney Guests make the most of open hours of the parks during the day. Resort pools become overcrowded very quickly as it gets darker.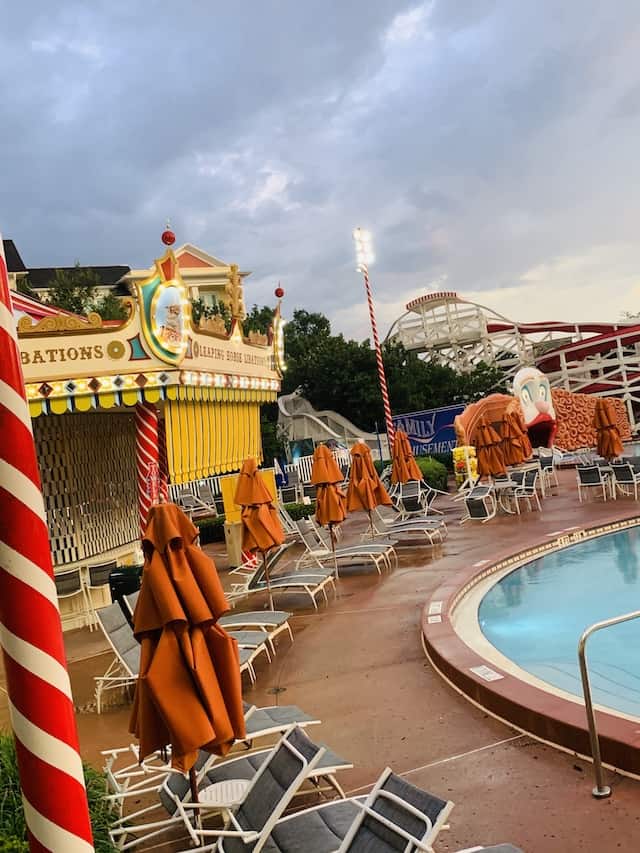 Disney Springs is open into the late evening, but since everyone flocks there, the experience can vary in terms of social distancing and feeling safe.
Be sure to check Character Locator to see what the park hours are for your upcoming visit. They are constantly changing!
Park Pass Reservations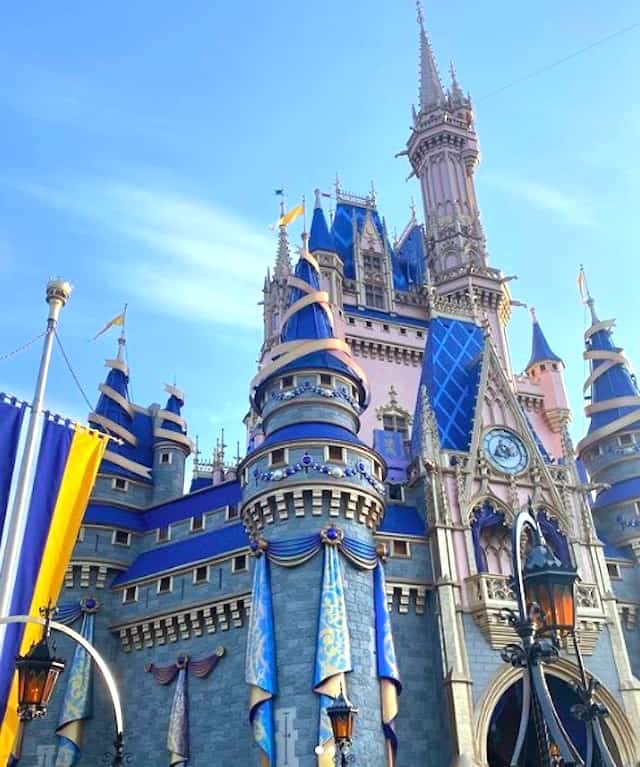 Many Disney fans are planners by nature, and map their park days out well in advance of their trip.
Others like to see what they feel like doing each day and attend the Park of their choice on a whim!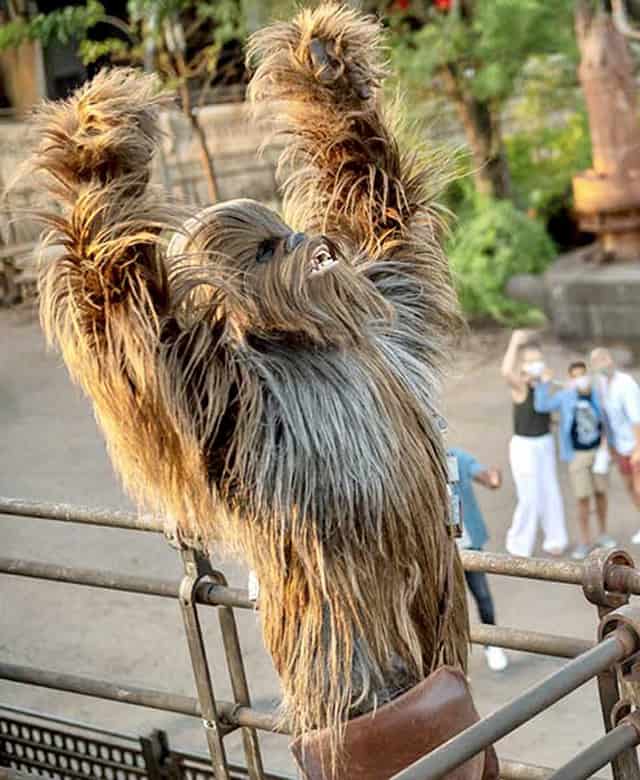 Disney now requires Guests to make Park Pass reservations in advance for the Park they'd like to visit.
Guests must reserve a pass from a park that still has availability. If Guests wish to Park Hop, they must first visit the Park they have a pass for.
As Disney World grows busier and the pent up travel demand increases, Park Pass reservations can be tricky to get. Especially for Disney's Hollywood Studios. Reservations tend to fill up here first.
If you know you are visiting soon, I suggest you map out your vacation and book those reservations right away! According to CEO Bob Chapek, Park Pass reservations won't be going anywhere anytime soon.
Endless Food Choices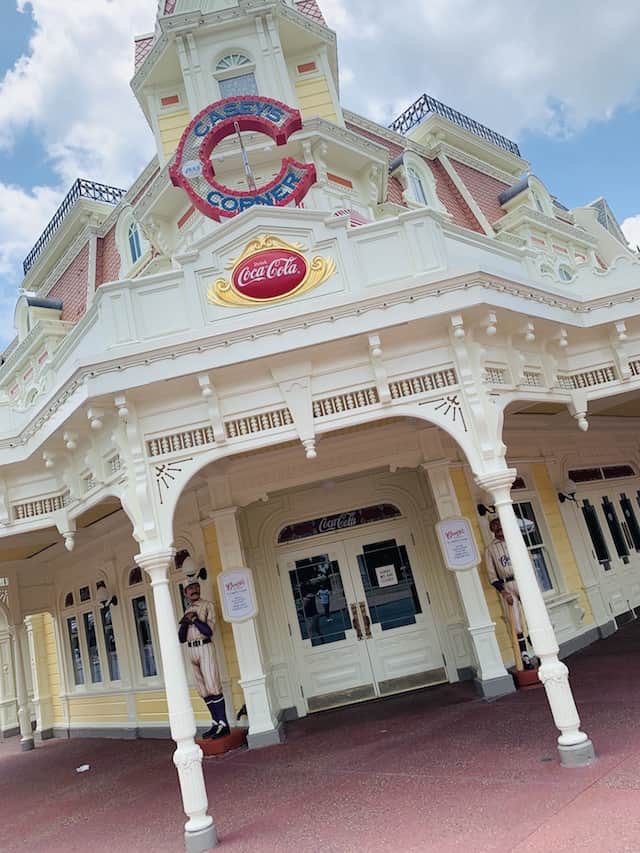 Walt Disney World has only reopened some of their table service and quick service restaurants since July. Every once in awhile we hear of new ones reopening, but some of our favorites remain closed!
Want a Mickey pretzel? Only some of the snack carts are open now.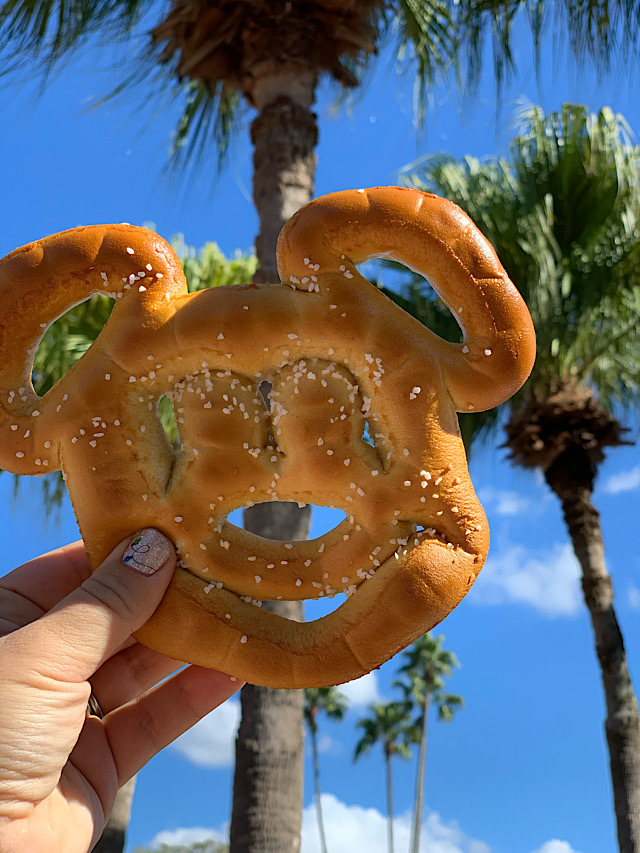 Having your favorite Mickey shaped snacks might require a trek through the park!
We can't wait for the day that all of our favorite restaurants and snack carts have reopened, and our food choices are endless!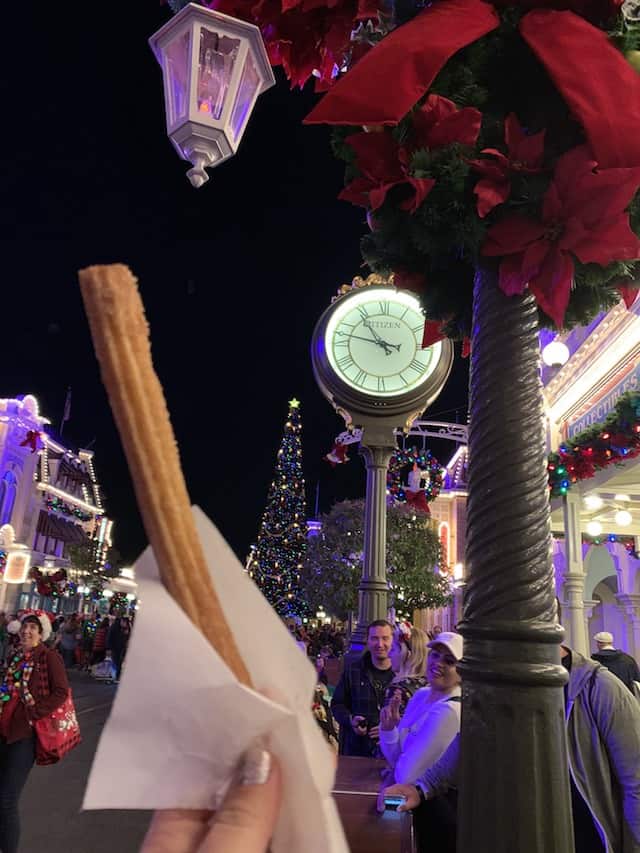 For now, it's been fun trying some new restaurants we might not have normally tried, like Skipper Canteen, The Plaza, and Mama Melrose.
Dining Plans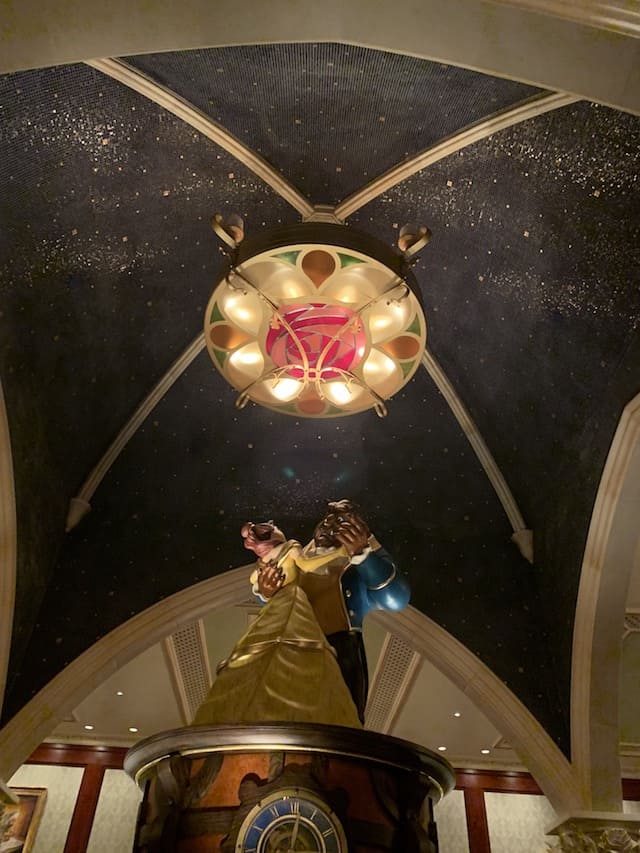 We were a little caught off guard when Disney announced the cancellation of dining plans indefinitely. So many of us loved taking advantage of the great benefits of the Disney Dining Plan!
Some Guests love the convenience of having their meals paid for in advance. Some love the "all inclusive" feel of the dining plan. Others love the ability to experience lots of character and signature meals at an affordable price.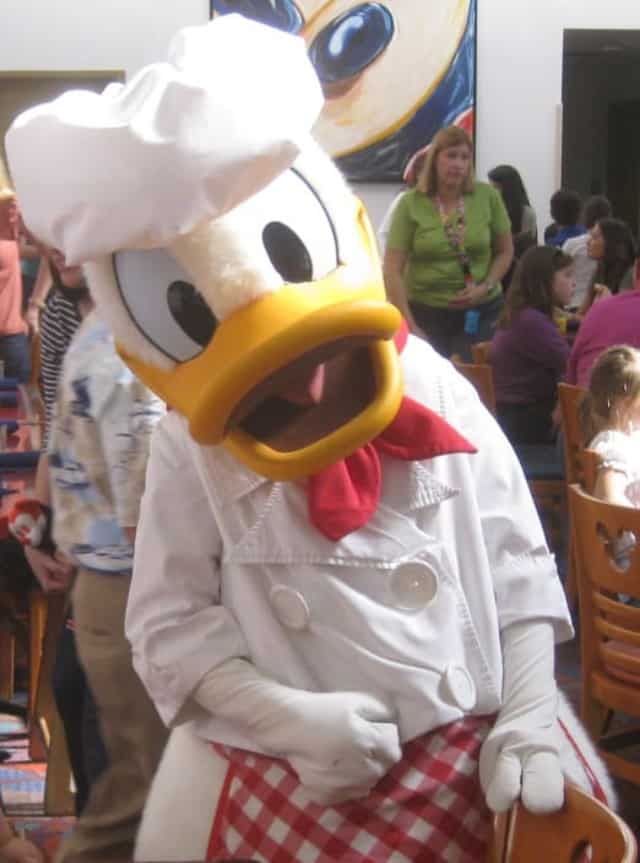 We miss the Disney Dining Plan!
There is still no word on when dining plans may return, but we hope to see them again real soon!
FastPass+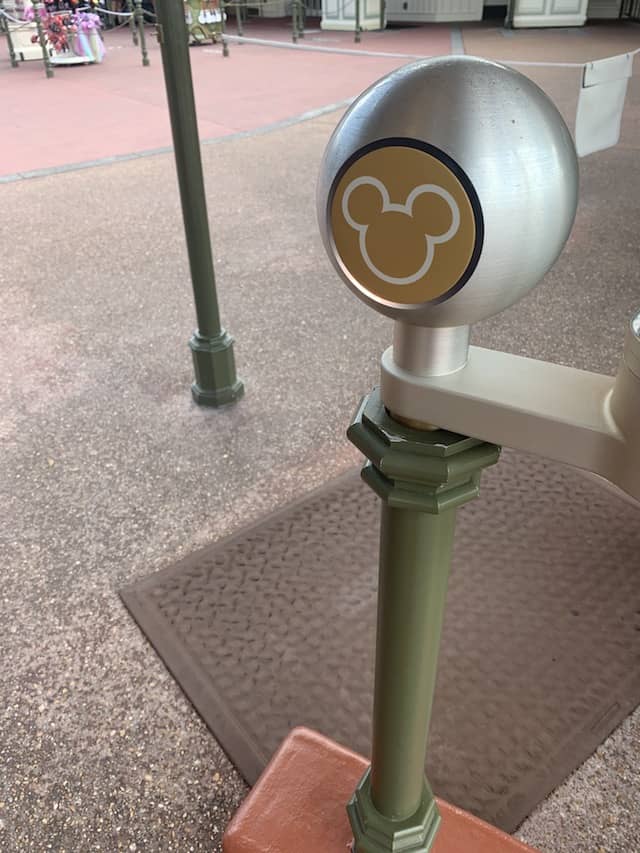 Who misses FastPass+? Likely anyone who has visited recently!
FastPass+ was a wonderful way to maximize your time in Walt Disney World, and experience shorter waits for popular attractions.
If you are a character Locator Subscriber, you know that using a FastPass is a great way to see and do it all!
When Disney announced FastPass+ would be temporarily discontinued, they assured us we wouldn't need a FastPass with the reduced capacity at the parks.
This was true when the parks first reopened, but low wait times are no longer a perk that Guests are experiencing.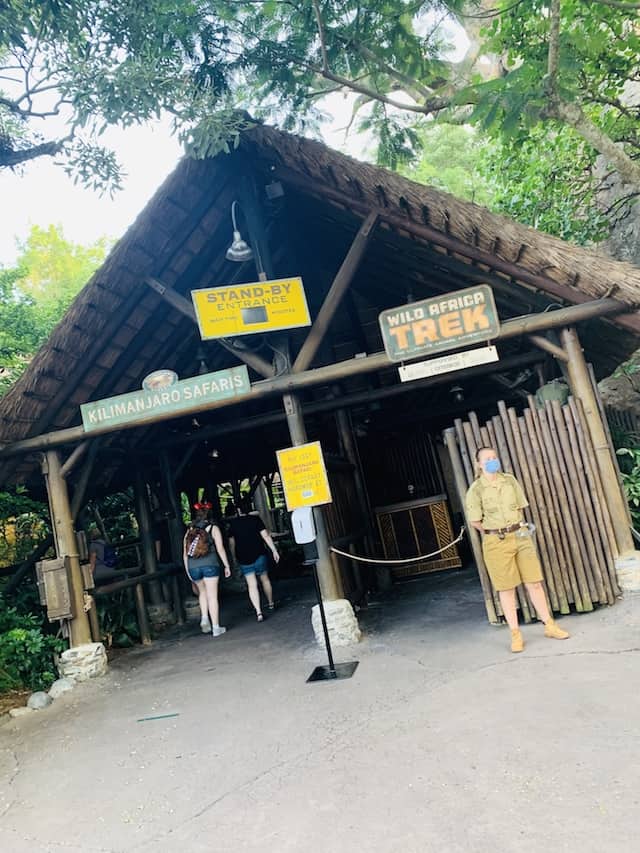 Disney, please, bring back FastPass+!
Character Meet and Greets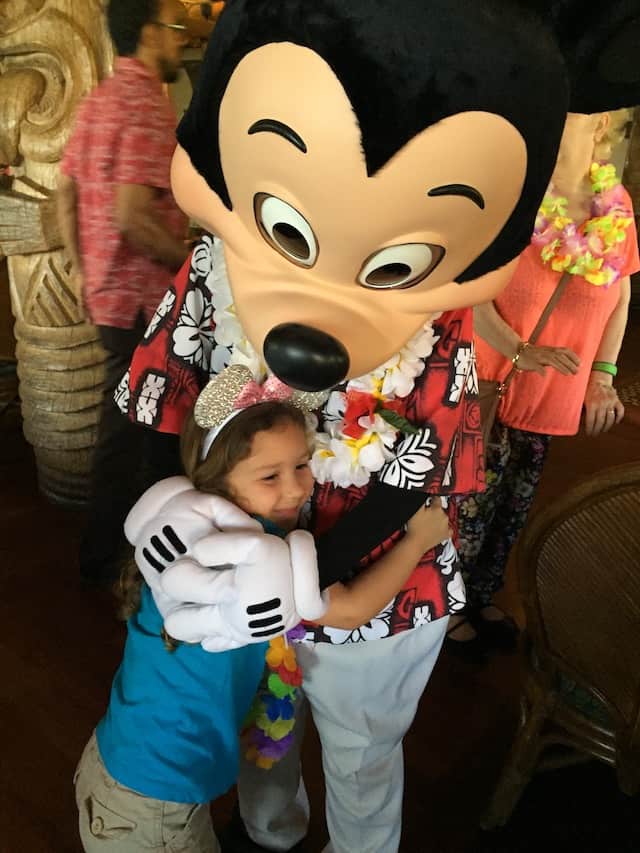 Who needs a Mickey hug? I know I could use one!
The ability to meet and interact with characters was a major way that Walt Disney World set itself apart from other theme parks.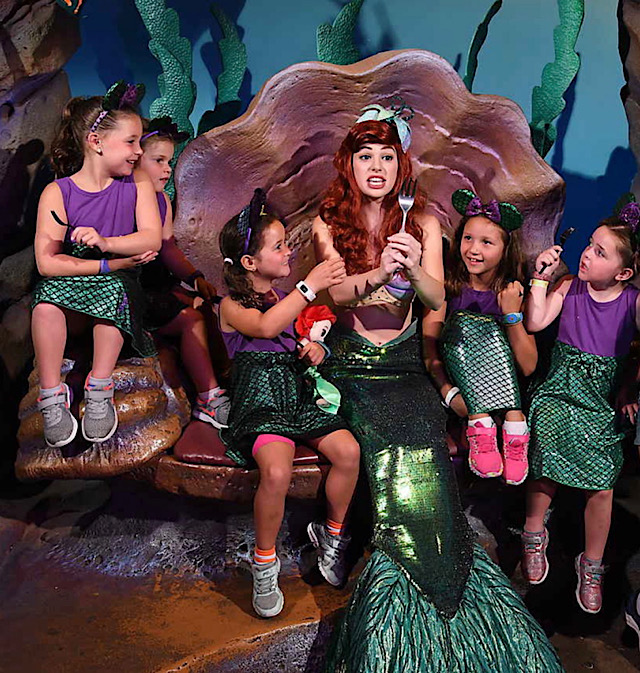 Meeting the real Princesses, Buzz, Woody, and all of our favorite Disney characters have been a highlight of all of our trips!
Disney has characters out and about for pop up character interactions, but there is no schedule available for these "surprise" meets.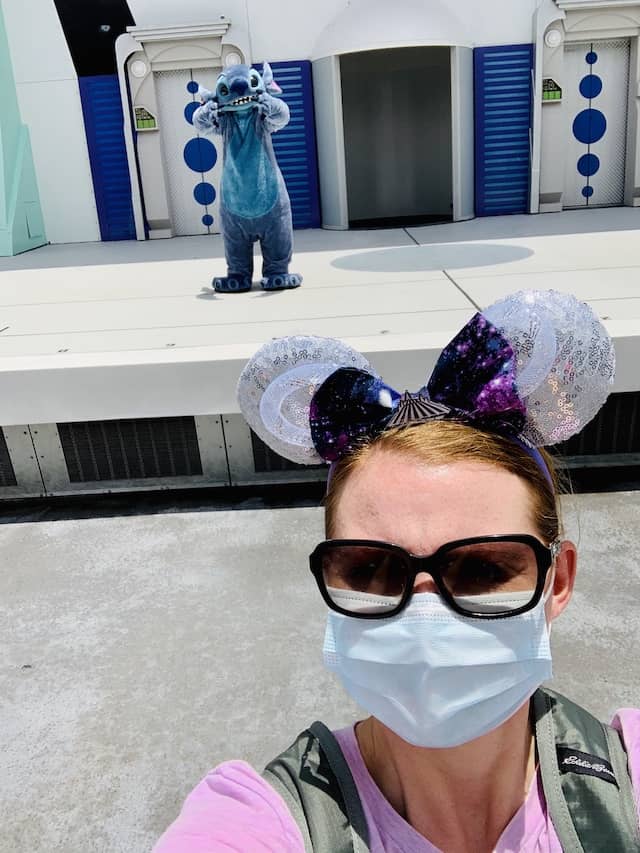 While there is something incredibly magical about happening upon a character while walking through the parks, we would love the opportunity to be sure we get to meet our favorite characters.
We'd love to see more Character Meals and chances to interact with characters, even in a socially distanced way!
Parades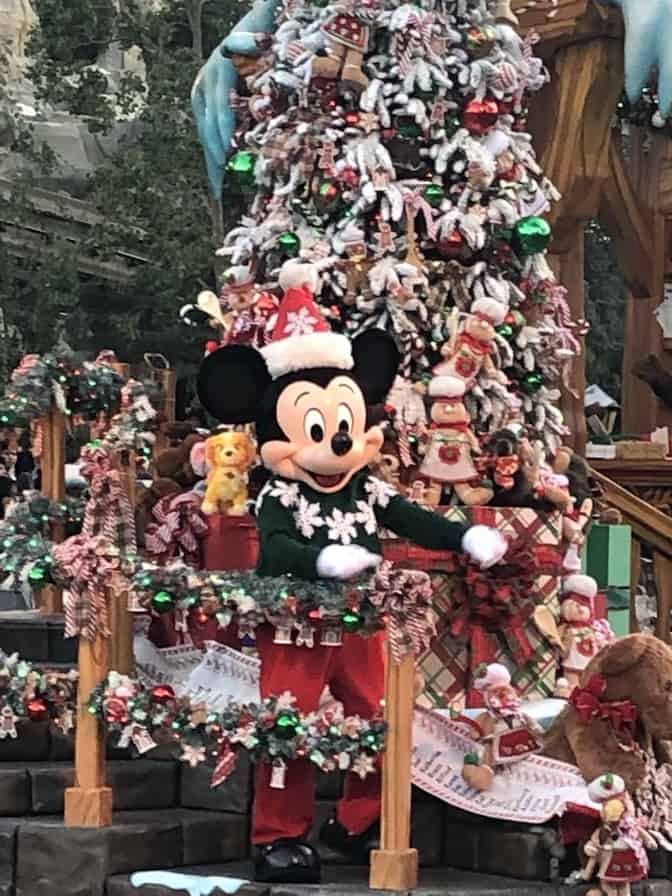 One thing Disney does well: entertainment.
Entertainment in the form of parades has always been a must do experience when visiting Disney!
People would line up at least an hour (or more!) before a parade starts just to get a great view of this incredible entertainment!
Because parades are a place where people gather, Disney has decided to temporarily suspend parades.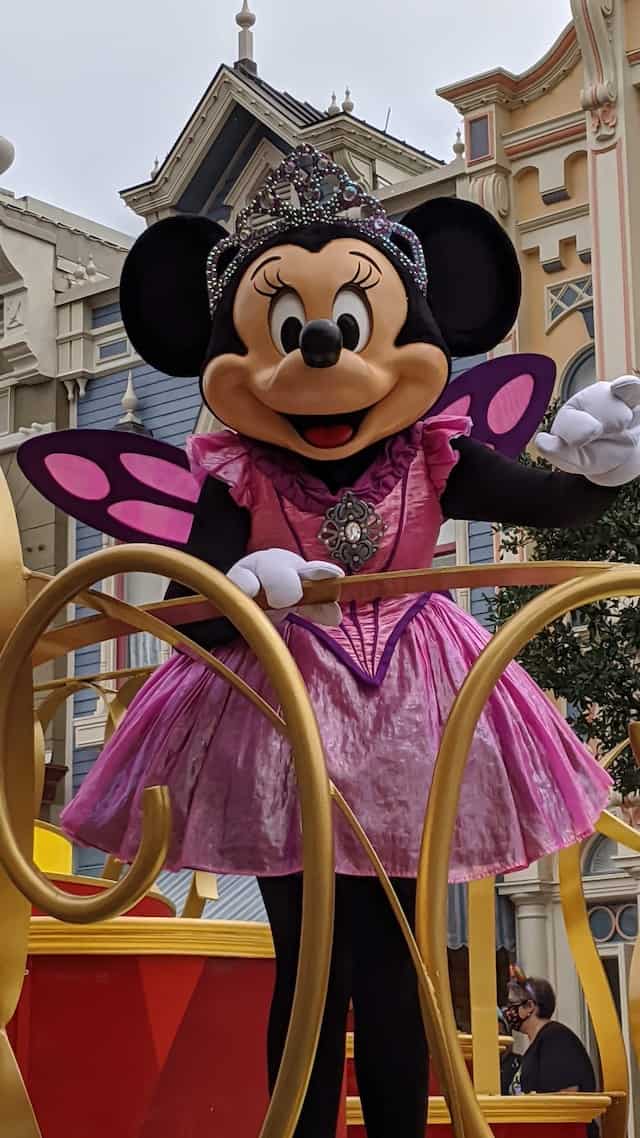 Character Cavalcades are Disney's answer to the suspension of parades.
These surprise "pop up" parades occur at random intervals throughout the day, and Guests can spot some of their favorite characters on floats moving through the parks.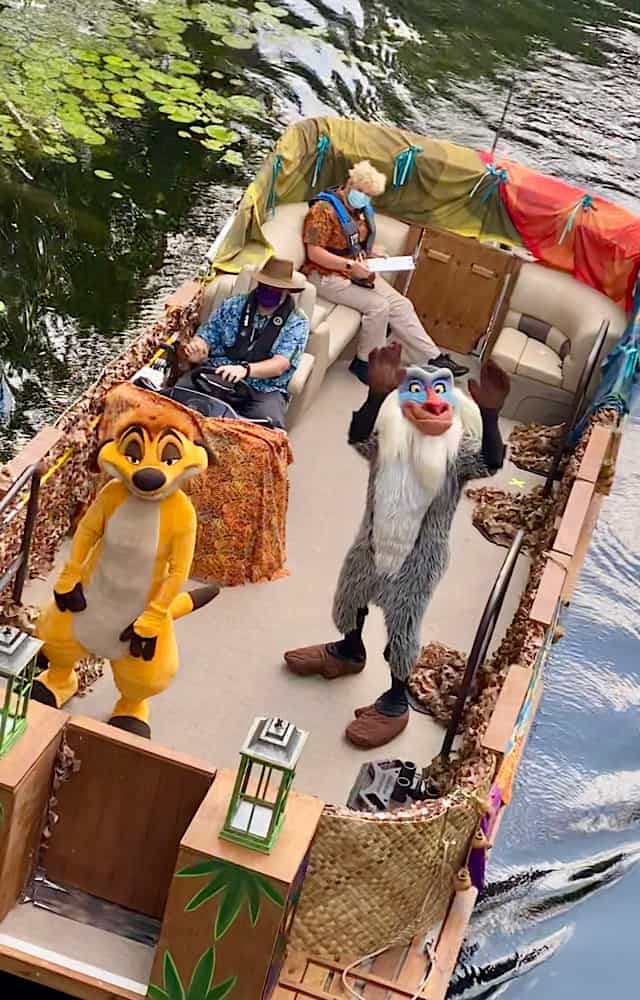 I love the cavalcades! They are a fun surprise that adds a touch of magic to your visit!
But I miss the parades, particularly the holiday themed ones.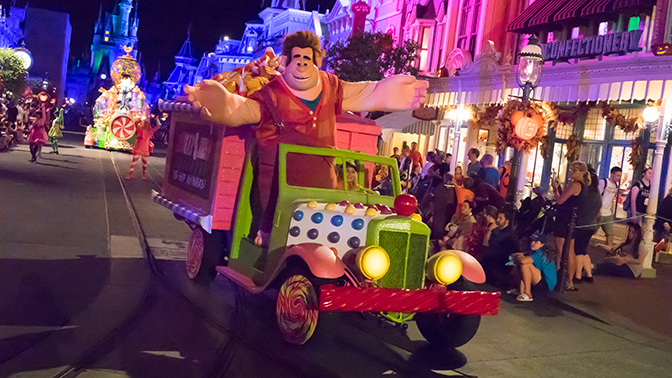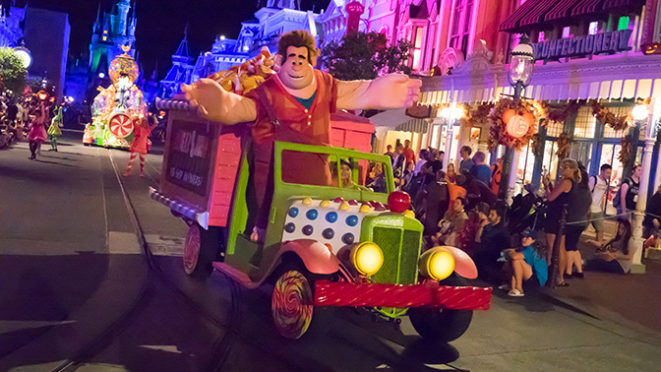 I can't wait until the day Disney brings back parades!
Fireworks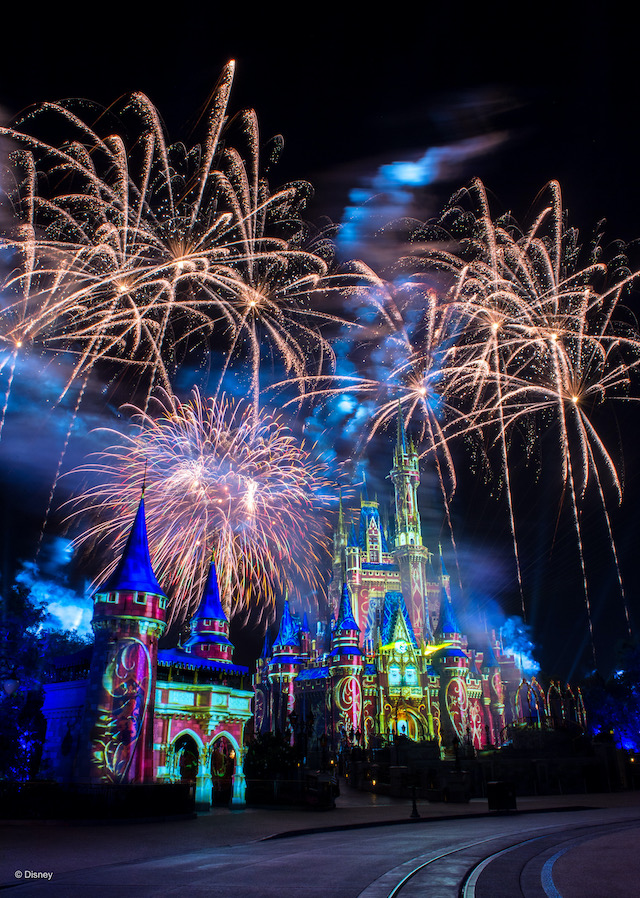 Another way Disney has set itself apart is the magnificent fireworks spectaculars that used to occur on a nightly basis.
I have many happy memories of watching "Happily Ever After" after a day at the Magic Kingdom, tears streaming down my face.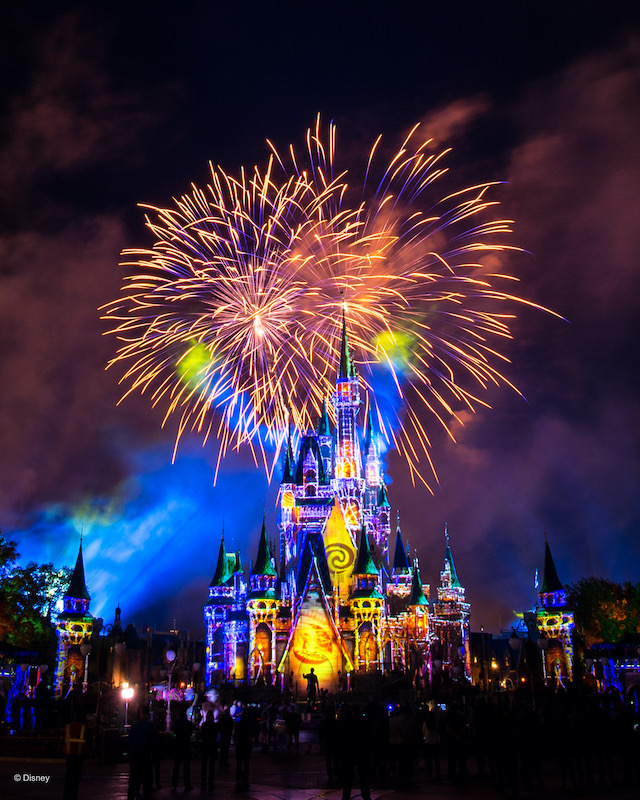 I miss it!
Guests would pack in the viewing areas for the night time fireworks shows. There is virtually no way to stay socially distanced in a situation like this, so fireworks have been temporarily suspended.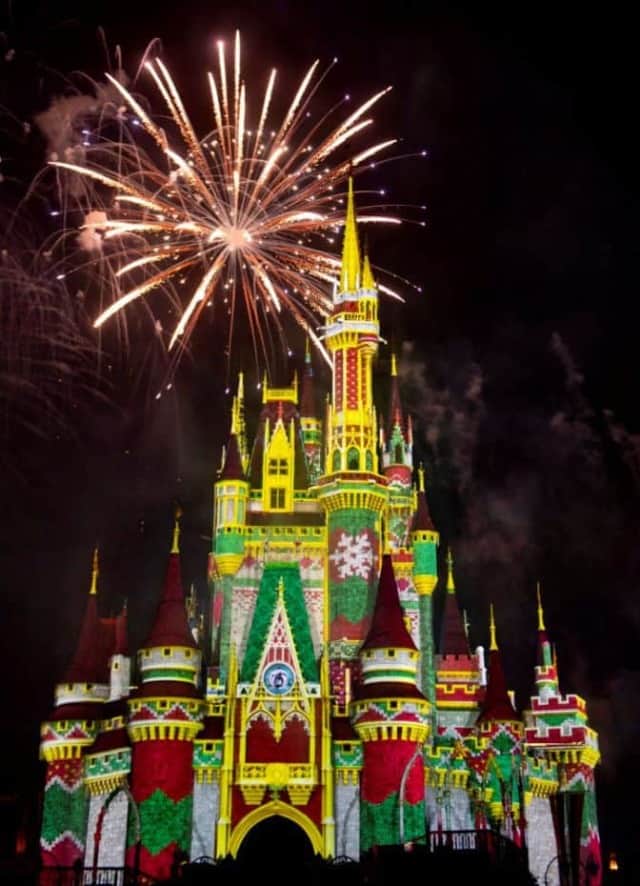 We can't wait for the day they return! The fireworks spectaculars are a huge part of the magic, and without them a day in Disney World just doesn't feel the same.
With all that is missing, is Walt Disney World still magical?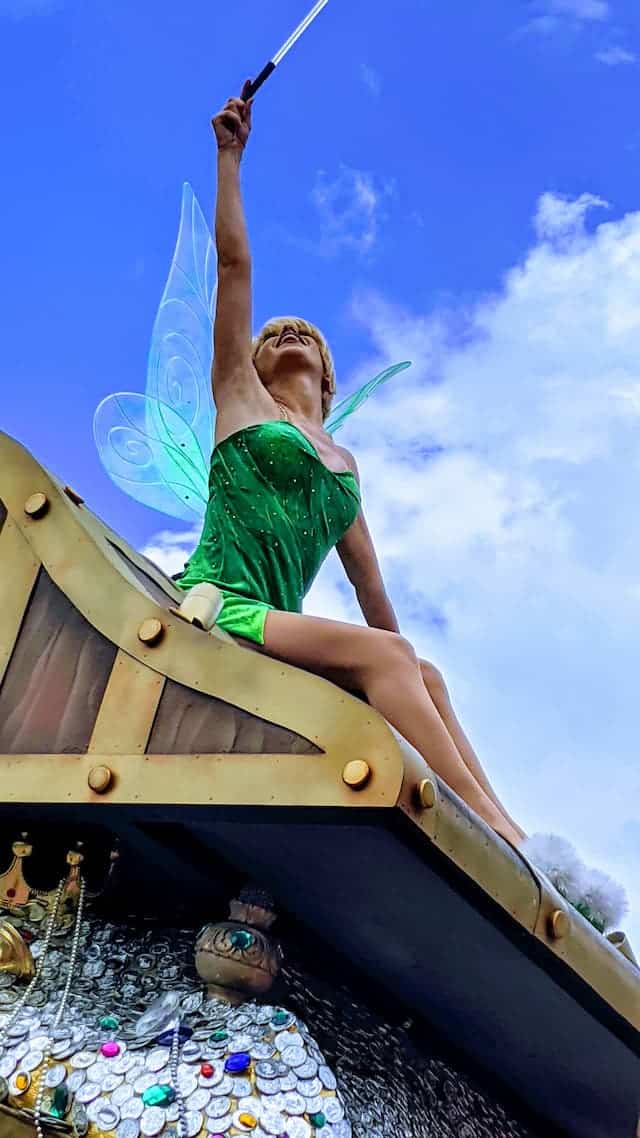 Absolutely! There will always be magic at Disney, and even with the significant changes, we've found that Disney has gone out of its way to make our experience still magical.
There are lots of positive changes you'll notice at Walt Disney World, so you should absolutely still visit! Just be warned, it is a different experience then you may have had before.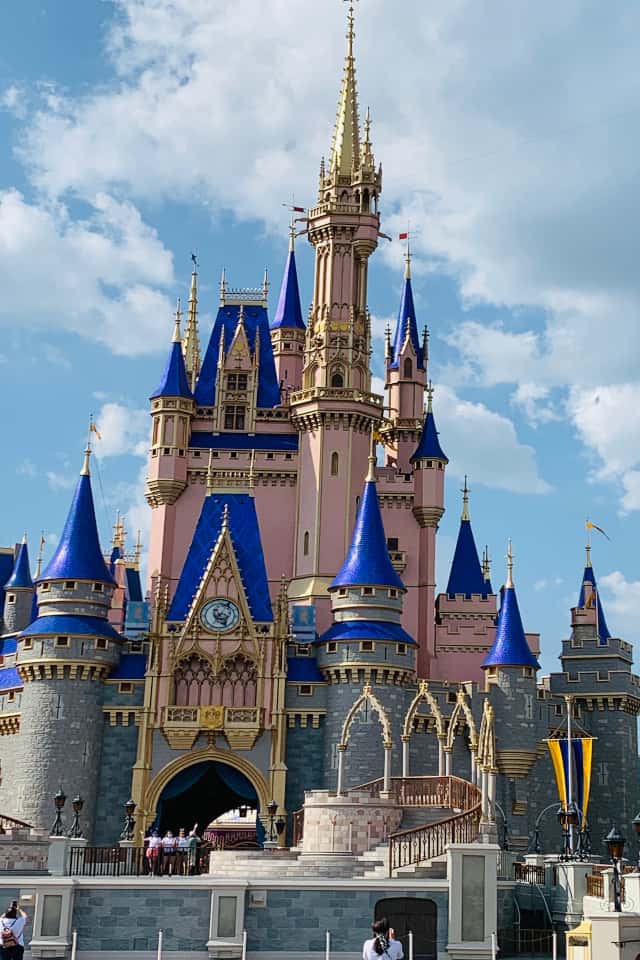 Which of the changes to Walt Disney World do you hope are temporary? Let us know on Kenny the Pirate's Facebook Page, or join our crew and continue the discussion!