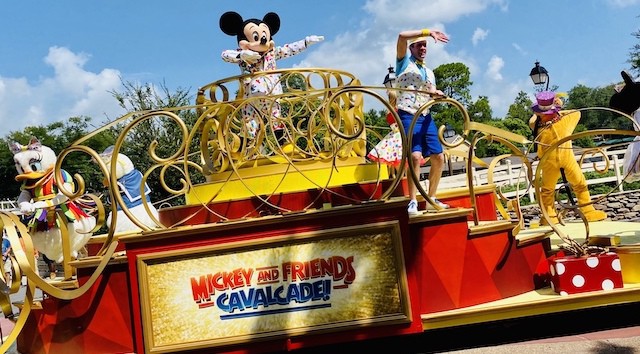 Walt Disney World has undergone some major changes upon reopening, and we really feel that some of them actually make Disney World even more magical! Here are nine changes to Walt Disney World we hope are here for the long run.
There were lots of rumors and speculation about what the most magical place on Earth would like upon reopening.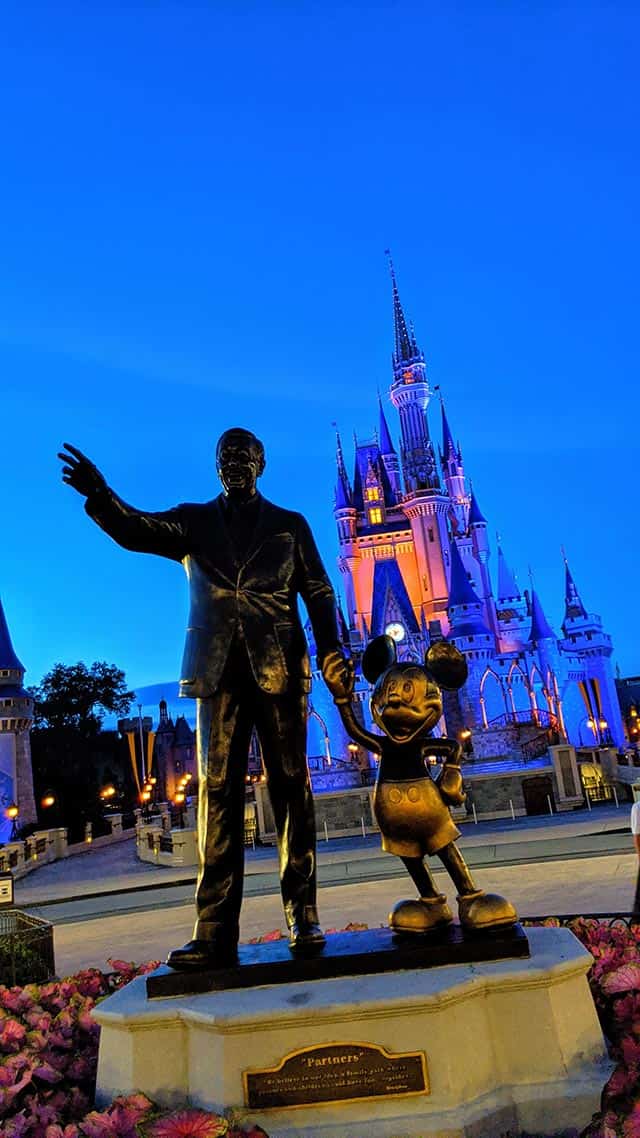 Disney fans were shocked when reopening plans were announced. We all wondered if a Disney World without character meets, parades, and fireworks would really be the magical place we know and love.
Since reopening, we have found that while some of the changes at Walt Disney World are less than positive, there are some magical changes that we hope are here to stay!
"The Cleanest Park on Earth"
There's no question that Walt Disney World has always been immaculately clean for a theme park. In fact, Walt himself insisted on it!
Since the park reopened in July, we've never seen it cleaner.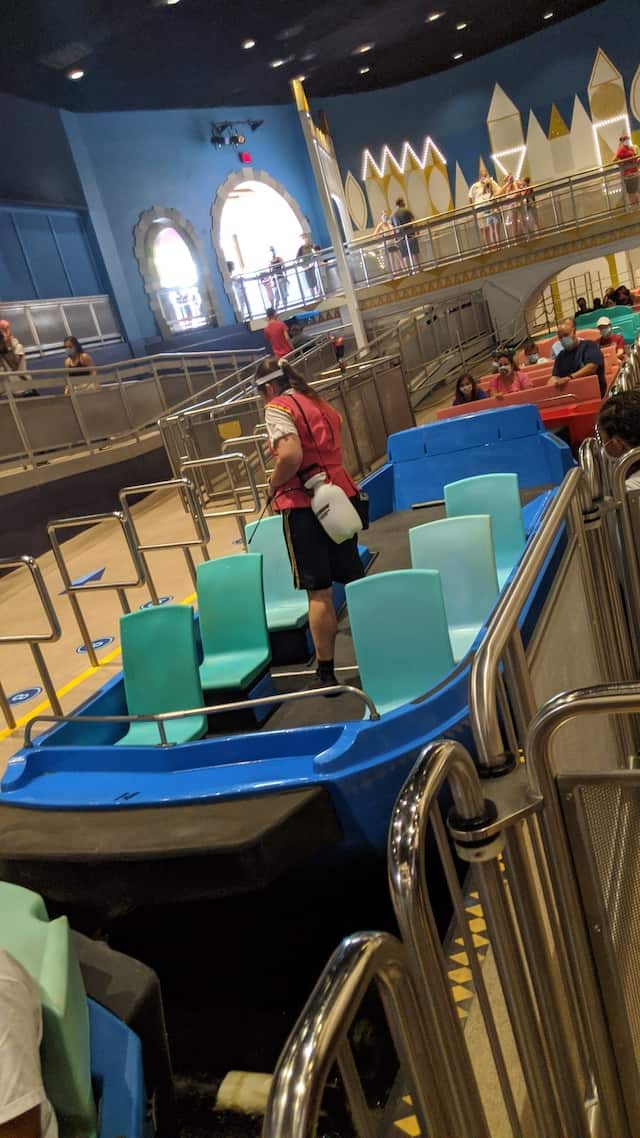 High touch surfaces are wiped down by Cast Members all over the parks. Attractions are shut down periodically for a thorough cleaning.
Resort rooms now have an "enhanced" cleaning before new Guest's arrival.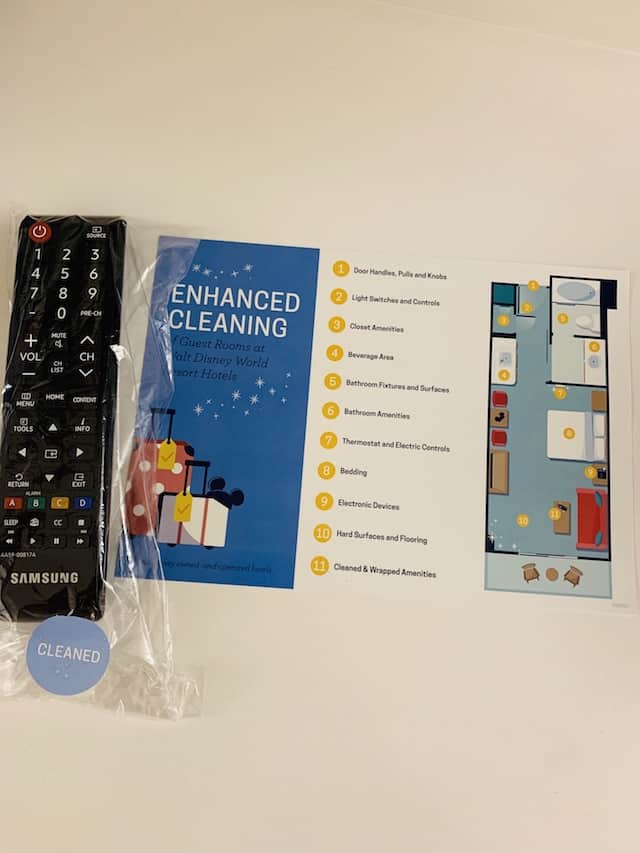 As soon as Guests leave a Quick Service table after dining, Cast Members come seemingly out of no where and clean and sanitize so it is ready for the next Guest.
In my opinion, Walt Disney World is now most definitely "the cleanest park on Earth!"
Social distancing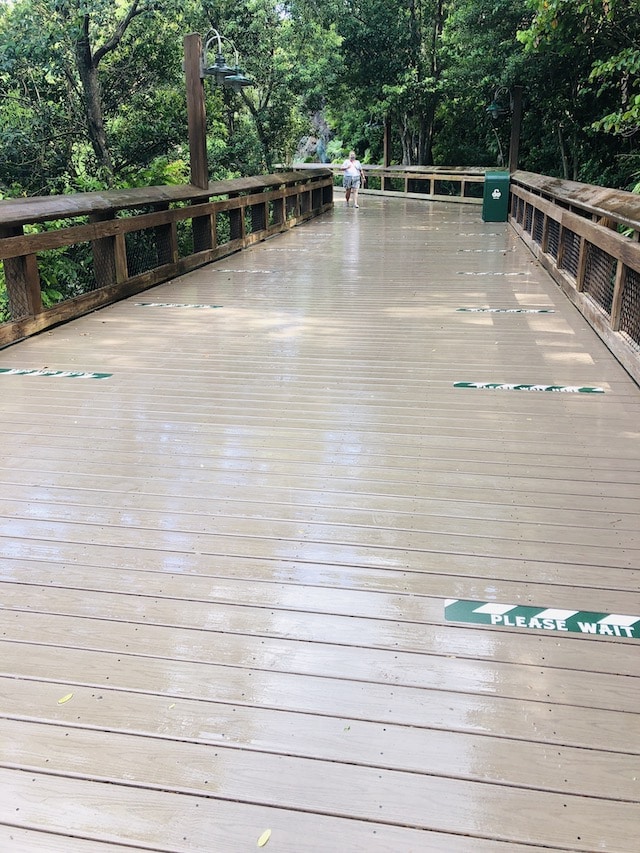 One of the more welcome changes to Walt Disney World is social distancing all over the parks.
What this means for you: no more packing Guests into small spaces!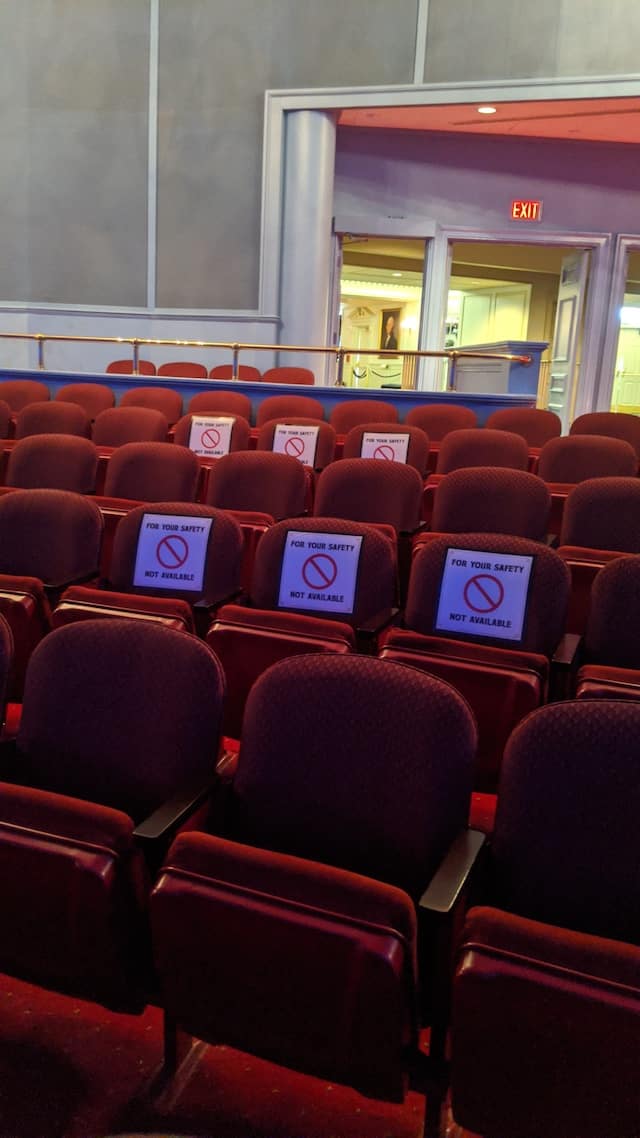 Social distancing in queues does make the line appear longer. However, now you won't have other Guests bumping into you when they aren't paying attention!
Single rider lines are gone, but so is being forced to sit next to a stranger on your favorite attraction!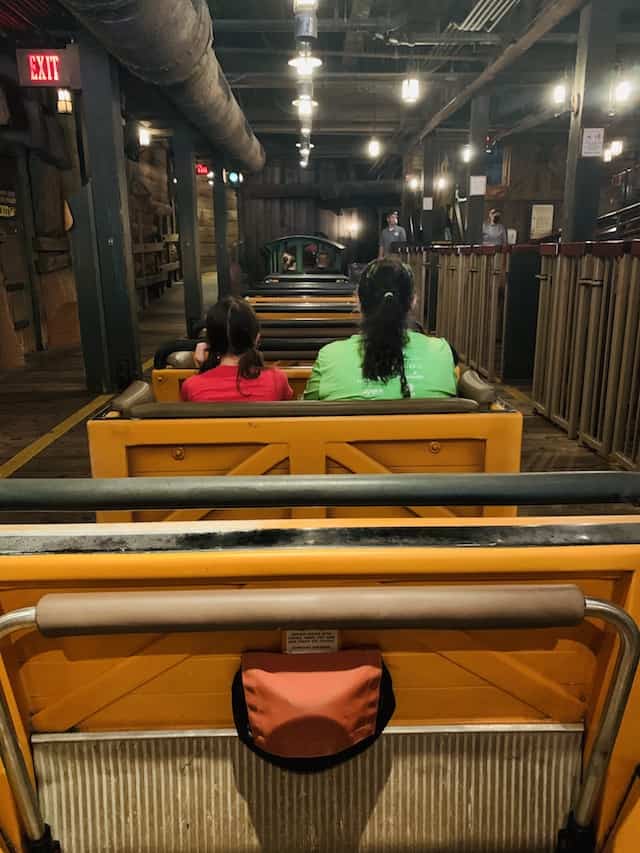 Gone are the days of packing Disney transportation until they are busting at the seams. Who will miss having a sweaty Guest whose deodorant ran out hours ago holding on to the handrail above you?
I'll gladly take the partitions on transportation separating parties from each other!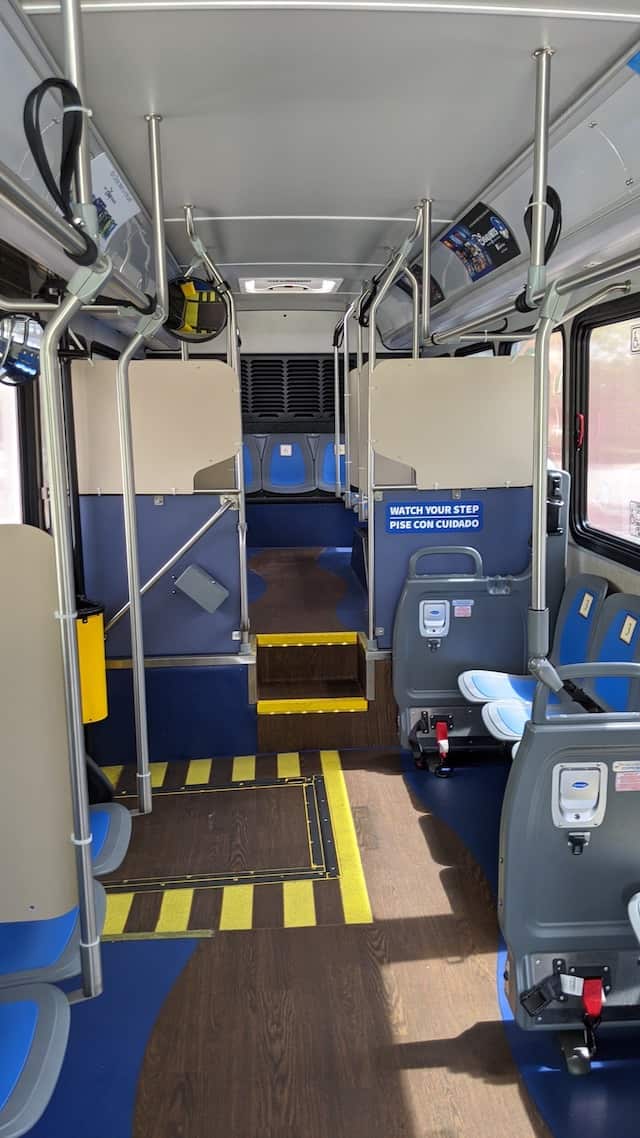 Here's to hoping we never hear "please move forward and fill in all available space" again!
Sanitizer and hand washing stations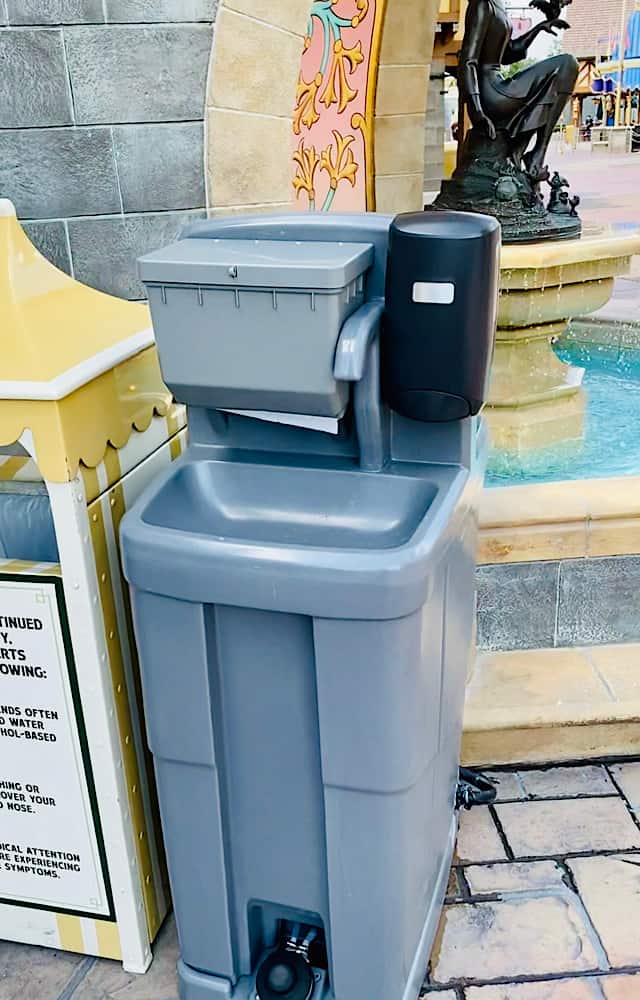 While Walt Disney World is the cleanest it's ever been, Walt Disney World itself is a "high touch surface."
Cast Members are doing their best to keep the parks clean, but it is impossible to sanitize every surface after someone comes into contact with it.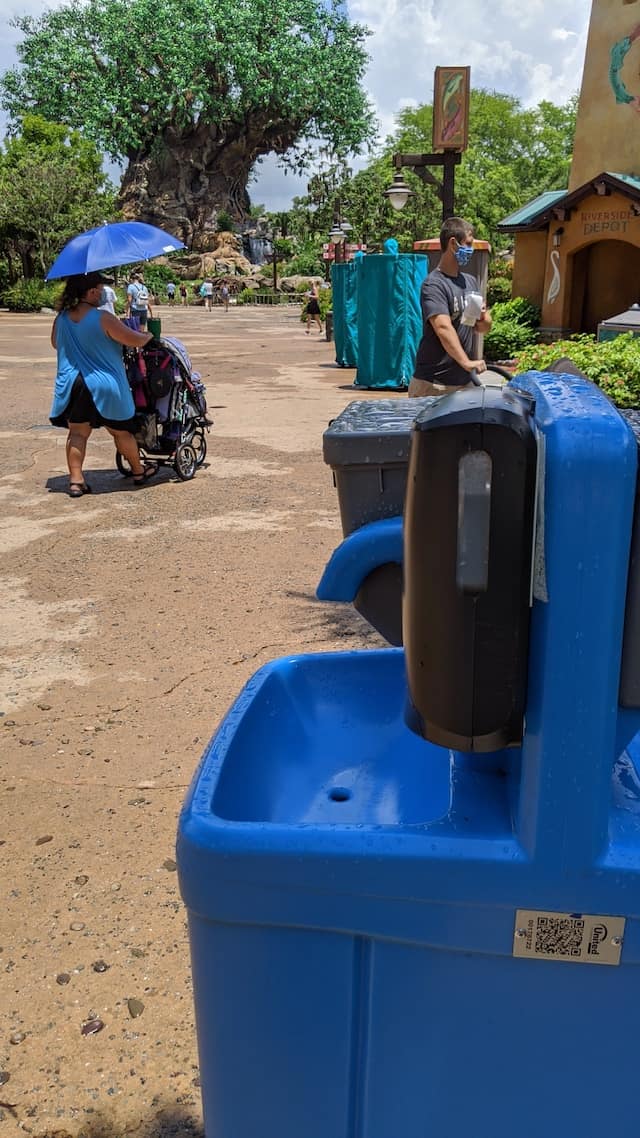 The solution? Guests need to take some responsibility for keeping themselves clean.
Disney World has made that even easier by placing hand sanitizer stations everywhere.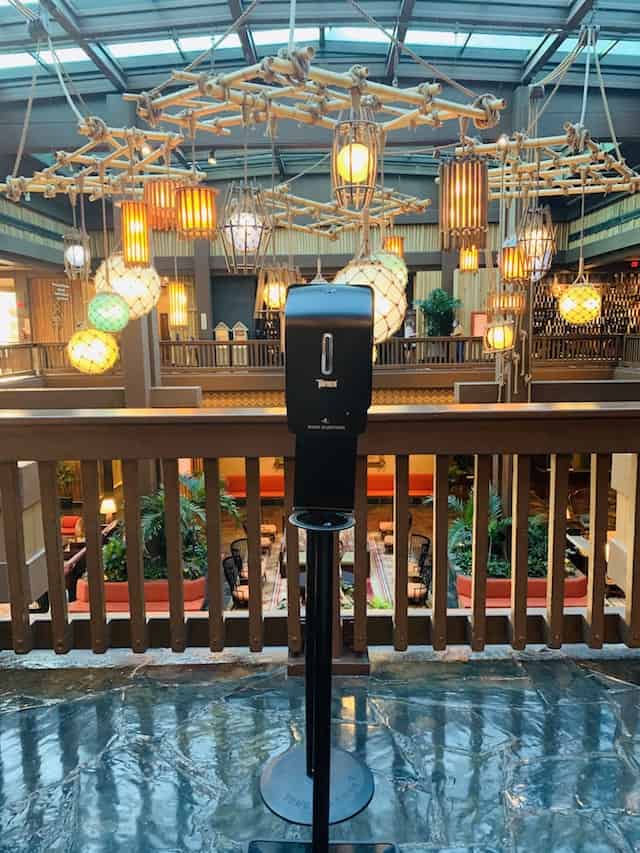 You'll see them at the entrance and exits to all attractions, restaurants, and randomly spread throughout the resort.
I certainly felt safer in Walt Disney World knowing the ability to clean my hands was never more than a few steps away.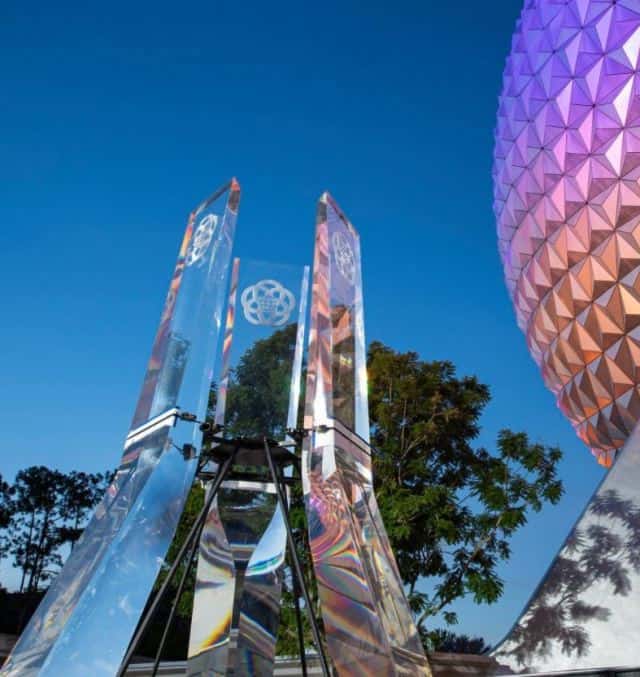 I hope Walt Disney World will continue providing easy access to sanitizer and hand washing stations from here on out!
Shorter Wait Times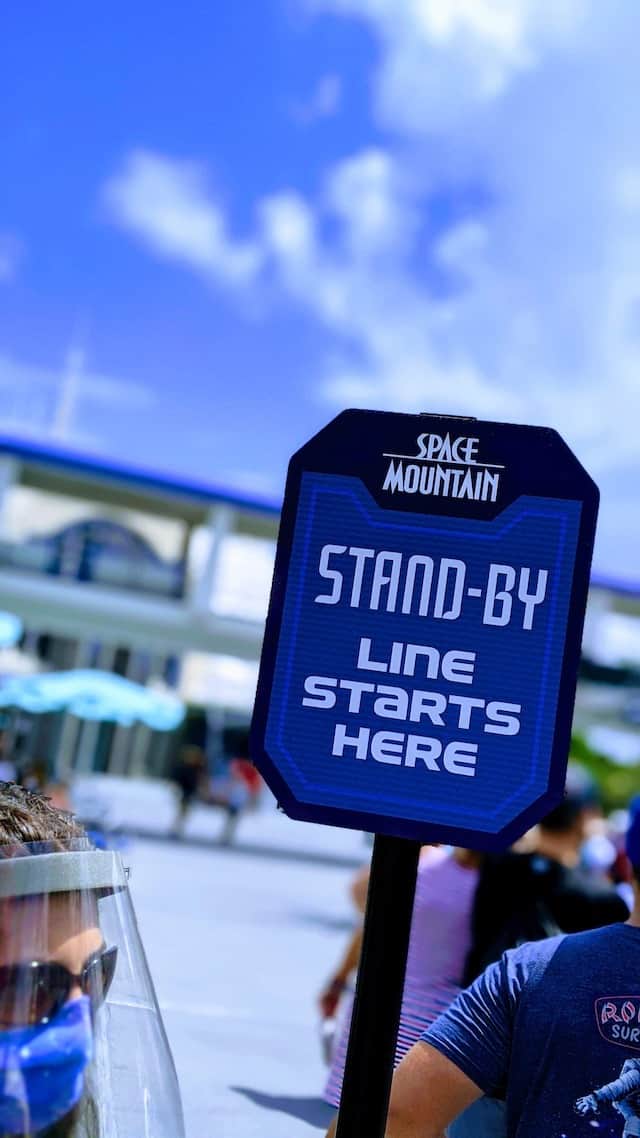 With Walt Disney World's Park Pass reservation system, Disney is controlling park capacity so that they can comply with their new health and safety measures.
Smaller crowds=shorter wait times!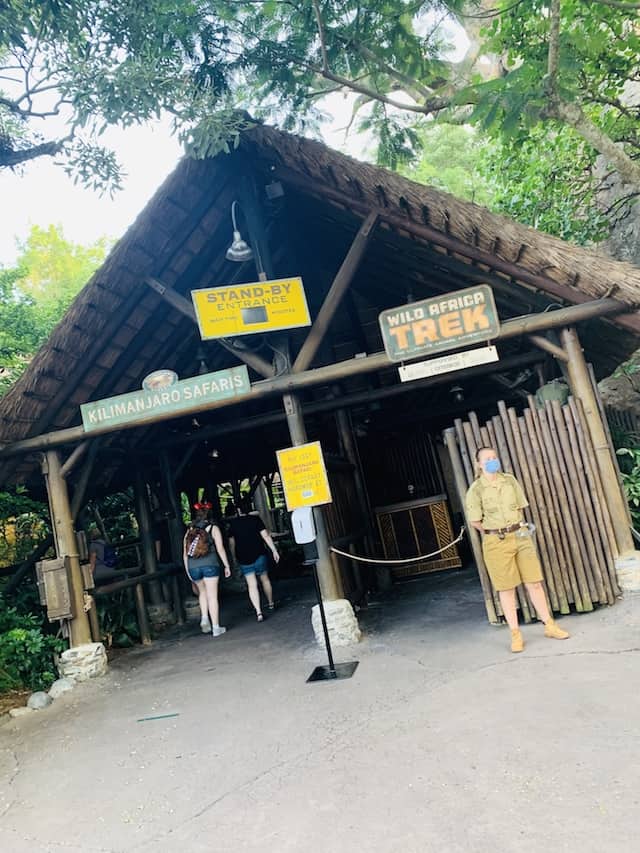 It's true that some of the wait times for popular attractions such as Seven Dwarfs Mine Train and Mickey and Minnie's Runaway Railway can still get long. But lines are nowhere as long as they were before!
Guests willingly waited in lines for attractions like Avatar-Flight of Passage for four hours or more!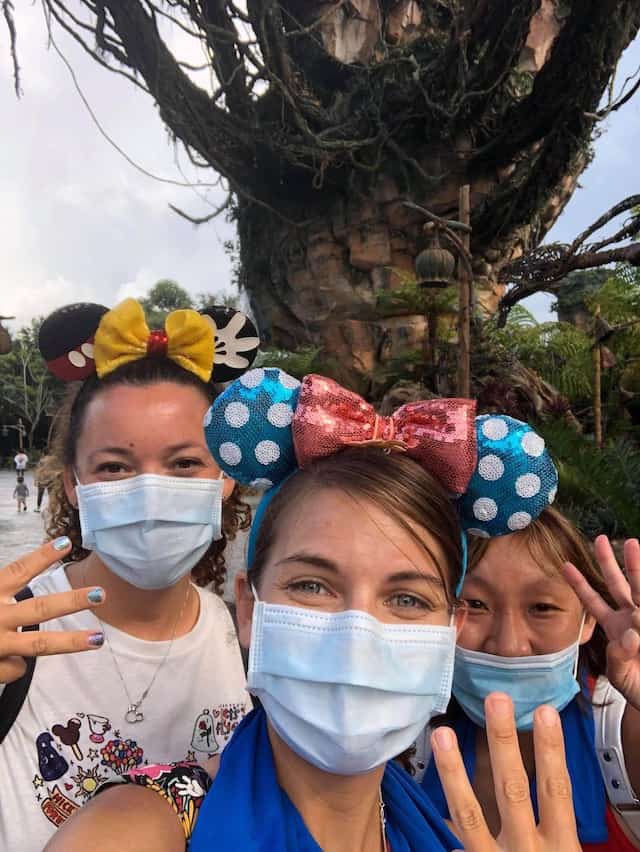 That has now changed in the best way. On my last visit to Animal Kingdom, I was able to ride 3 times in a row without waiting!
There is no question about it, shorter waits for attractions certainly add to Disney's "magical" factor!
No more Rope Drop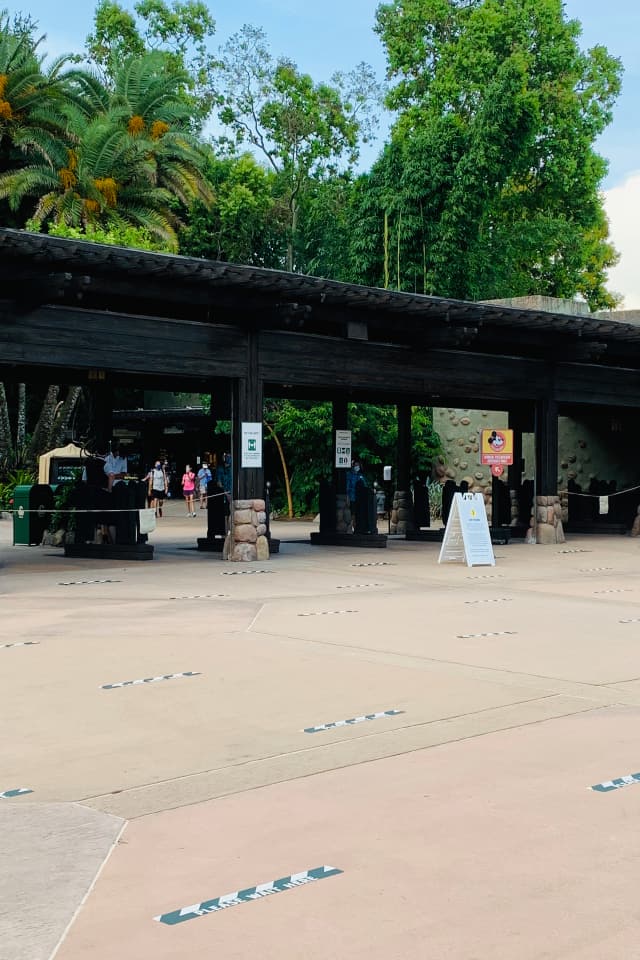 Ok, this one is hard for me to admit. I love rope drop!
We've always been that family who wakes up early, arrives at the parks at least an hour (or more!) before opening, and hits all of the popular rides first thing in order to maximize our time.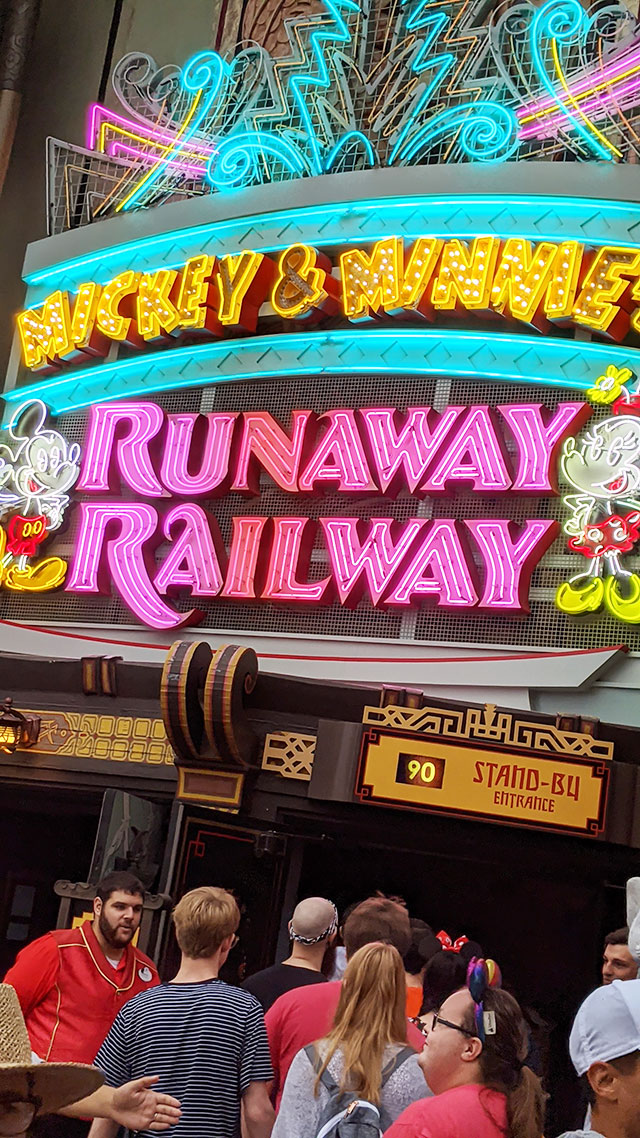 When visiting the parks after reopening, I quickly learned there is really no need to rope drop anymore.
Since Disney is now discouraging Guests from gathering in large groups. Gone are the days of showing up at 4 am to grab a boarding group for Rise of the Resistance, or running through Animal Kingdom to ride Flight of Passage at rope drop.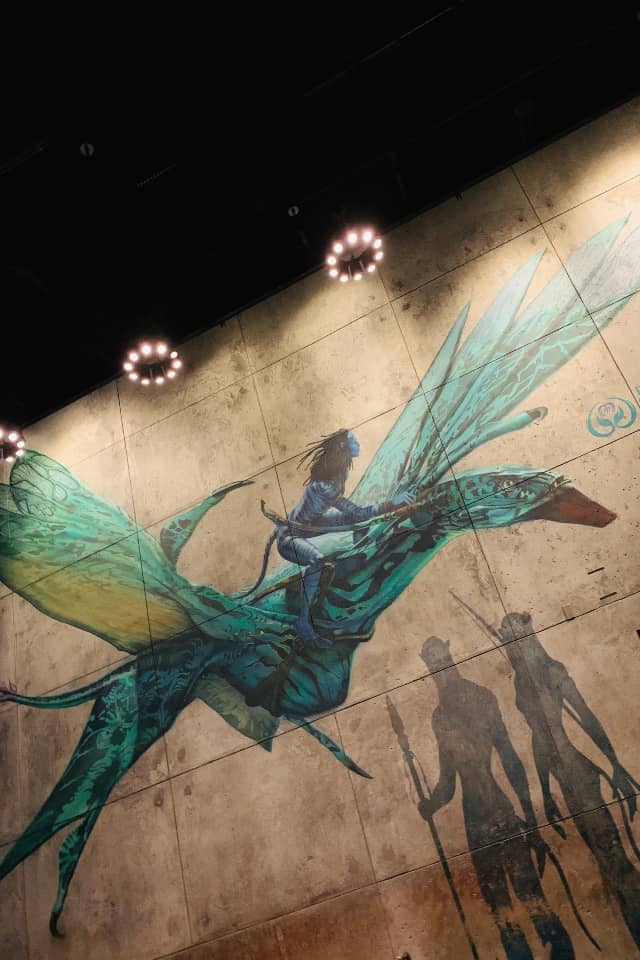 Instead, Disney is holding Guests at parking booths and not running Disney transportation until closer to park opening.
Since lines are shorter, there is really no need to rush to get to the park! If you do arrive after park opening, you can always head over to the more popular rides later on in the day, when the lines are typically shorter.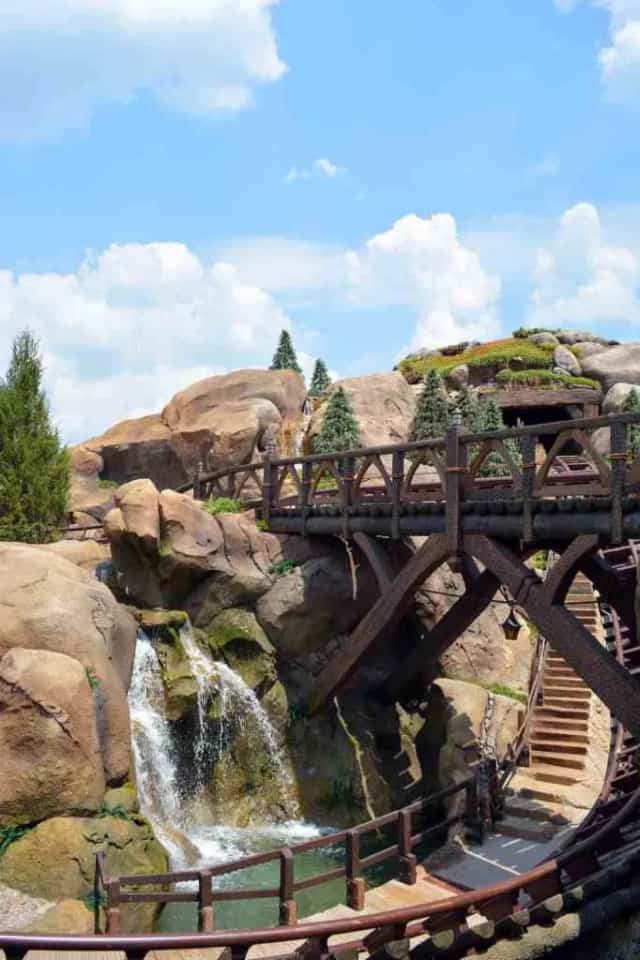 Not racing out the door first thing in the morning was an adjustment to my touring plans, but after a few days, I found the slower pace sort of enjoyable! I hope the new, relaxing pace of touring is here to stay!
Changes to Character Meals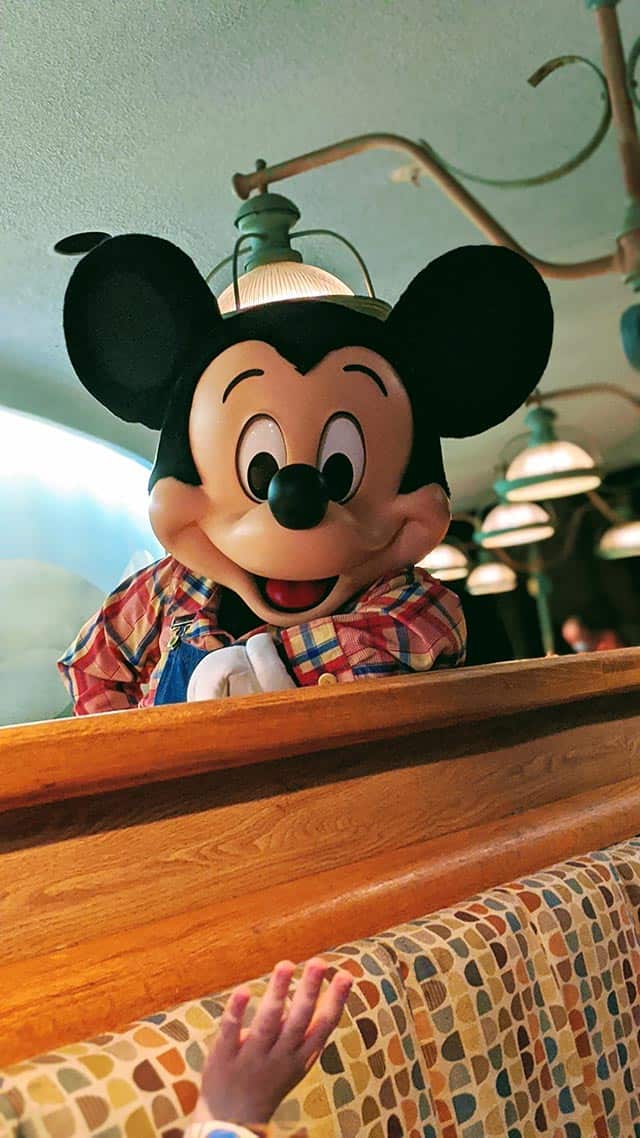 I miss character meals. I really do!
Our family really enjoys the opportunity to meet lots of characters while also enjoying a delicious meal! I wondered if the changes to character meals were a deal breaker for our family.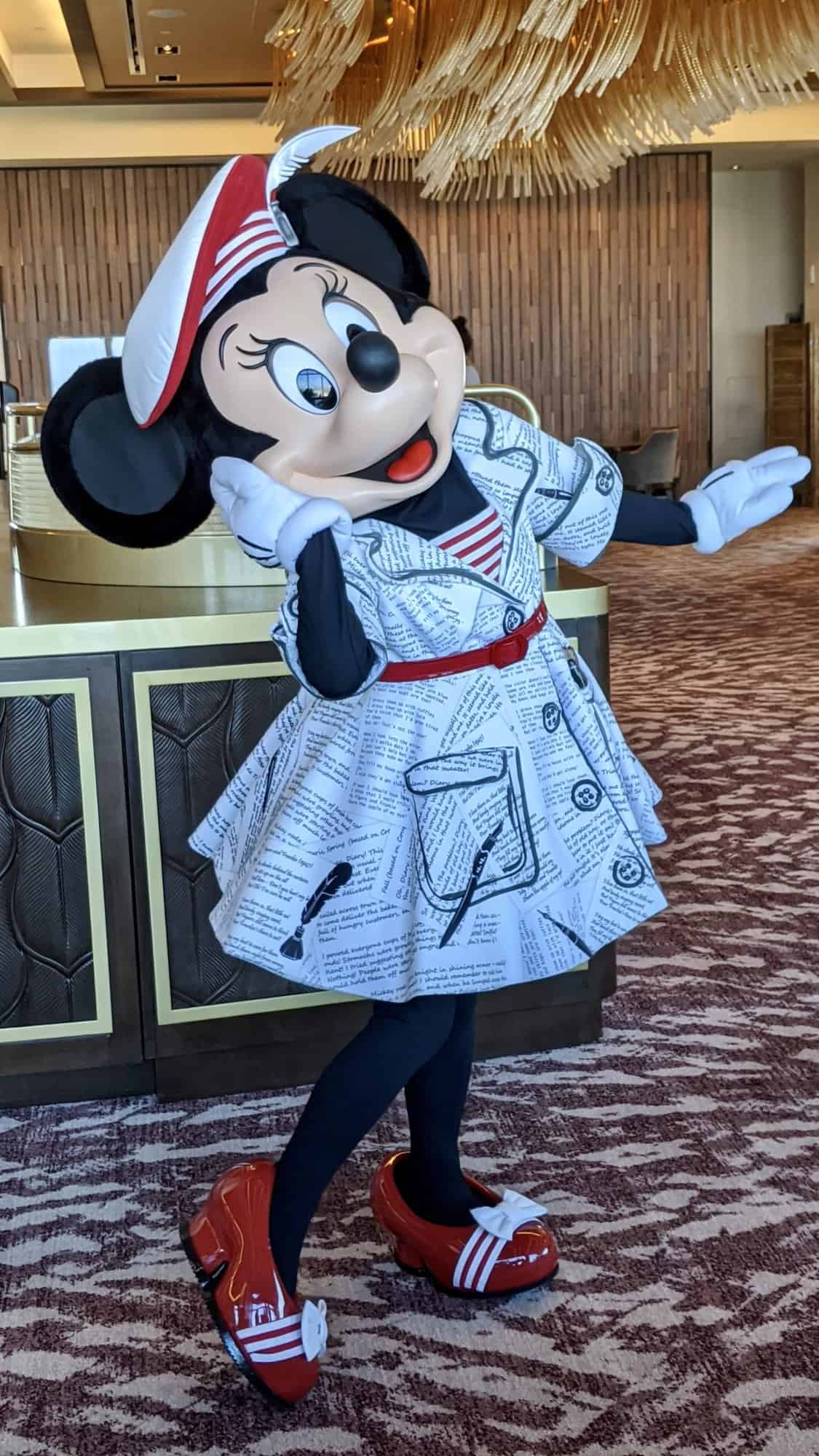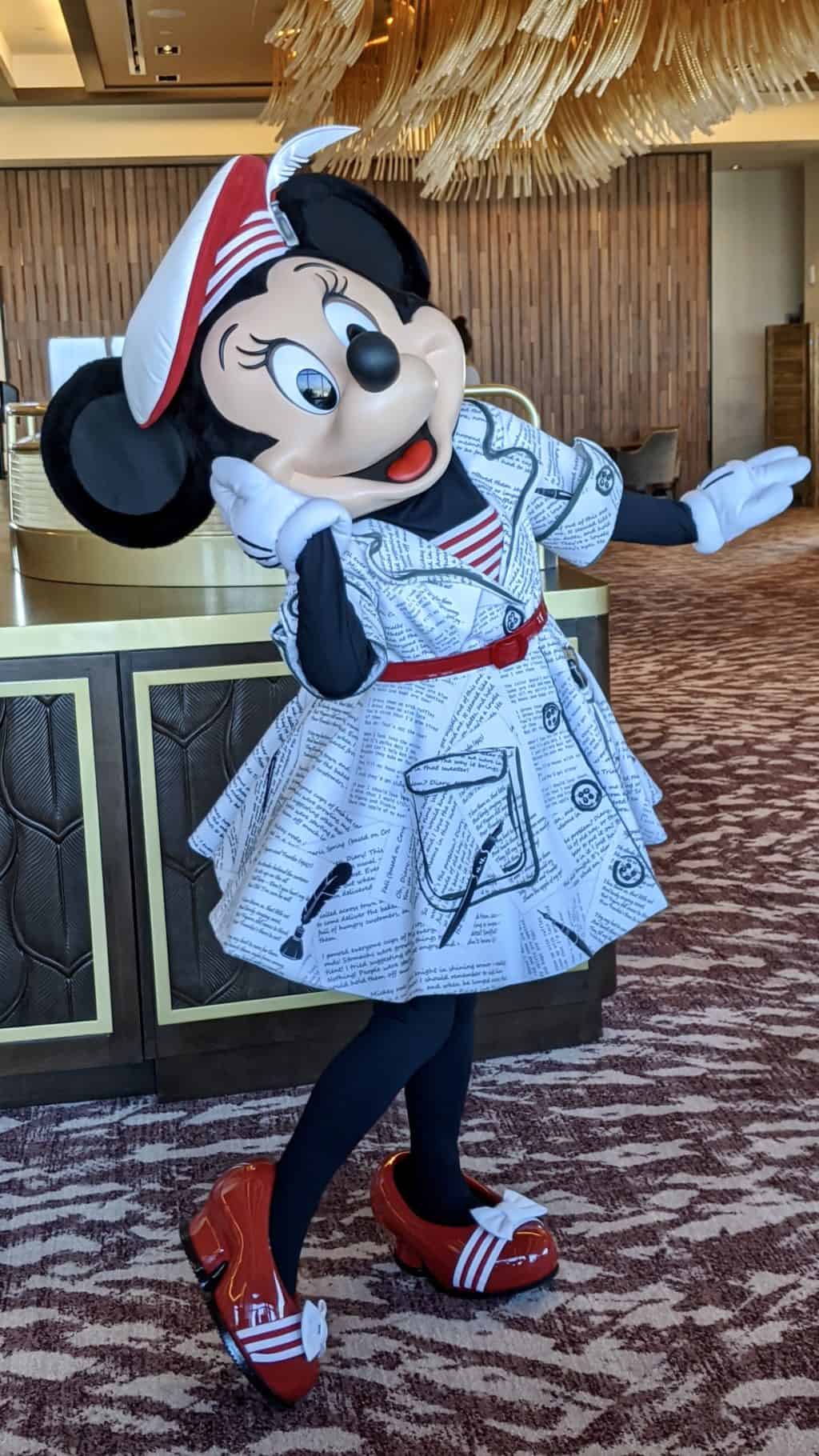 Disney now offers three modified character dining experiences, one for breakfast at Topolino's Terrace, and one for lunch and dinner at Garden Grill. Additionally, the Beast meets for lunch and dinner at Be Our Guest.
After experiencing Topolino's, I learned that this new modified character dining is actually a more enjoyable experience than the previous character meals I've had.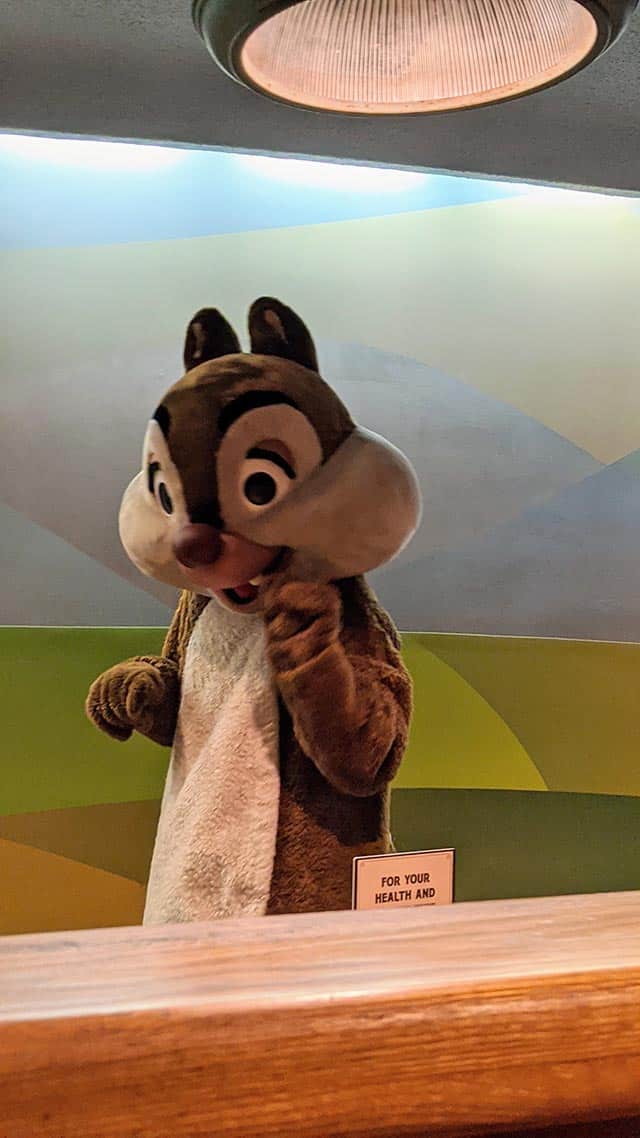 Yes its true that the characters don't come up to the table for hugs and autographs. But they still interact with you and really go out of their way to make you feel special!
At Topolino's, Mickey told my daughter he had made her Mickey waffles. Her excitement as she told me, "that's why Mickey waffles taste so much better here than at home – because they are made with magic!" was a highlight of the trip.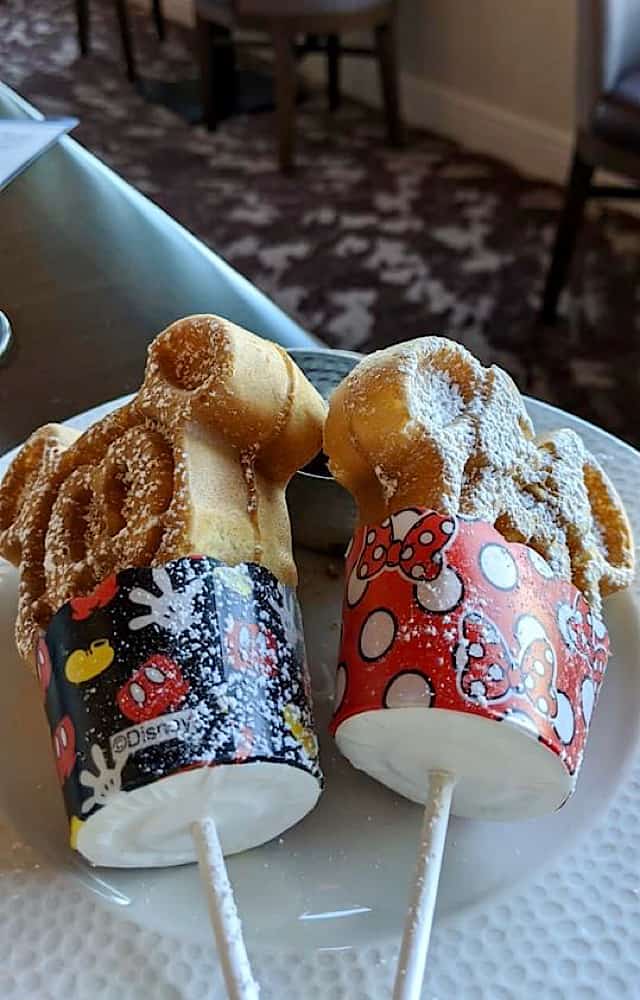 I also enjoyed the experience of sitting and relaxing as we watched the characters dance around the restaurant.
There was no going back and forth to the buffet and letting our food get cold or risking missing our turn to meet a character.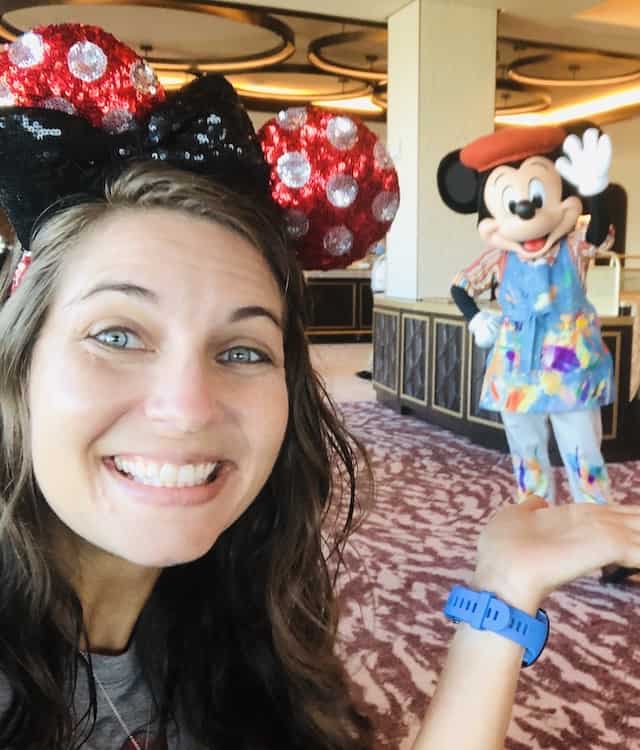 And the best part? The kids actually ate their food because they knew the characters would come by and wave to them! They didn't spend the whole time asking when it was their turn!
New Dining Reservation Procedures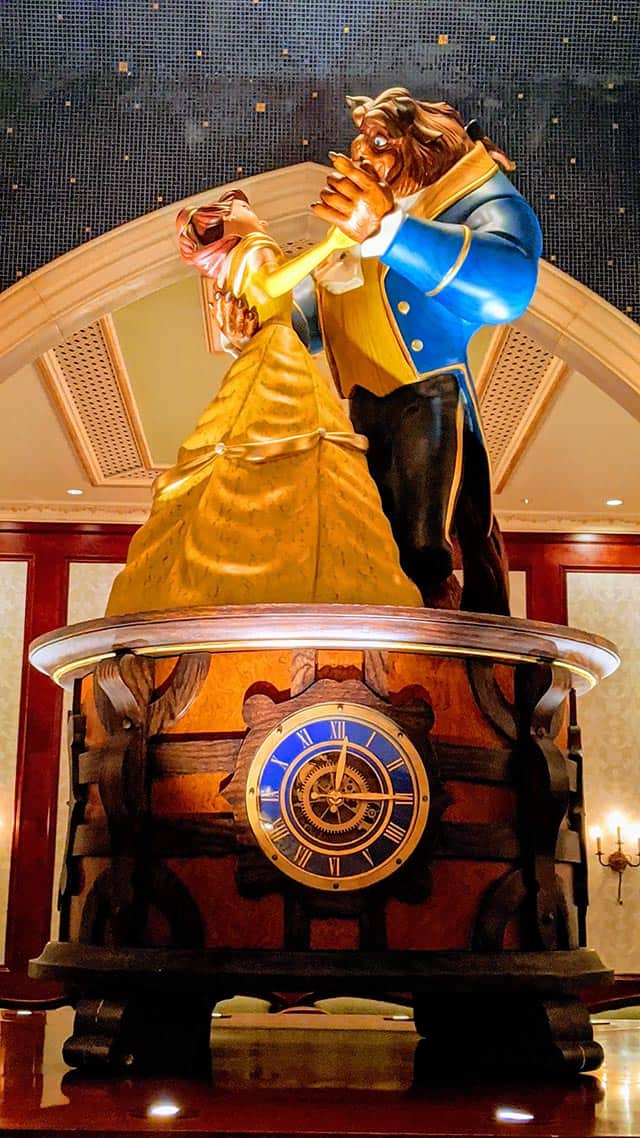 Guests used to be able to make Advanced Dining Reservations 180 days before their trip. Popular restaurants would typically book up immediately!
This forced Guests to do a lot of preplanning, making spontaneous Disney trips difficult.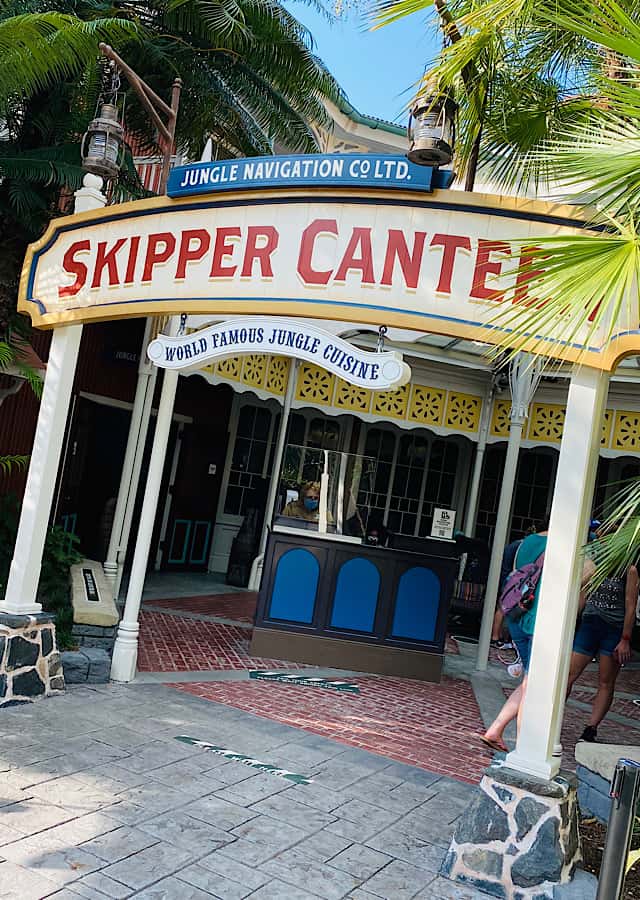 Disney now allows Guests to book dining 60 days in advance. It is slightly easier to think about when and where you might want to eat a few months early instead of 6!
A new feature on My Disney Experience also allows Guests to check if there is any dining availability and even allows Guests to add their names to the virtual walk-up waitlist!
Pop up Character Meets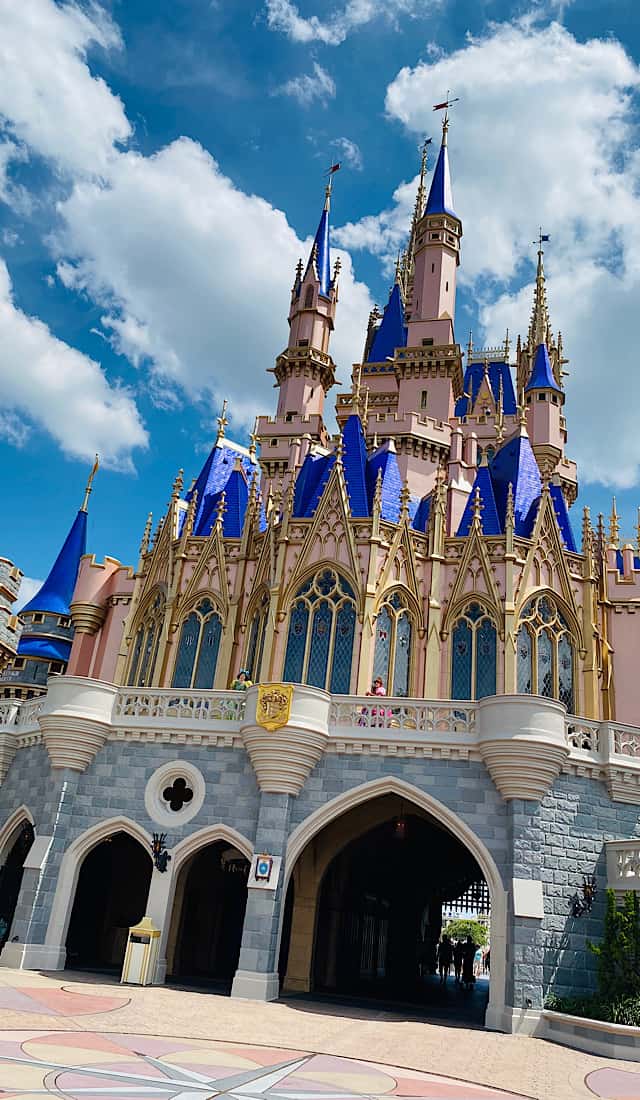 There is something so magical about walking through Disney World and happening upon a character.
My family loves character meets. In fact, the quest to meet as many characters as possible is what led me to find Character Locator all those years ago!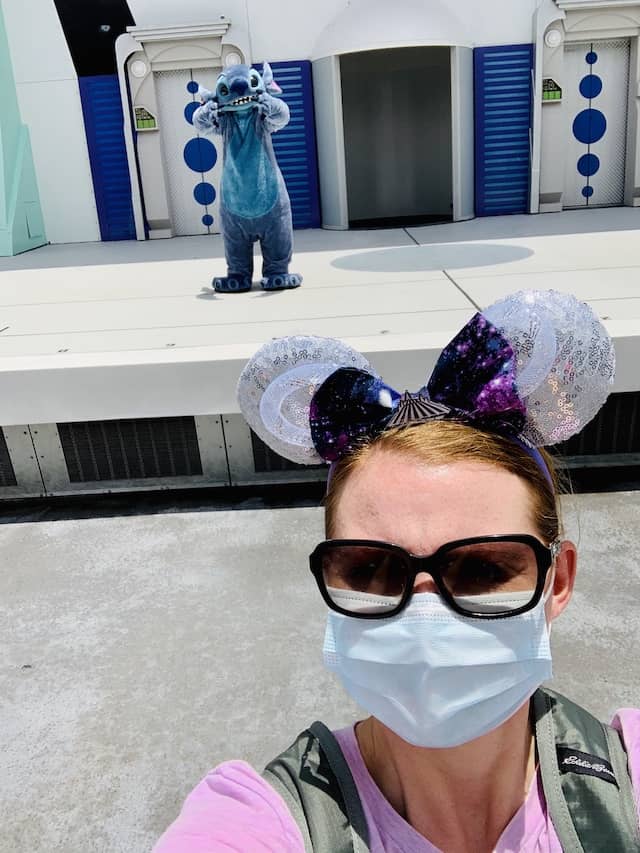 Learning we couldn't meet our favorite characters during our trip was a disappointment for sure. Little did I know pop up character meets are just as much fun!
Pop up meets make for some great memories. While walking past the castle, the step sisters called my friends and I "the rodent family" with our matching ears.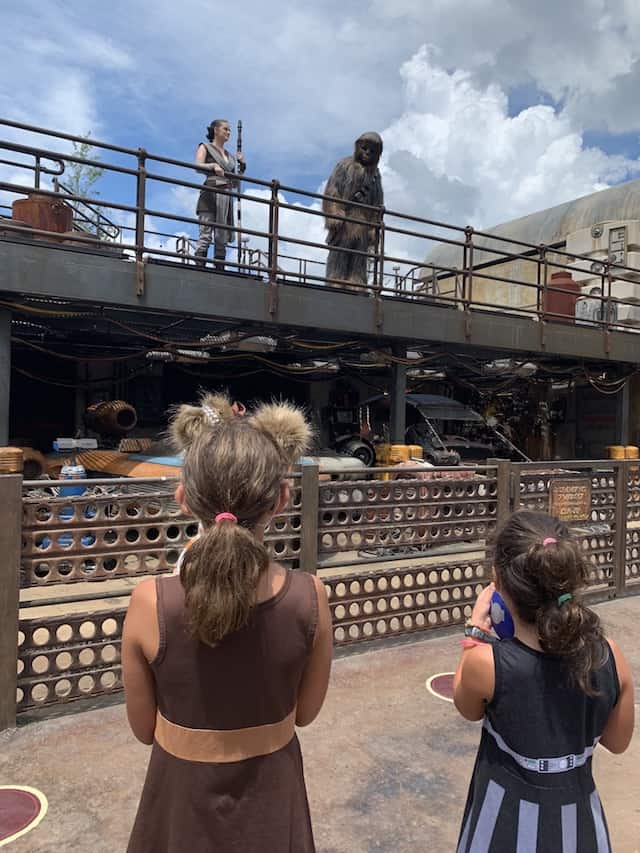 After visiting Droid Depot, Chewbacca and Rey were so excited to see my daughter (dressed as Chewbacca) with her droid.
I'll never forget walking into Magic Kingdom and seeing Mickey & friends waving excitedly at us!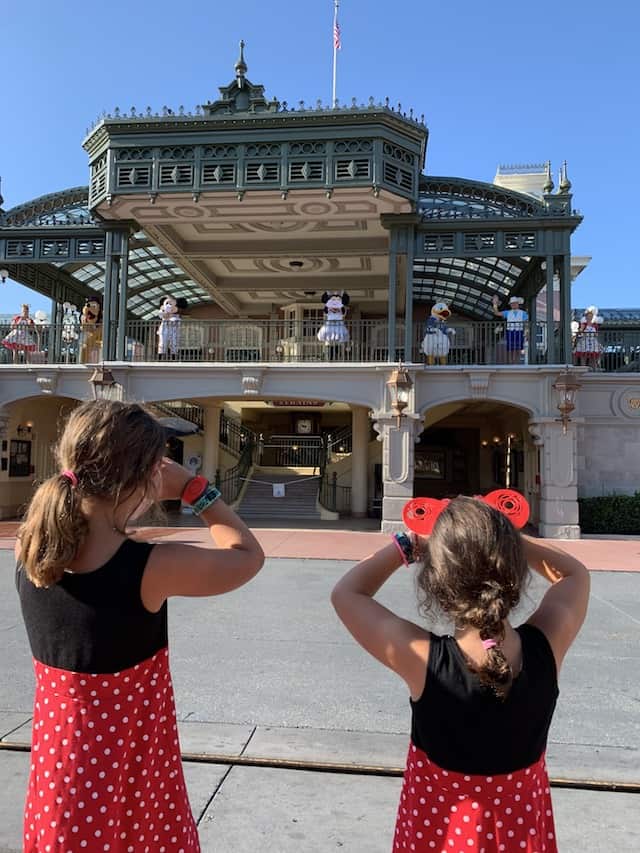 Character Cavalcades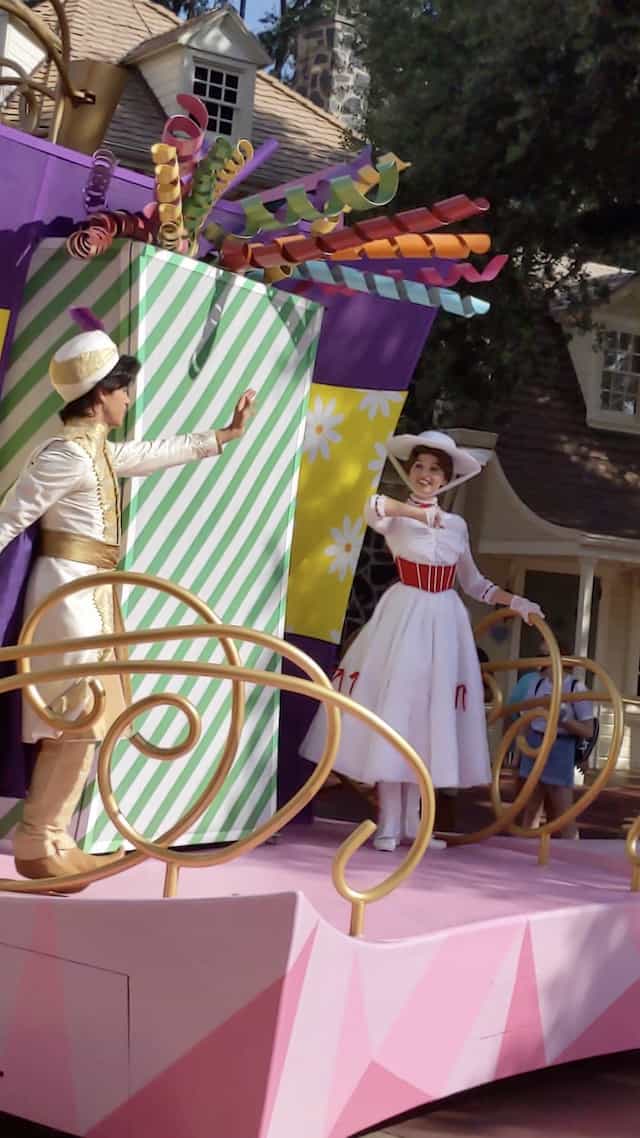 Character Cavalcades are hands down the best new change to Walt Disney World.
Yes, I miss parades. But I don't miss lining up an hour or more before to get a good view!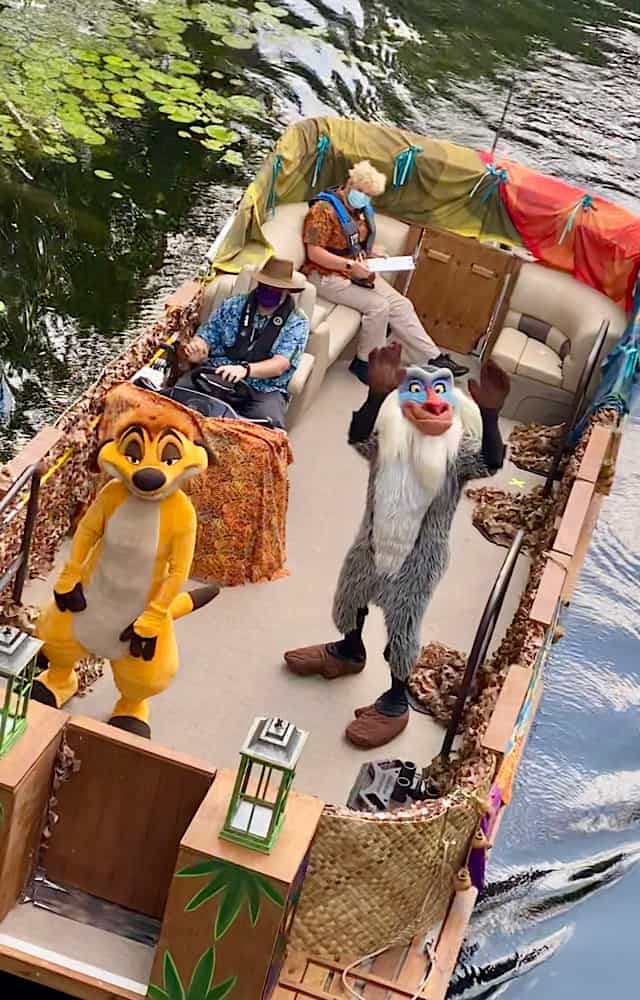 Cavalcades are a surprise, meaning you just happen upon them. As soon as you hear the music start up, you'll be racing over to catch a glimpse of your favorite characters parading down the street!
I loved waving to Mickey and seeing so many of my favorite characters like Gaston, Rapunzel, Pooh, and Tinker Bell! In fact, we saw more characters through cavalcades than we ever have before.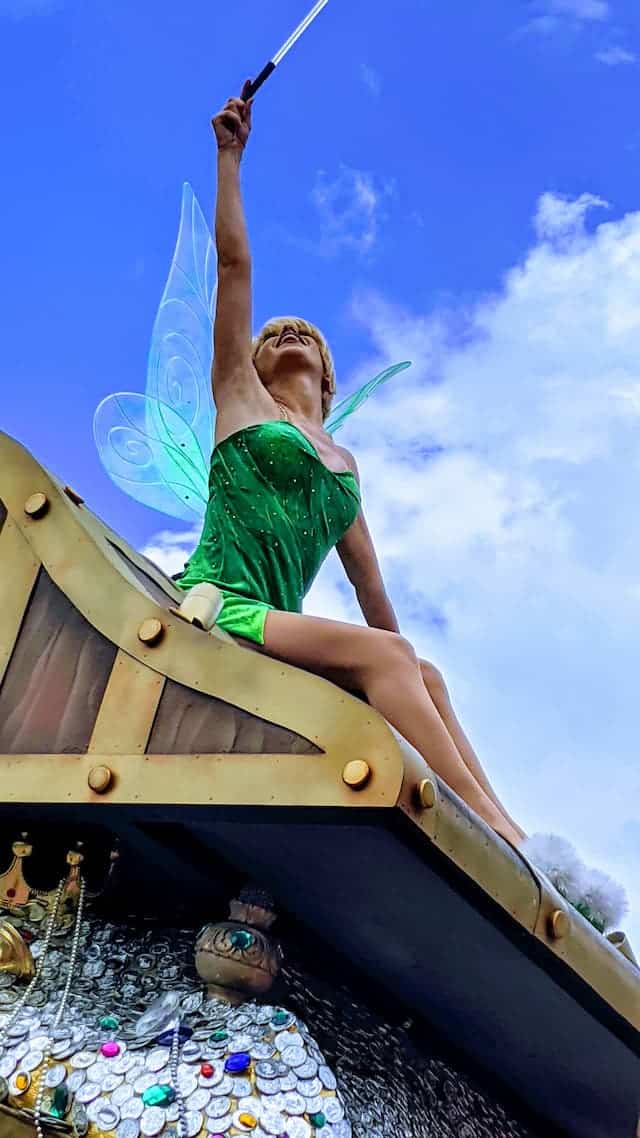 I hardly missed parades and character meets at all! I hope Character Cavalcades are here for good.
What changes to Walt Disney World do you hope are here to stay? Let us know on Kenny the Pirate's Facebook Page, or join our crew and continue the discussion!